Ground Zero for starting up
NSRCEL offers you the ability to niche down and get specific- be it ventures for profit or social causes, particular industries or special entrepreneurship programmes for women and student entrepreneurs, we have it all!
Head over to the faculty section to understand the expertise our team can offer you.
NSRCEL embodies the entrepreneurial spirit in India. Over the years, we have curated programs that attempt to reach every niche of the business ecosystem.



Women and student entrepreneurship
Founded in 1973, IIM Bangalore is known to be one of India's best business schools. Facilitating a 100 acre campus in the Garden City of India, the institute creates a playground for the nation's brightest innovators and problem solvers.
NSRCEL is IIM Bangalore's flagship business incubator that is a non-profit institution purely focused on aiding creators and funding startups in their journey. With nearly 600 ventures incubated that exceed $1.5 Billion in combined value, there's nothing stopping you from embarking on your entrepreneurial path. 
We build bigger and do it better. NSRCEL shows you that the impossible is just a benchmark!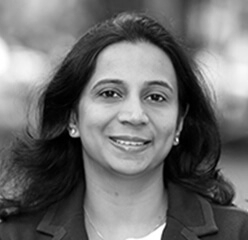 Prof. Srivardhini K Jha
Associate Professor - Entrepreneurship, IIM Bangalore and Chairperson, NSRCEL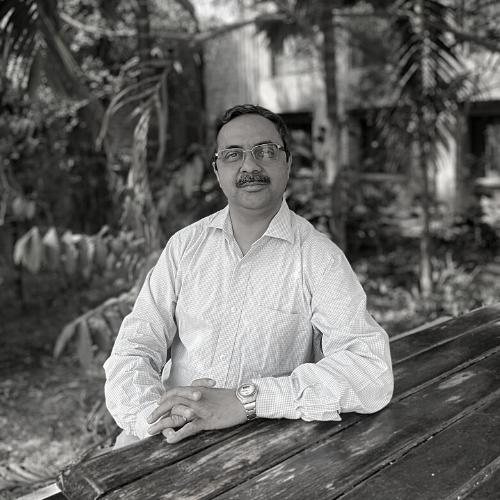 Anand Sri Ganesh
Chief Executive Officer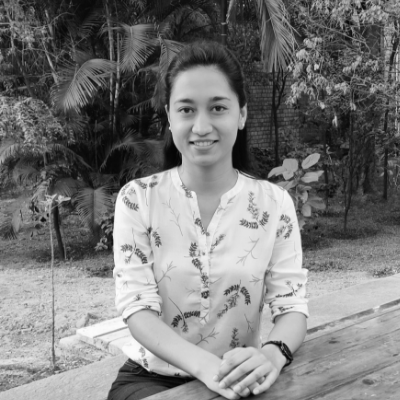 Ankita Pegu
Manager, Women Startup Program
Anna Babu
Incubation Program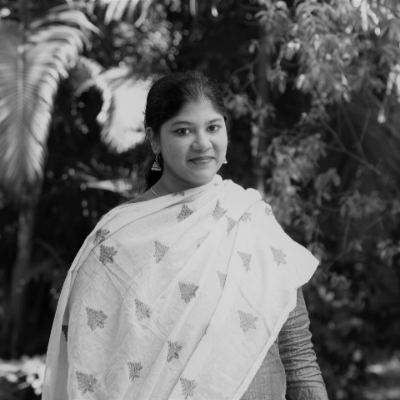 Zeba Abida Ferzin
Administrative Support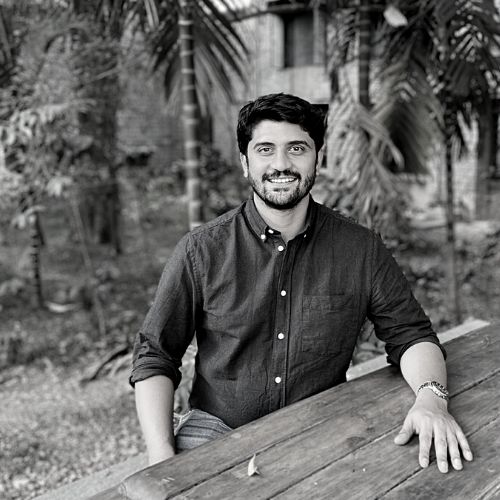 Vikyath Nanjappa
AVP, Incubation Programs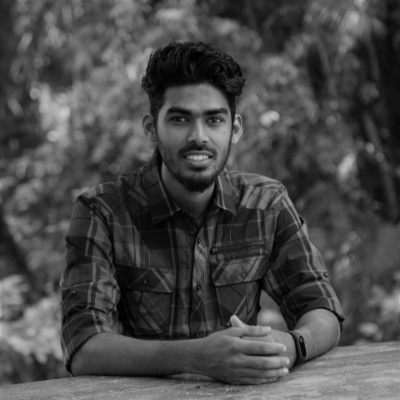 Deepu Joseph Varghese
Mentoring & Launchpad Program
Saralaa Saravanan
Women Startup Program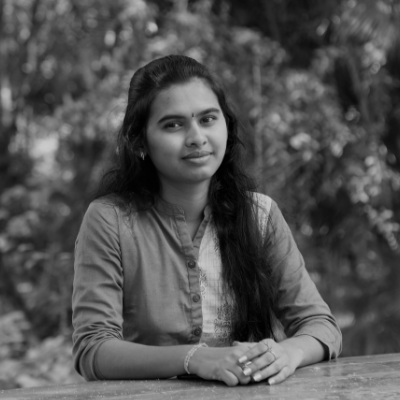 Nethravathi Dhannur
Manager, Legal & Finance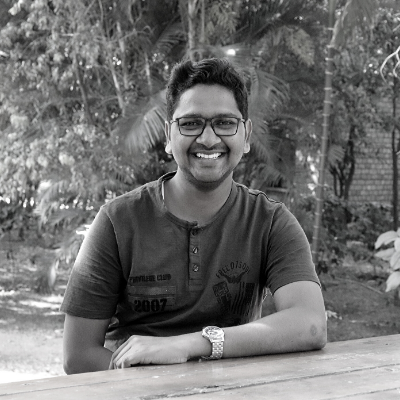 Pranay Doni
Manager, Finance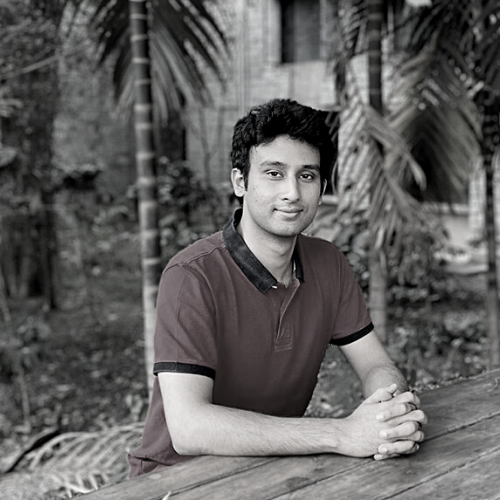 Nihal Choudyal
Manager, Incubation Program
Shloka Sachdev
AVP, Marketing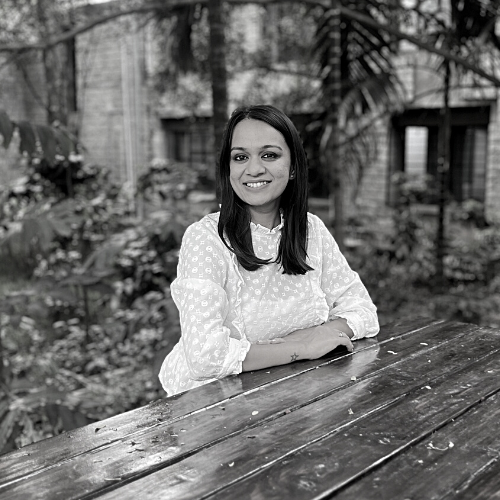 Chaitali Pandey
Asst. Manager, Marketing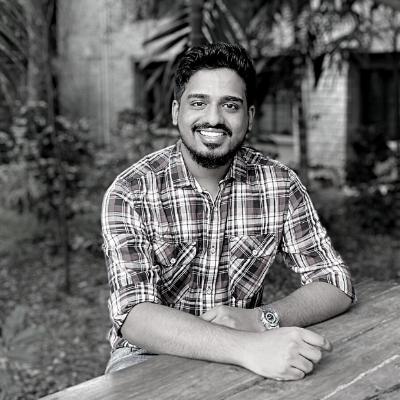 Jibin Mathew
Women Startup Program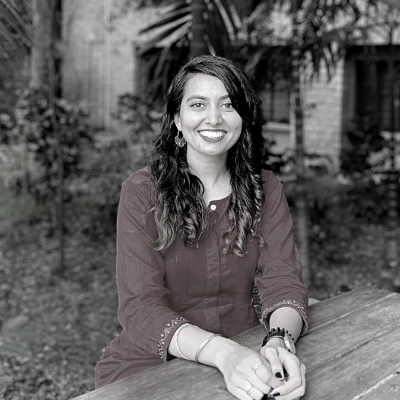 Surabhi Yelsangikar
Manager, Launchpad Program
Shriyam Yagnik
Social Entrepreneurship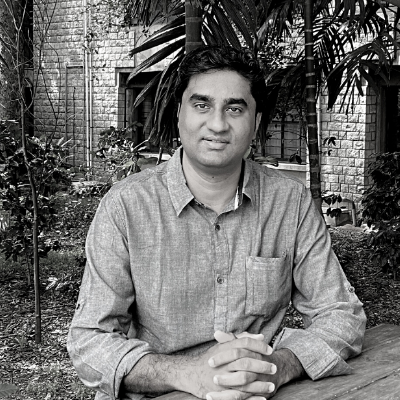 Nachiket Kulkarni
Sr. Manager, Social Entrepreneurship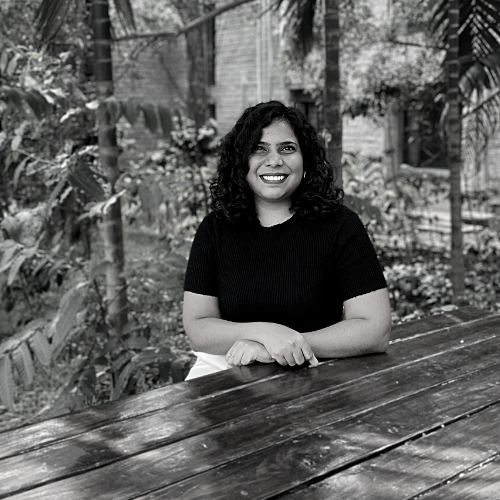 Jemy Anna Jacob
Social Entrepreneurship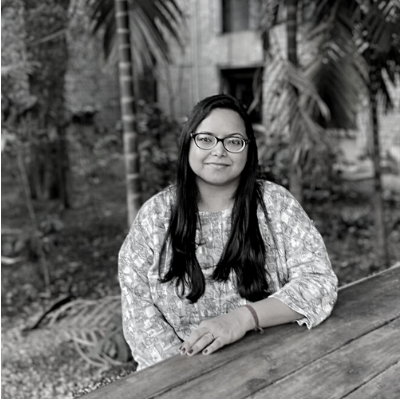 Susmita Ghosh
AVP, Women Entrepreneurship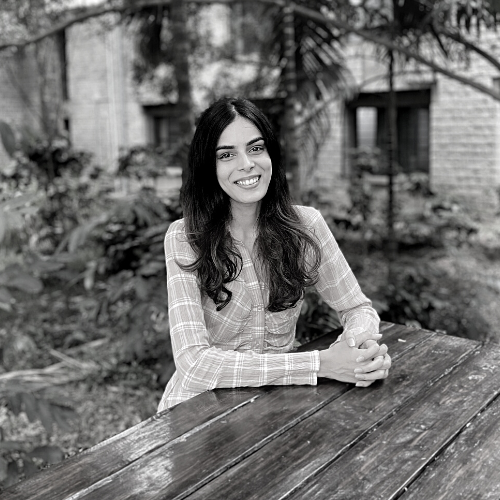 Smriti Rai
Incubation Program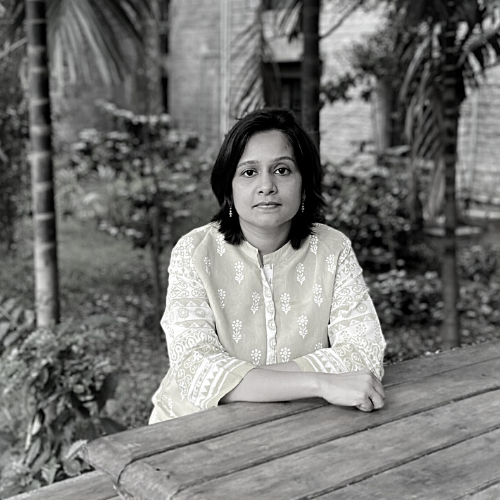 Deboleena Das
Goldman Sachs 10,000 Women Program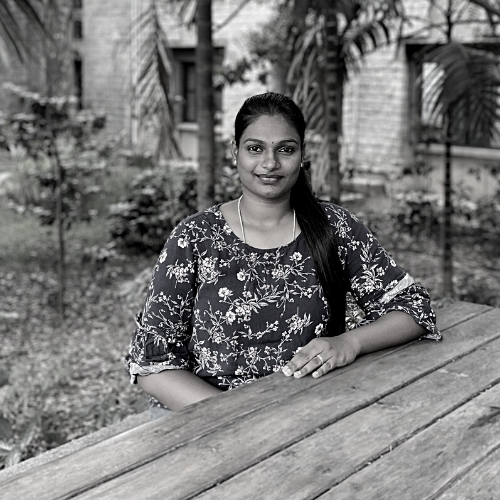 Kavya Y
Accountant, Finance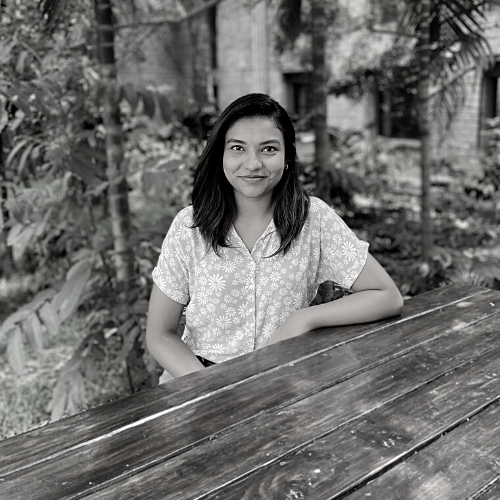 Priscilla Ghosh
Manager, HR & Entrepreneurship Programs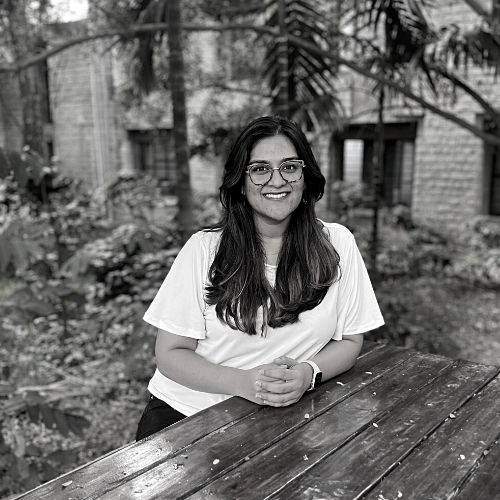 Samhita Rambhatla
Lead, Alumni & Community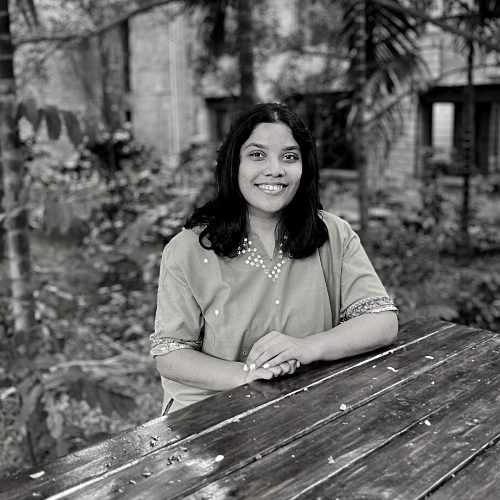 Shreeka Shravya
Marketing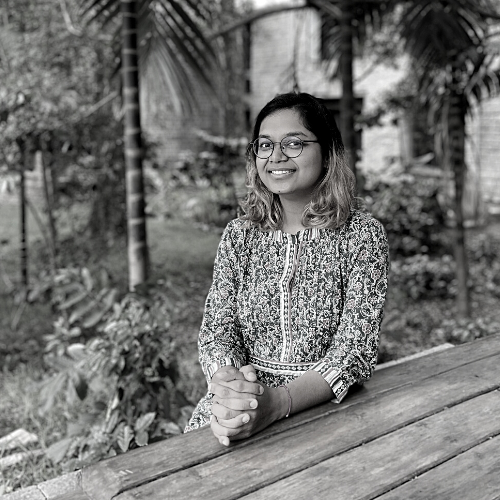 Shreya Agrawal
Manager, Incubation Program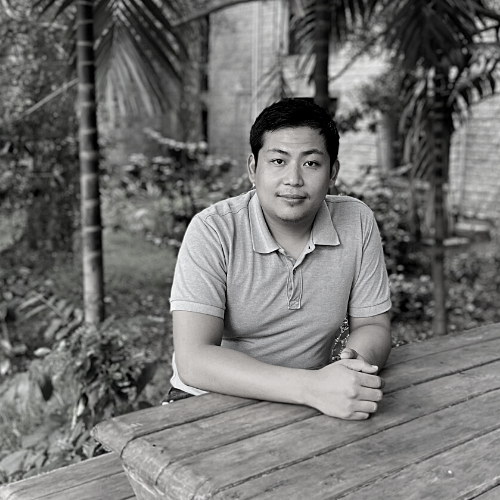 Thoidingjam Romario
Goldman Sachs 10,000 Women Program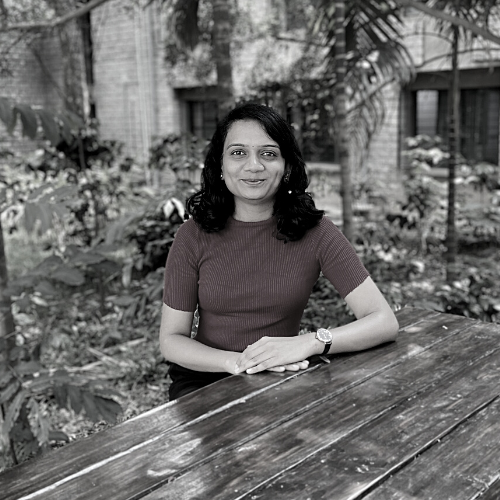 Vijaylaxmi Patil
Social Entrepreneurship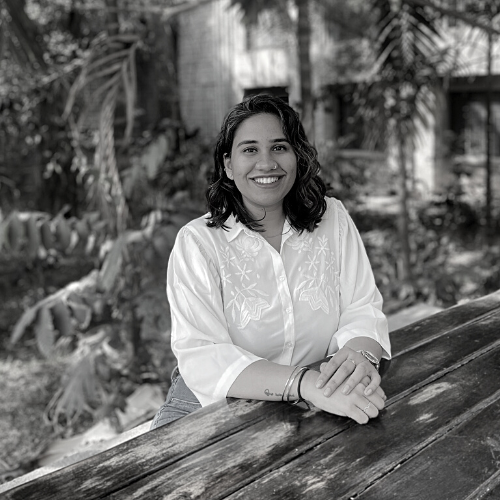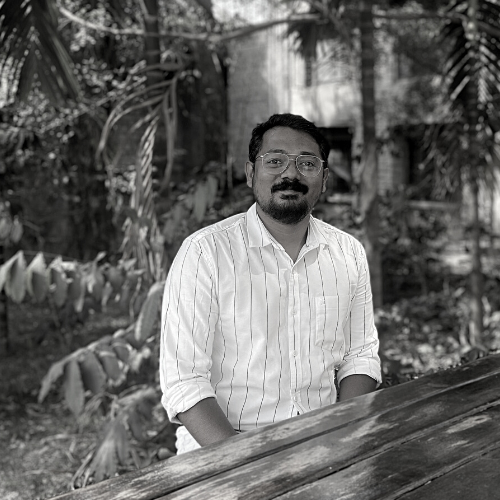 Amit Abraham
Goldman Sachs 10,000 Women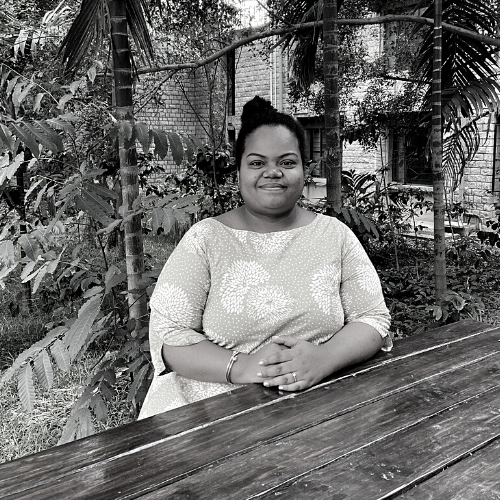 Jonita John Siddi
Women Entrepreneurship Program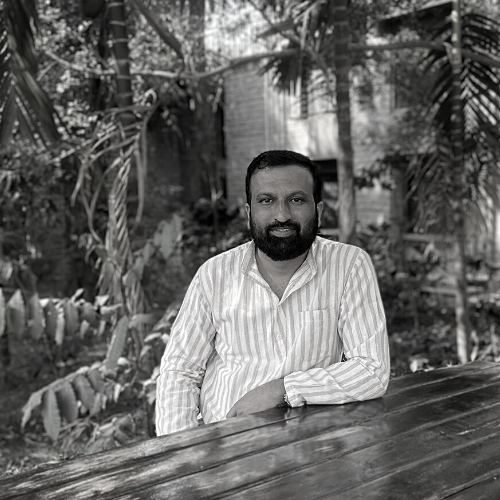 C.B Patil
Swavalambane Program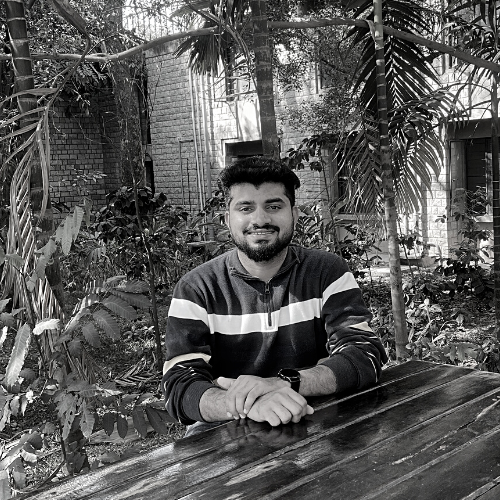 Akhil S
Goldman Sachs 10,000 Women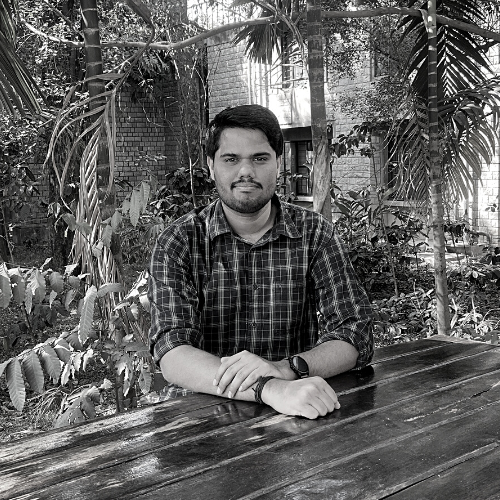 Vishal S
Goldman Sachs 10,000 Women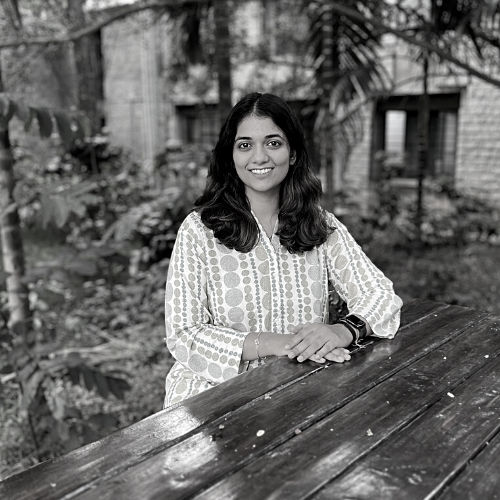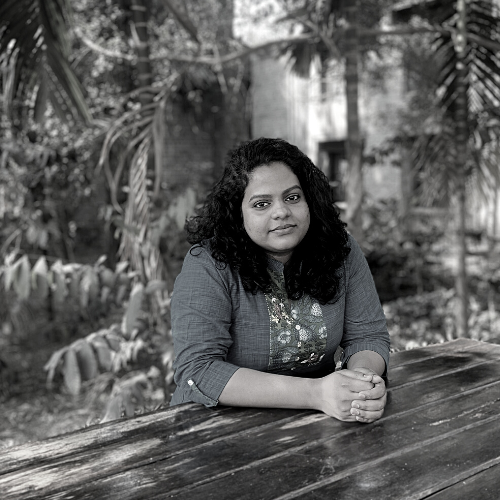 Krishnapriya Venugopalan
Goldman Sachs 10,000 Women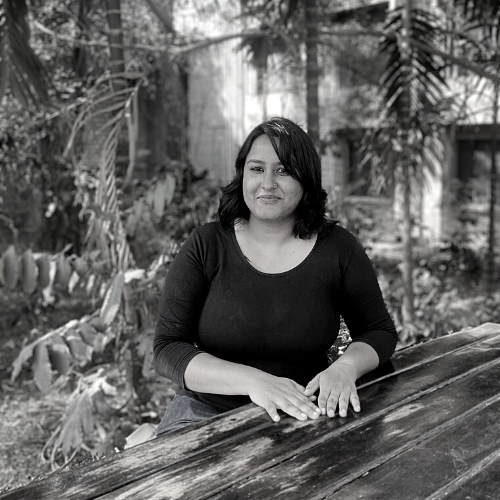 Suprerna Chakraborty
Goldman Sachs 10,000 Women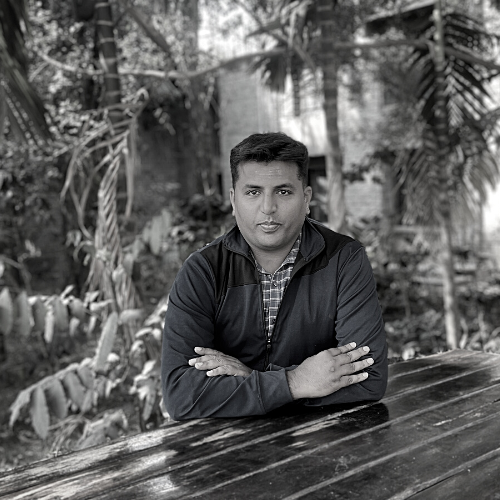 Anand BV
Swavalambane Program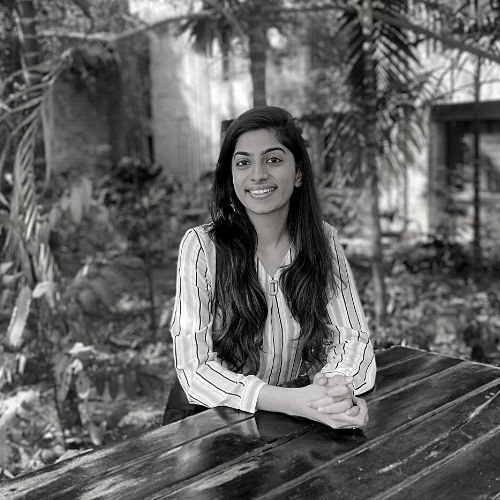 Ashna Thakkar
Incubation Program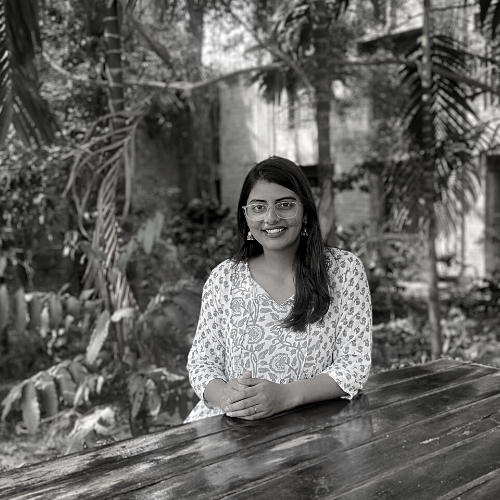 Devanshi Jansari
Incubation Program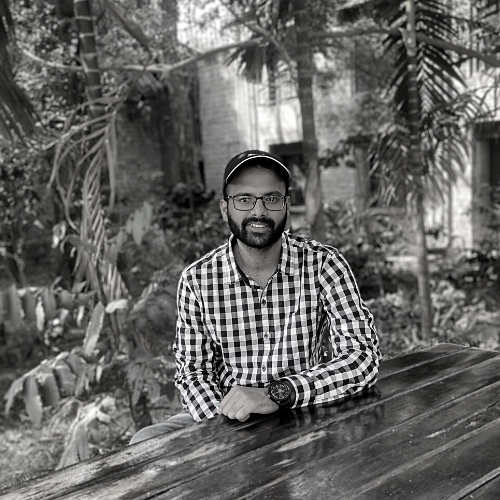 Kartik Kumar Choudhary
Women Startup Program
Priyanka Annette Fernandez
Human Resources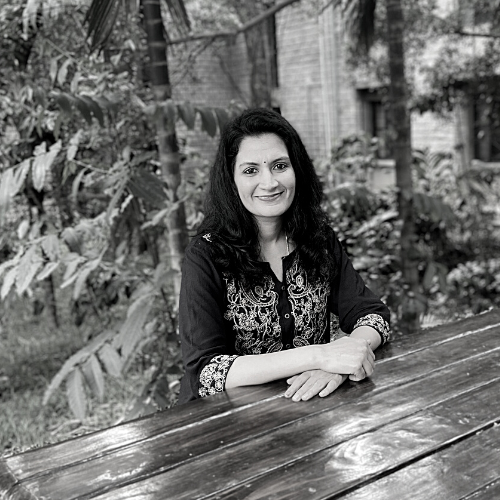 Divya Krishnaprasad
Goldman Sachs 10,000 Women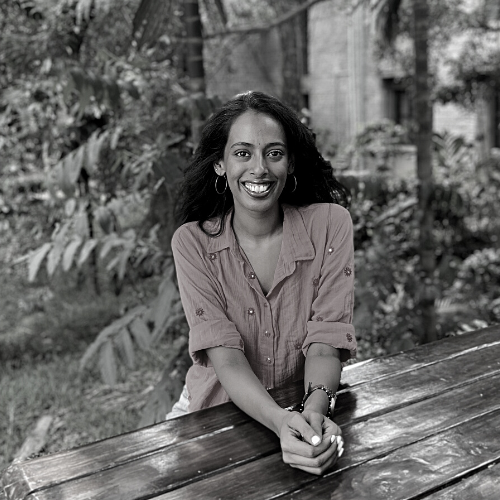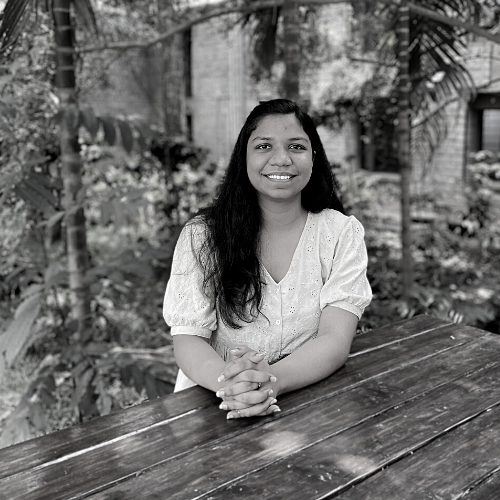 Akanksha Singh
Goldman Sachs 10,000 Women Program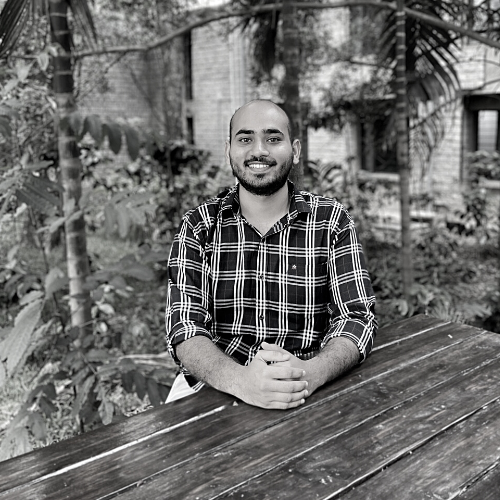 Rishi Aditya
Goldman Sachs 10,000 Women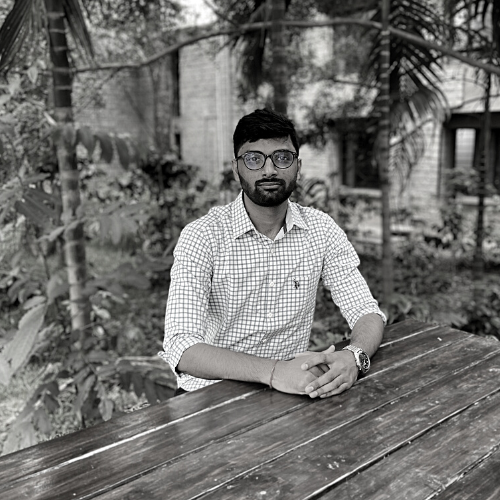 Akshay Bapte
Student Entrepreneurship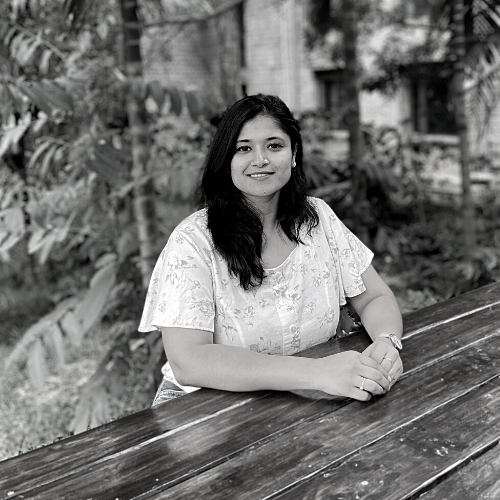 Chitvan Chamadia
Manager, Social Entrepreneurship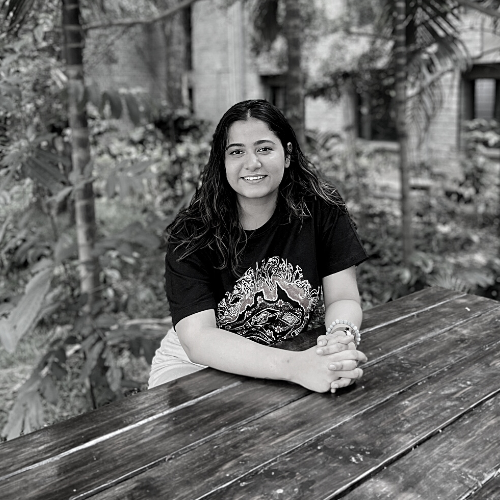 Debleena Deka
Human Resources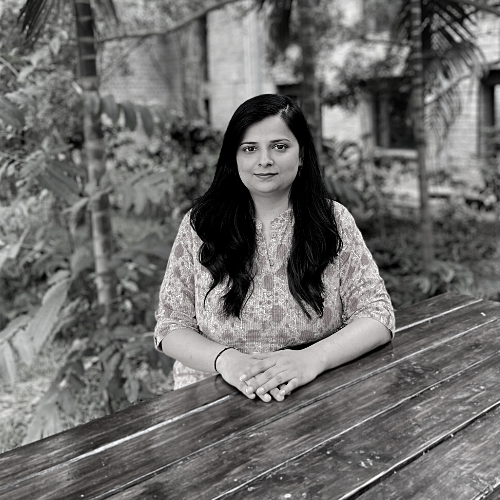 Disha Singh
Goldman Sachs 10,000 Women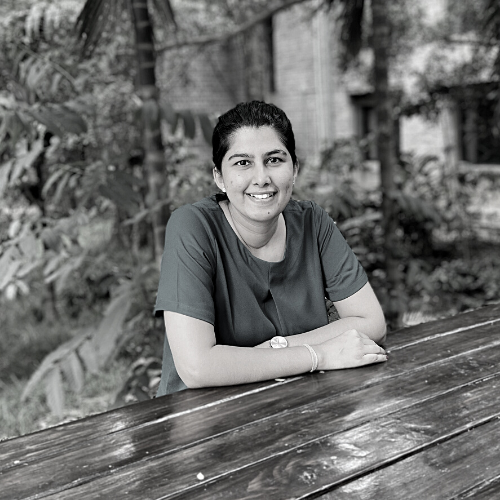 Laavanyaa
Goldman Sachs 10,000 Women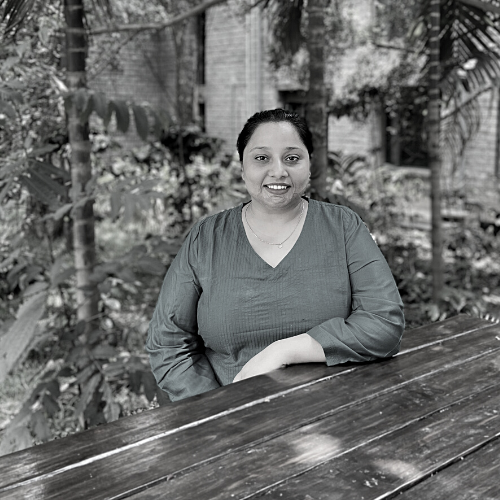 Manika Shukla
Manager, Swavalambane Program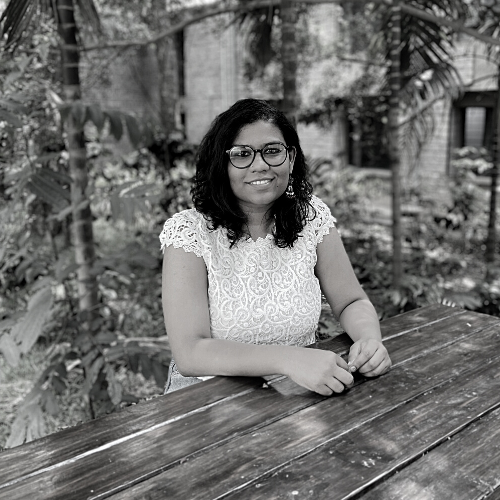 Manjushree Padmanabhan
Goldman Sachs 10,000 Women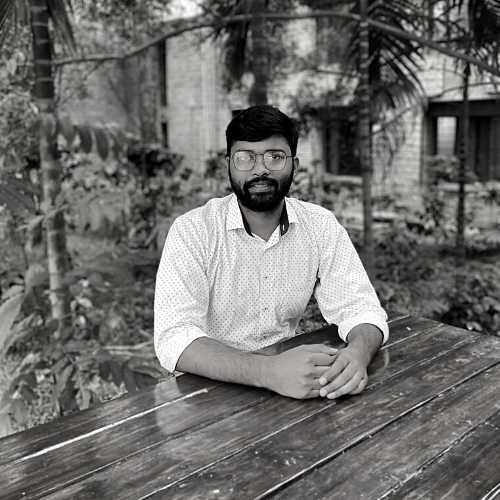 Vivek Goyal
Insights and Analysis
Faculty Advisory Committee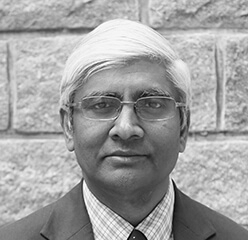 K Kumar
Dean - Alumni Relations & Development - Professor- Entrepreneurship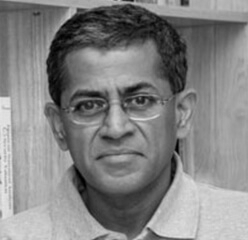 Sabarinathan G
(Associate Professor, IIMB) - Advisory Committee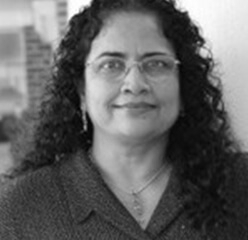 Saras Sarasvathy
Jamuna Raghavan Chair in Entrepreneurship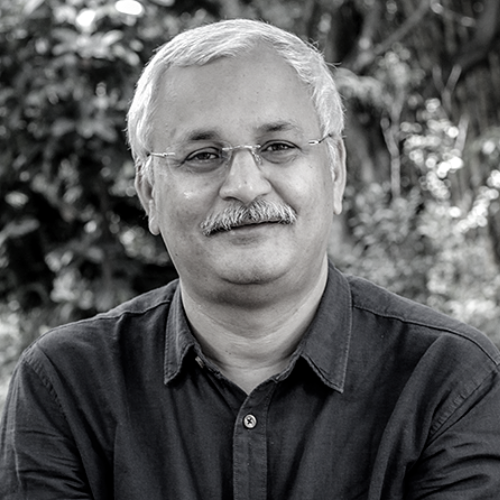 Suresh Bhagavatula
Professor - Entrepreneurship, IIM Bangalore
Srivardhini K Jha
Associate Professor - Entrepreneurship, IIM Bangalore and Chairperson, NSRCEL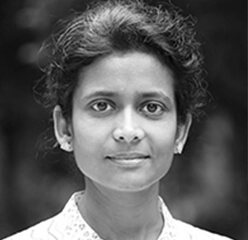 Dahlia Mani
IIMB Young Faculty Research Chair - Assistant Professor - Entrepreneurship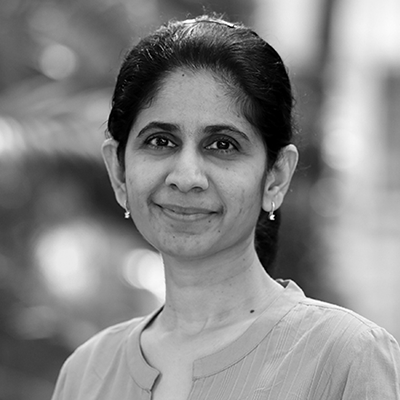 Prof Mukta Kulkarni
Professor - Organizational Behavior & Human Resources Management Chairperson, Internal Committee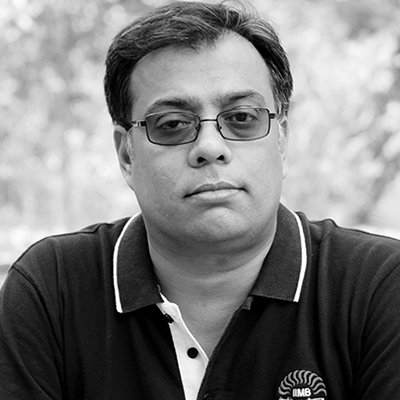 Prof Pulak Ghosh
IIMB Chair of Excellence, Professor - Decision Sciences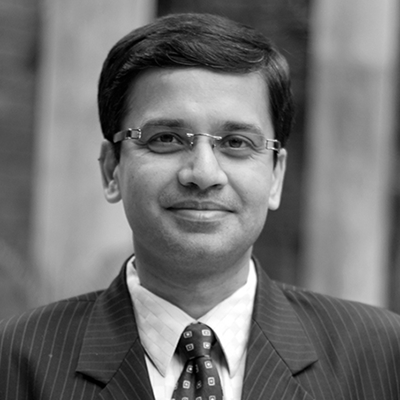 Prof Sourav Mukherjee
Professor - Organizational Behavior & Human Resources Management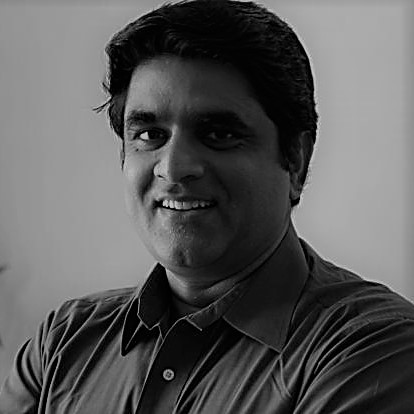 Sanjay Anandaram
Board member, Co-founder NICEorg, Startup Mentor, Volunteer iSpirt, Board Member TiE Bangalore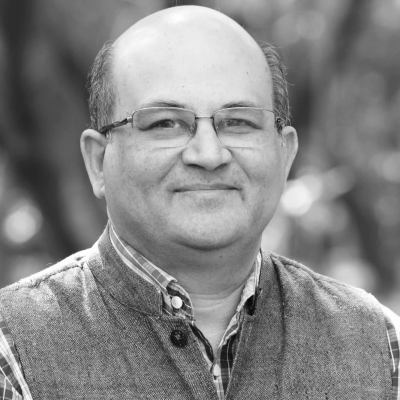 Prof Rishikesha T Krishnan
Director, IIMB Professor - Strategy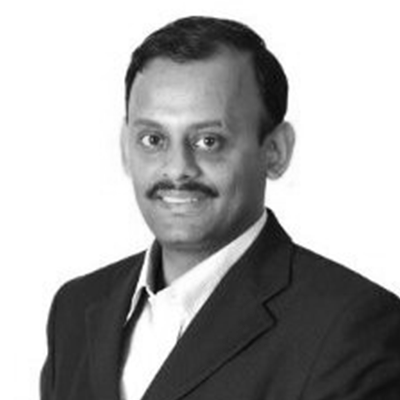 Parag Dhol
Venture Capital at Athera Venture Partners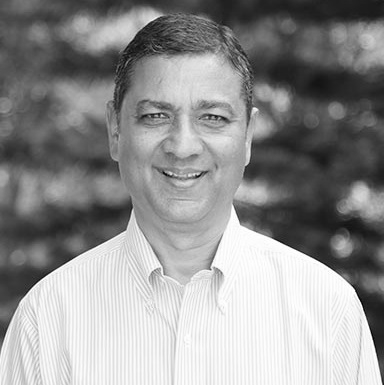 Ex-COO, NSRCEL, with extensive experience in leadership roles in telecom and consumer goods and services industries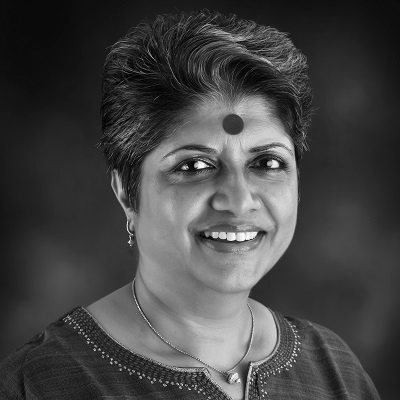 Founder and CEO, Brand Circle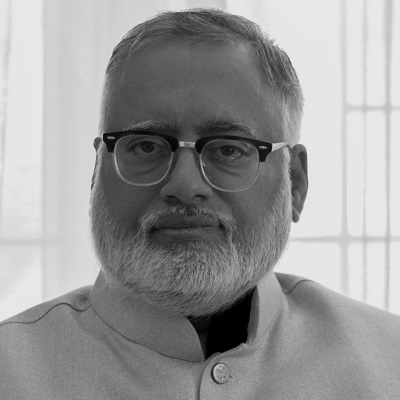 CEO, ARTILAB Foundation President, Disability NGOs Alliance Trustee and Board Member, APD Bangalore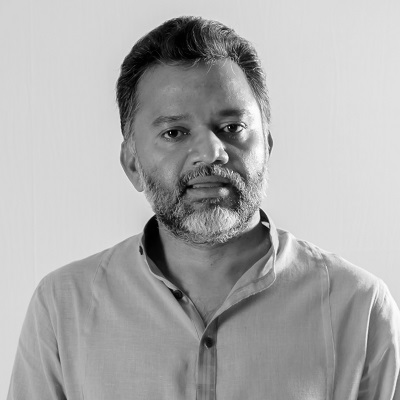 Angel Investor, Startup Mentor, Fund Advisor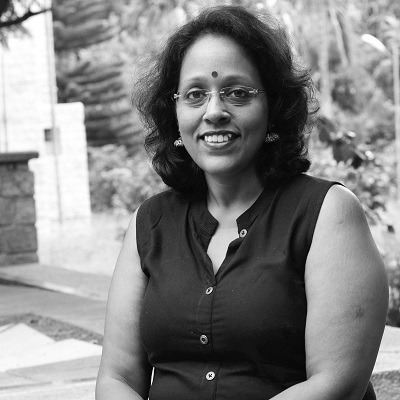 Director – Social Impact Advisory, Social Audit Network, India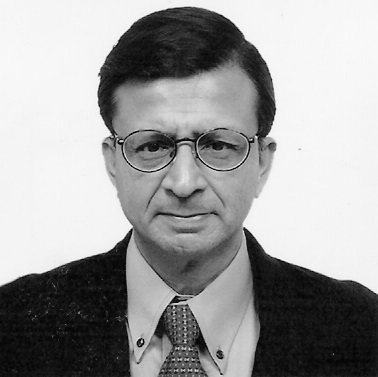 Independent Consultant Ex- VP (Defense), Tata Advanced Materials Ltd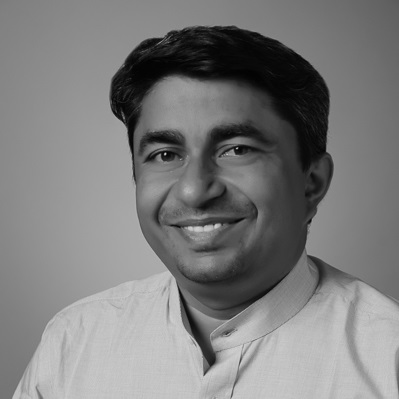 Serial Entrepreneur & Angel Investor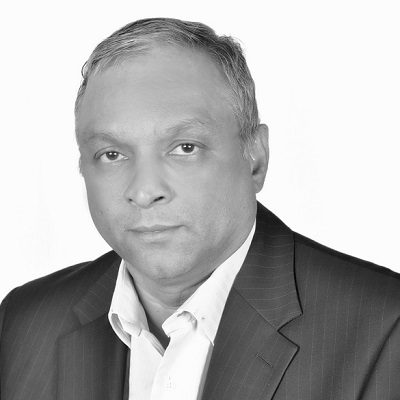 Consultant Director, Trusted Shares and Investments Ltd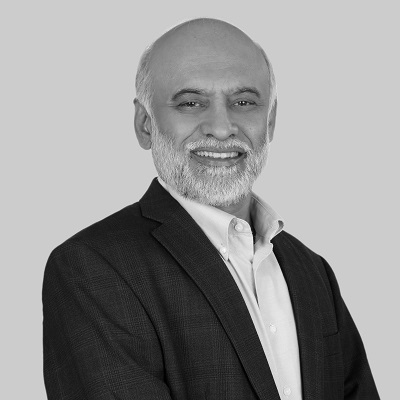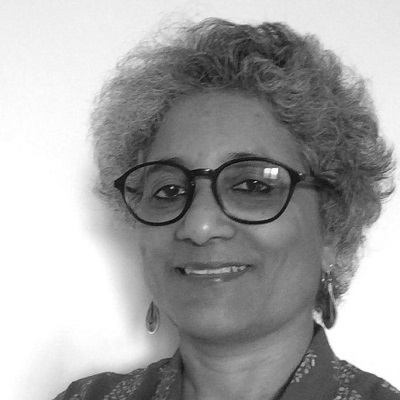 Ex-VP Oracle Financial Services Software Ltd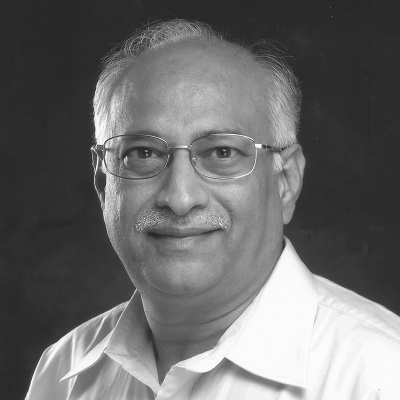 Business Mentor Director, PointCross.Com Pvt Ltd, Cognisite Technologies Pvt Ltd and Ace Components & Electronics Pvt Ltd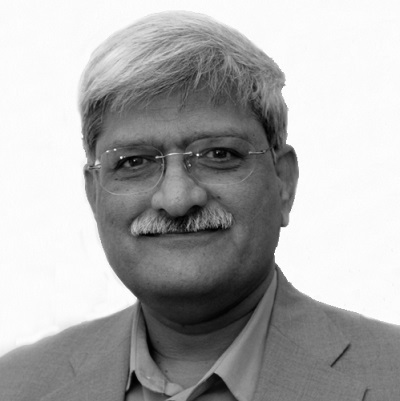 Consultant VC and Member of the Board of Advisors, United Efforts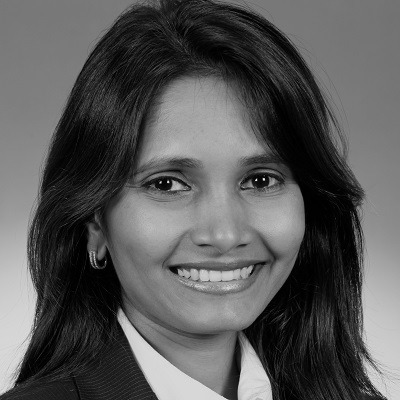 Founder and Director, Umanshi Marketing & Branding Pvt Ltd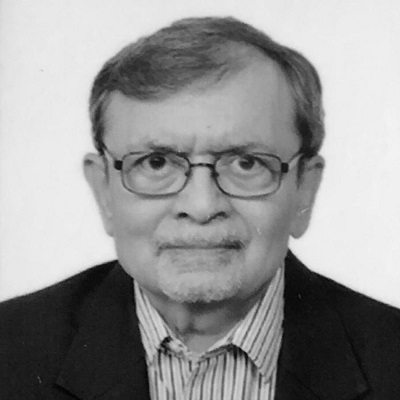 Consultant Ex-Managing Director, HMV SaReGaMa India Ltd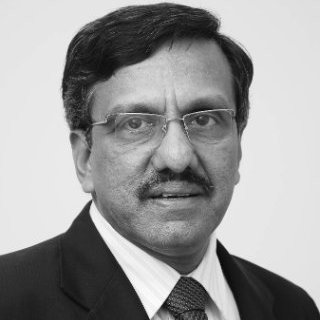 Technology and Strategy Advisor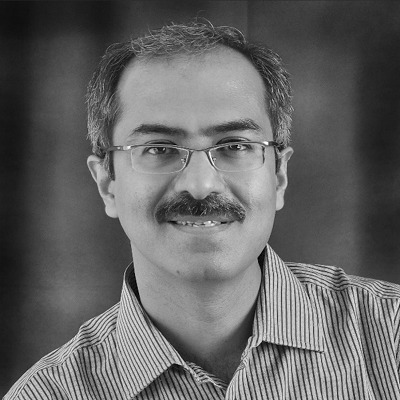 Founder and Coach, AltParadigms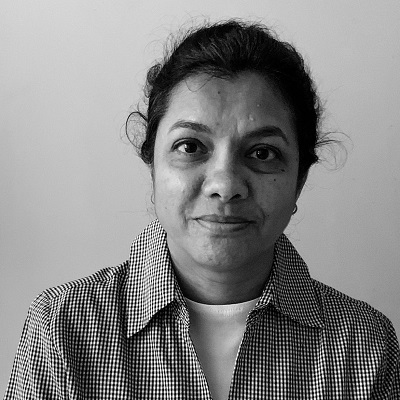 Consultant Ex-Director, SBU Head, Cognizant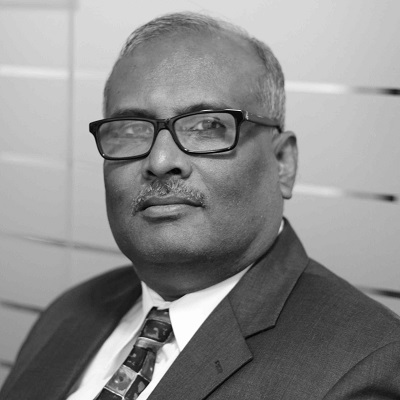 Ex-VP and Head of Delivery, Infosys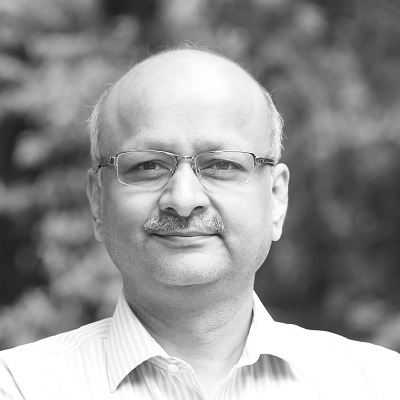 General Partner and COO, Forum Synergies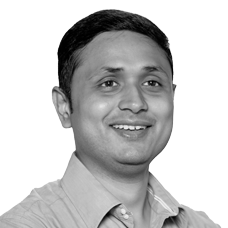 VC and Director, Endiya Partners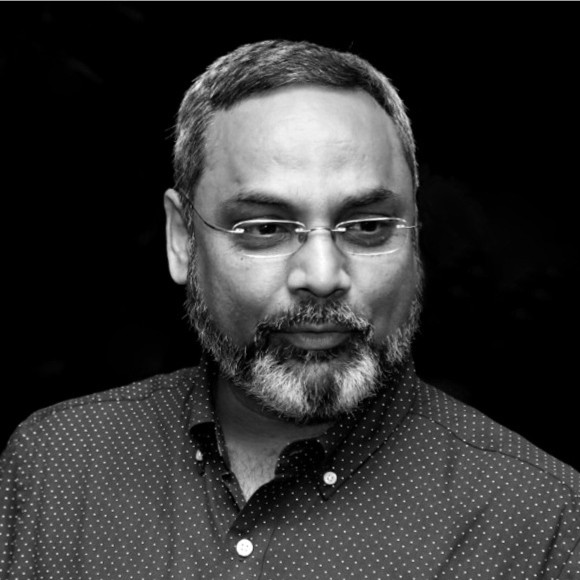 ICF – Professional Certified Coach PCC, Founder – Upsurge Global & Venture Partner – Venture Catalysts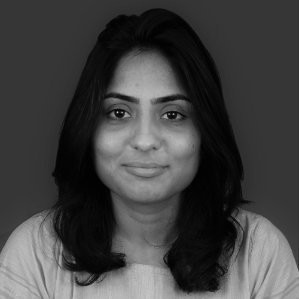 Marketing and Business Strategist Co-Founder, M2 Games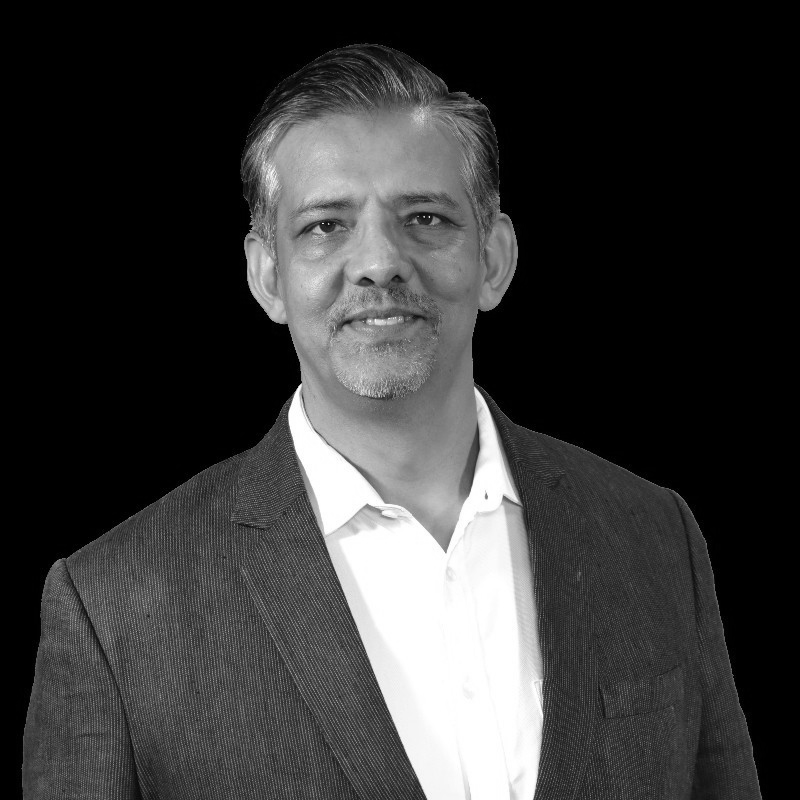 Digital Transformation Evangelist, Digital Learning Design Expert & Professional Performance Coach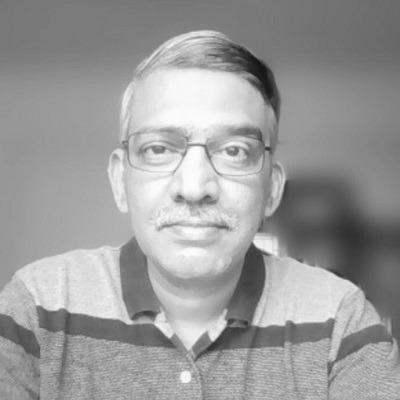 Founder, Gradior Consulting. Family Businesses and SMEs Consultant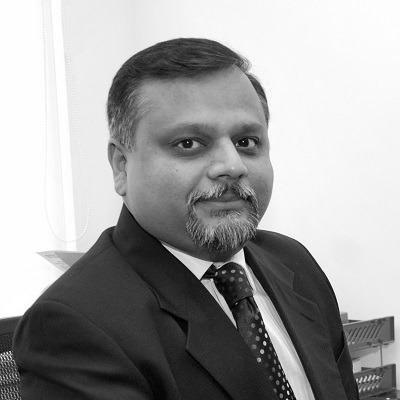 Managing Partner, The Growth Labs Board Member, Prasar Bharti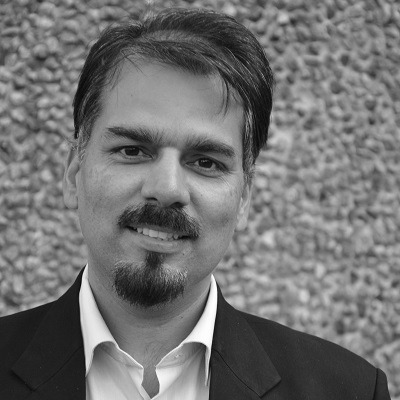 Angle Investor Founder, MissingBridge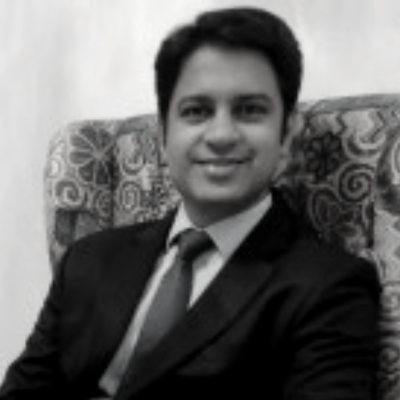 Director, Policy and Infrastructure Partnerships, Yulu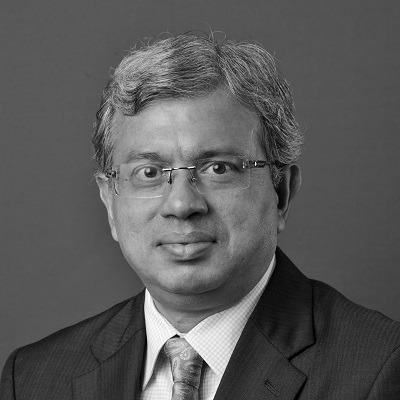 Partner, Centrum Capital Limited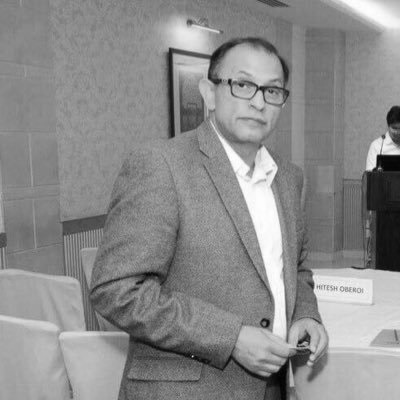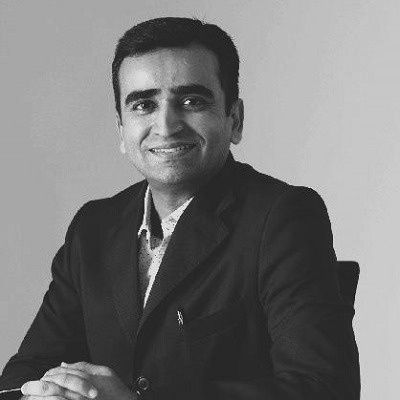 Angel Investor EX-VP, SSIPL Retail LTD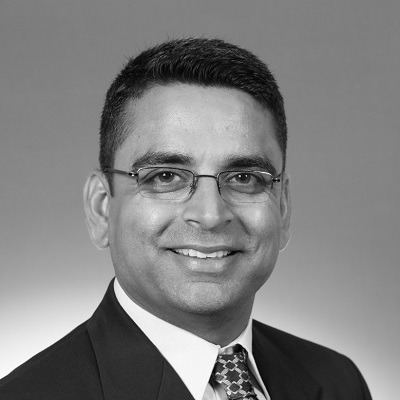 Independent Consultant, Product, Strategy and Business Development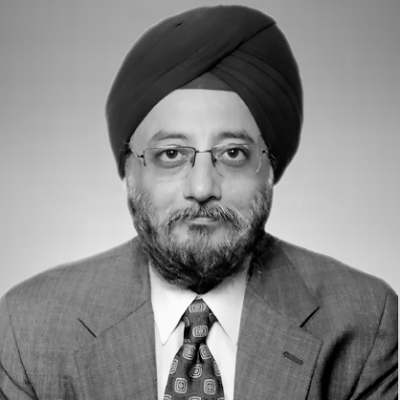 Founder and Consulting Partner, Value Centria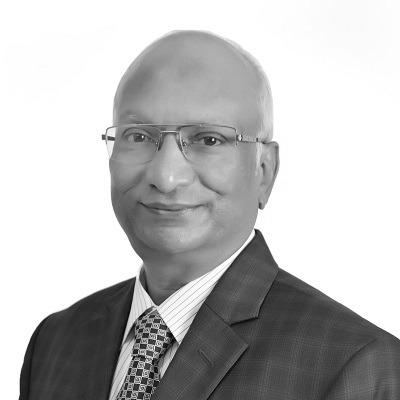 Independent Consultant Ex-Head of Solution – Financial Servies, HCL Technology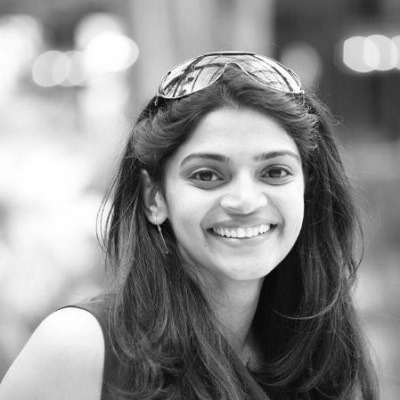 Head of Product – Business Operations, Postman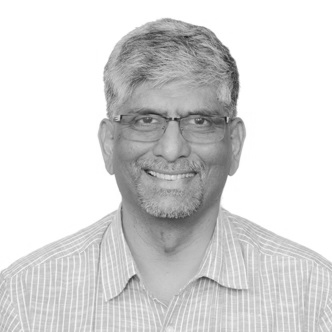 Independent Consultant, Ex-COO, NSRCEL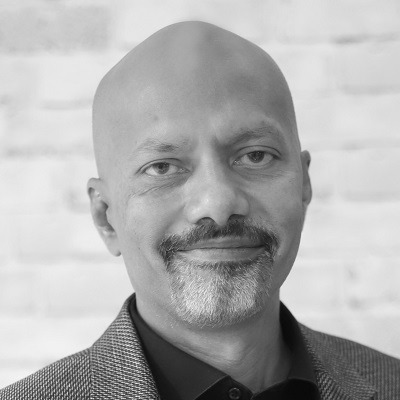 Angel Investor Partner, Semcostyle Institute India LLP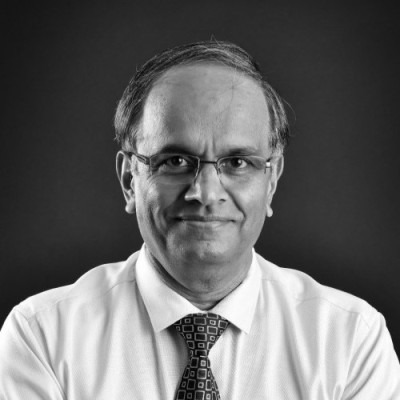 Executive Coach, Social Volunteer, Startup Mentor, Consultant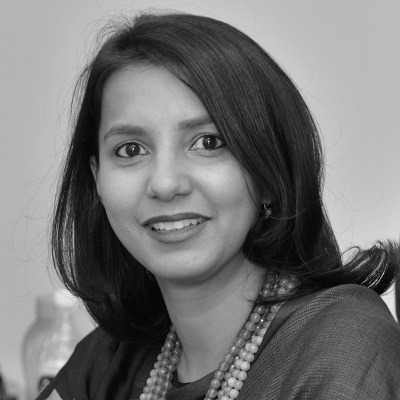 Senior Global Facilitator, Harvard Business Publishing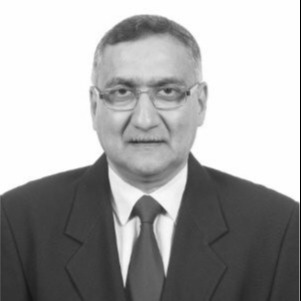 Angel Investor, Leadership Coach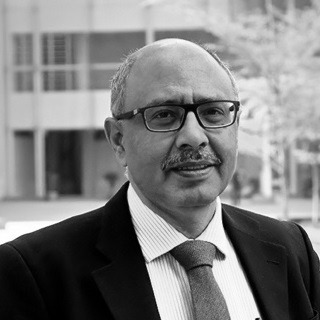 Co-founder of GigVistas & Independent Captives (GCC,GIC)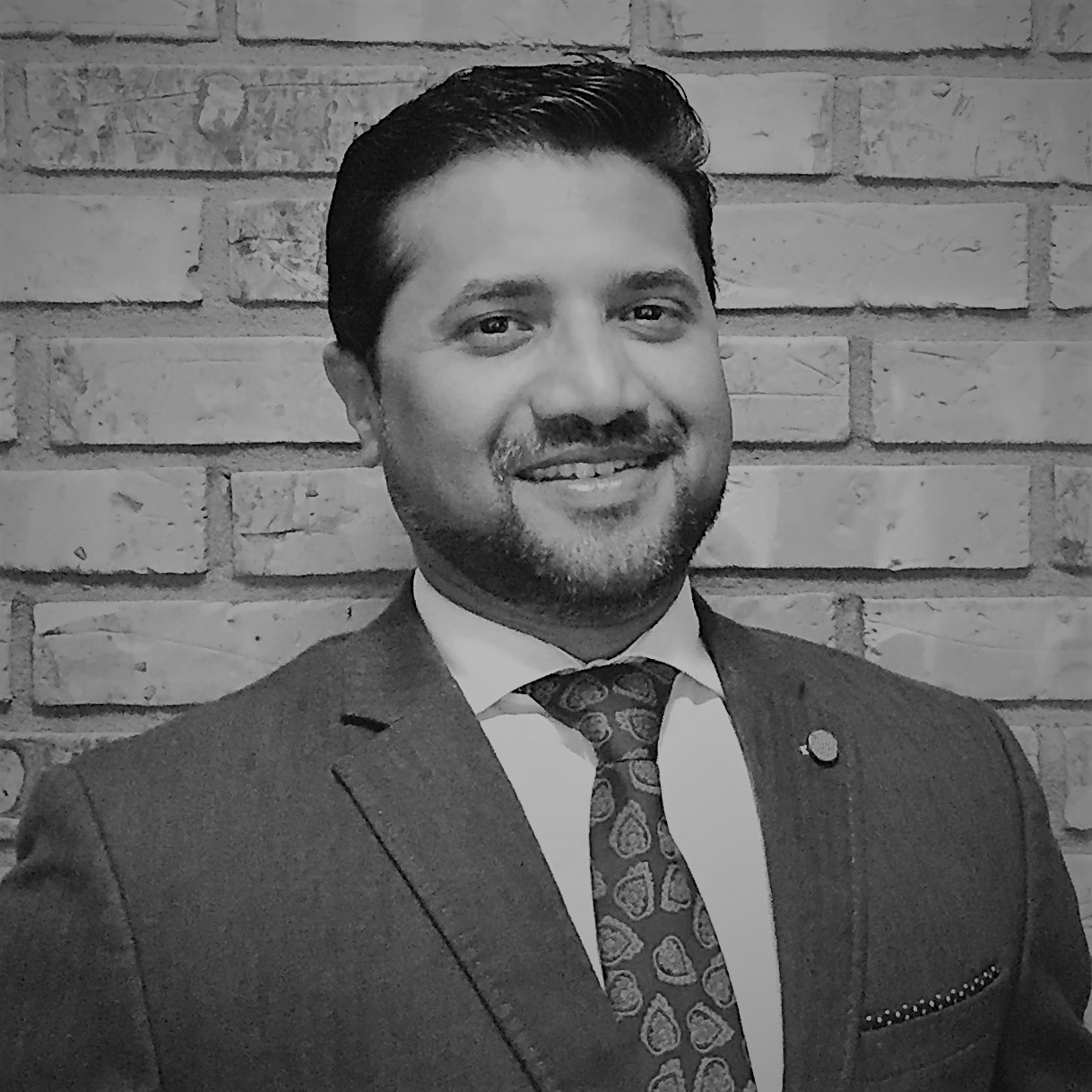 Business Mentor, Angel Investor and Consultant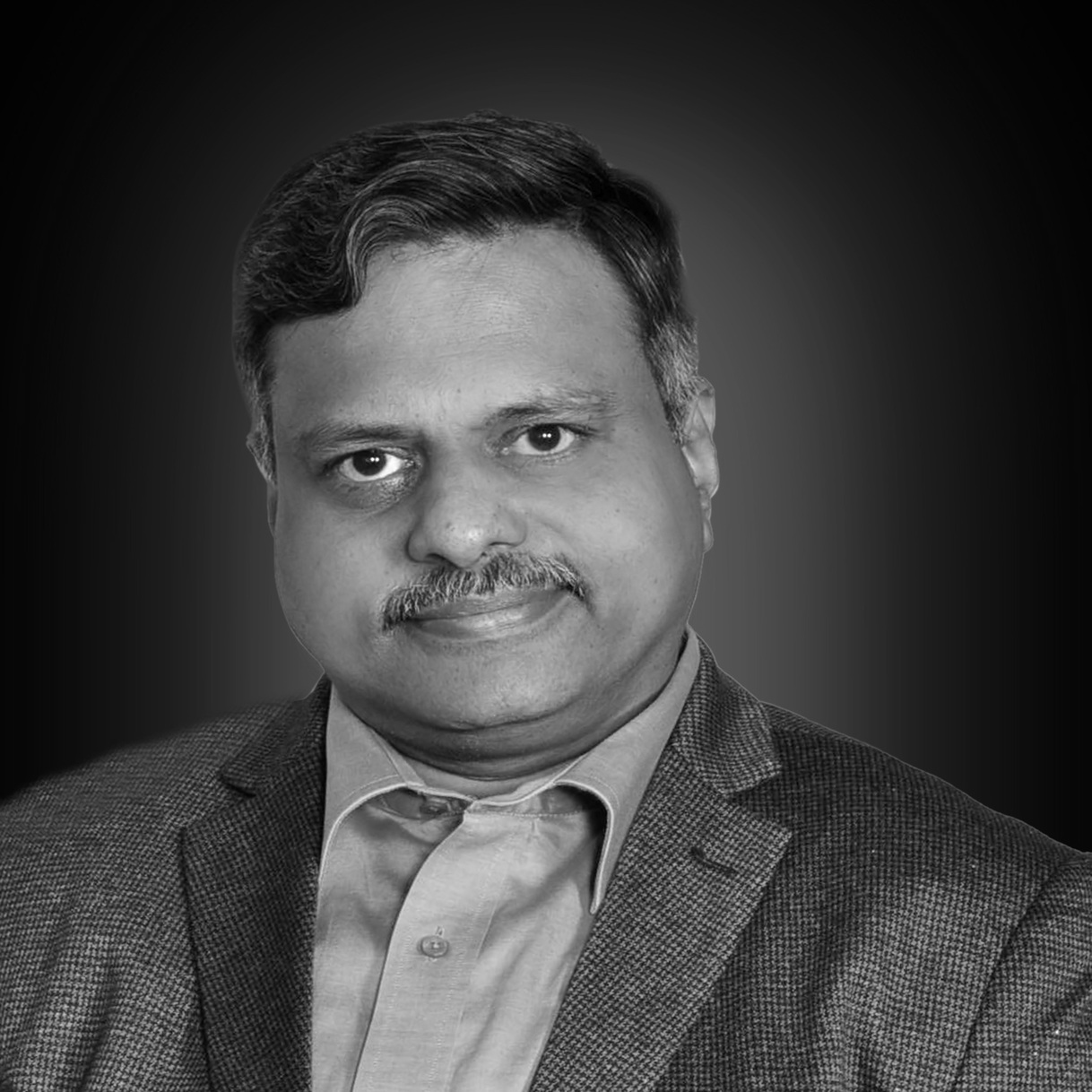 Ex Senior Vice President, Bosch and Consultant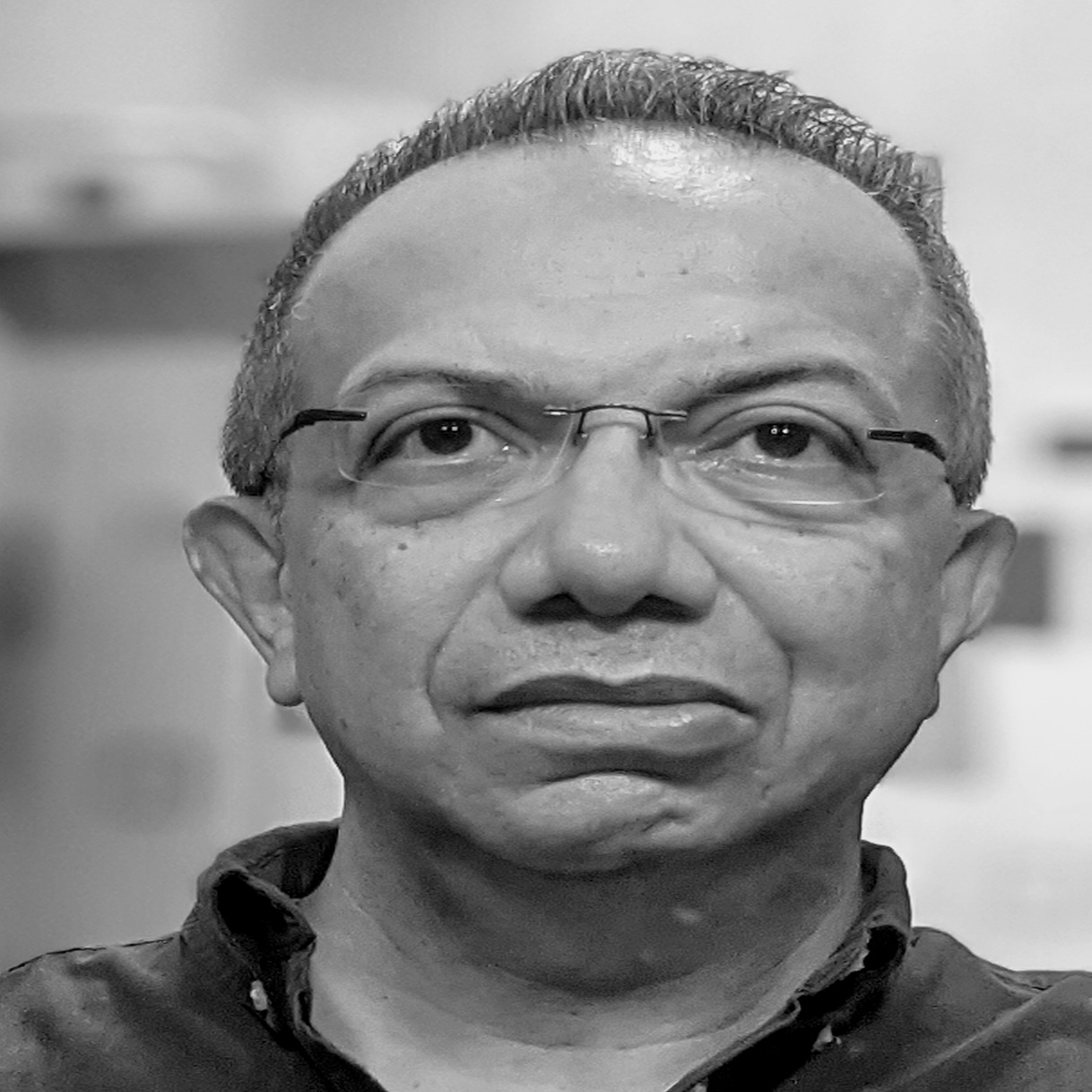 Consultant, Founder and Advisor, Cita.ai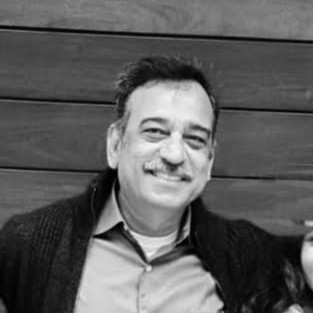 Consultant, Business Mentor and Coach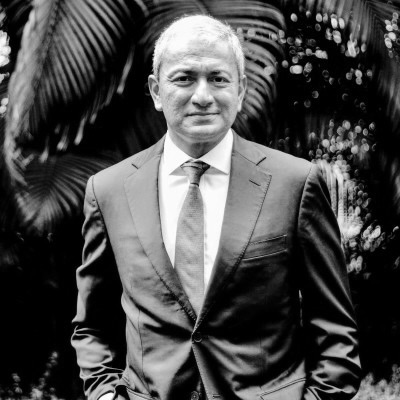 CEO, Infrastructure Investment Firm
Finance | Valuation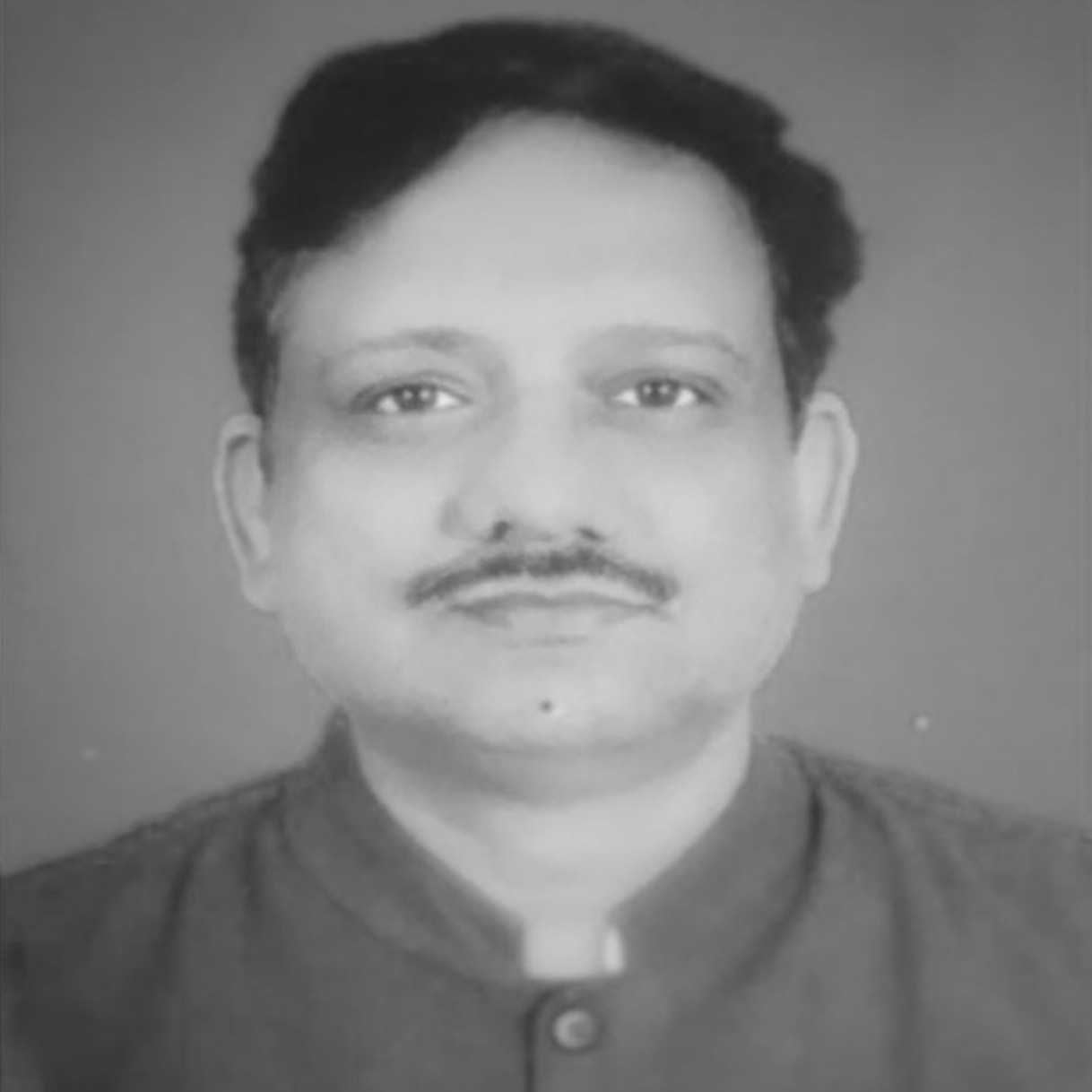 CEO, Sri Sai Agribio Labs Pvt Ltd, Consultant and Advisor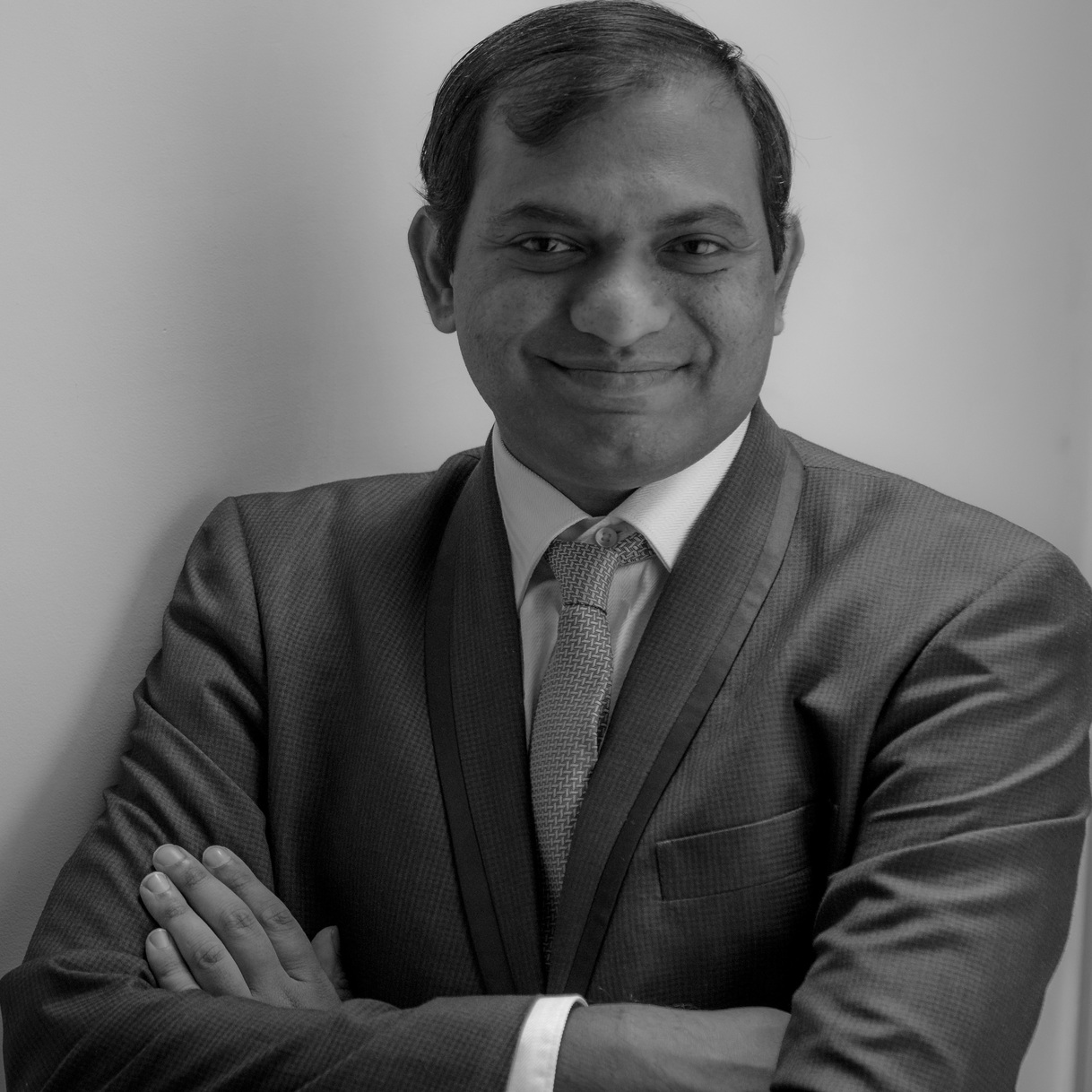 Founding Director, Kautilya School of Public Policy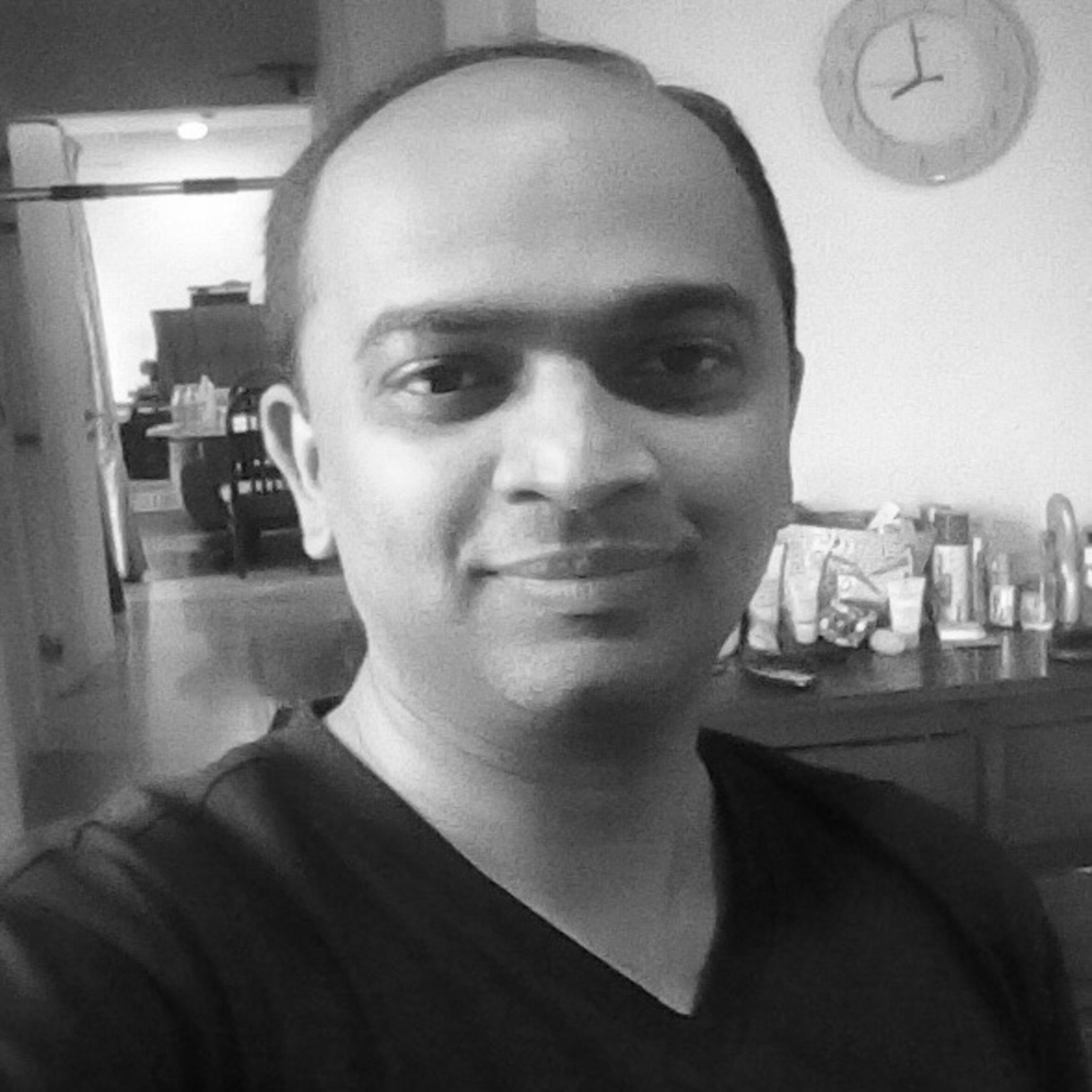 Director, Strategic Alliances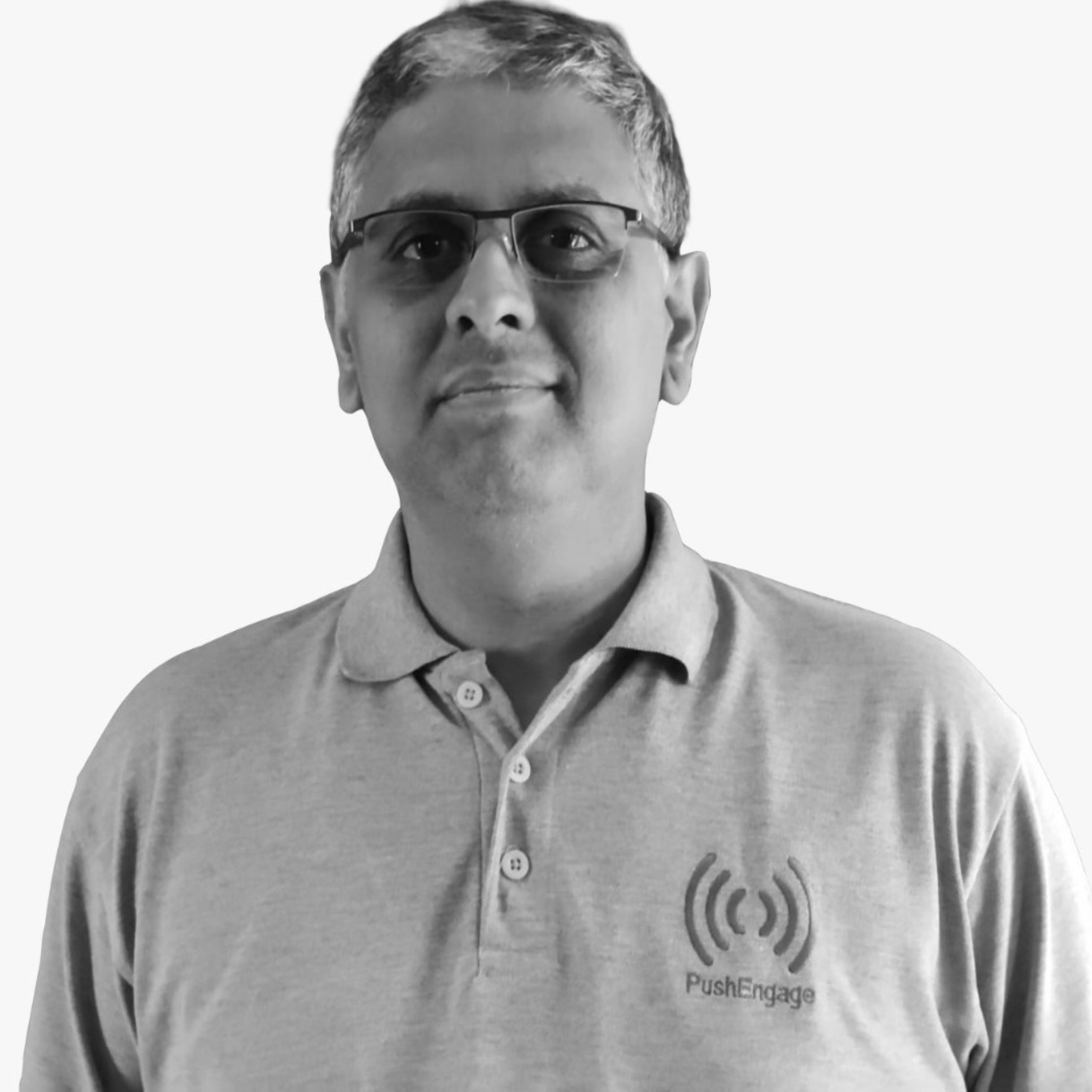 Angel Investor, Indian Administrative Fellow, Agriculture, Govt of Karnataka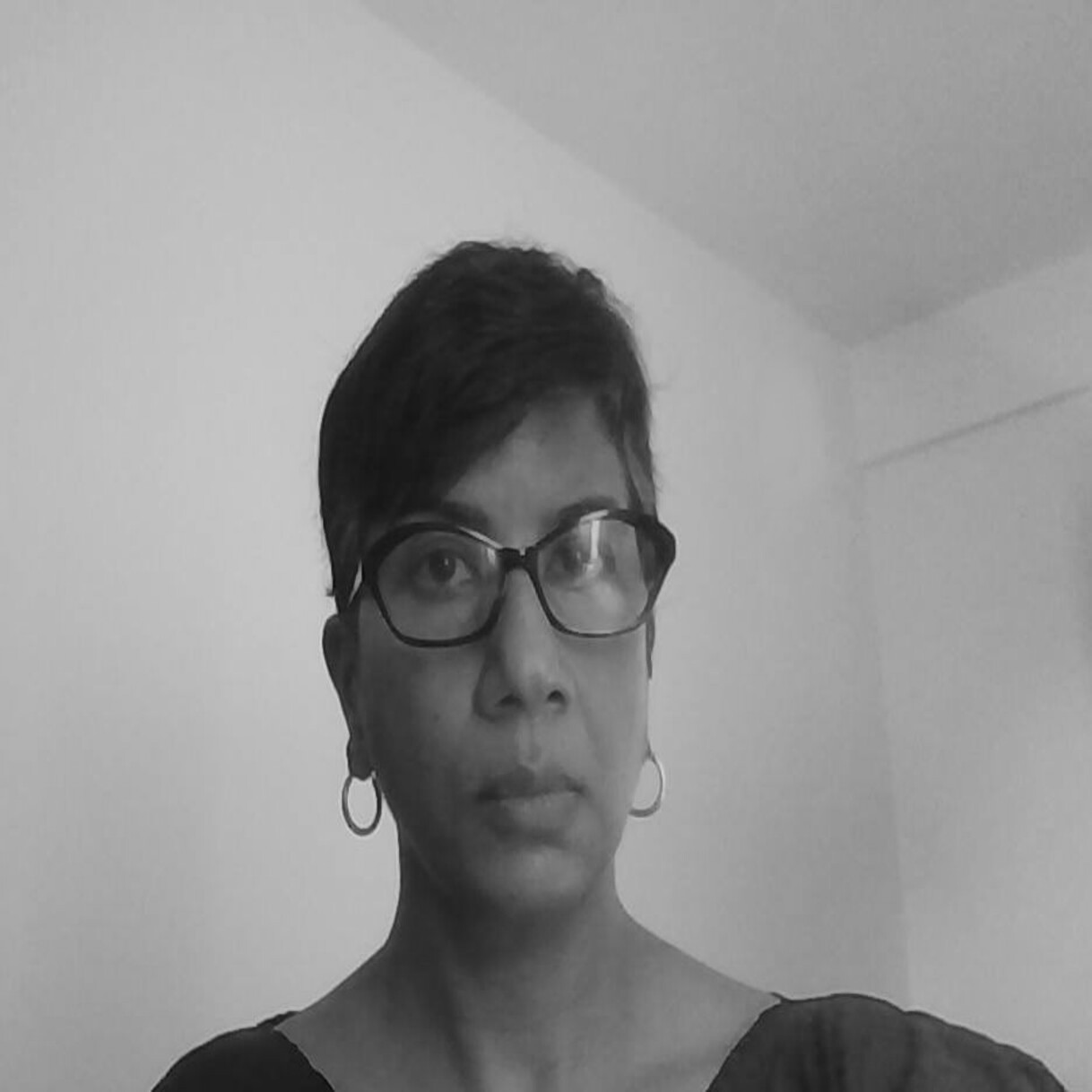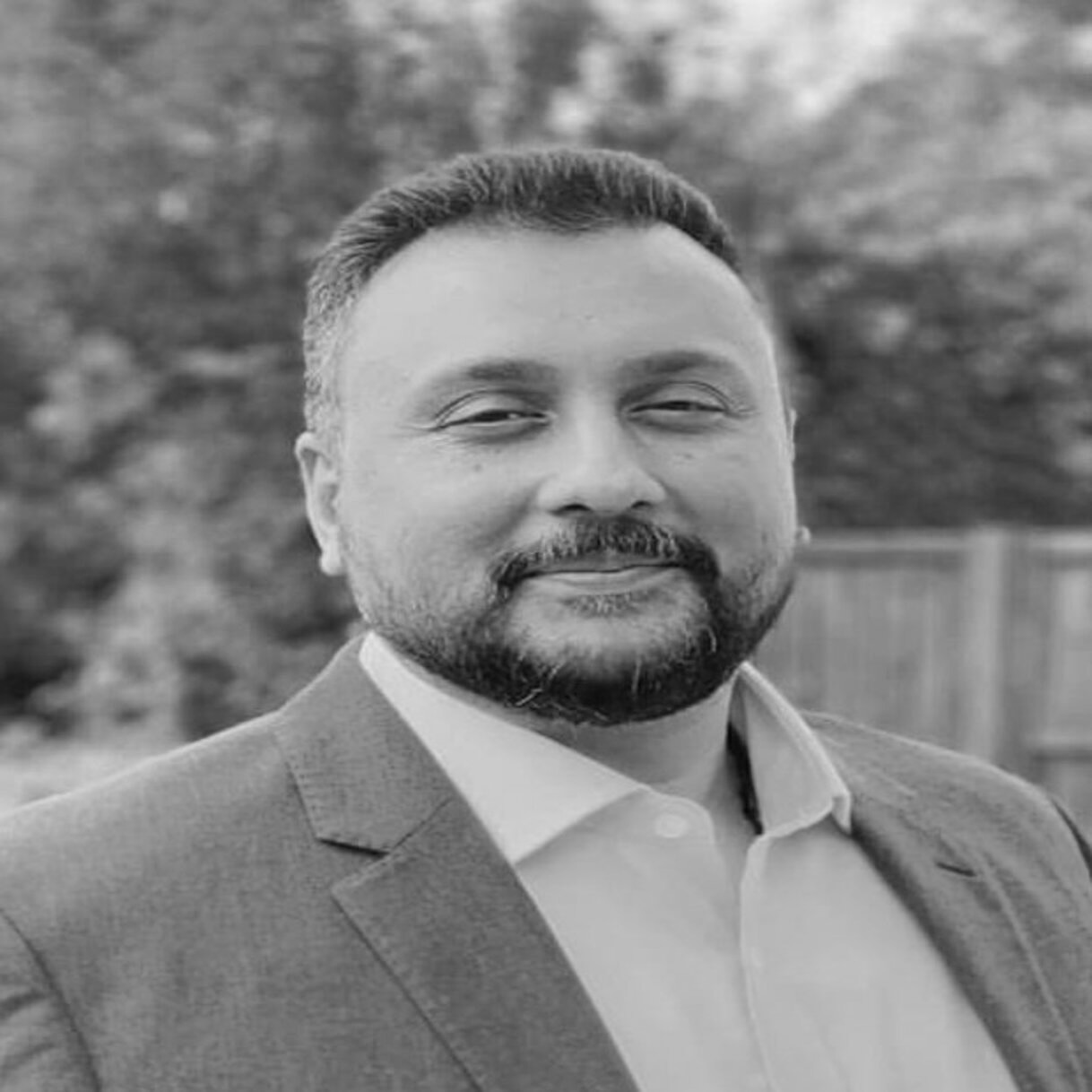 Alexander Valiyaveettil John
CEO, Cynapto Technologies, Angel Investor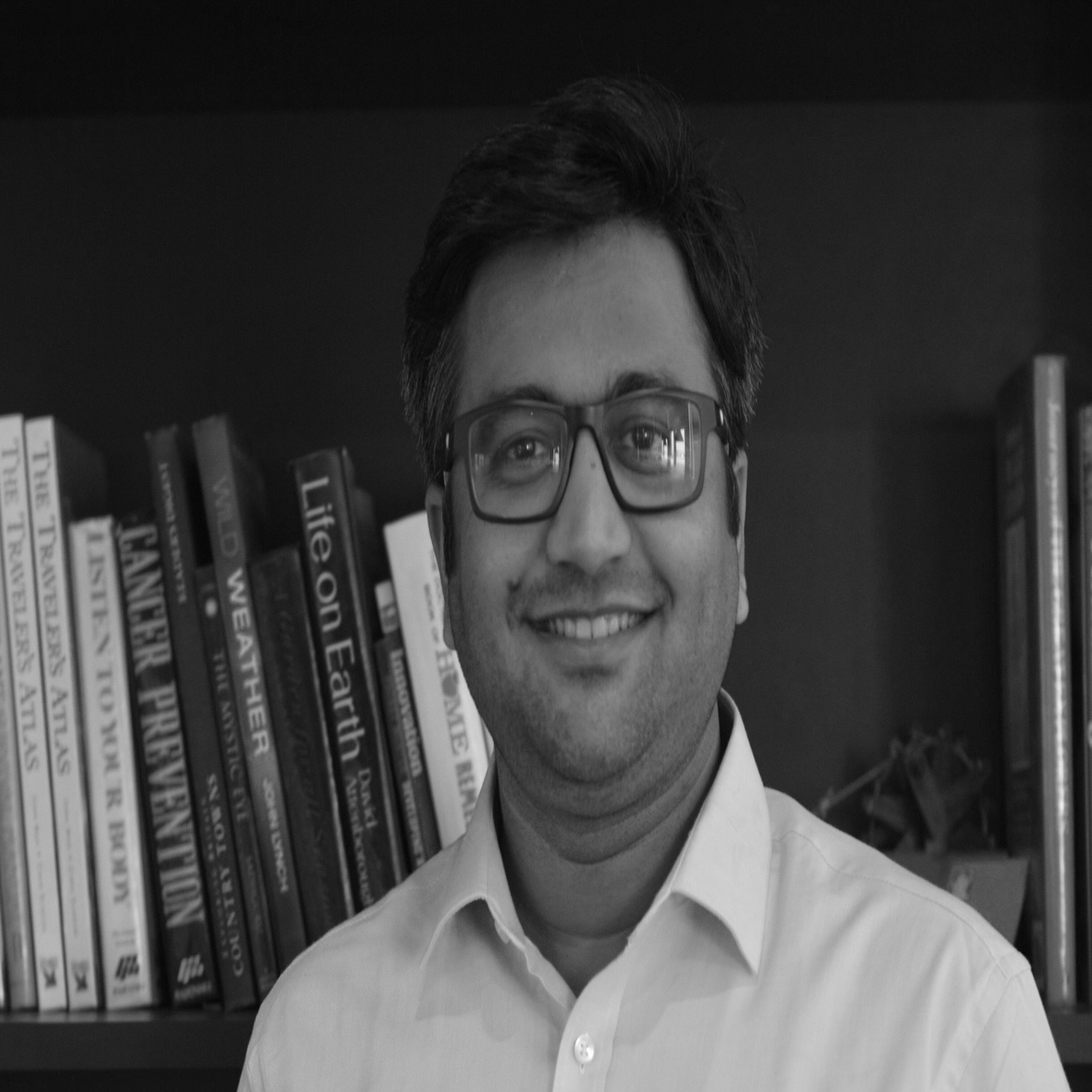 CTO, Cynapto Technologies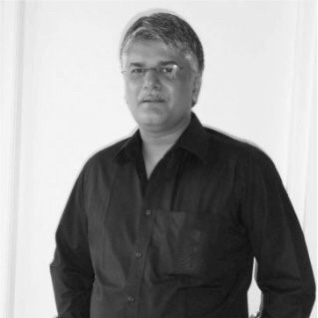 Chief Executive and Wholetime Director, Harrisons Malayalam Limited at RP – Sanjiv Goenka Group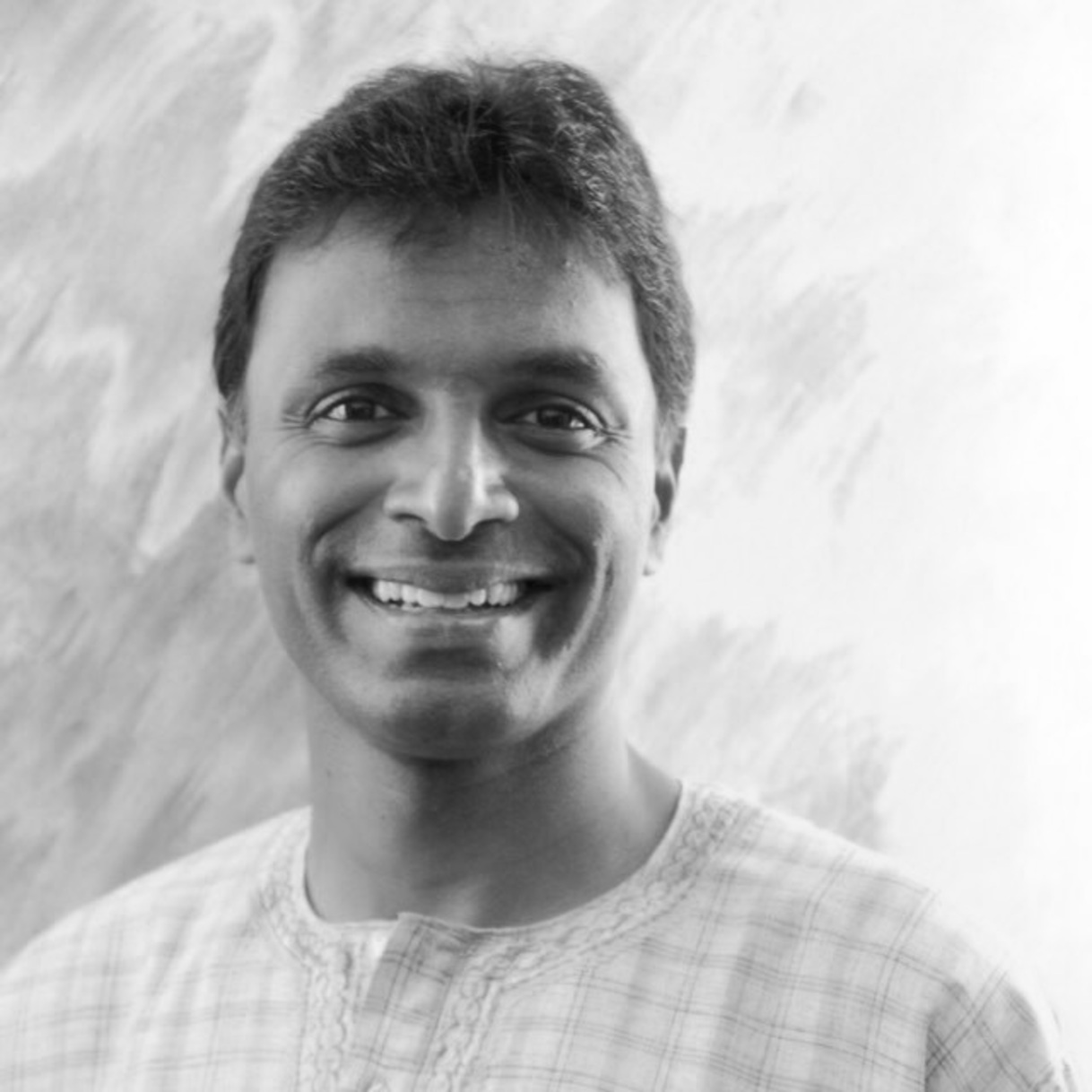 Managing and General Partner, SV3 Ventures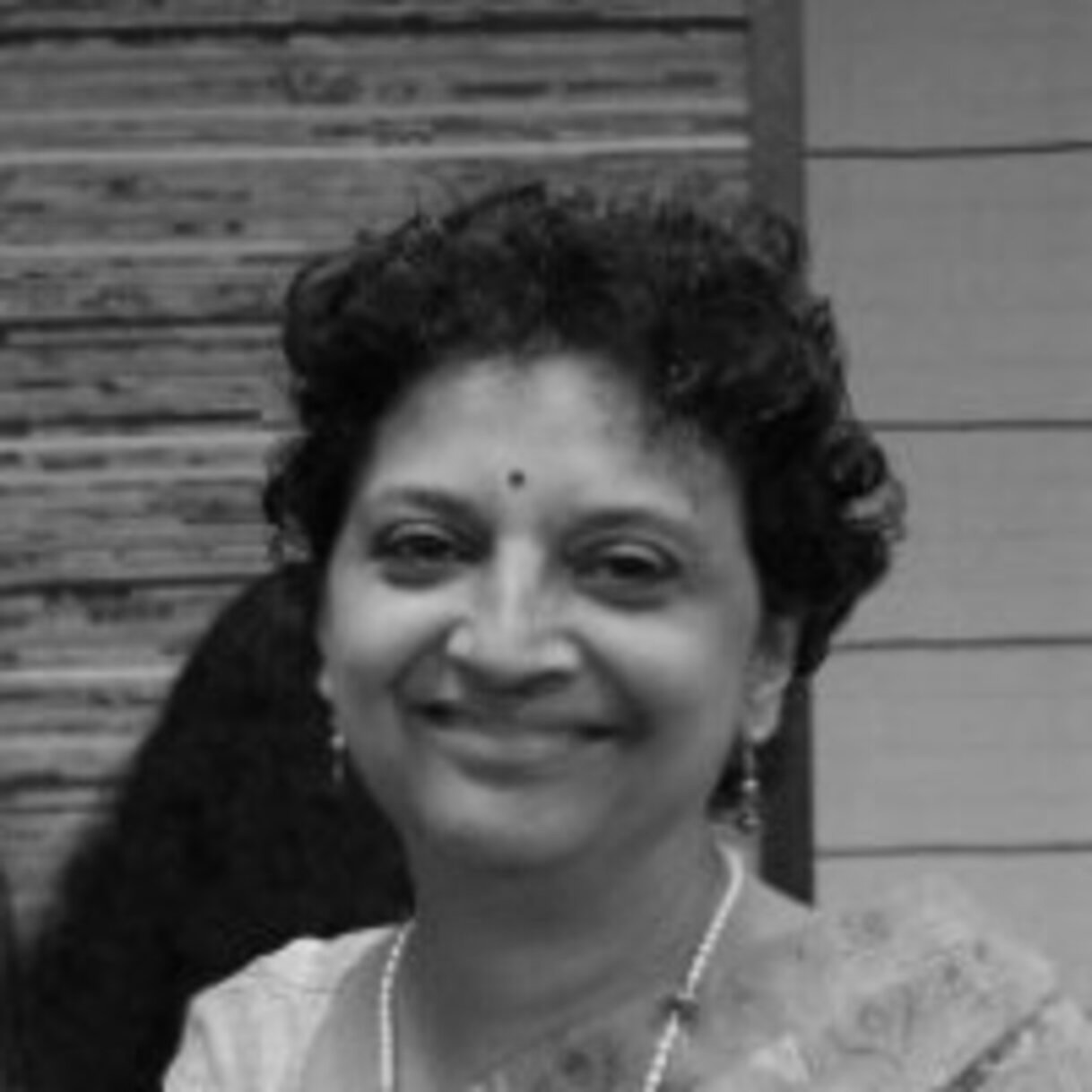 Board Advisor, Mentor, Visiting Professor and Entrepreneur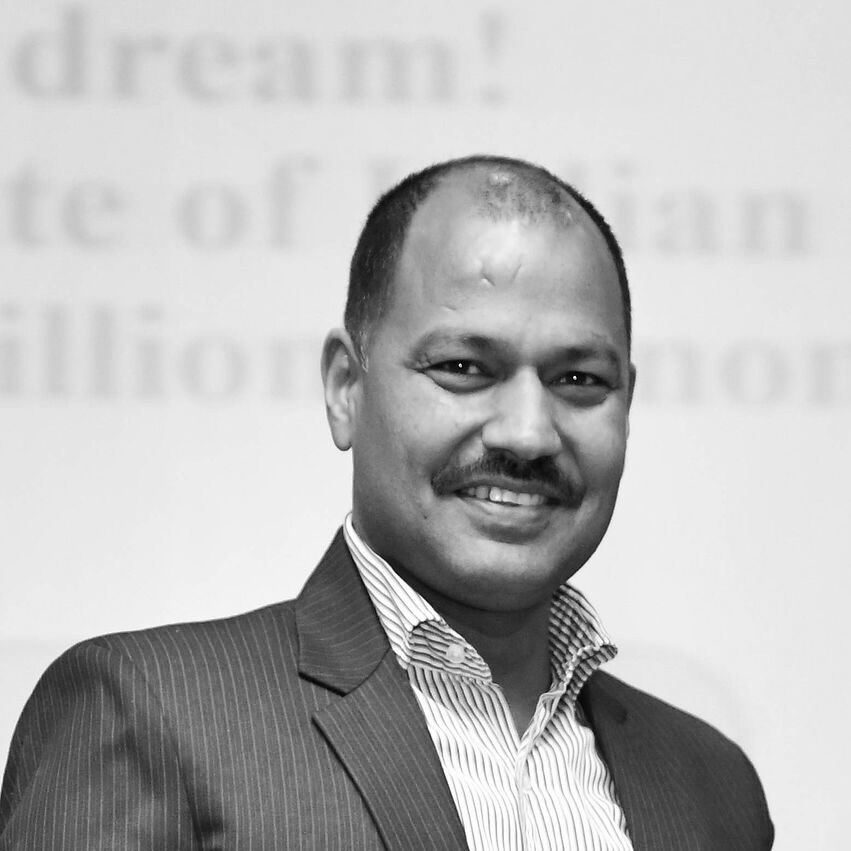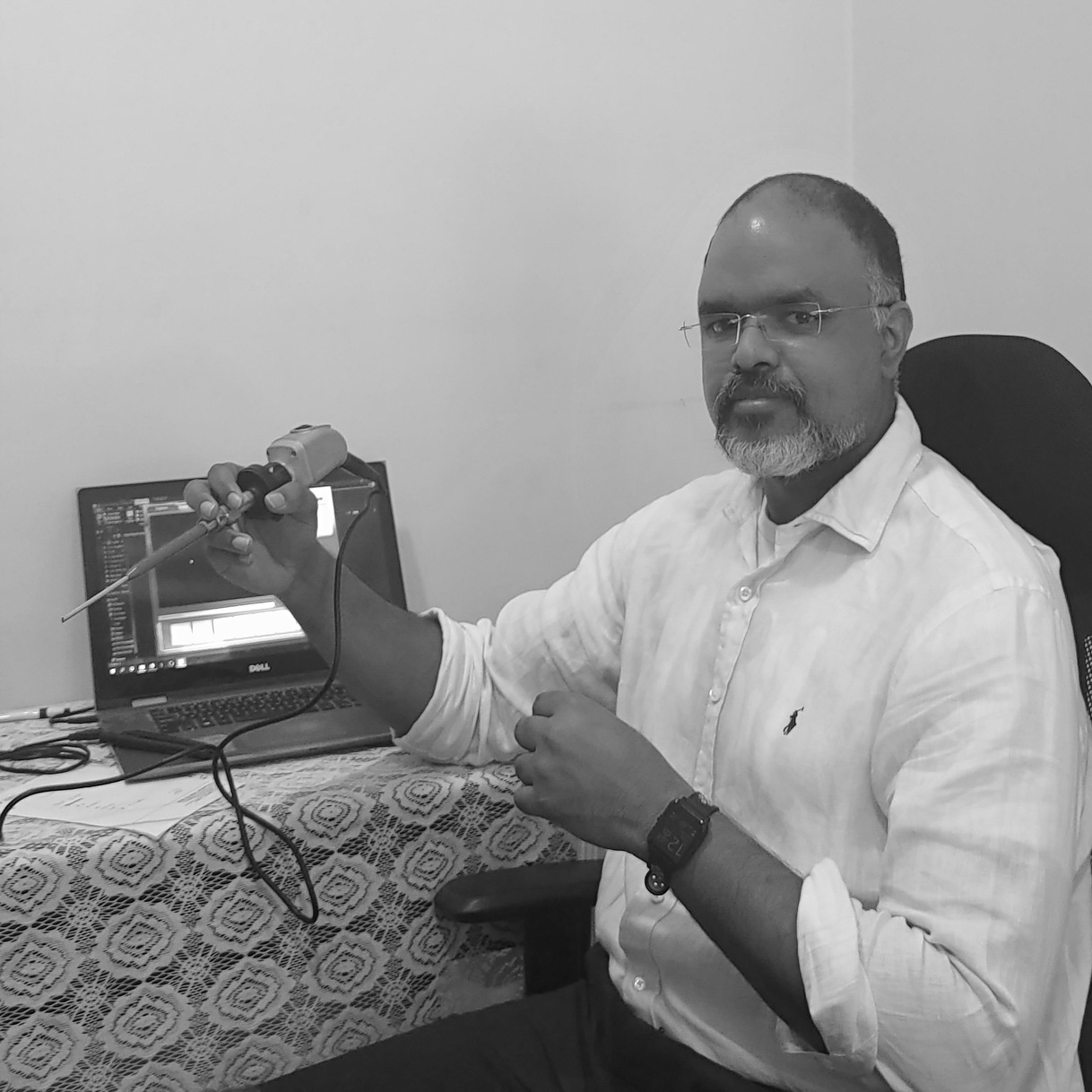 Head Of Department – ENT & Endoscopic Surgery, Sagar Hospitals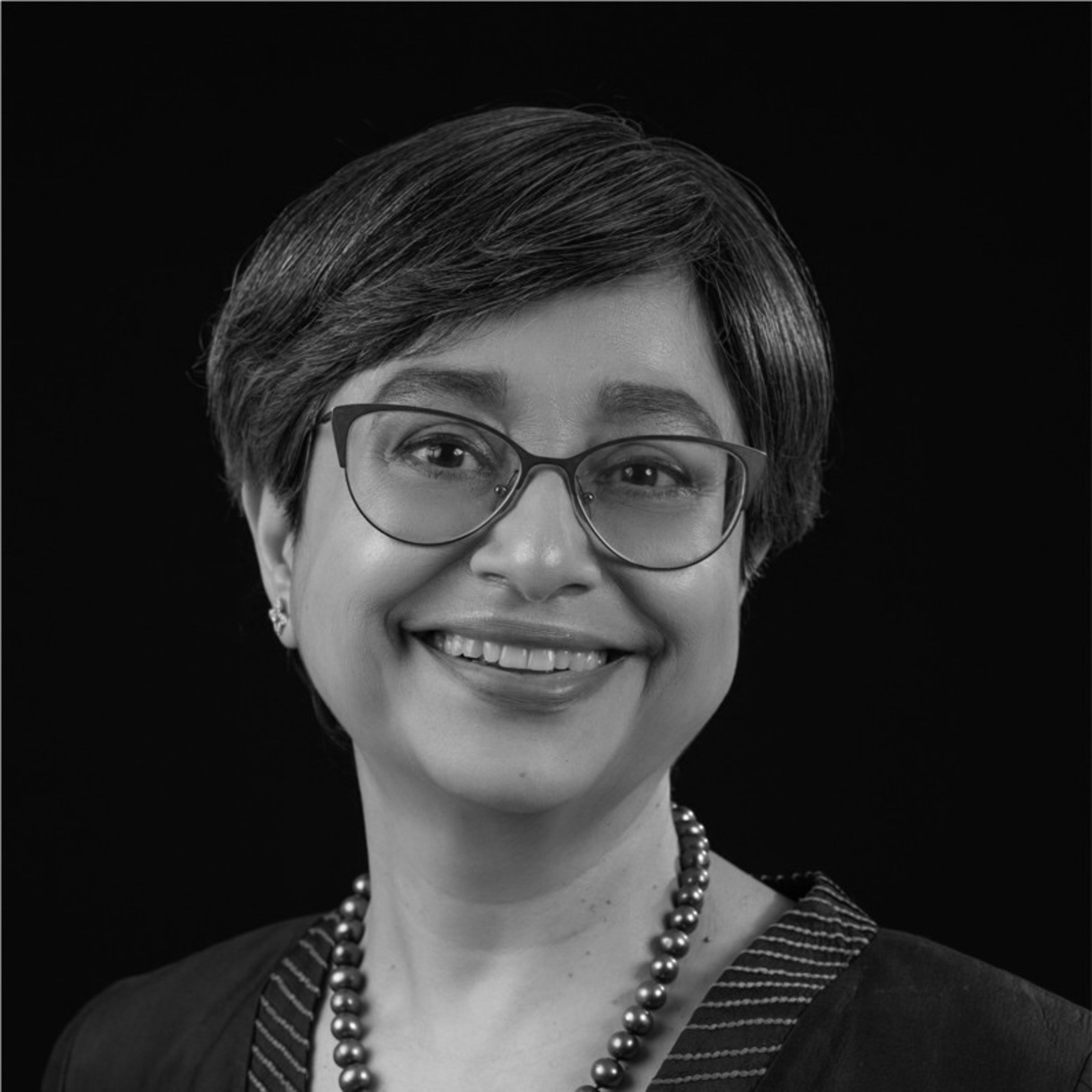 Board of Governors, Indraprastha Institute of Information Technology, Ex – Deutsche Bank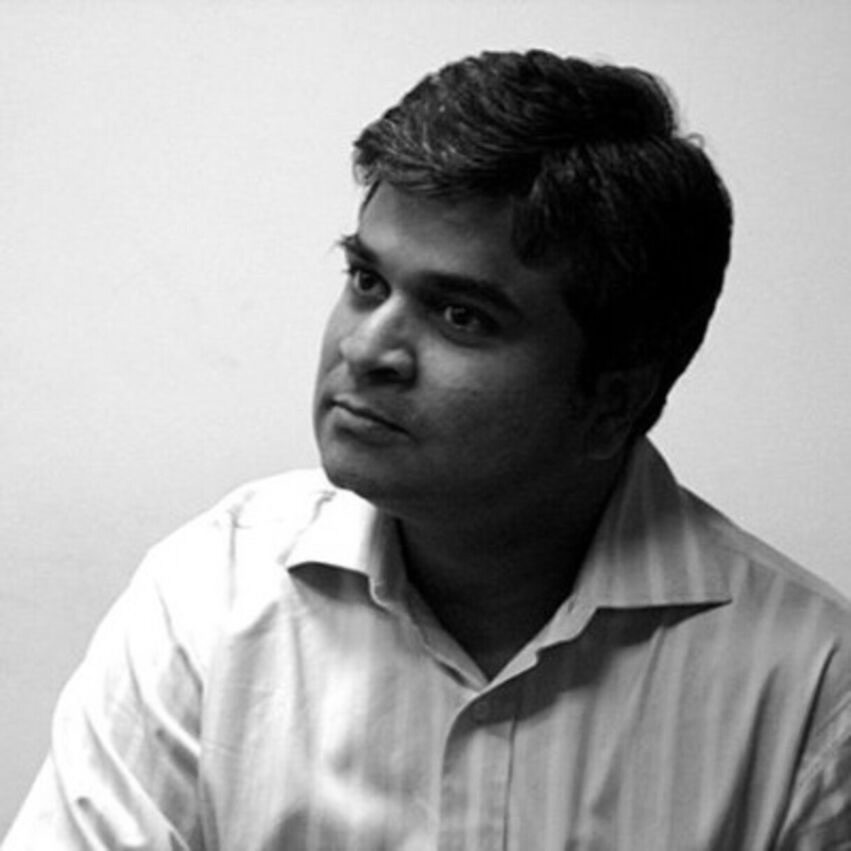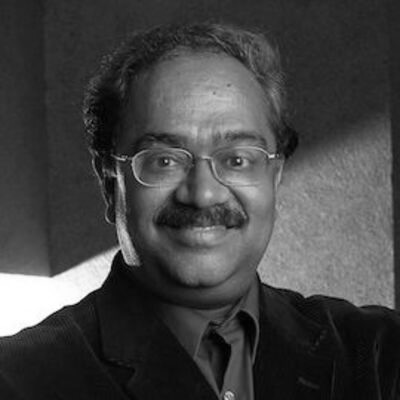 Ex-First Mission Director, Atal Innovation Mission, Ex-Additional Secretary, NITI Aayog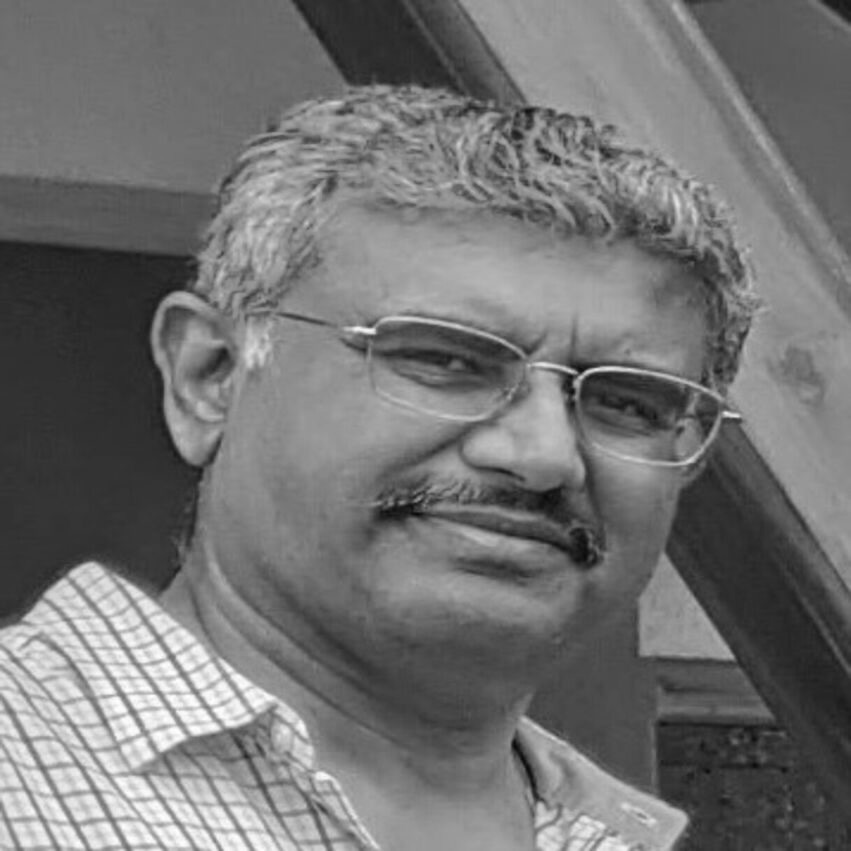 Consultant, Ex-CEO, AIC IIT Delhi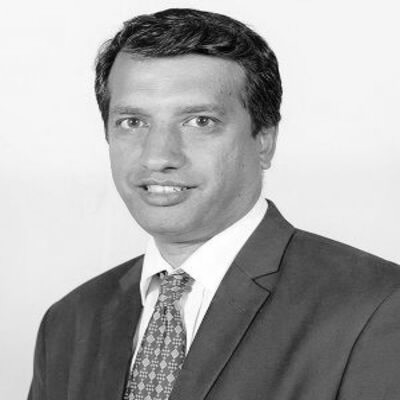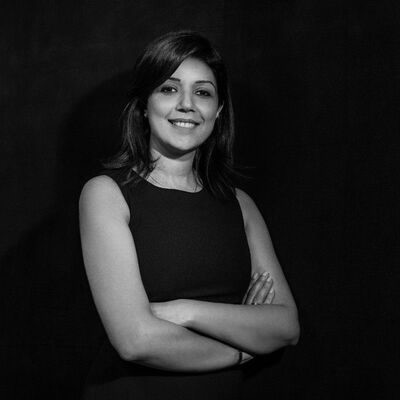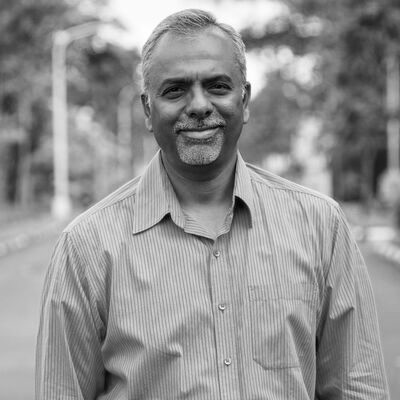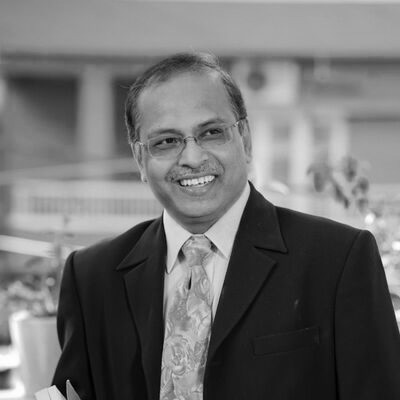 Co-Founder and CEO, Enable India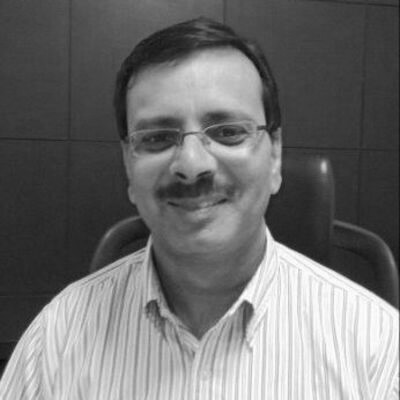 Ex-Vice President, Infosys, Independent Consultant, Angel Investor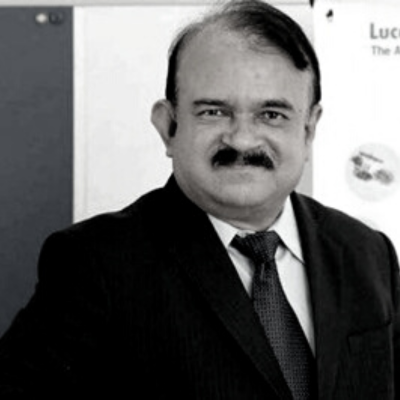 Chairman, Mobility Aftermarket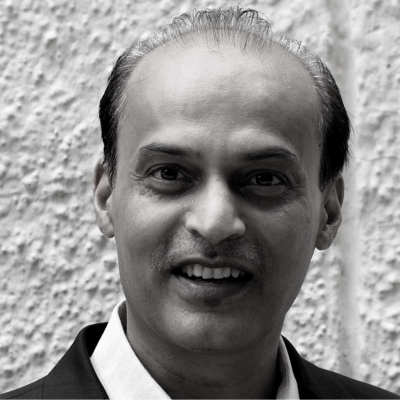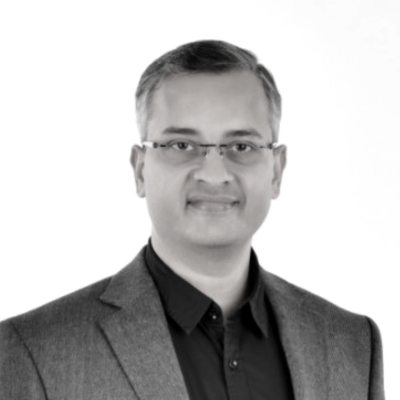 Chief Merchandising Officer, AJIO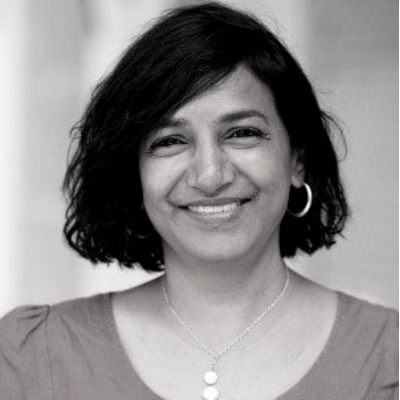 Independent Director, Tasty Bite Eatables Ltd. and Executive & Leadership Coach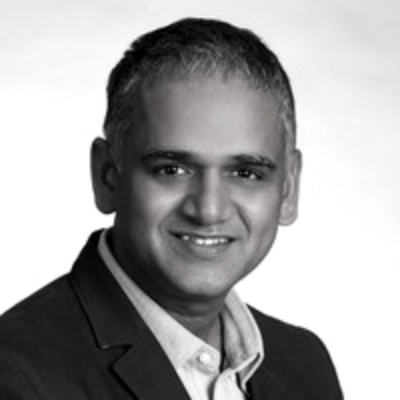 Adjunct Faculty, Indian School of Development Management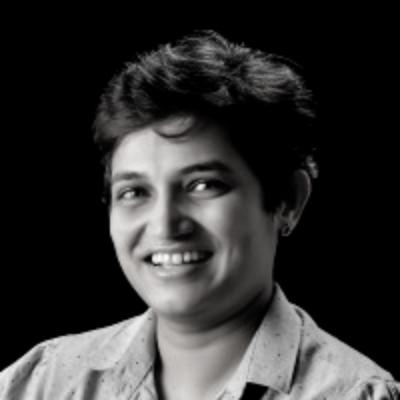 Vice President, Marketing, Mando'a MediaWorks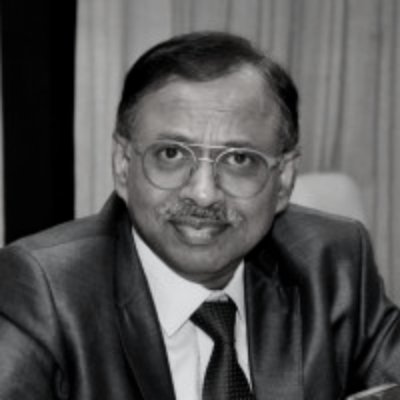 Vice President, Safety & Sustainability Strategy, Škoda Auto Volkswagen India Pvt. Ltd.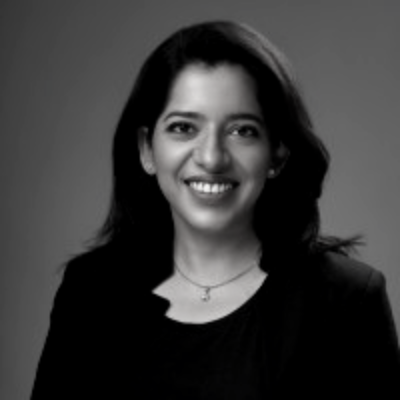 India Lead, Google Health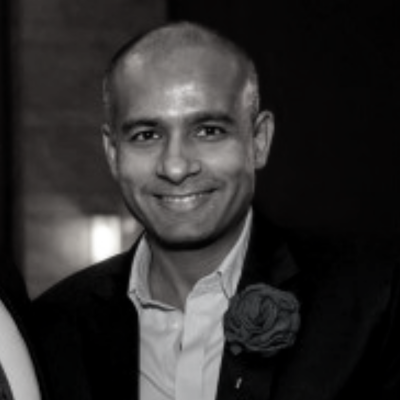 Director & CEO at Shree NM Electricals Ltd.
We are always looking for
like-minded individuals
to collaborate with!