Empowering automobile startups in an immersive 6 months program
Empowering automobile startups in a 9 month immersive program
NSRCEL is partnering with automobile company Maruti Suzuki India Limited to help startups working on technology and mobility based innovations that can be applied in the automobile and automotive sector.
This is a 3-month pre-incubation engagement followed by a 3-month incubation period designed for automobile and mobility startups in ideation to proof of concept stage.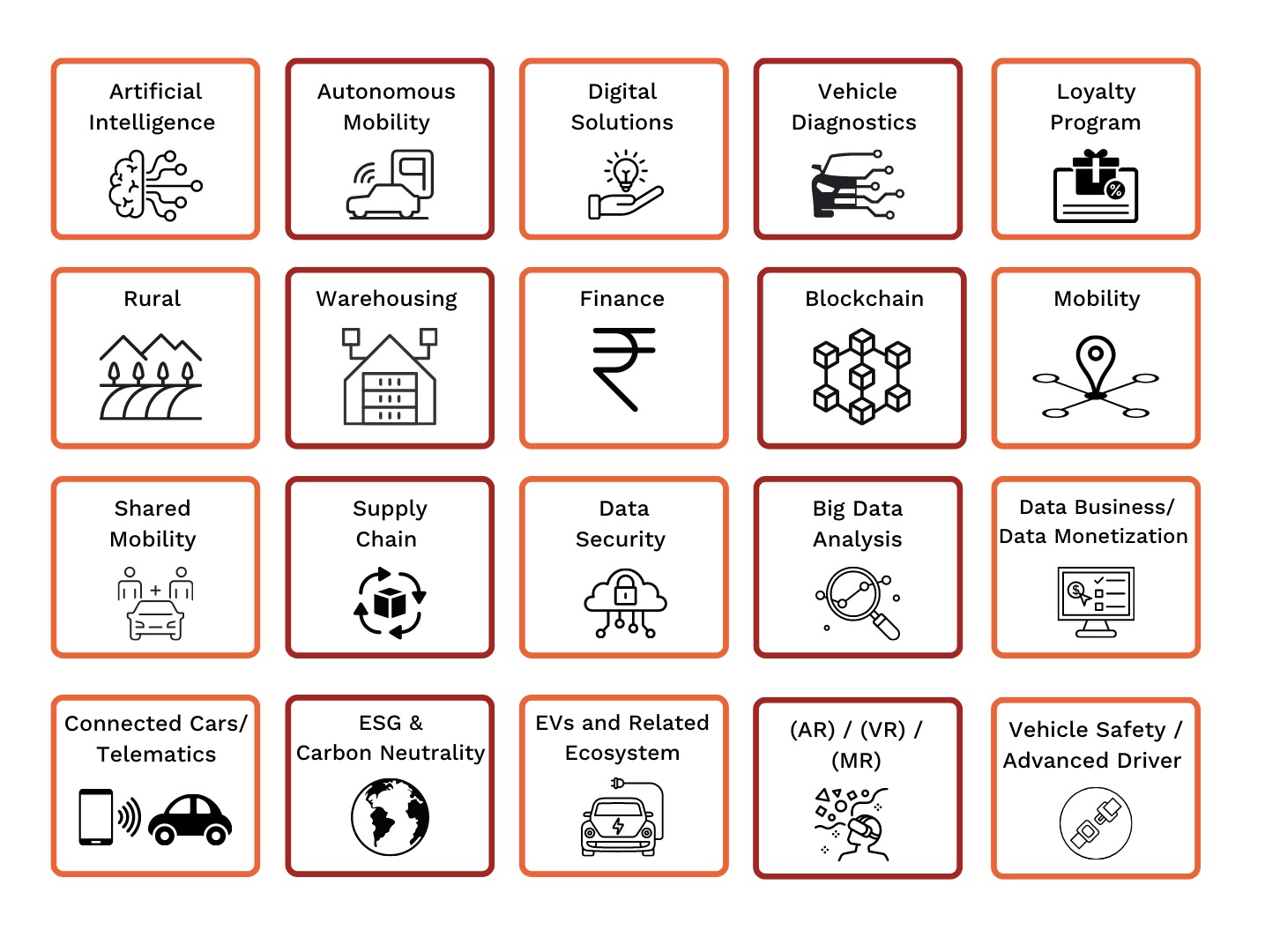 Should be in operation for less than 5 years

Should have received funding of less than ₹3.5Cr

Should not have more than 50 member team
Should be a technology based company

Should be incorporated in India
Frequently Asked Questions
Who is eligible to apply?
Early-stage startups who have an innovative technology and solution that can be applied to the Automobile and Mobility sector and who fulfill the eligibility criteria listed above.
Can a single founder apply to the program?
Yes. We accept applications from solo founders. 
I have two ideas? Can I submit two applications?
Each applicant must apply with a single idea. 
If I have applied in the past, can I apply again?
Sure, but to improve your chances of selection do highlight any additional information of your progress since your previous application with specifics on how your idea can be applied to the Automobile and Mobility sector. 
When can I apply?
Applications are currently open. The last date to apply for Mobility Startup Incubation is     . 
What stage should the startup be in to be eligible?
Early-stage startups that demonstrate the potential to innovate, implement and create impact in the innovation areas listed in the 'Who is it for?' section. 
What do you look for in an applicant?
Founders are required to be committed to their idea full-time and must demonstrate the ability and entrepreneurial mindset to build and grow an organization. While we love to work with startups with existing traction and customers, it is not a prerequisite for acceptance into the program. 
What is the selection process?
After reviewing your application, promising candidates will be invited for an online interview. During this time, you will be asked to pitch to the panel from NSRCEL and Maruti Suzuki, so we can better understand the solution you have to offer and what you are seeking from the Mobility Startup Incubation.  
How much does it charge to participate in the program?
It is free of cost. The program is fully sponsored by NSRCEL and Maruti Suzuki. 
Where will the program take place?
All the activities related to Pre-incubation & Incubation will be conducted online.
Do I need to be present for the entire duration of the program?
We recommend that at least one of the founders attend the sessions and activities organized as part of pre-incubation and Incubation, to benefit from the sessions and workshops designed specifically for the program. 
How long is the program for?
Pre-incubation is for a period of 3 months and Incubation is for a period of 3 months. 
What is the pre-incubation program like?
Startups selected for the 3-month program will get invites to attend virtual workshops, one-on-one mentoring sessions, masterclasses designed for Mobility startups, peer-peer learning activities, and other networking sessions with our network of advisors and community of founders. 
Why pre-incubation?
Pre-incubation will help us understand your venture better in terms of your business model, your strengths, challenges, and areas where support is required while you experience the NSRCEL's way of engagement. Mentoring Interactions, workshops, sessions, and events from NSRCEL and Maruti Suzuki can help to take your startup to the next level by building more clarity and being customer-focused. 
When will the pre-incubation start?
The pre-incubation period will commence in the   .We will update you with the calendar shortly. 
Who can attend? How many members can attend the program?
2 members including the founder can attend the program.
How much equity does NSRCEL or Maruti Suzuki take from my startup?
Neither NSRCEL nor Maruti Suzuki take any equity from the ventures which are part of this program. 
What happens after pre-incubation?
At the end of the three months, you will have the opportunity to pitch to our panel for being incubated and for funding support. Selected ventures will be incubated at NSRCEL for the next 6 months. 
Will I receive funding?
There is no funding support given to any startups during pre-incubation. Shortlisted ventures will enter a 6-month incubation program. Winning startup(s) get a paid POC with Maruti Suzuki and may become a Business Partner to Maruti Suzuki.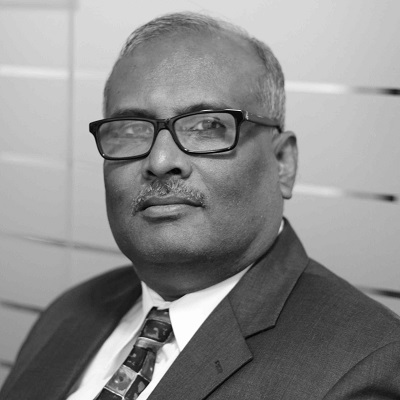 Ex-VP and Head of Delivery, Infosys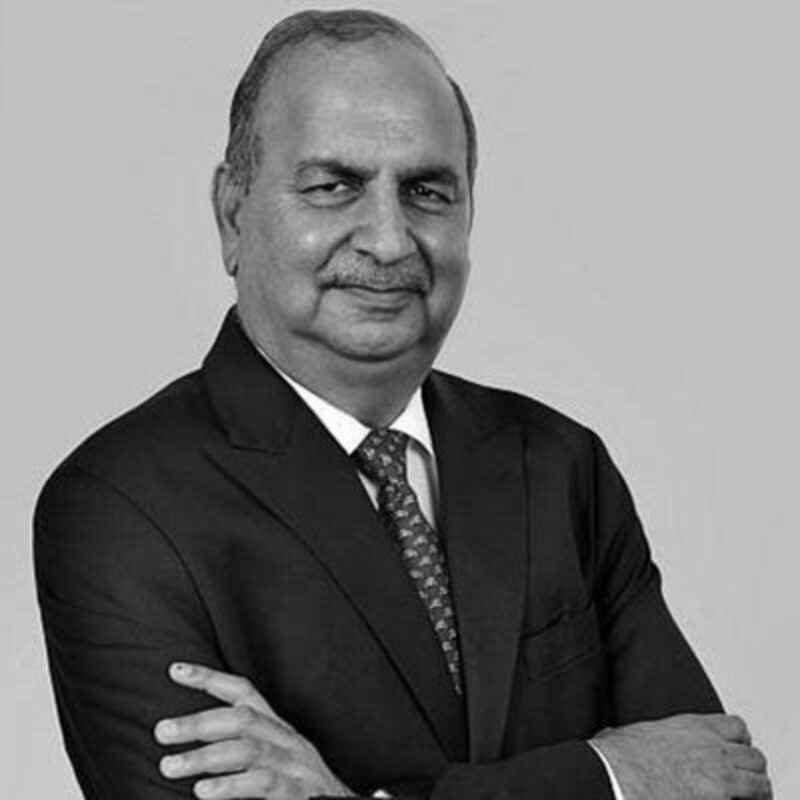 Executive Board Member (IT, HR and Safety) and Ex CIO, Maruti Suzuki 
CEO and Co-founder, Upekkha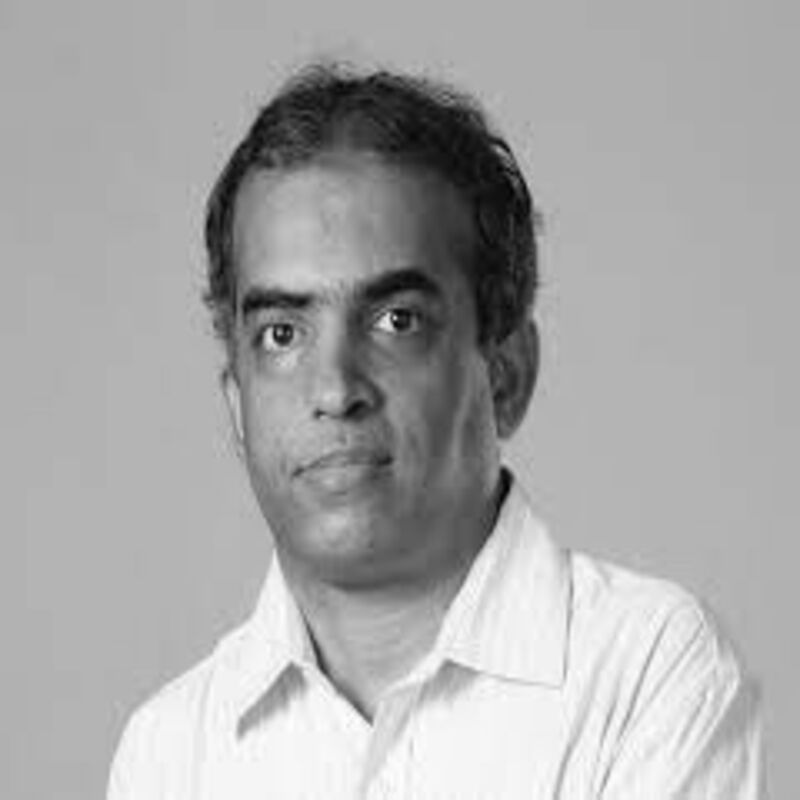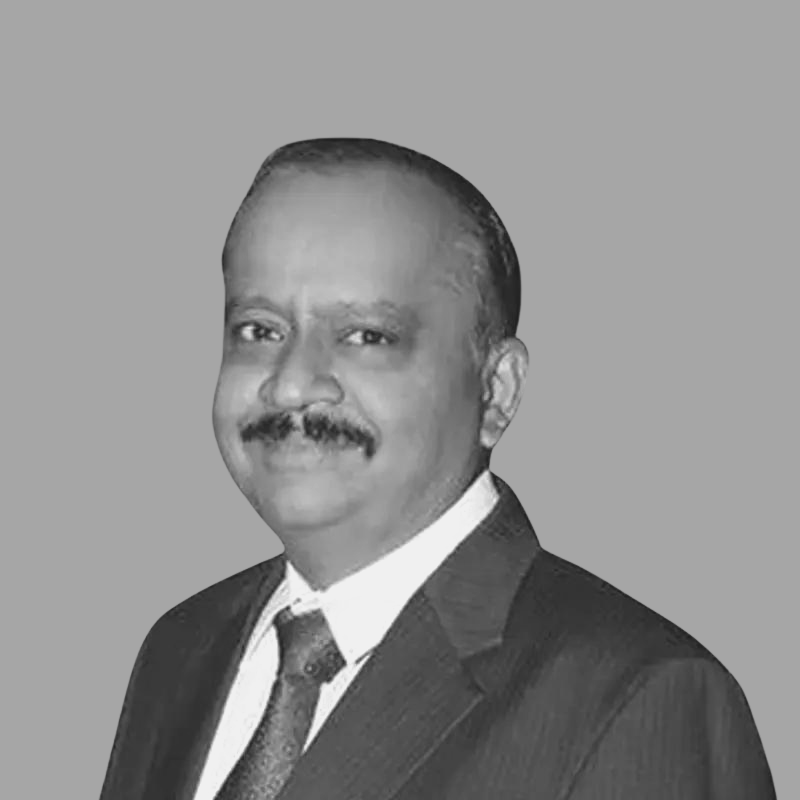 Senior External Consultant, Tata Consultancy Services (TCS) and Guest Faculty, IIMB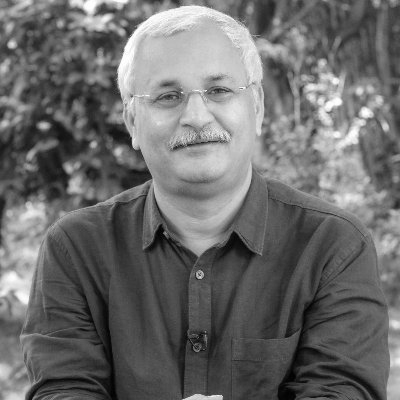 Professor of Entrepreneurship, IIMB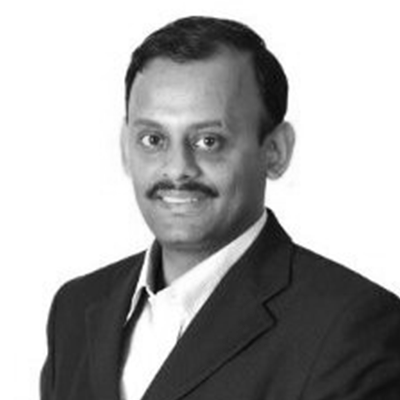 Venture Capital at Athera Venture Partners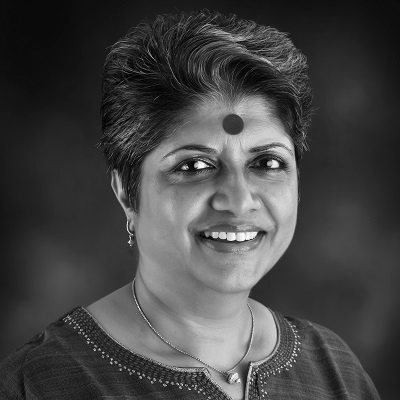 Founder and CEO, Brand Circle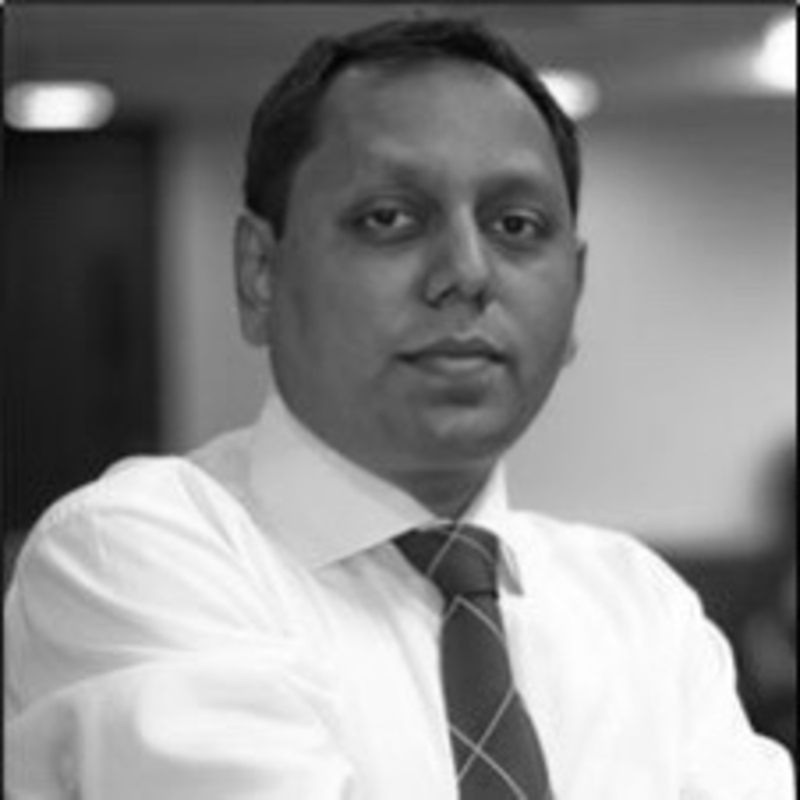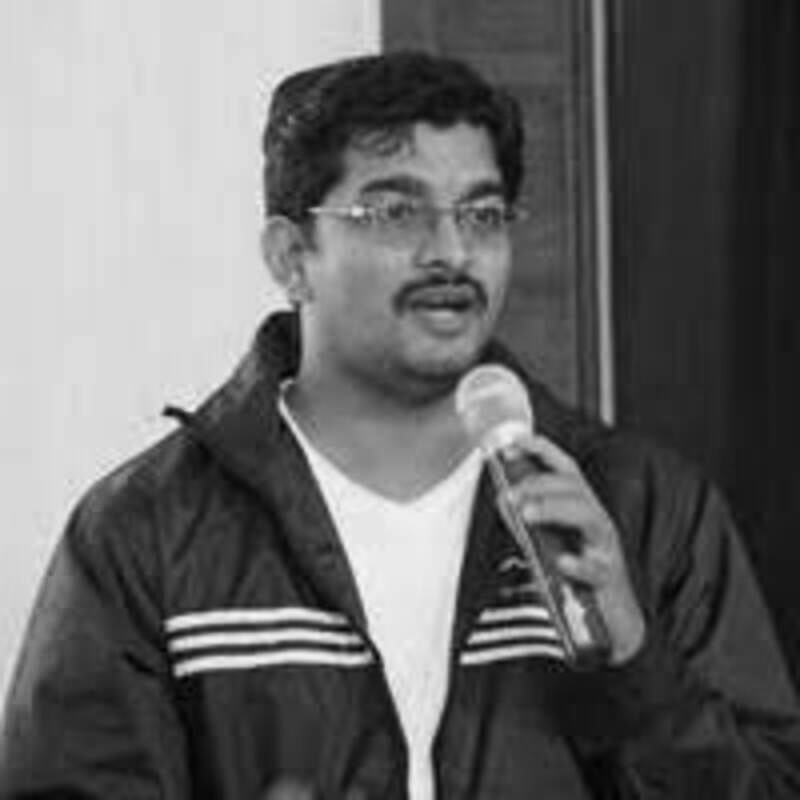 Visiting Assistant Professor at IIM Indore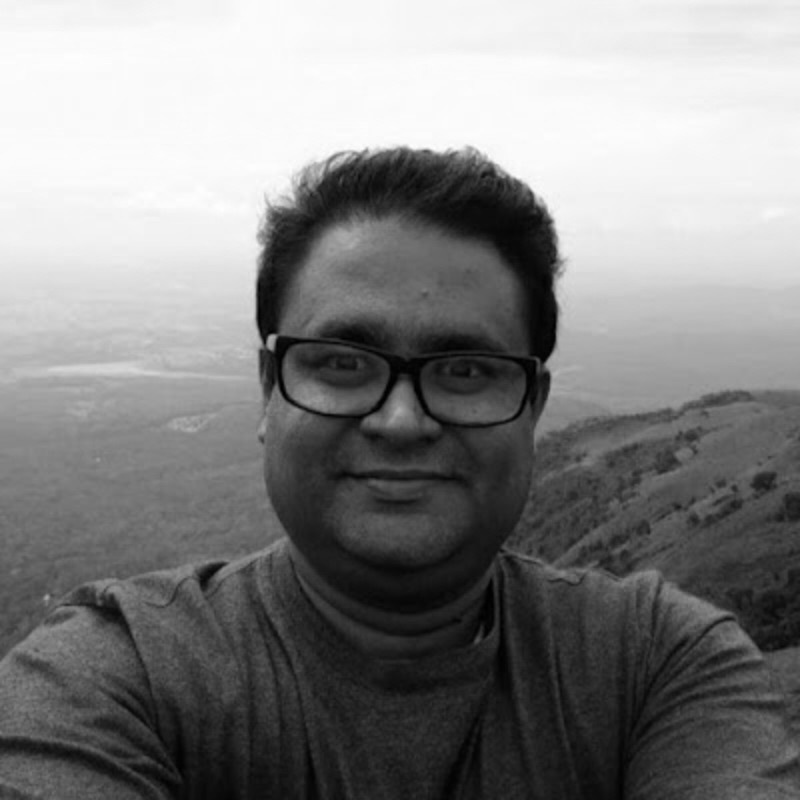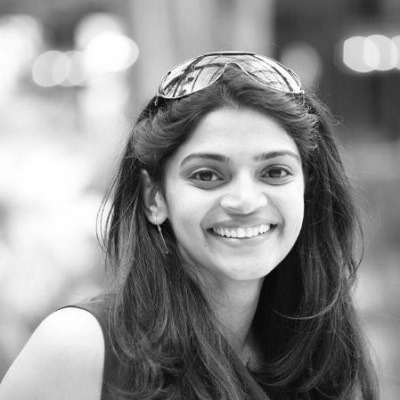 Head of Product – Business Operations, Postman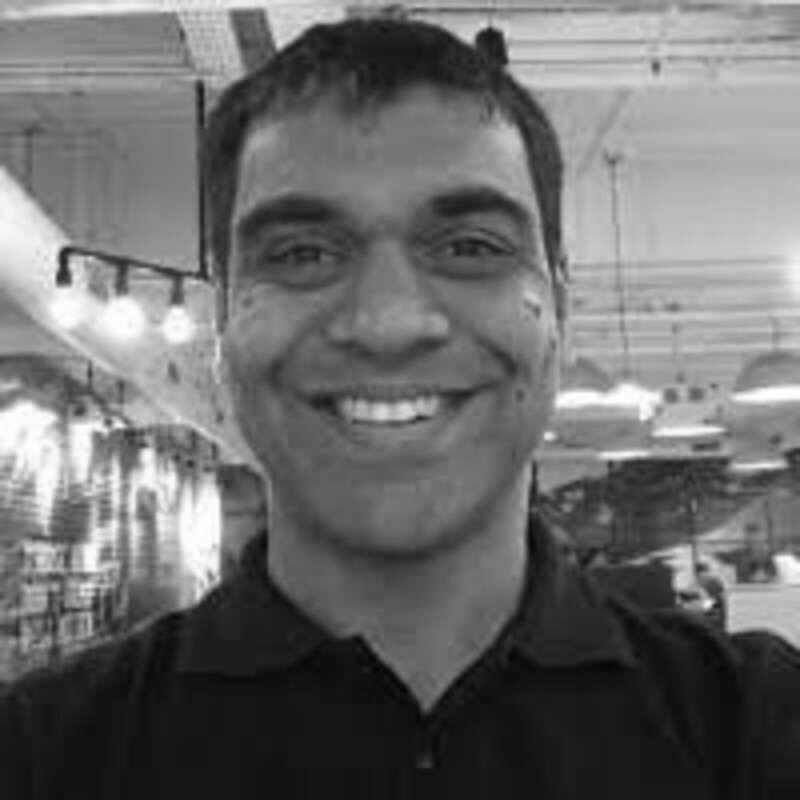 Co-Founder and CEO at Autoninja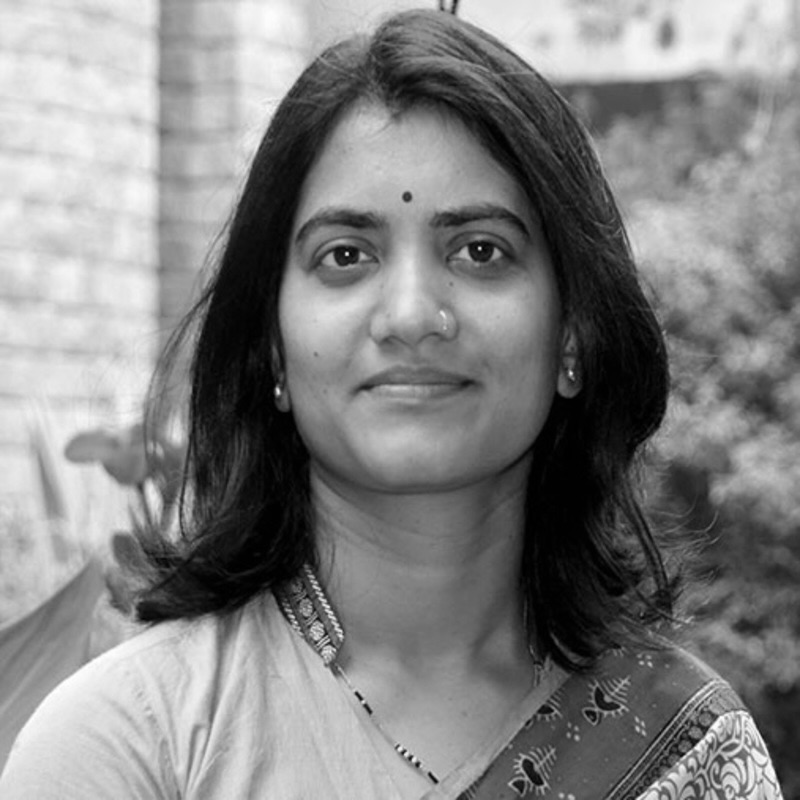 Prof Sreelata Jonnalagedda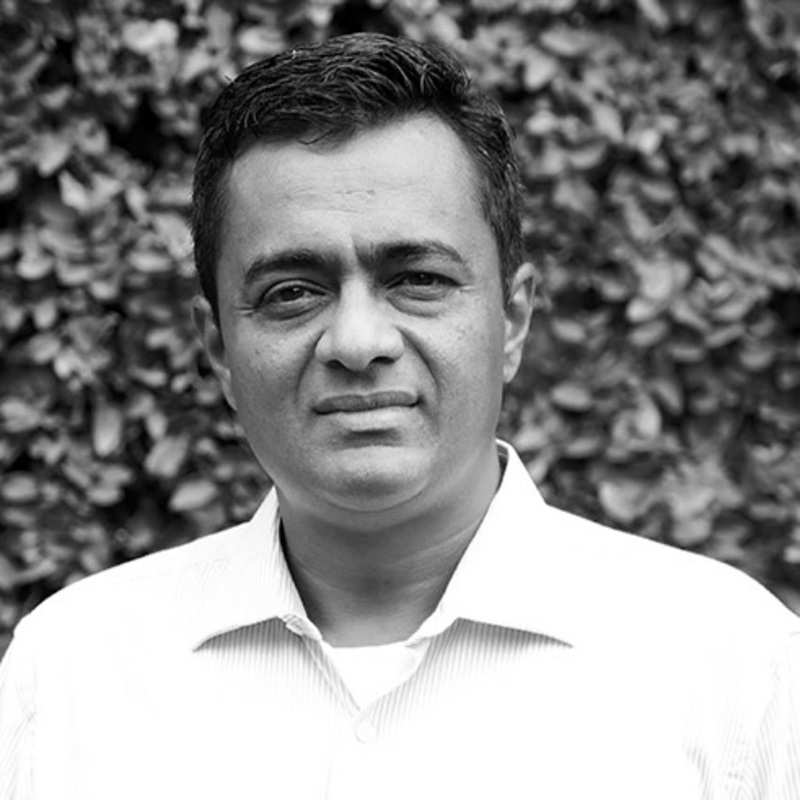 Associate Professor, Production & Operations Management, IIM Bangalore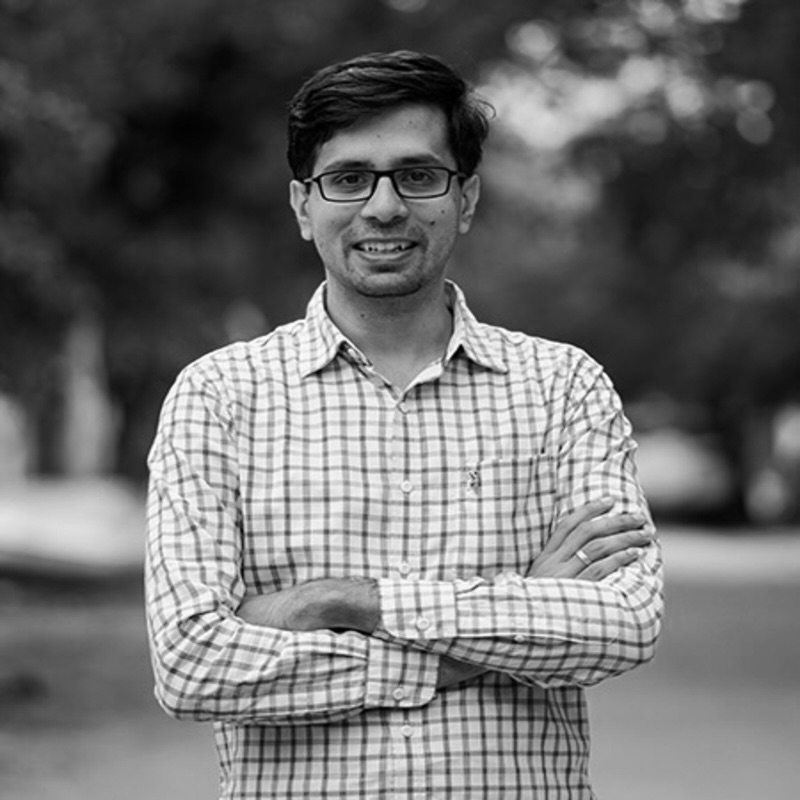 Founder & CEO @ Vogo Rentals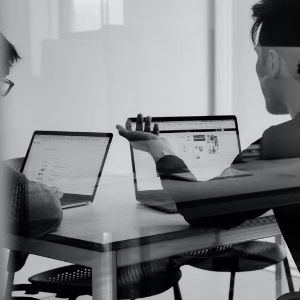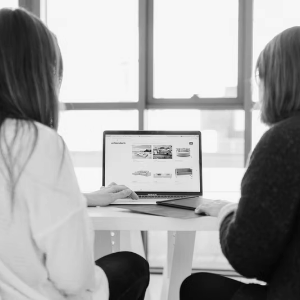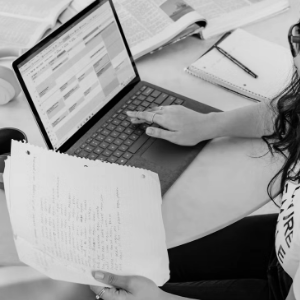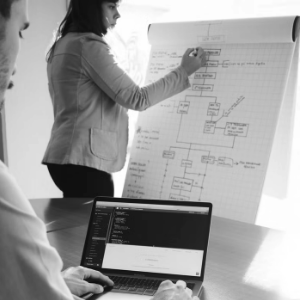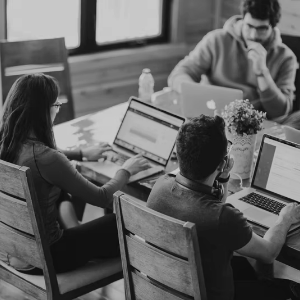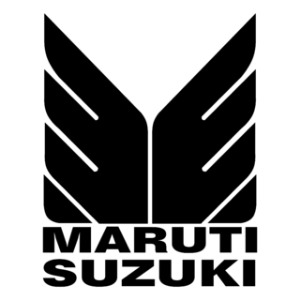 Opportunity to do a paid POC with Maruti Suzuki