Uplifting women startups owners by providing tools to amplify their entrepreneurial skills
Uplifting women startups owners by providing tools to amplify their entrepreneurial skills
NSRCEL's Women Startup Program at IIM Bangalore, a CSR initiative by Kotak Mahindra Bank Limited, aims to support ambitious and innovative women entrepreneurs by enabling them to transform their idea into business ventures. First ideated in 2016, the Program is designed to focus on the enhancement of the entrepreneurial and managerial skills of women leading early and ideation stage ventures.
The Program provides business knowledge for entrepreneurs to build on their idea in the initial stage through Massive Open Online Course. The Program then progresses by offering selected candidates a three-month virtual pre-incubation Program where entrepreneurs will undergo business training to develop their prototype. Finalists are selected to be a part of Incubation at NSRCEL where they will focus on developing their product and scaling up. The Program is fully sponsored by Kotak Mahindra Bank Limited.
This program will help women develop the entrepreneurial skill set that will help them from ideation all the way to implementation. It also helps develop the managerial skill set needed to help them start and grow their venture.

Should be a full-time owner or co-owner of the venture

Applicants must be over 18 years of age and have Indian nationality/residence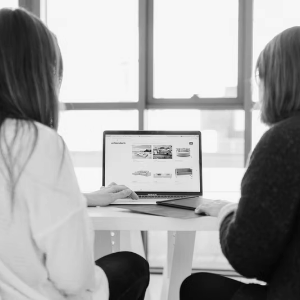 Mentoring
Unparalleled access to our extensive mentor network including alumni, industry experts and VCs.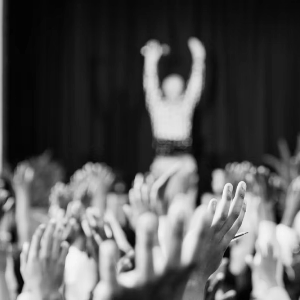 Network
Connects to prospects for sales, business development and technology, as well as access to researchers and academicians shall be facilitated.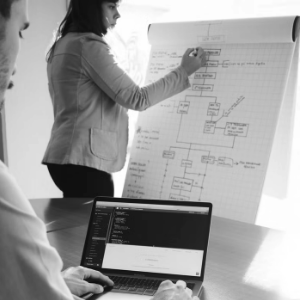 Need Assessment
Focusing on area specific development of ventures and ecosystem mapping of their requirements.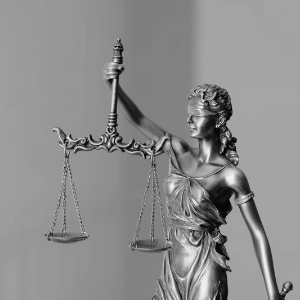 Legal and Compliance
Pro-Bono legal and company secretarial advice from our experts.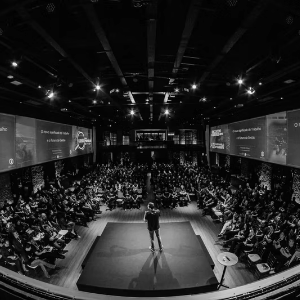 Business Acceleration
Chances to showcase ventures periodically at startup events or exhibitions.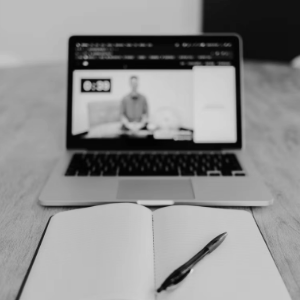 Open Online Course
Online learning experience in entrepreneurial concepts to establish a fail-proof business plan through customer validation.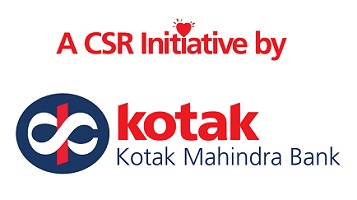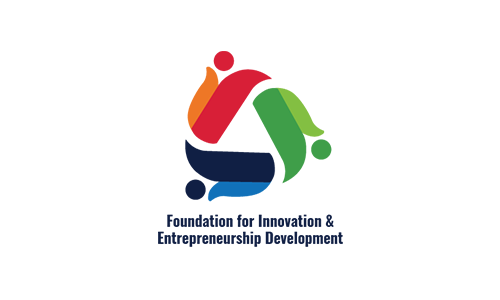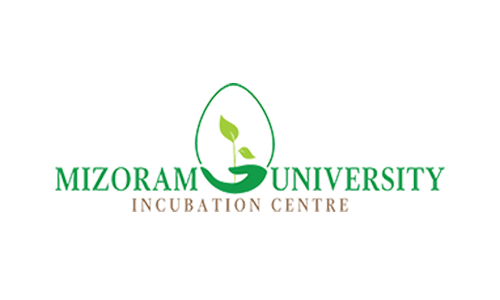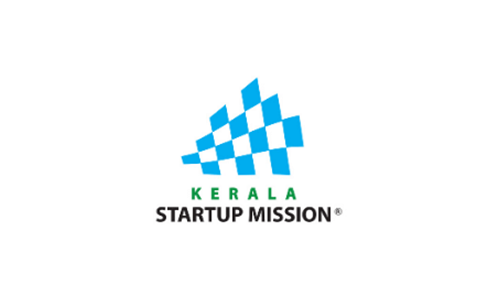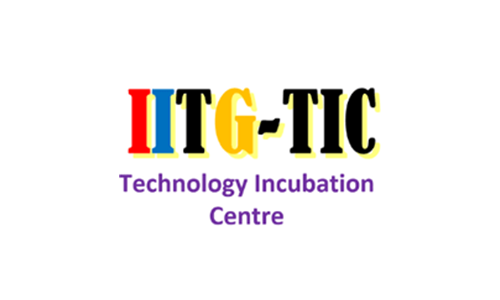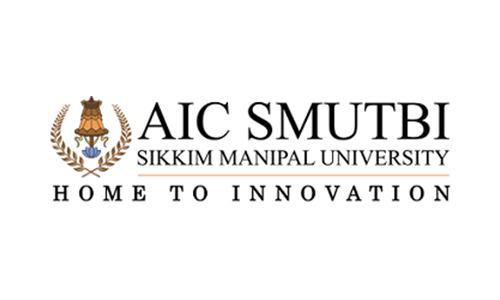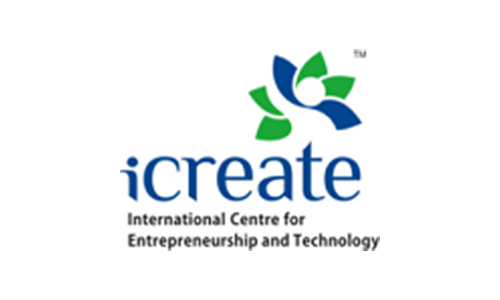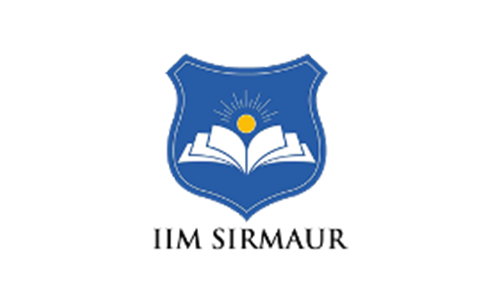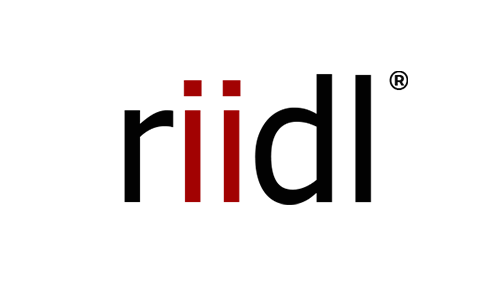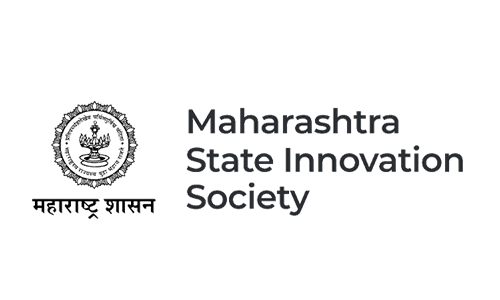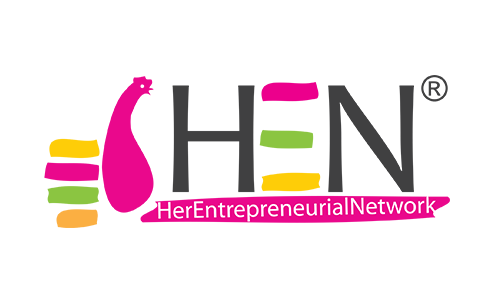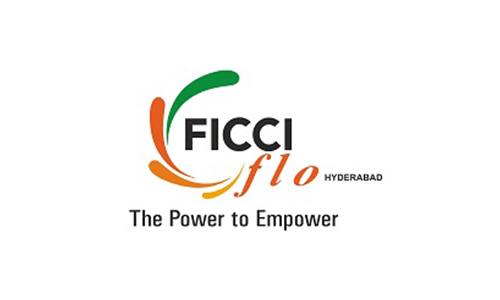 Who is eligible to apply?
If one of the co-founders is a female and above the age of 18, and fully dedicated to the business and not employed in any capacity by any other company
Does the program focus on specific sectors or geographies?
We are sector agnostic and are open to early-stage idea from across the country
Can a single founder apply to the program?
Yes, We accept applications from solo founders. That said, our advice remains that one-person startups are tough and you are more likely to succeed with a co-founder.
I have two ideas? Can I submit two applications?
Each applicant must apply with a single idea
I applied for the program previously. Can I re-apply?
You can apply to the Women Startup Program if you meet the eligibility criteria. Please highlight any additional information on your progress from your application for a previous cohort, to improve your chances of selection
How much equity will NSRCEL take from my startup?
NSRCEL does not take equity from ventures part of the Women Startup Program.
When can I apply?
Applications for the current cohort are closed. To express your interest in the upcoming cohort of the program, please fill out form here.
What stage should the startup be in to be eligible?
Ideation stage and early-stage start-ups that demonstrate the potential to innovate, implement and create impact.
Where will the program take place?
All the activities related to Launchpad (pre-incubation) will be conducted online. We will be introducing to you certain tools and platforms during the induction session to facilitate all the activities.
How much does it cost to apply or participate in the program?
The participants will not be charged any fee to participate in the program
What do we look for in an applicant?
Founders are required to be committed to their idea full-time and must demonstrate the ability and entrepreneurial mindset to build and grow an organization.
Do I need to be present for the entire duration of the program?
We recommend that at least one of the founders attend the sessions and activities organised as part Launchpad and Incubation to benefit from the sessions and workshops designed for the program.