Learn from the brightest minds that NSRCEL has to offer
Learn from the brightest minds that NSRCEL has to offer
The right environment can make all the difference in the early days of your start up venture when the foundation is being laid. NSRCEL provides you with an inspiring co-working environment with the right mix of creativity, expert guidance from mentors that help you channel your growth, practical advice, and interaction with peers.
Connect with experienced mentors and get the guidance you need 
Startups who need expert advice and knowledge of mentors to help them in their journey.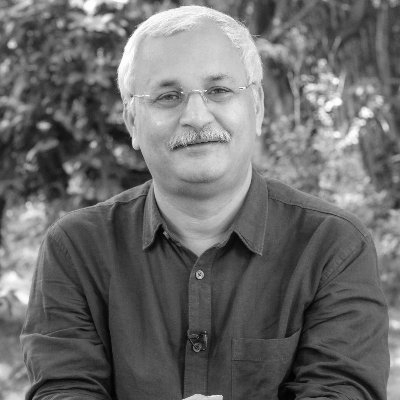 Associate Professor, IIM Bangalore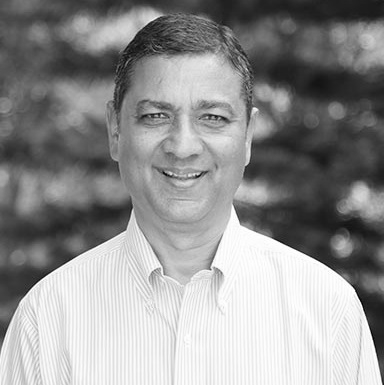 Ex-COO, NSRCEL, with extensive experience in leadership roles in telecom and consumer goods and services industries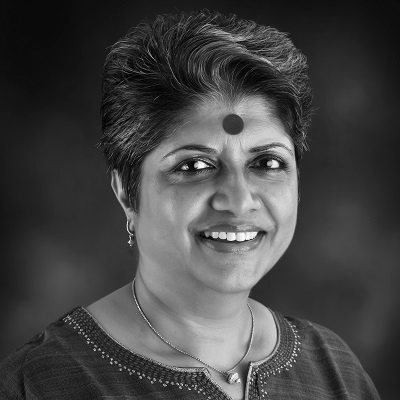 Founder and CEO, Brand Circle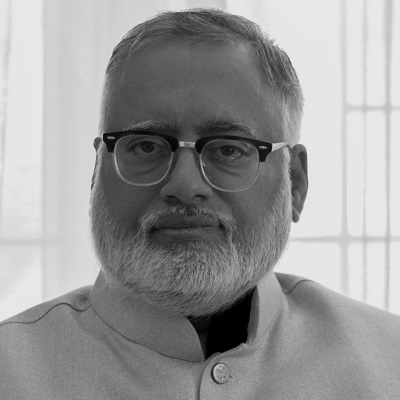 CEO, ARTILAB Foundation President, Disability NGOs Alliance Trustee and Board Member, APD Bangalore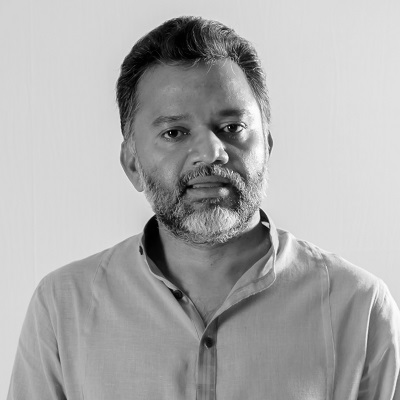 Angel Investor, Startup Mentor, Fund Advisor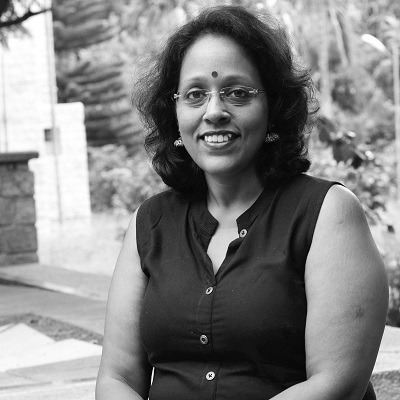 Director – Social Impact Advisory, Social Audit Network, India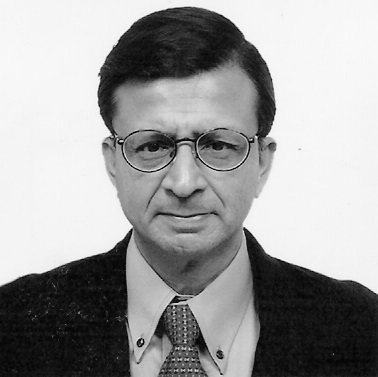 Independent Consultant Ex- VP (Defense), Tata Advanced Materials Ltd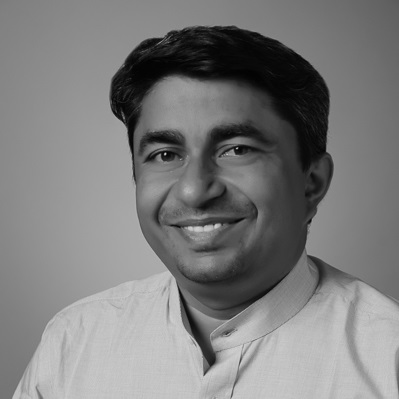 Serial Entrepreneur & Angel Investor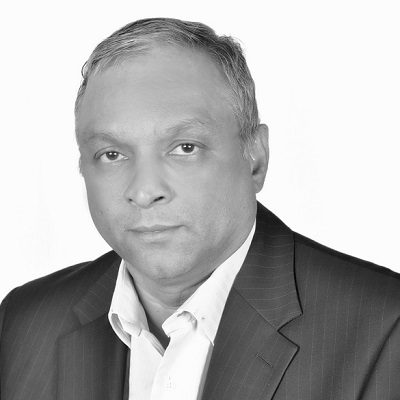 Consultant Director, Trusted Shares and Investments Ltd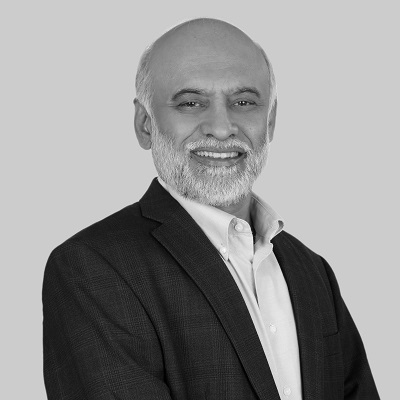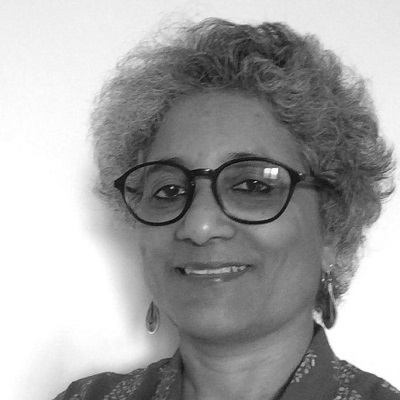 Ex-VP Oracle Financial Services Software Ltd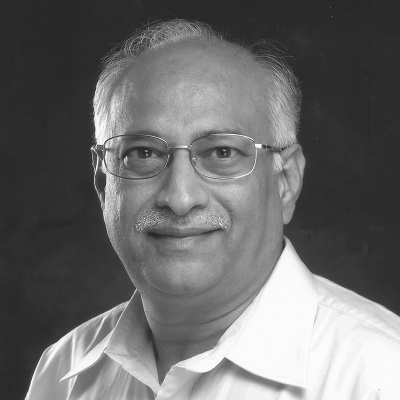 Business Mentor Director, PointCross.Com Pvt Ltd, Cognisite Technologies Pvt Ltd and Ace Components & Electronics Pvt Ltd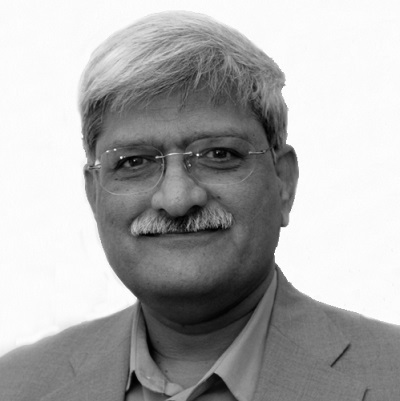 Consultant VC and Member of the Board of Advisors, United Efforts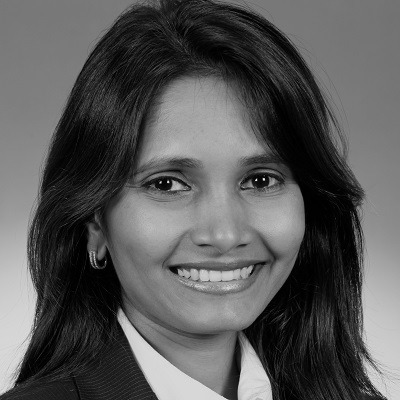 Founder and Director, Umanshi Marketing & Branding Pvt Ltd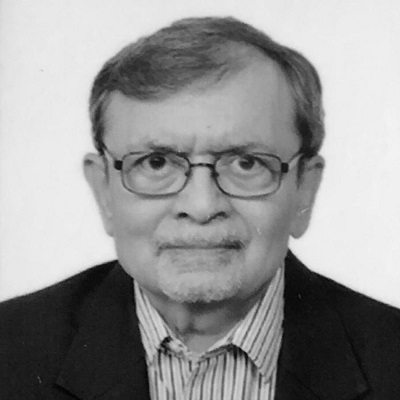 Consultant Ex-Managing Director, HMV SaReGaMa India Ltd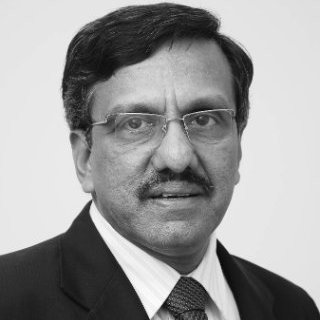 Technology and Strategy Advisor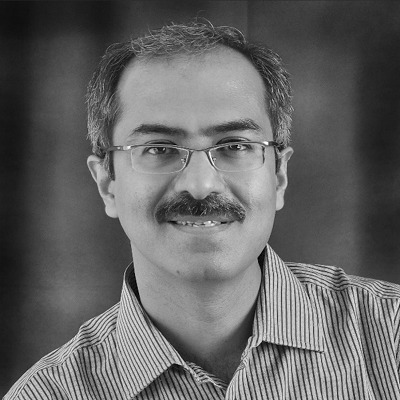 Founder and Coach, AltParadigms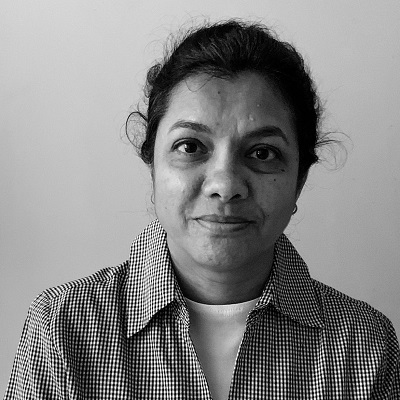 Consultant Ex-Director, SBU Head, Cognizant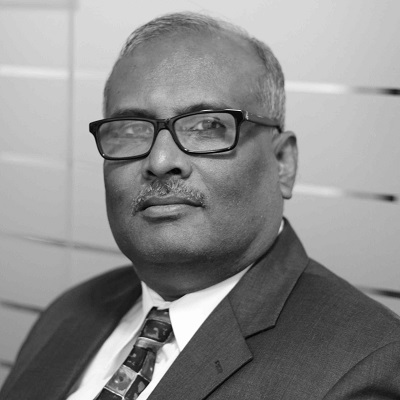 Ex-VP and Head of Delivery, Infosys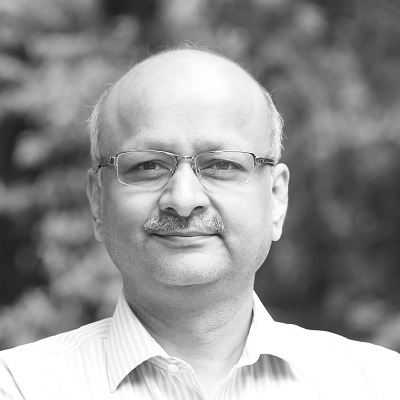 General Partner and COO, Forum Synergies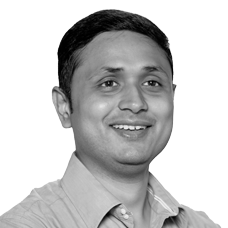 VC and Director, Endiya Partners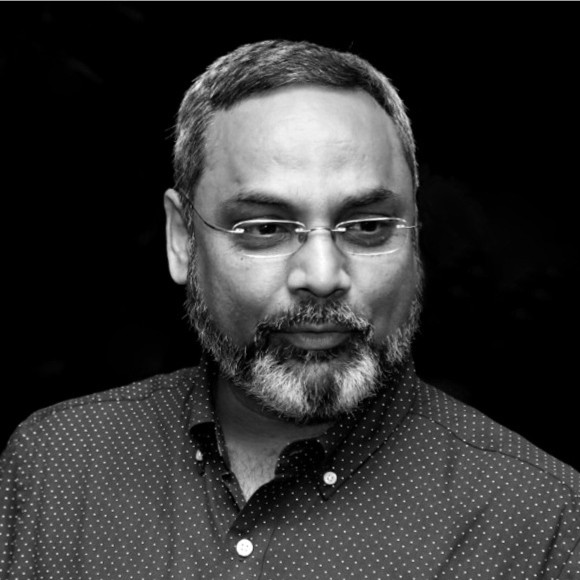 ICF – Professional Certified Coach PCC, Founder – Upsurge Global & Venture Partner – Venture Catalysts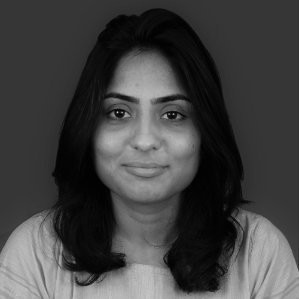 Marketing and Business Strategist Co-Founder, M2 Games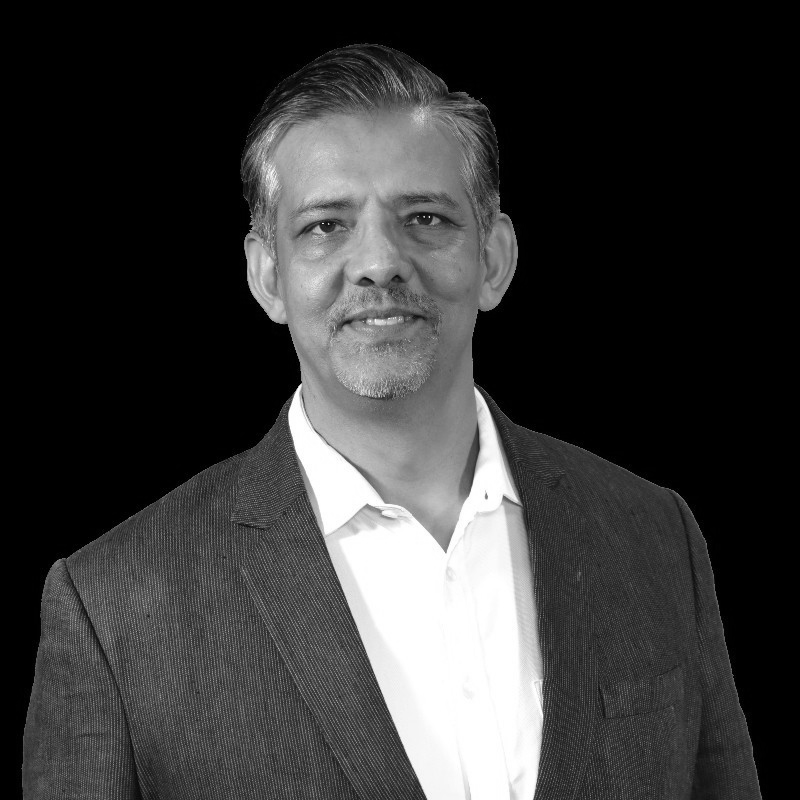 Digital Transformation Evangelist, Digital Learning Design Expert & Professional Performance Coach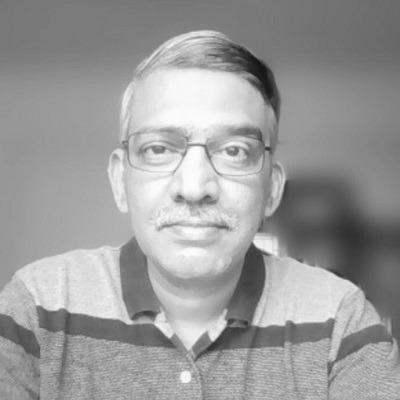 Founder, Gradior Consulting. Family Businesses and SMEs Consultant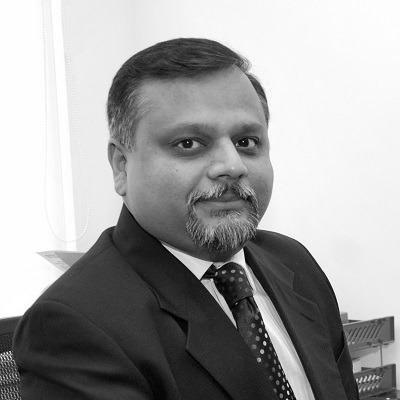 Managing Partner, The Growth Labs Board Member, Prasar Bharti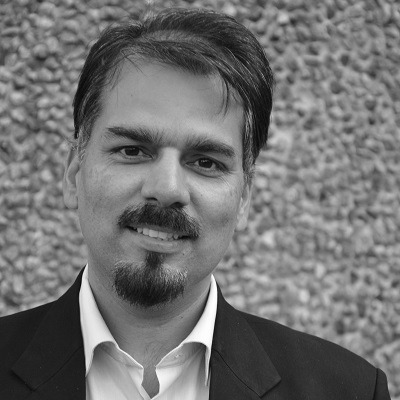 Angle Investor Founder, MissingBridge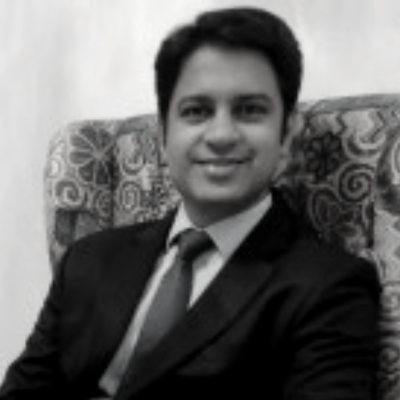 Director, Policy and Infrastructure Partnerships, Yulu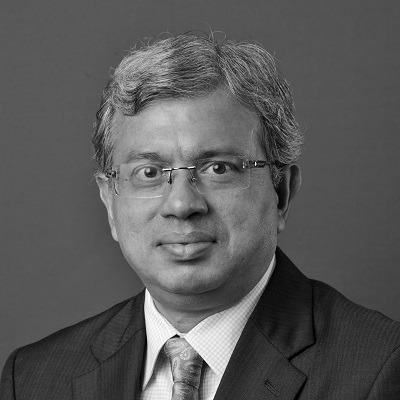 Partner, Centrum Capital Limited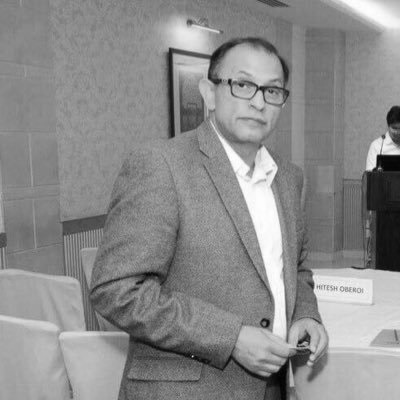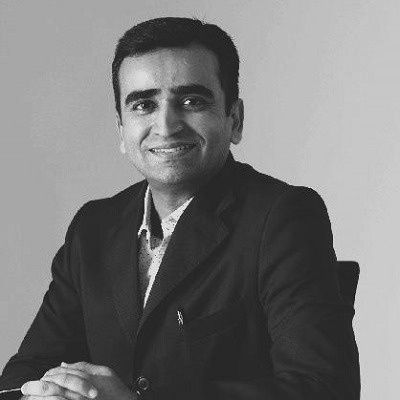 Angel Investor EX-VP, SSIPL Retail LTD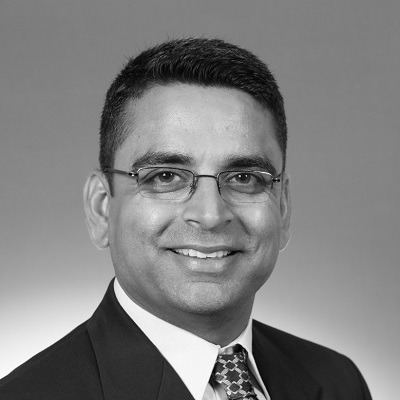 Independent Consultant, Product, Strategy and Business Development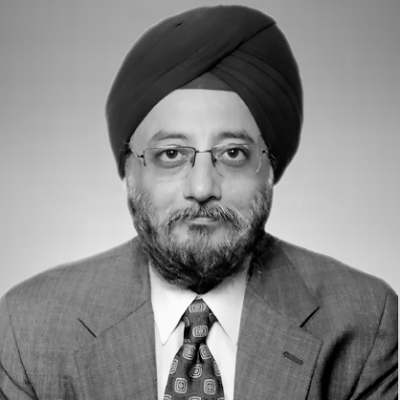 Founder and Consulting Partner, Value Centria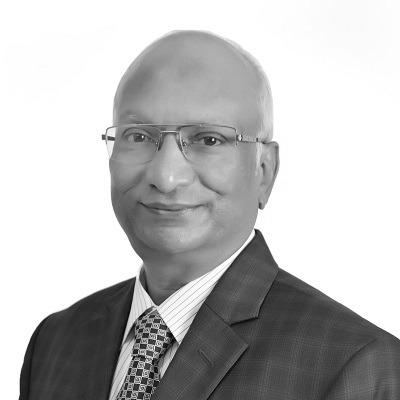 Independent Consultant Ex-Head of Solution – Financial Servies, HCL Technology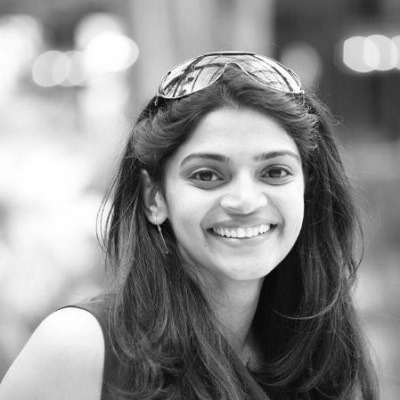 Head of Product – Business Operations, Postman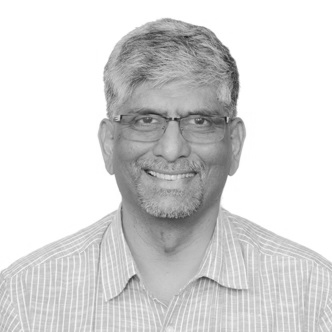 Independent Consultant, Ex-COO, NSRCEL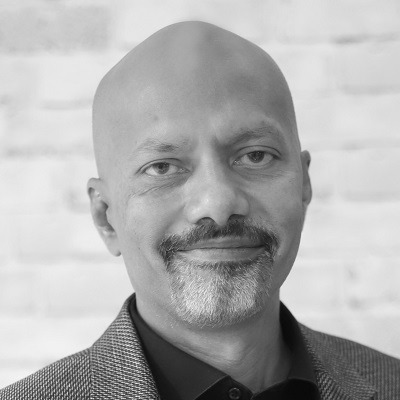 Angel Investor Partner, Semcostyle Institute India LLP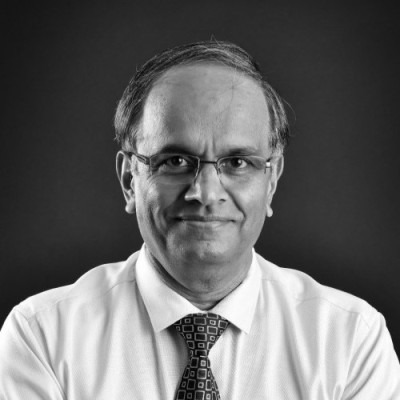 Executive Coach, Social Volunteer, Startup Mentor, Consultant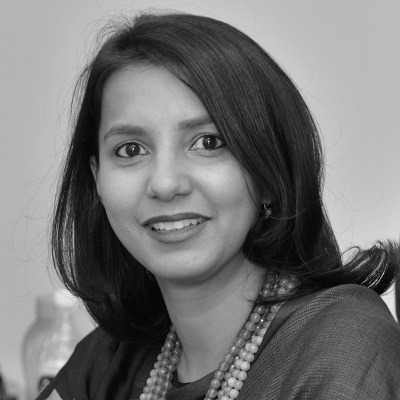 Senior Global Facilitator, Harvard Business Publishing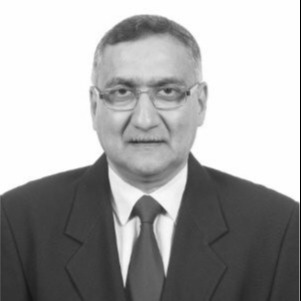 Angel Investor, Leadership Coach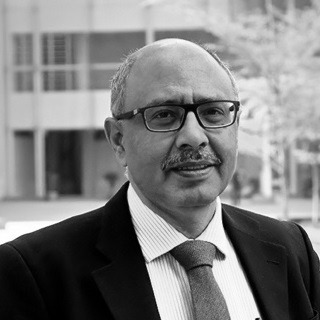 Co-founder of GigVistas & Independent Captives (GCC,GIC)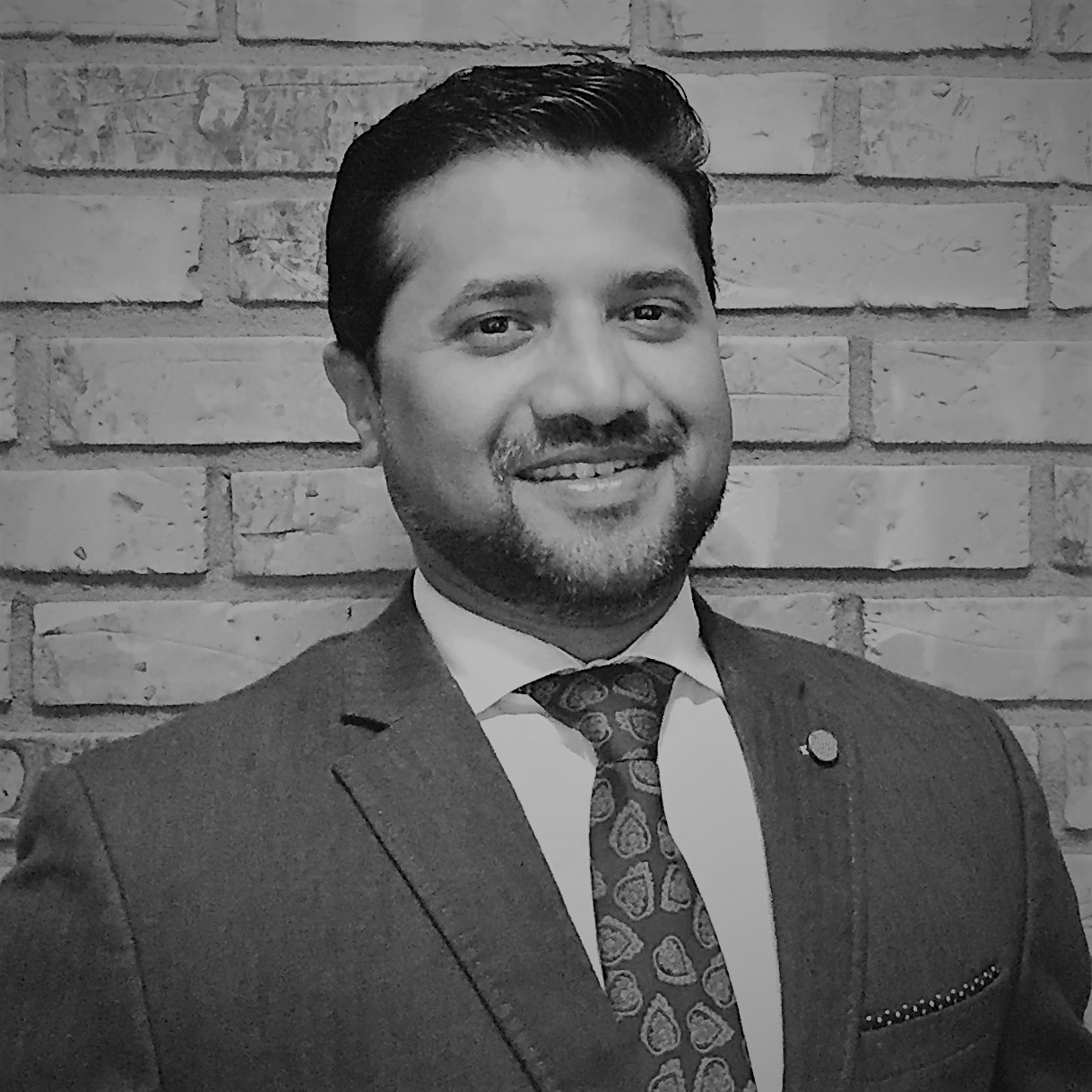 Business Mentor, Angel Investor and Consultant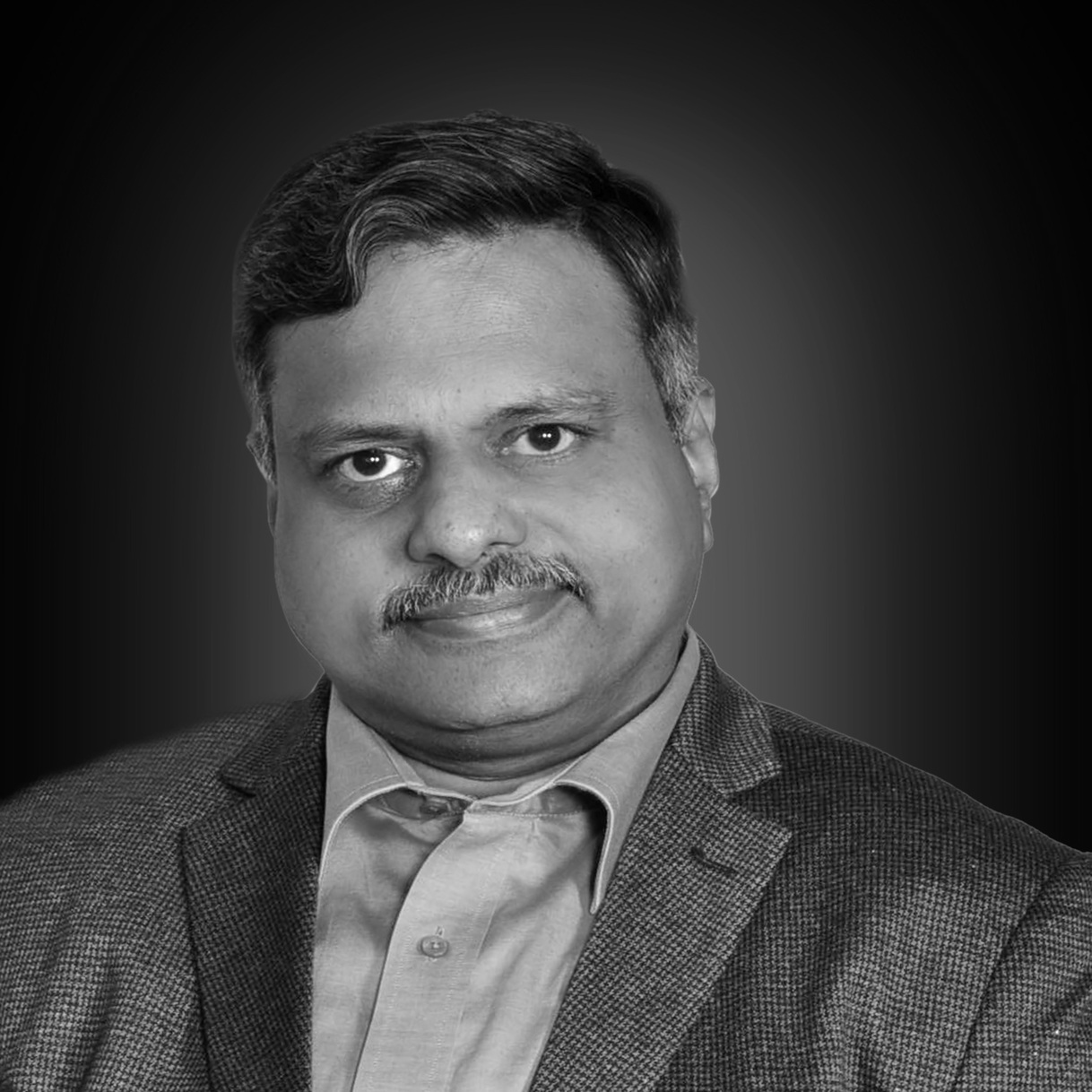 Ex Senior Vice President, Bosch and Consultant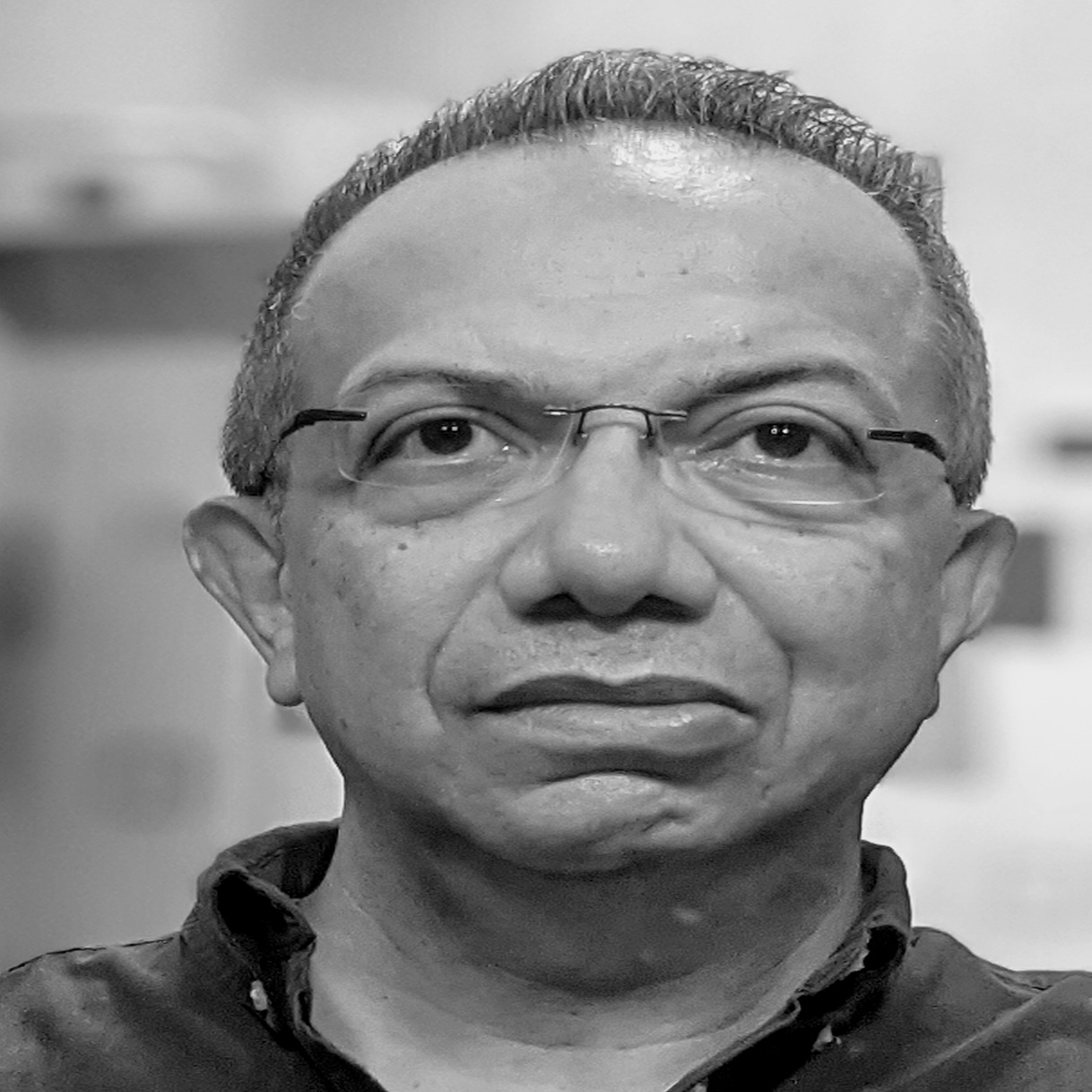 Consultant, Founder and Advisor, Cita.ai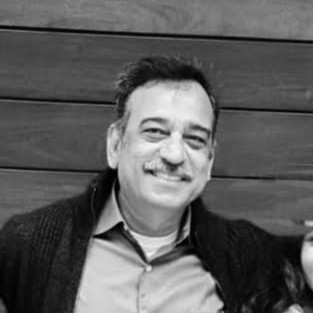 Consultant, Business Mentor and Coach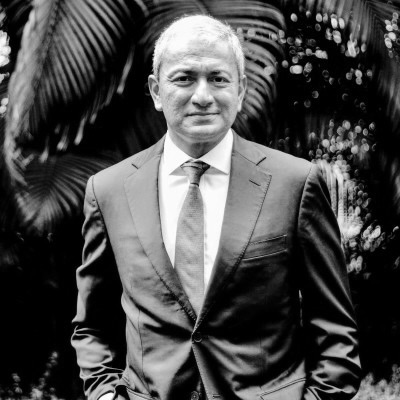 CEO, Infrastructure Investment Firm – Finance | Valuation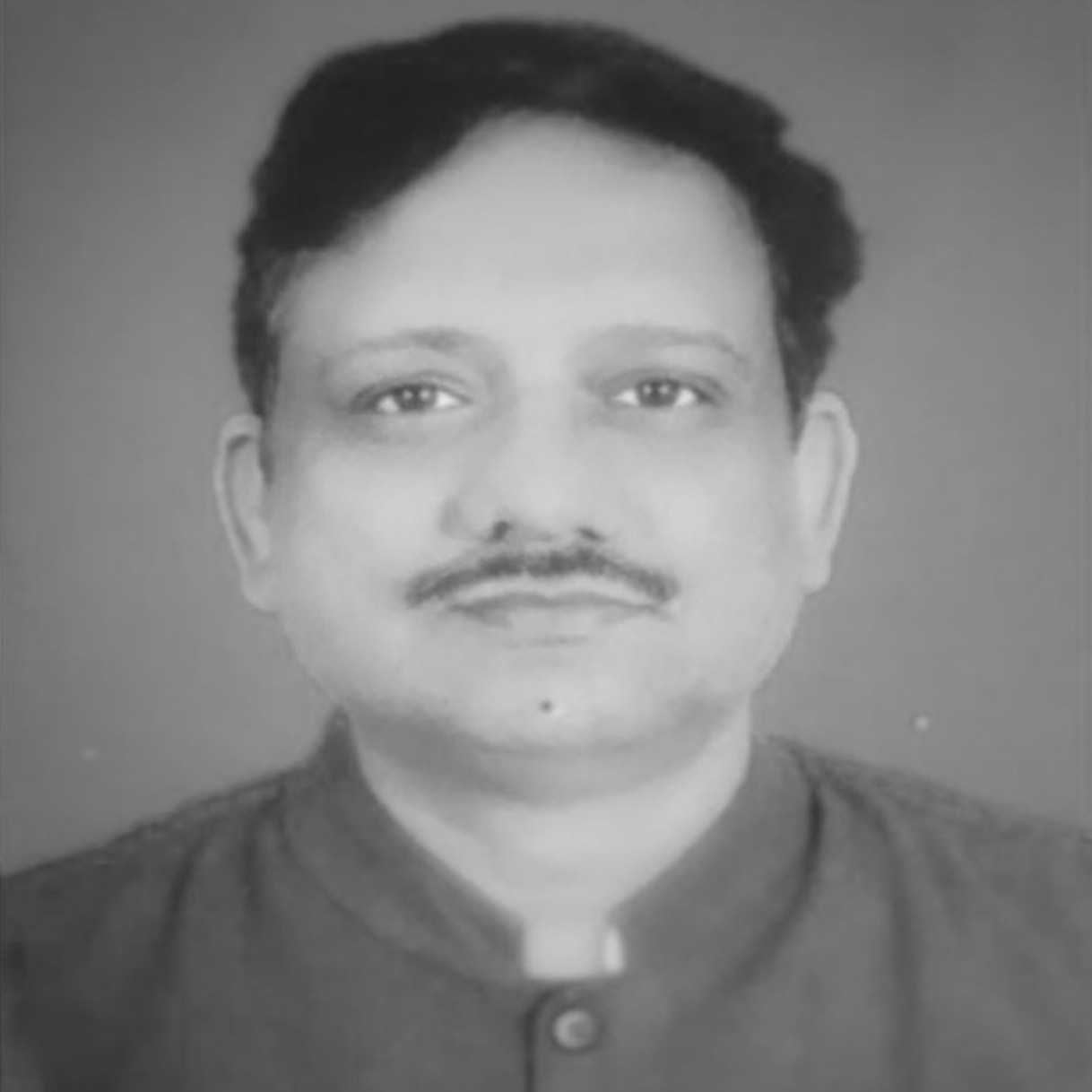 CEO, Sri Sai Agribio Labs Pvt Ltd, Consultant and Advisor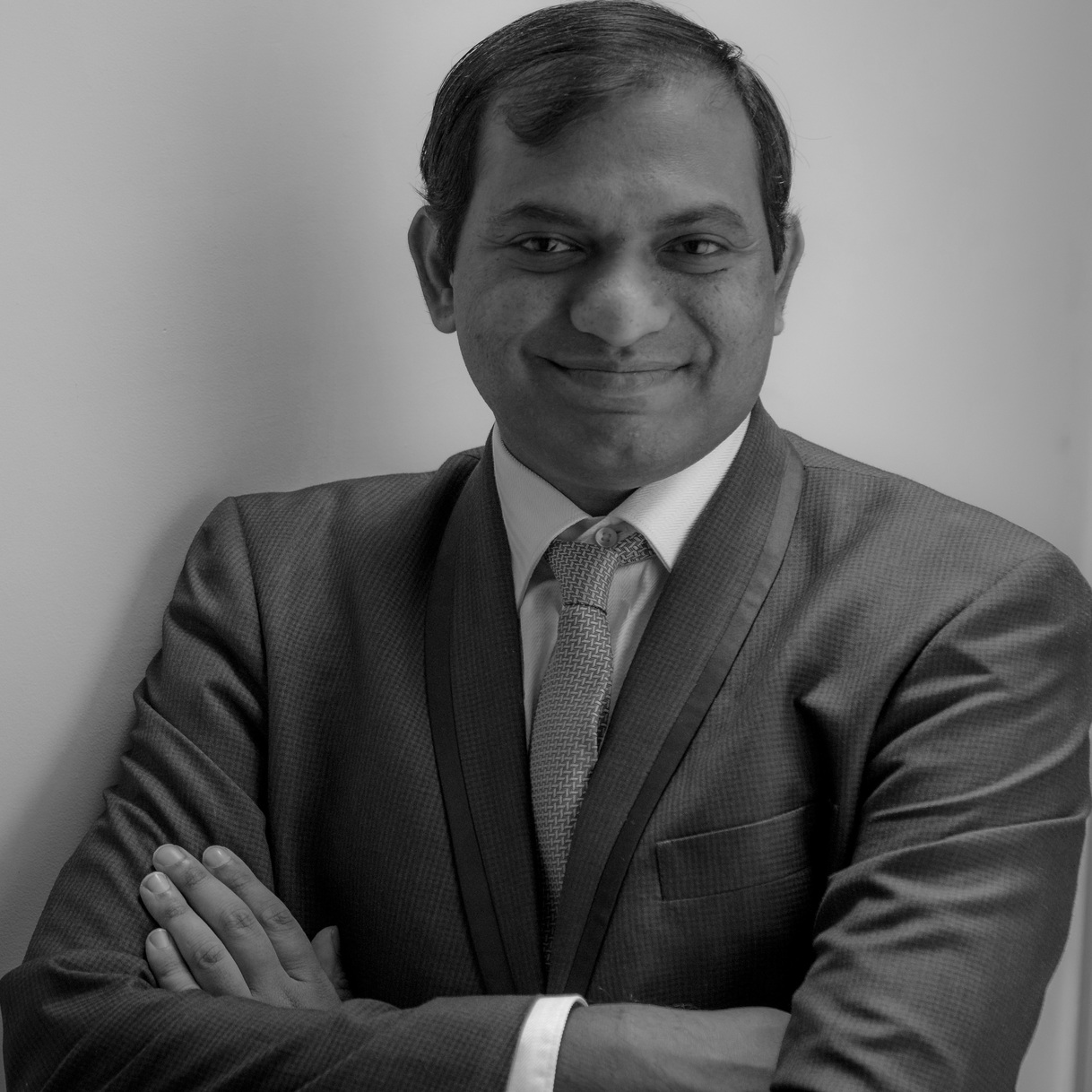 Founding Director, Kautilya School of Public Policy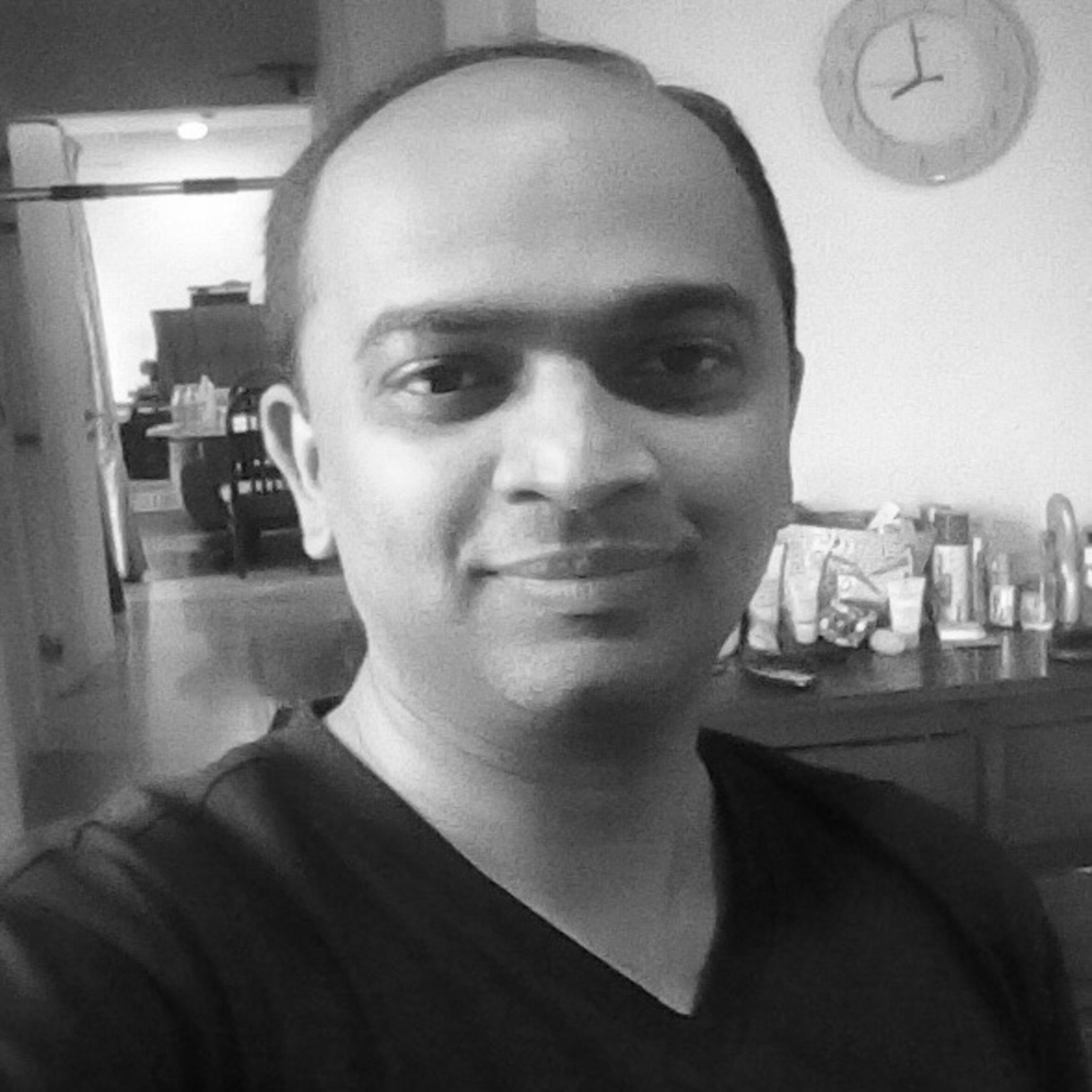 Director, Strategic Alliances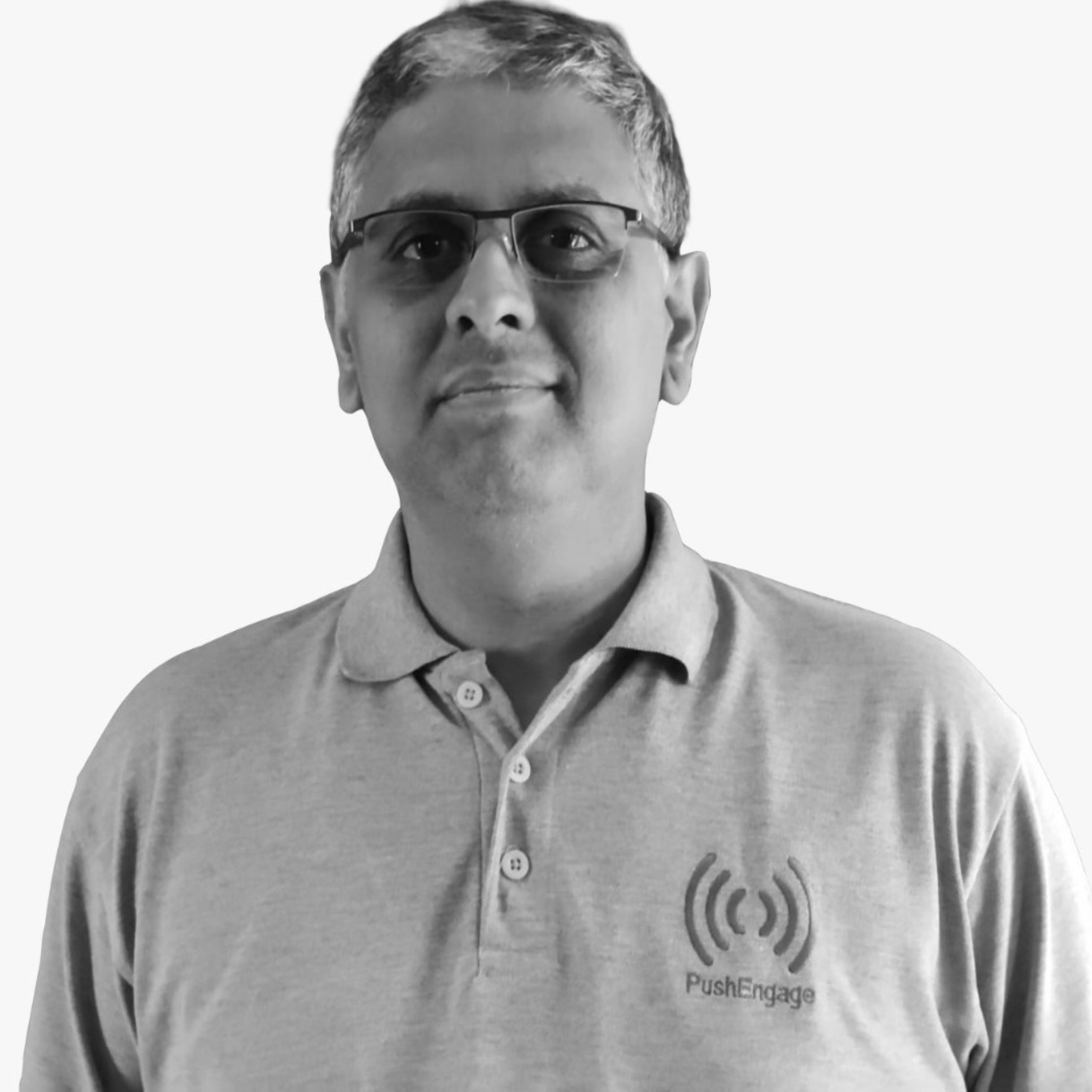 Angel Investor, Indian Administrative Fellow, Agriculture, Govt of Karnataka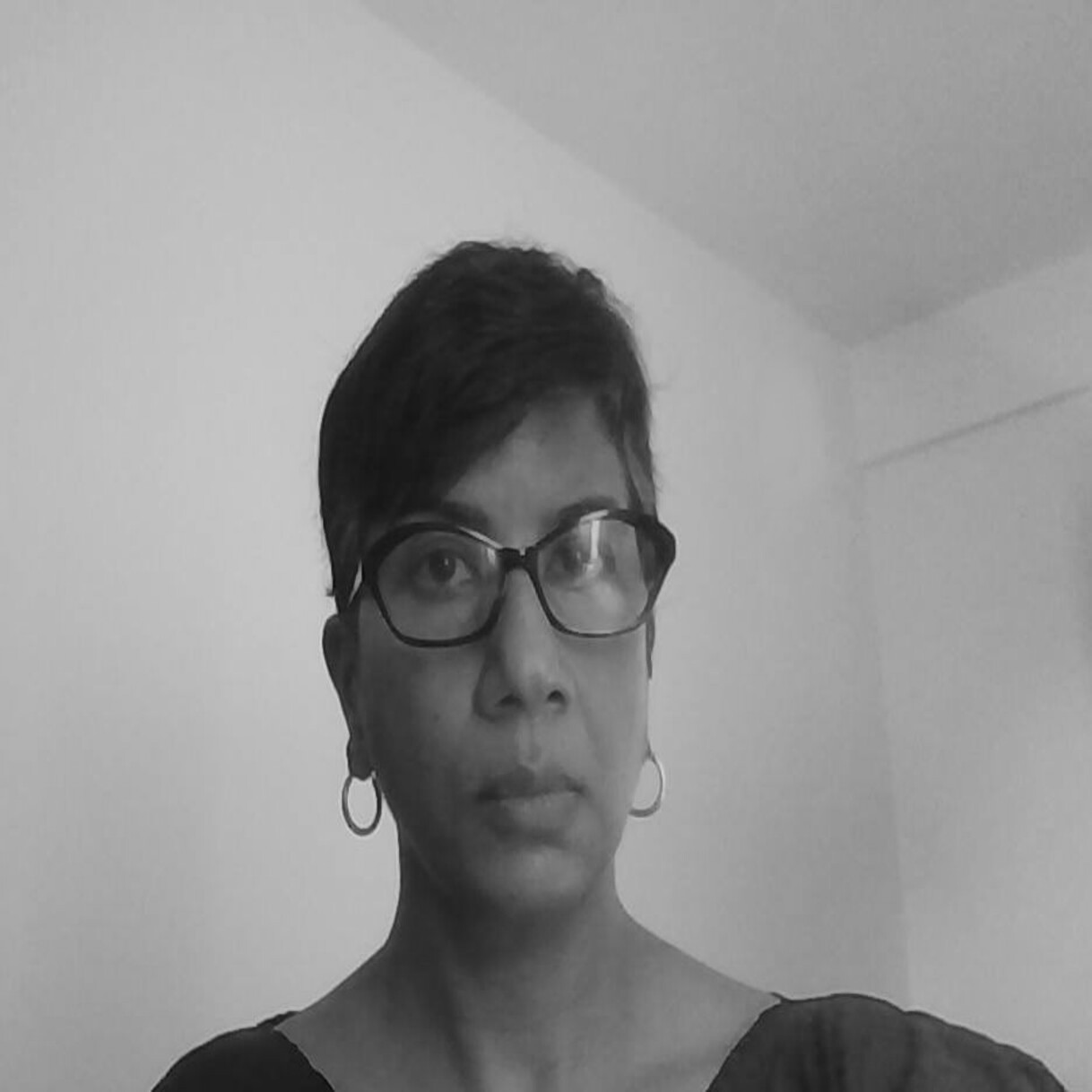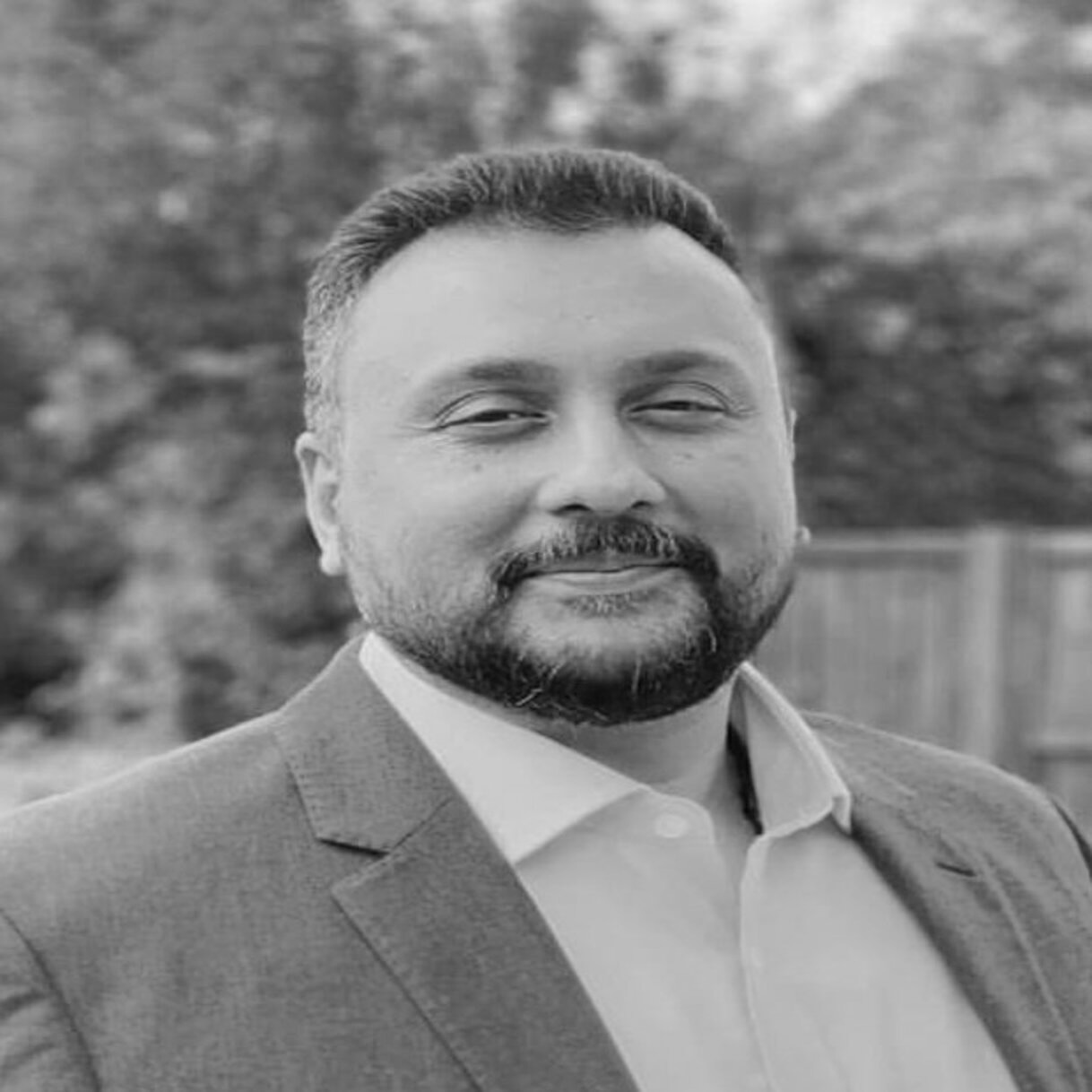 Alexander Valiyaveettil John
CEO, Cynapto Technologies, Angel Investor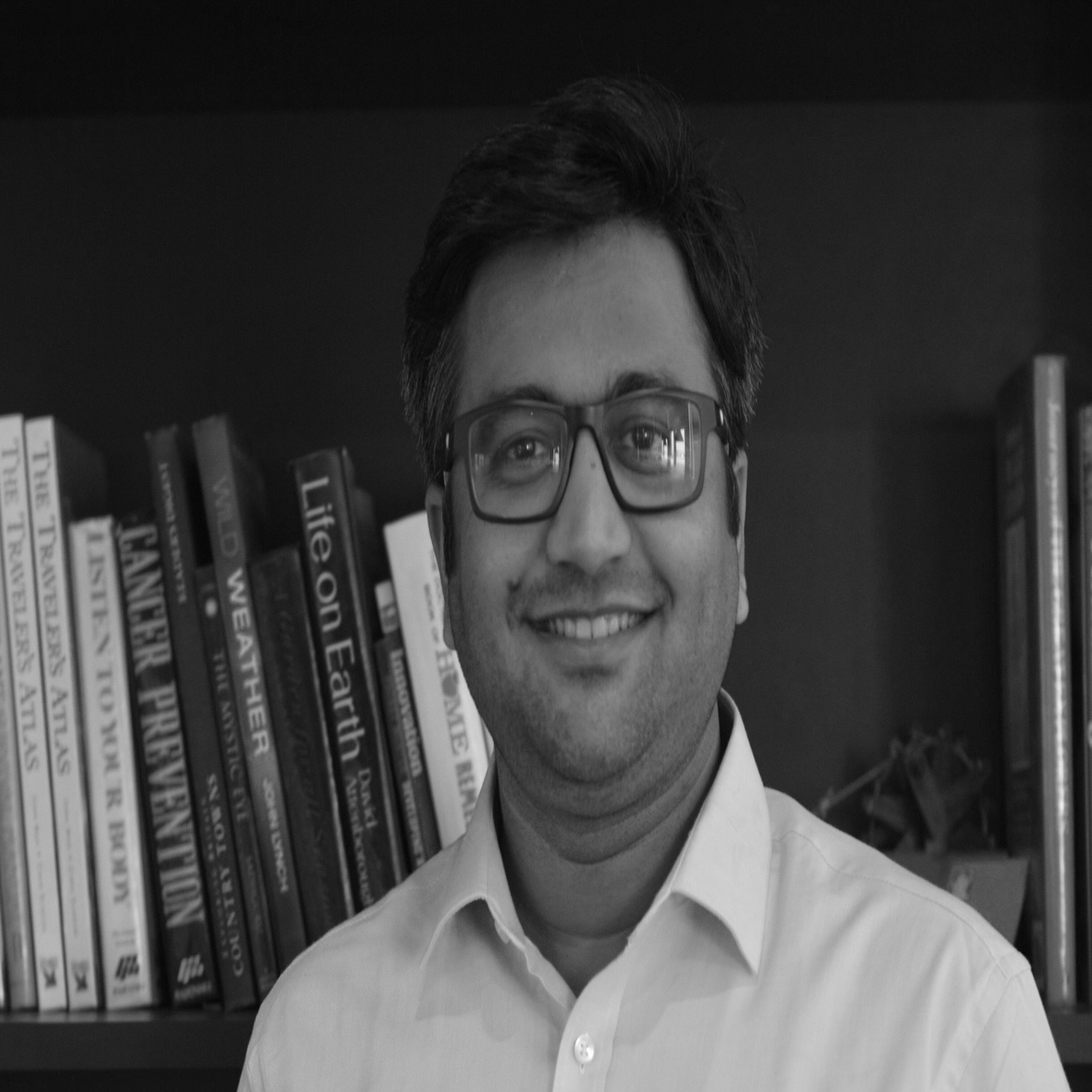 CTO, Cynapto Technologies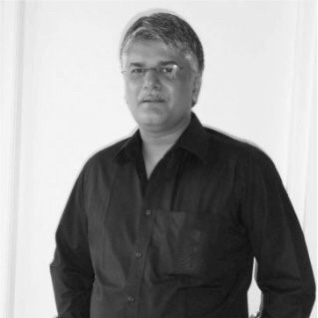 Chief Executive and Wholetime Director, Harrisons Malayalam Limited at RP – Sanjiv Goenka Group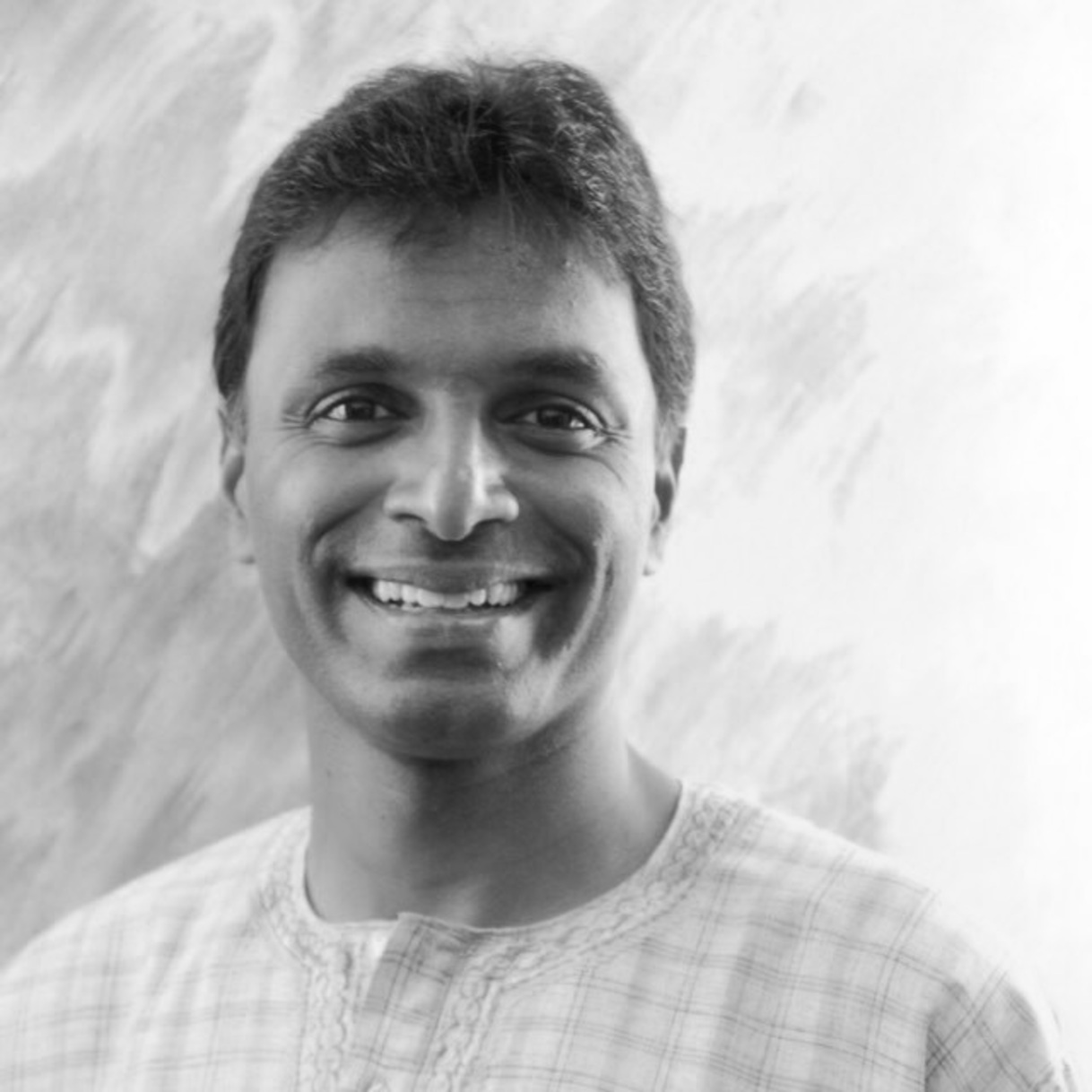 Managing and General Partner, SV3 Ventures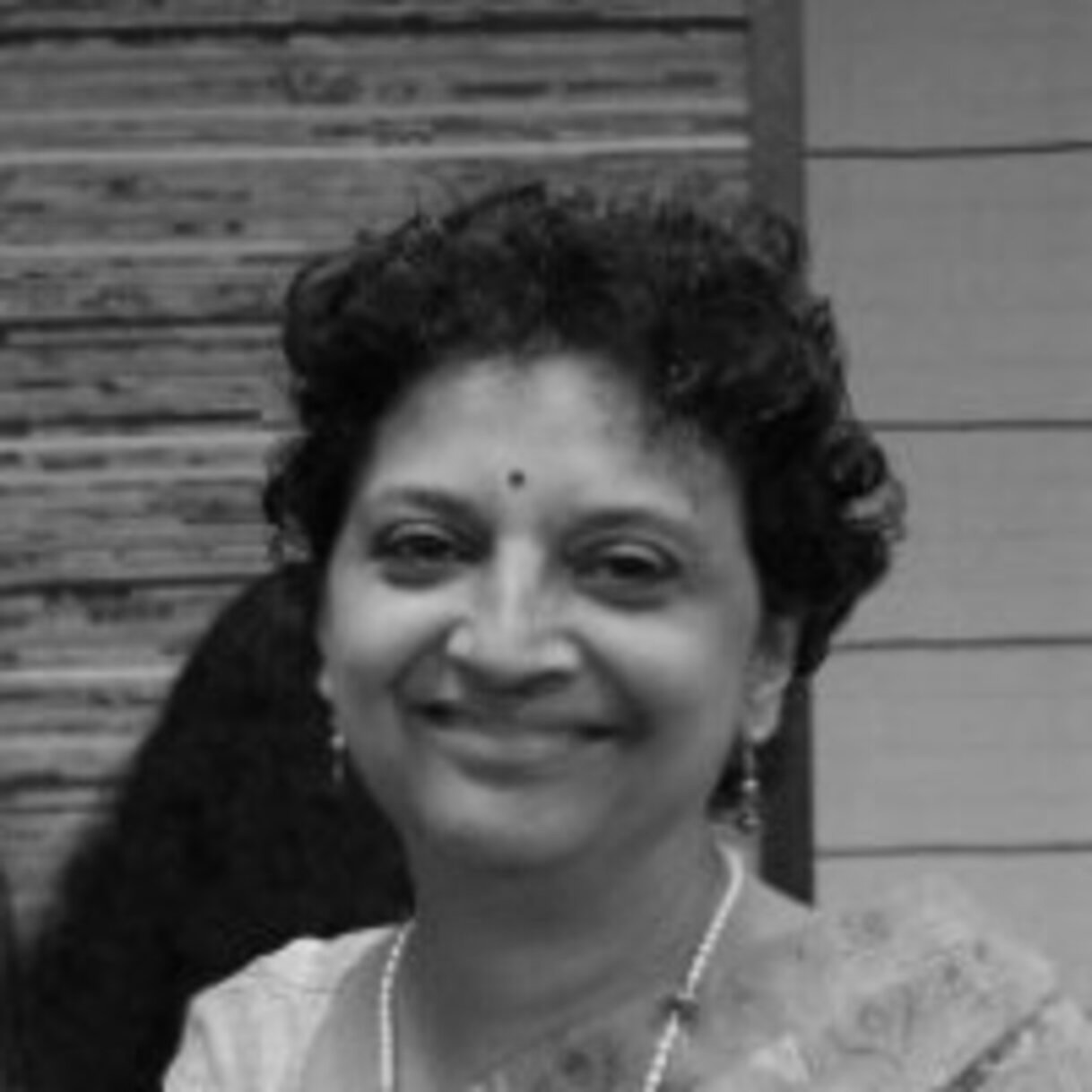 Board Advisor, Mentor, Visiting Professor and Entrepreneur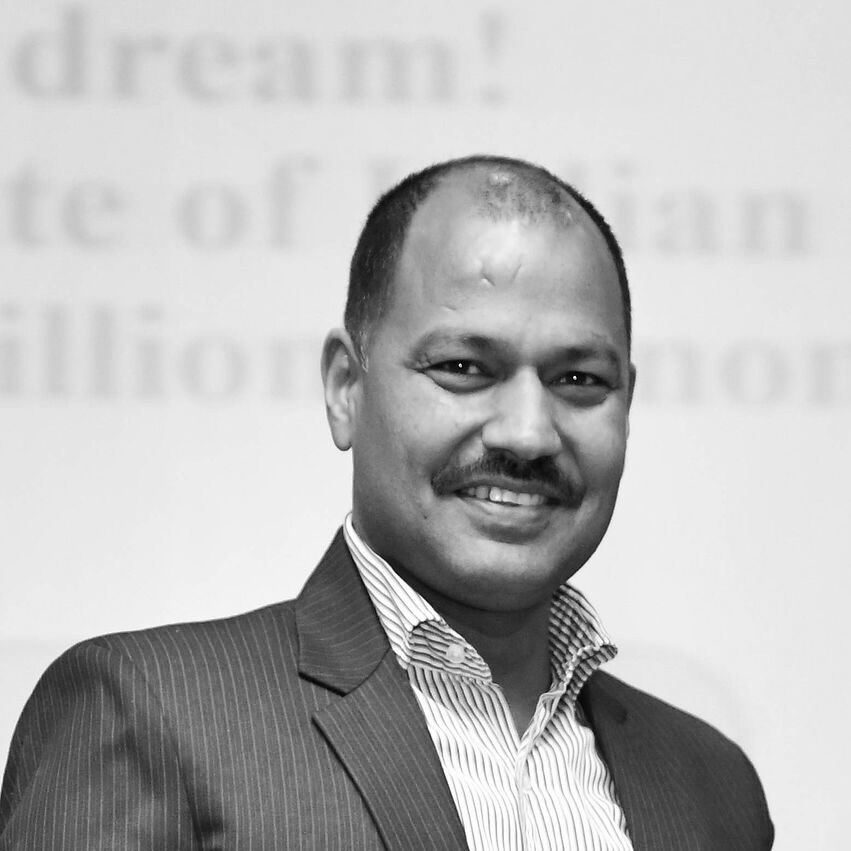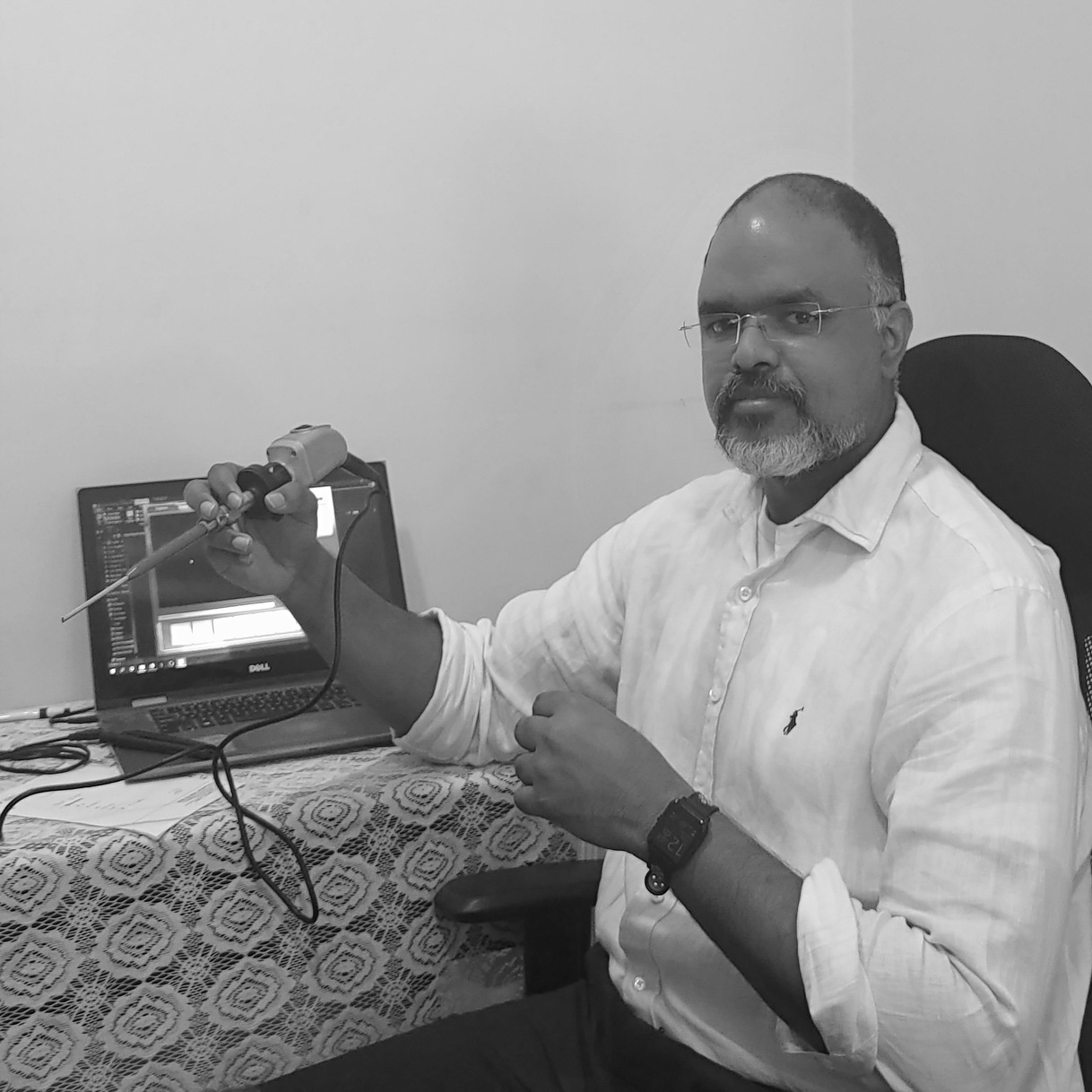 Head Of Department – ENT & Endoscopic Surgery, Sagar Hospitals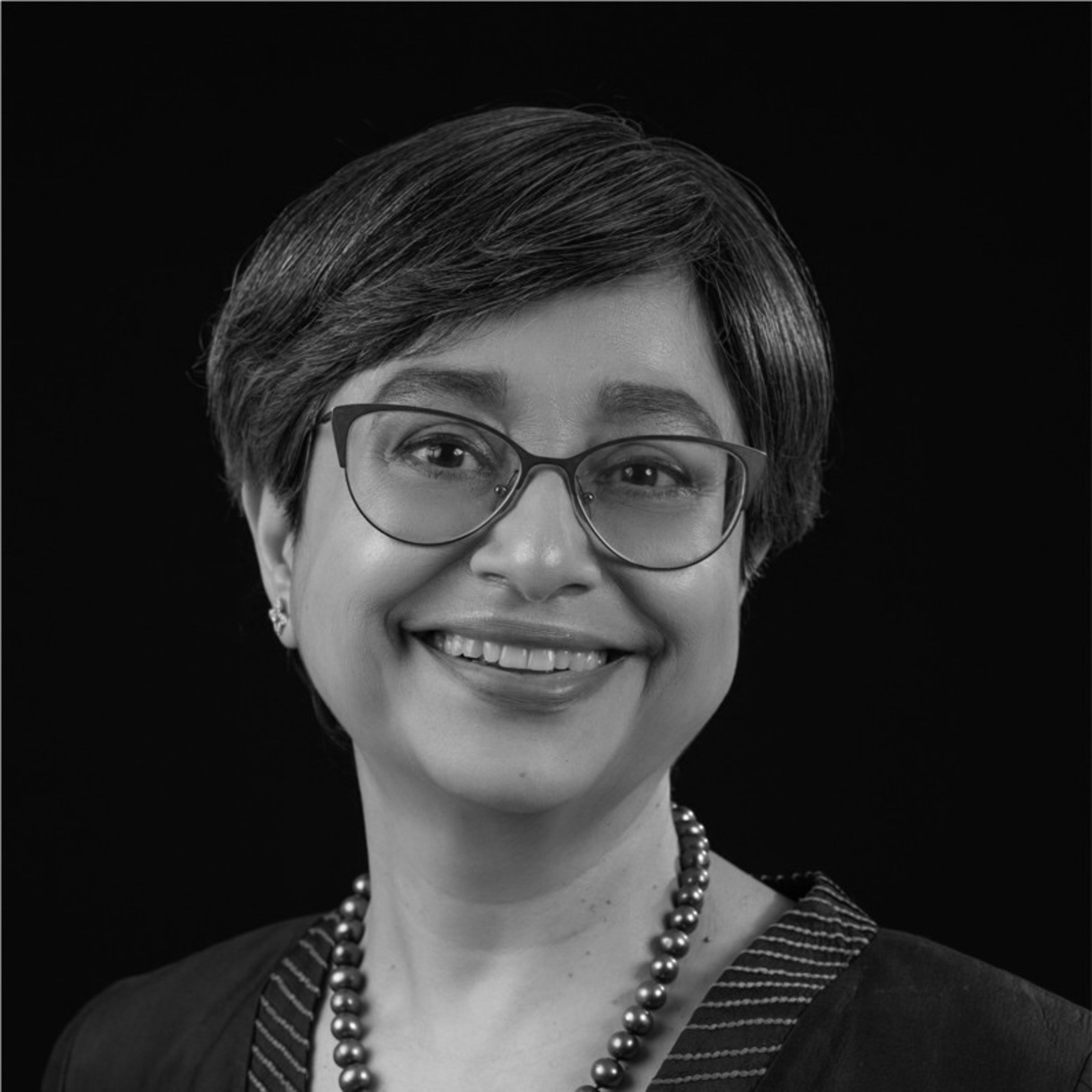 Board of Governors, Indraprastha Institute of Information Technology, Ex – Deutsche Bank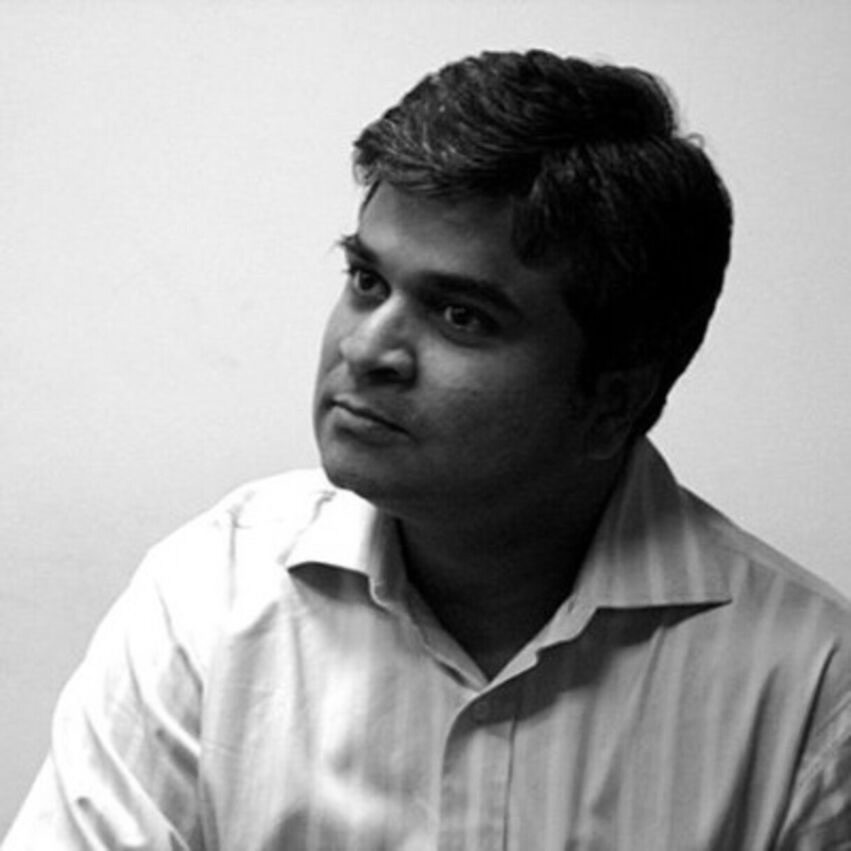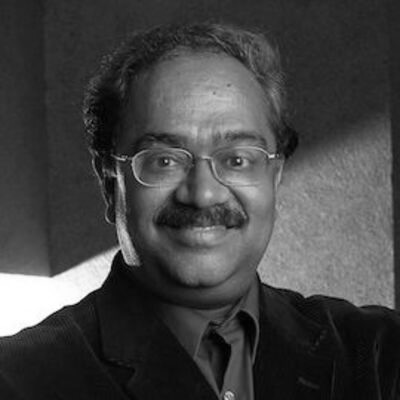 Ex-First Mission Director, Atal Innovation Mission, Ex-Additional Secretary, NITI Aayog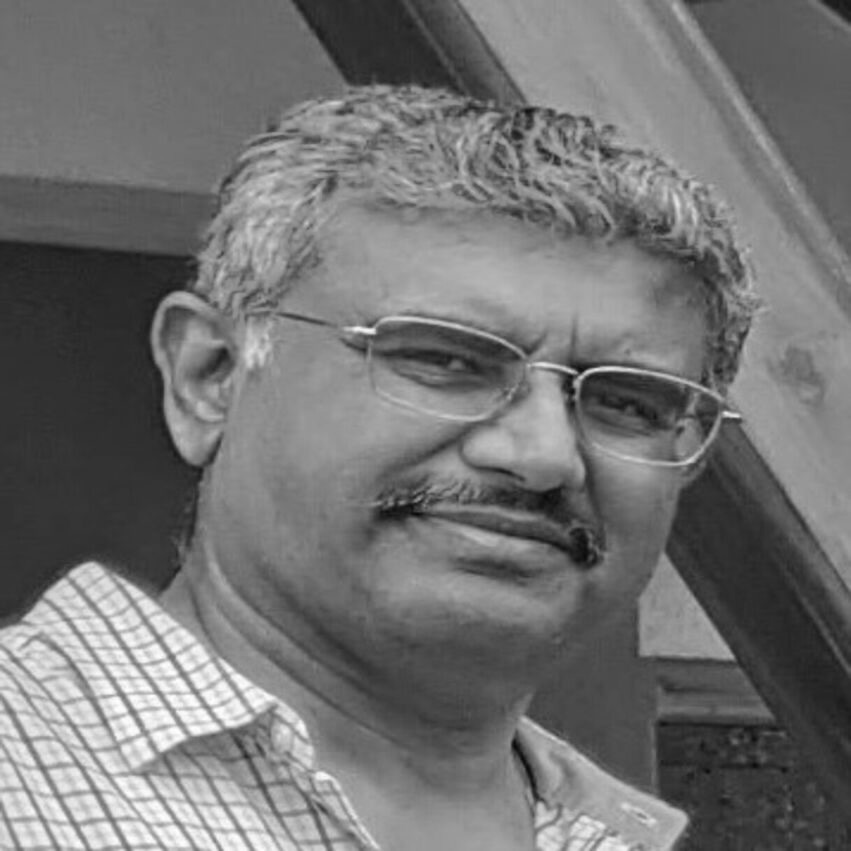 Consultant, Ex-CEO, AIC IIT Delhi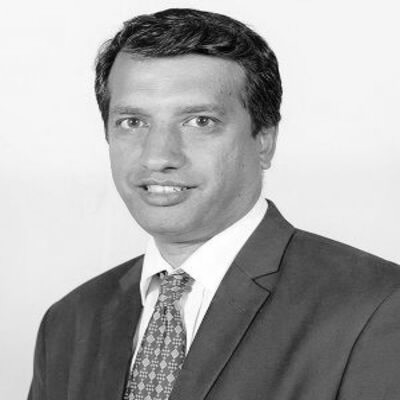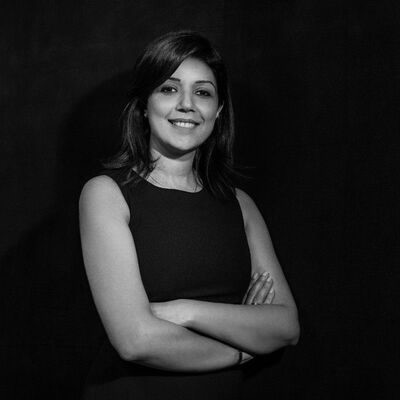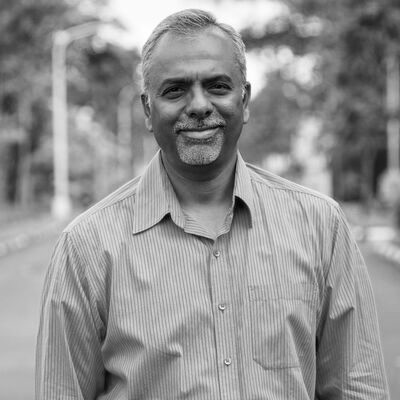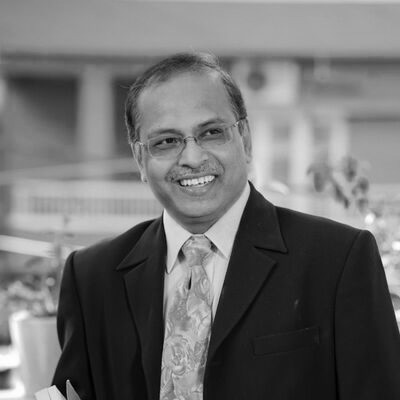 Co-Founder and CEO, Enable India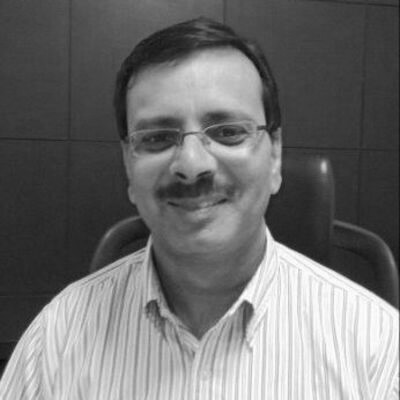 Ex-Vice President, Infosys, Independent Consultant, Angel Investor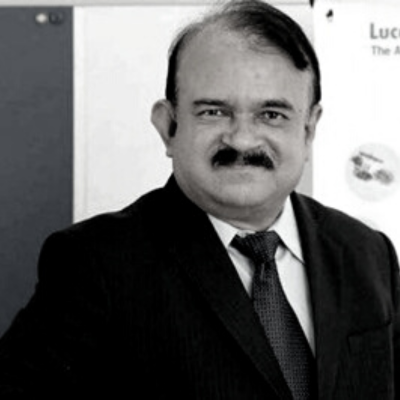 Chairman, Mobility Aftermarket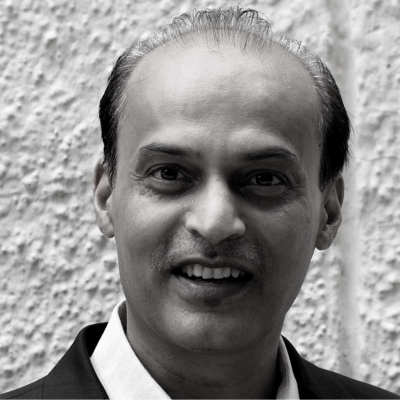 Managing Director, Value-Unlocked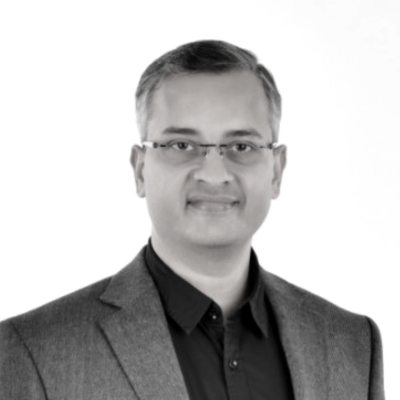 Chief Merchandising Officer, AJIO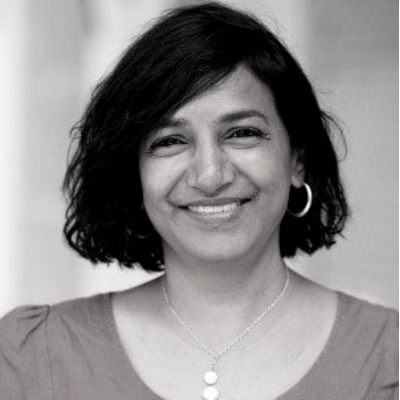 Independent Director, Tasty Bite Eatables Ltd. and Executive & Leadership Coach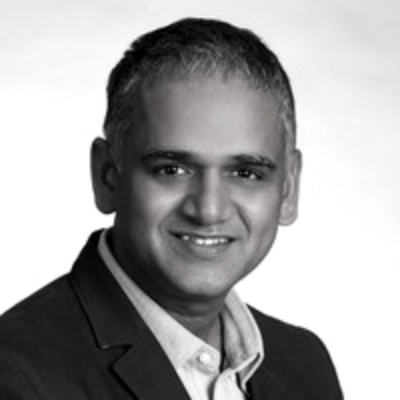 Adjunct Faculty, Indian School of Development Management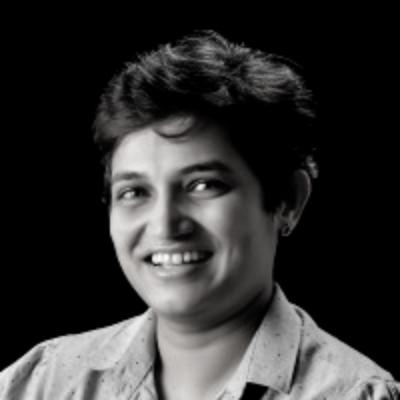 Vice President, Marketing, Mando'a MediaWorks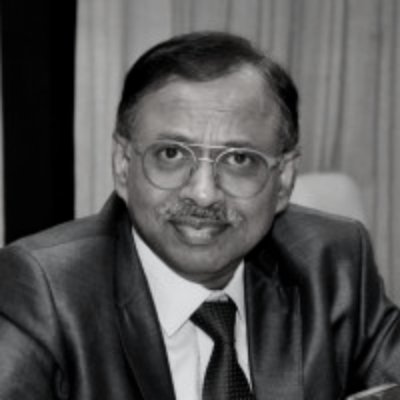 Vice President, Safety & Sustainability Strategy, Škoda Auto Volkswagen India Pvt. Ltd.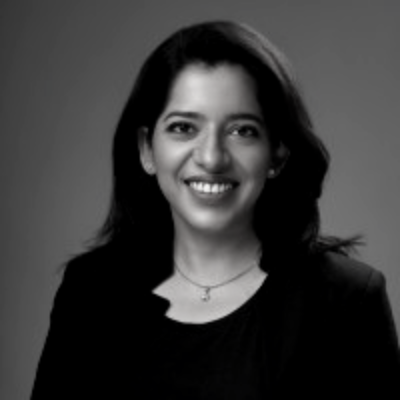 India Lead, Google Health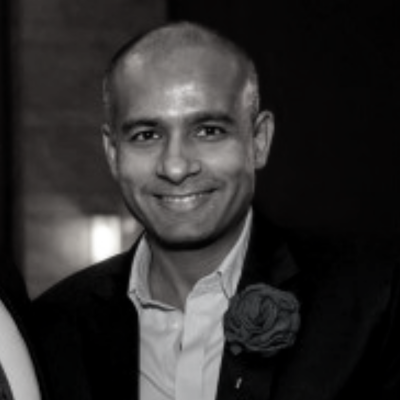 Director & CEO at Shree NM Electricals Ltd.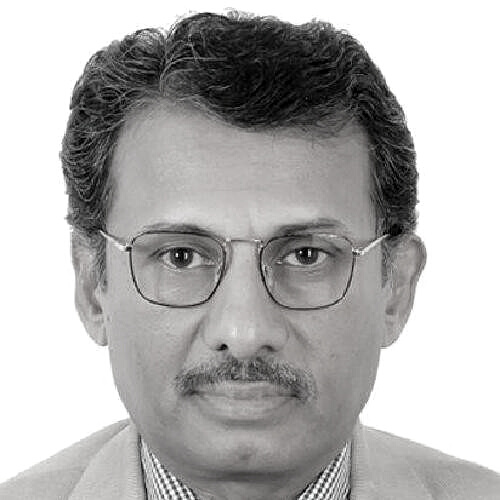 Want to connect with experienced mentors, then you are at the right place.