We onboard business ventures with the potential to innovate for an intensive incubation program 
We onboard business ventures with the potential to innovate for an intensive incubation program
We are sector agnostic and support early-stage startups looking to grow and create impact. We have worked with companies that are from toys to candies to deep tech startups that have gone through the incubation process and grown into trusted and well-known brands 
We incubate companies and back founders with all-round support. We believe that it is important for entrepreneurs to understand all that it takes to create and build successful organizations.  
At NSRCEL, helping you build an entrepreneurial mindset and backing your startup journey is what we do best! 
While we believe your startup could take flight even at a café, we also believe that your startup's potential goes beyond four walls and would love to propel your startup towards growth. We welcome applications from early-stage startups across all sectors. 
We define early-stage startups as ventures with early customers or MVPs in place, looking to commercialize and find early adopters.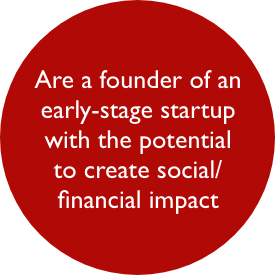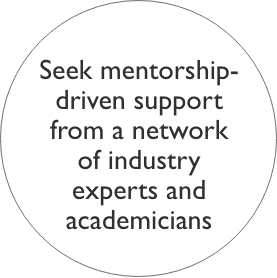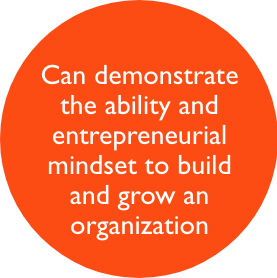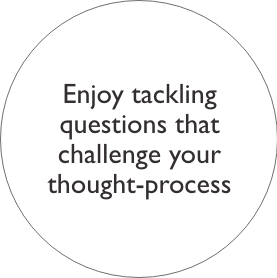 Who is eligible to apply?

Be a Private Limited incorporated for more than 12 months.

Be open to exploring possible pivots, engage with our mentors and exploit opportunities coming your way.

Must have an MVP or Early Customers.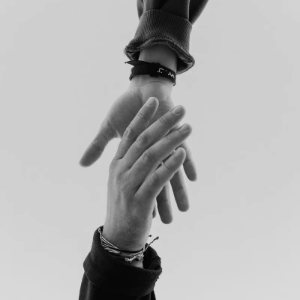 Access to domain experts
Access to sessions and workshops led by industry professionals and distinguished faculty.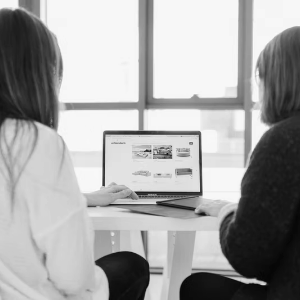 Need-based Mentoring
Mentorship-driven support that helps startups achieve aggressive goals by building rigor through need assessments and OKRs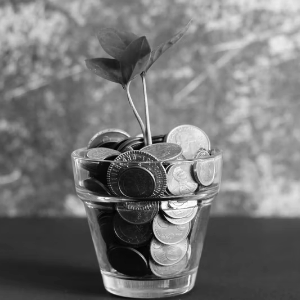 Early Stage Startup Funding
Offers funding support, access to investor connects and the opportunity to apply for grants based on your startup's progress.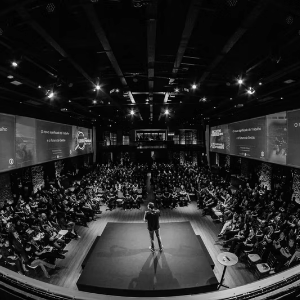 Go-to-market Approach
Access to NSRCEL's vast network of stakeholders, partners and ecosystem enablers 
Applications are now open for the next cohort. Cohort begins in November 2022.
Who is eligible to apply?
Startups that have registered as a company for more than 12 months and have – 
Functioning businesses with early customers or users

 

Scale-up businesses.
I have applied in the past for a different program. Can I apply again?
Sure, but to improve your chances of selection, do highlight additional information on the progress you have made since your previous application. 
When can I apply?
The application portal is open throughout the year. The intake happens in batches. Latest notifications on the same will be shared via our social media handles and website. 
What can I expect in the incubation program?
We work on all aspects of an entrepreneur and venture journey with a need-based approach. 
What does NSRCEL expect from you?
We expect you to be an active participant in all the efforts we put to nurture your venture.
What is the duration of the Incubation?
The cohort lasts for 6-9 months but it does not end there, you will then be a part of our NSRCEL ecosystem.
Does the program focus on specific sectors or geographies?
We consider applications from across all sector and geographies registered in India.
Where will the program take place?
The program takes place in a hybrid format with physical events/meetups often taking place in Bangalore or other cities.  
Will my startup get funding in the process?
The program does not ensure funding for your enterprise. You will have access to pitch for grants and connects to various VCs within NSRCEL's vast network. 
My question is not answered here. What do I do?