We onboard business ventures with the potential to innovate for an intensive incubation program 
We onboard business ventures with the potential to innovate for an intensive incubation program
We onboard business ventures with the potential to innovate for an intensive incubation program
We incubate companies and back founders with all-round support. We believe that it is important for entrepreneurs to understand all that it takes to create and build successful organizations.  
At NSRCEL, helping you build an entrepreneurial mindset and backing your startup journey is what we do best! 
While we believe your startup could take flight even at a café, we also believe that your startup's potential goes beyond four walls and would love to propel your startup towards growth. We welcome applications from early-stage startups across all sectors. 
We define early-stage startups as ventures with early customers or MVPs in place, looking to commercialize and find early adopters. 
This program is for you if:
You are seeking mentorship-driven support from a network of industry experts and academicians
Enjoy tackling questions that challenge your thought-process
Can demonstrate the ability and entrepreneurial mindset to build and grow an organization
Who is eligible to apply?

Must be a registered company

Must be open to exploring possible pivots, engage with our mentors and exploit opportunities coming your way

Must have early customers

Must be willing to actively engage and commit to the program
Click here to apply for the program



Need-based Approach
Individual attention to problems in core areas
Access to Resources
Supporting incubated startups with access to NSRCEL's network of partners, Startup Kit, funding opportunities and more
Access to Mentoring
Mentorship-driven support from anchor mentors, industry experts and faculty that helps startups achieve goals 
Knowledge Capital
Experience the best of industry-expert delivered sessions and need-specific workshops
Applications for cohort – 5 are currently under review. Click here to apply for the program.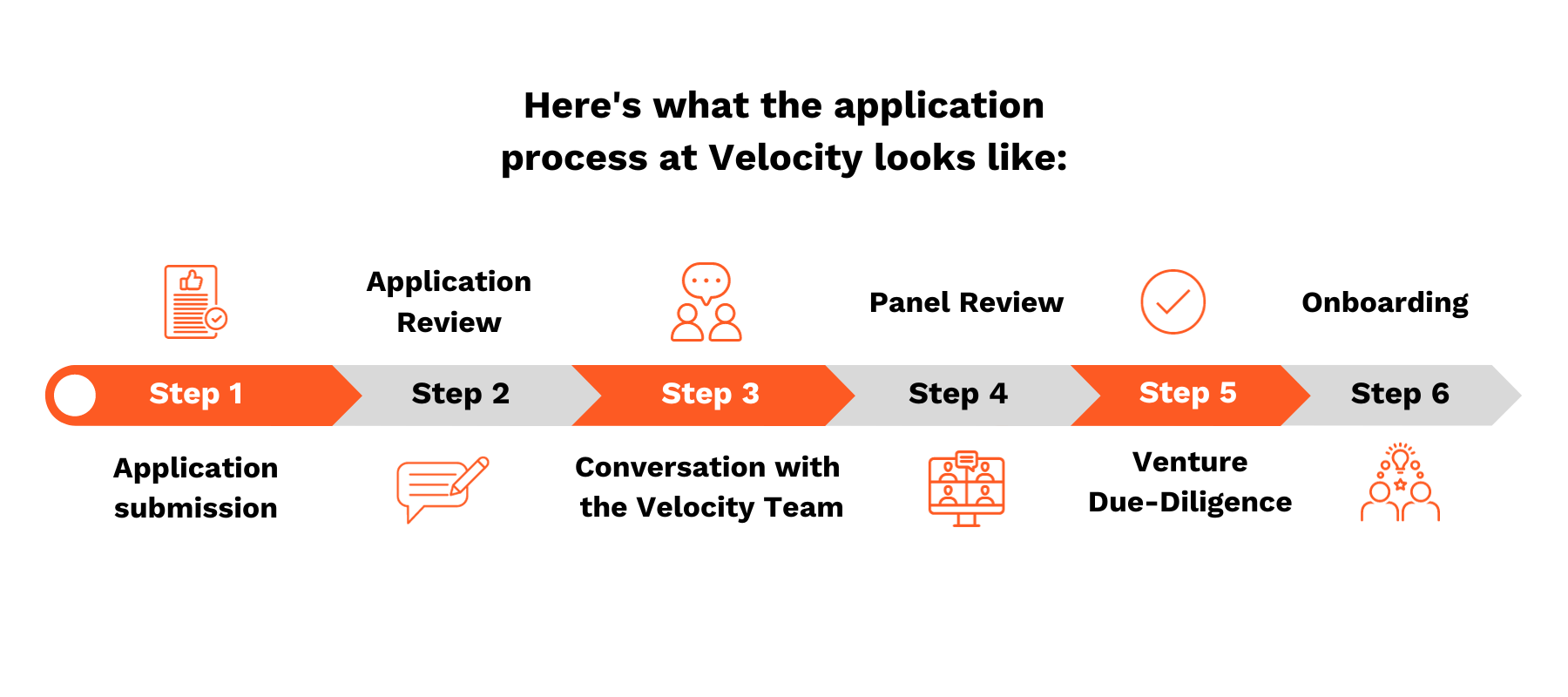 Who is eligible to apply?
Startups that have registered as a company for more than 12 months and have – 
Functioning businesses with early customers or users

 

Scale-up businesses.
I have applied in the past for a different program. Can I apply again?
Sure, but to improve your chances of selection, do highlight additional information on the progress you have made since your previous application. 
When can I apply?
The application portal is open throughout the year. The intake happens in batches. Applications for cohort 5 are now open. 
What can I expect in the incubation program?
We work on all aspects of an entrepreneur and venture journey with a need-based approach. 
What does NSRCEL expect from you?
We expect you to be an active participant in all the efforts we put to nurture your venture.
What is the duration of the Incubation?
The cohort lasts for 6-9 months but it does not end there, you will then be a part of our NSRCEL ecosystem.
Does the program focus on specific sectors or geographies?
We consider applications from across all sector and geographies registered in India.
Where will the program take place?
The program takes place in a hybrid format with physical events/meetups often taking place in Bangalore or other cities.  
Will my startup get funding in the process?
The program does not ensure funding for your enterprise. You will have access to pitch for grants and connects to various VCs within NSRCEL's vast network. 
My question is not answered here. What do I do?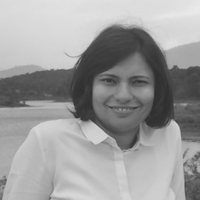 Incubation at NSRCEL has been a big value to us at GaragePlug. The mentors at NSRCEL have given us the right direction to move forward. NSRCEL has also helped us to get connected to the right networks that have helped us in business growth.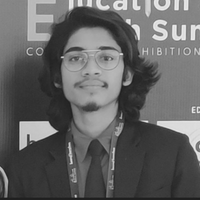 ➲
Founder, Focomate Pvt. Ltd
I've been incredibly impressed with NSRCEL's commitment to help entrepreneurs get their businesses off the ground. We have been able to make meaningful connections with investors, partners, and other entrepreneurs, further expanding our reach and market. Overall, our experience at NSRCEL has been incredibly positive and has been instrumental in our success.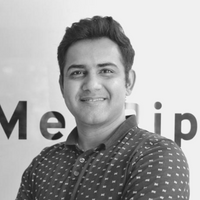 ➲ CEO,
MedPiper Technologies
The mentorship at NSRCEL had been instrumental in validating our early-stage startup idea into a workable MVP and helped us navigate through our journey of growing from an MVP to a venture with the right product-market fit.