The perfect platform for your company to become investment-ready
The perfect platform for your company to become investment-ready
Launchpad is a 3-month program designed to help your startup move from an idea to implementation stage 
For an aspiring entrepreneur, building the foundation to turn a business idea into an up and running startup might seem to be daunting at first. With this program, entrepreneurs can access workshops and reviews, interact with our panel of mentors and industry experts, network with the NSRCEL community and explore opportunities that help you build a clear and customer-focused startup from scratch. 
If you are someone seeking the right nurturing ground to build knowledge and skills that help you accelerate from an idea stage to implementation stage, this program is the right fit for you! 
Launchpad is targeted towards early-stage startups from across all sectors in the ideation or prototyping stage with the potential to innovate, implement and create. 
Apply for the program using the application form attached here 
We will then reach out to you for a conversation to understand more about you and your startup idea
Post this, you will get the opportunity to pitch your business idea to the NSRCEL Team 
Applicants will be shortlisted based on the viability of the idea and the proposed solution to the problem proposed to be solved

 

Selected ventures will enter the 3-month pre-incubation program.
Clarity on Solution Market Fit

Clarity on Product Solution Fit

Clarity on Product Market Fit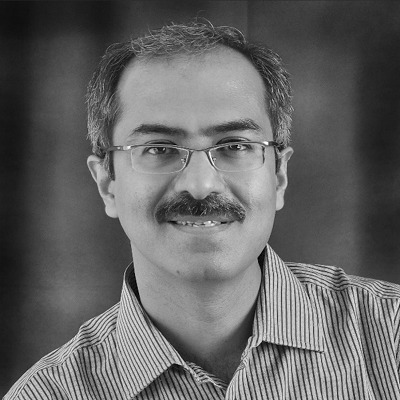 COO – 5C Network, Leadership Coach and Startup Mentor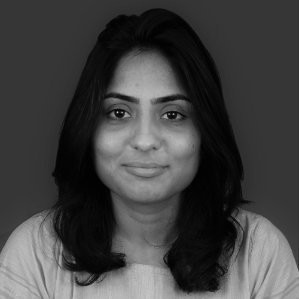 Marketing and Business Strategist, Co-Founder – M2 Games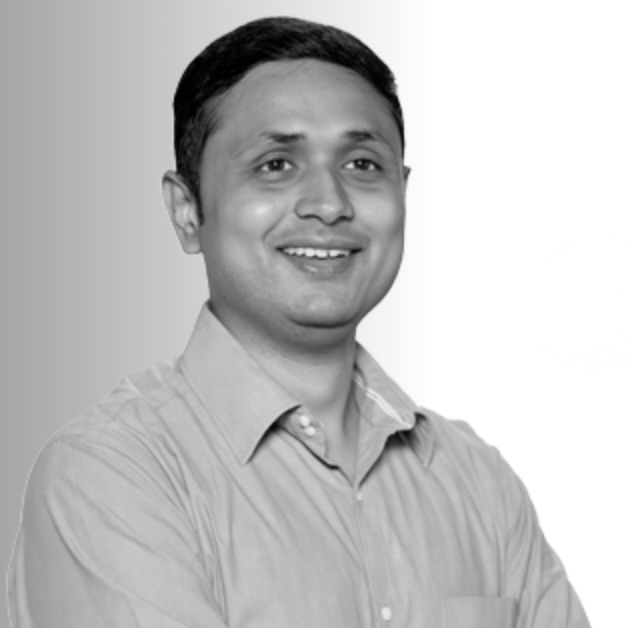 VC and Director, Endiya Partners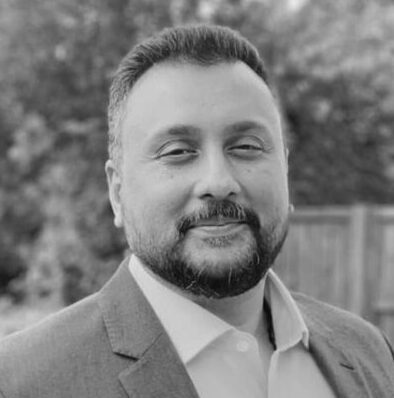 Alexander Valiyaveettil John
CEO – Cynapto Technologies, Director – Vvaleti MSPL and Angel Investor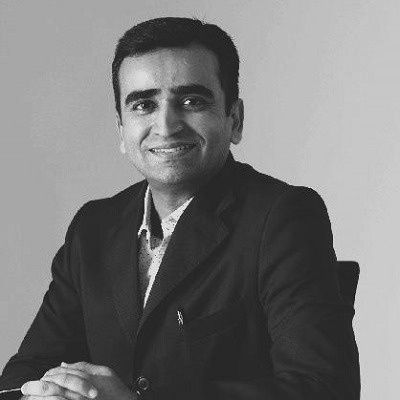 Angel Investor and Ex-Vice President – SSIPL Retail Ltd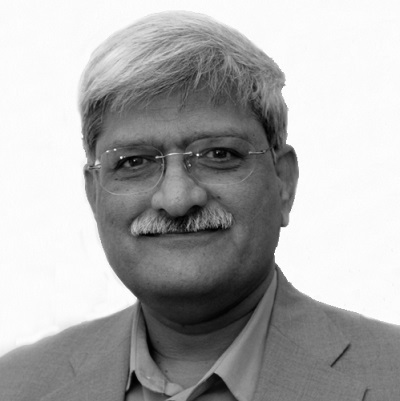 Consultant VC and Member of the Board of Advisors – United Efforts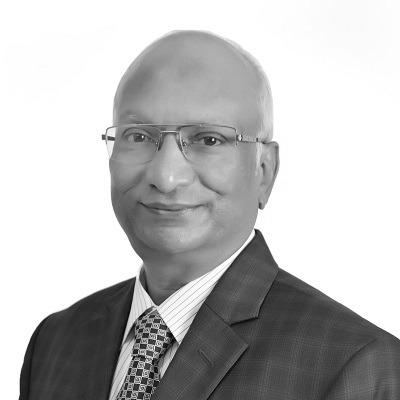 Independent Consultant Ex-Head of Solution – Financial Servies, HCL Technology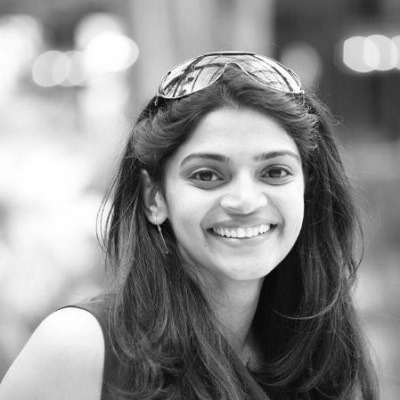 Head of Product – Business Operations, Postman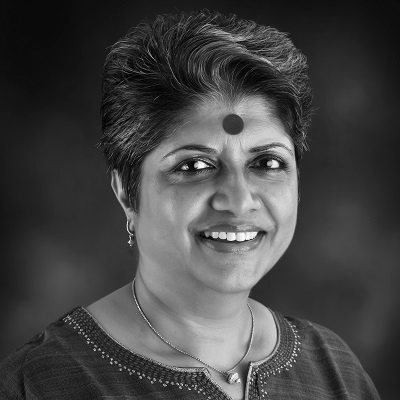 Founder and CEO – Brand Circle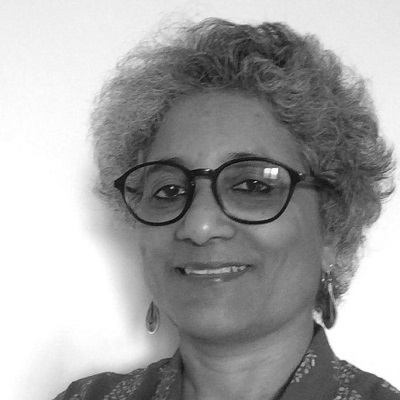 Ex Vice President – Oracle Financial Services Software Ltd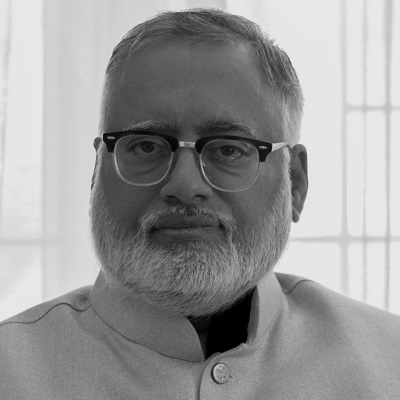 CEO – ARTILAB Foundation, President – Disability NGOs Alliance Trustee and Board Member – APD Bangalore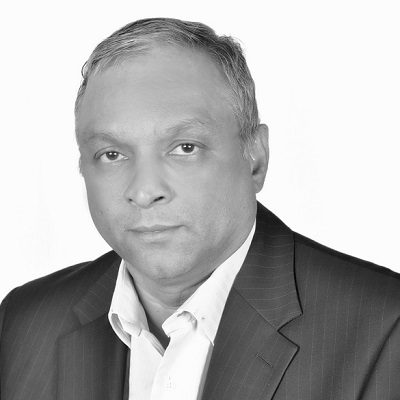 Consultant Director – Trusted Shares and Investments Ltd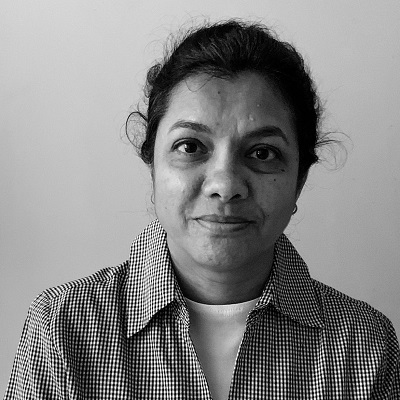 Consultant and Ex Director –  SBU Head, Cognizant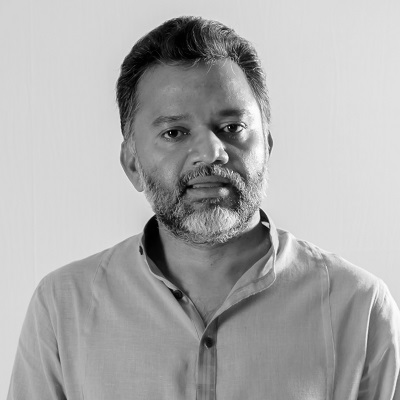 Angel Investor, Startup Mentor and Fund Advisor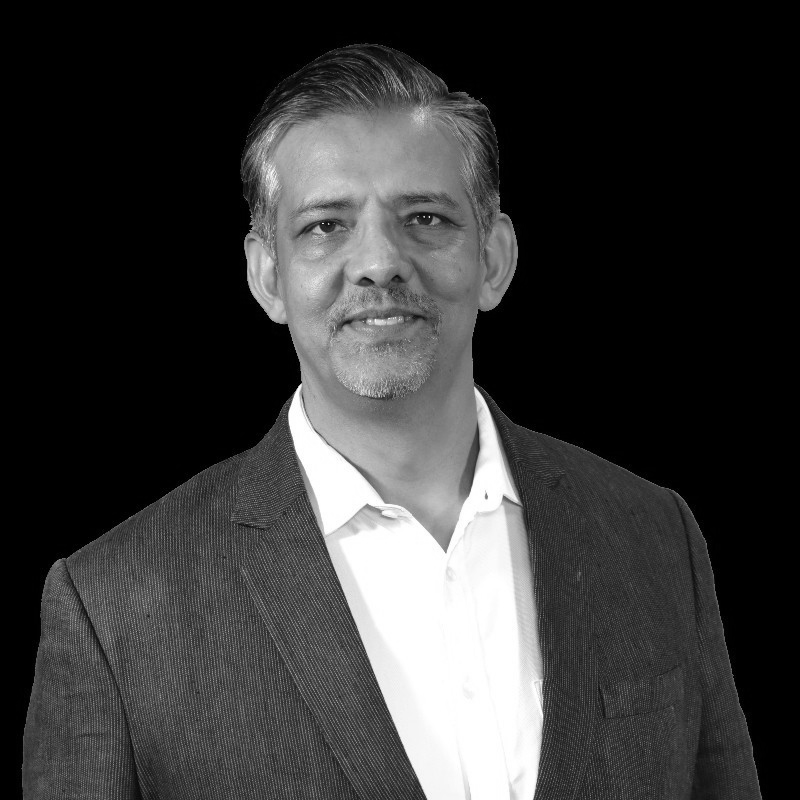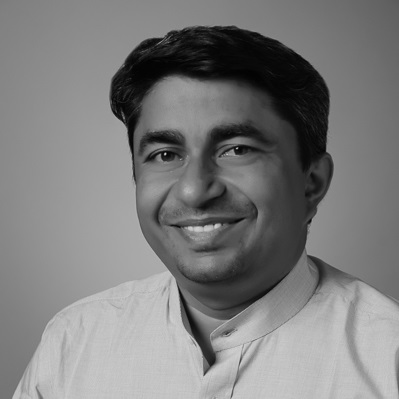 Serial Entrepreneur & Angel Investor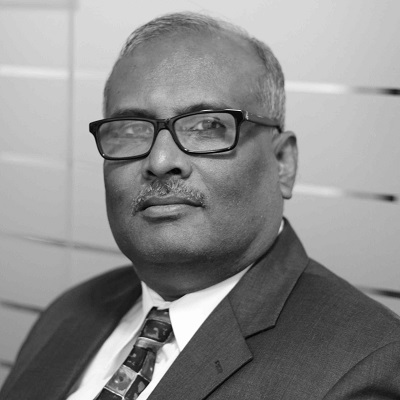 Ex-VP and Head of Delivery, Infosys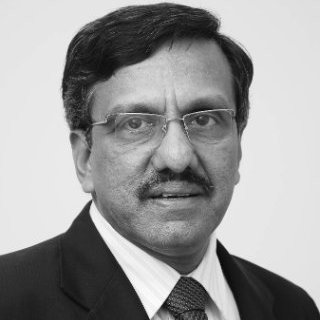 Business Leader, Startup Mentor, Technology and Strategy Advisor
Participation in area specific workshops conducted by industry experts and engagement with peers from across sectors that foster learning
Launchpad offers weekly mentorship sessions, focused attention for 3 months.
Access to the NSRCEL Network
Access to a well-knit community of NSRCEL alumni, partners and stakeholders
Access to the NSRCEL Startup Kit
With exclusive discounts, credits etc from partners like AWS, RazorpayX, Stripe, Zoho and many more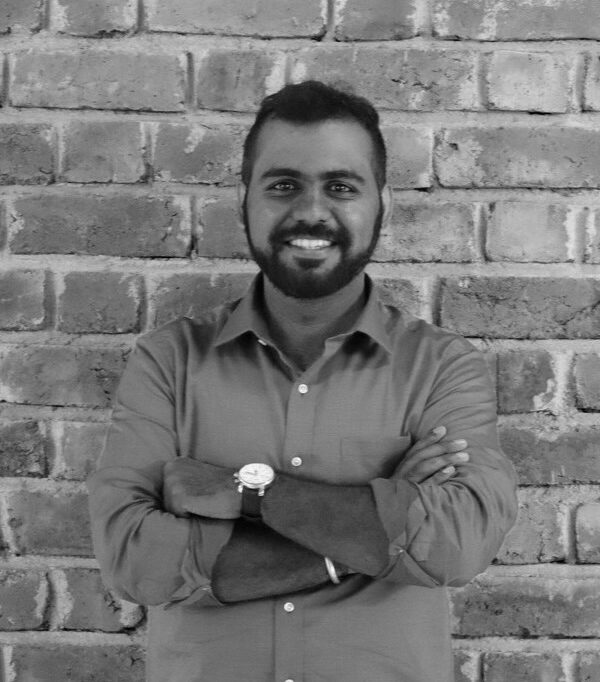 Gaurav Ranebennur – Founder, Settlrs 
Being a part of the Launchpad, the pre-incubation program at NSRCEL, gave Settlrs the right kickstart as an early-stage startup. The program made us rethink our assumptions as a business, and helped us fine tune our business model.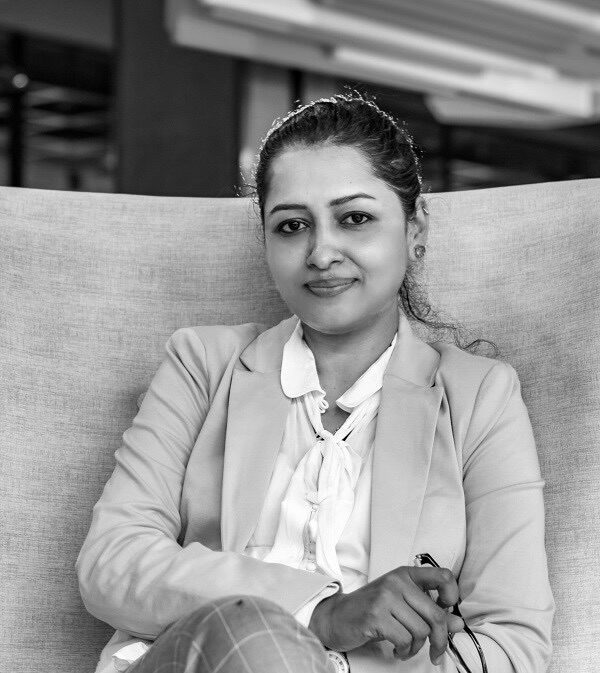 Shweta Deshmukh – Co-Founder and CEO, Dezinebox 
NSRCEL has mentored us in a very structured manner. We always had the privilege to interact with the best industry experts. Mentors guided us in the right direction understanding our dilemma and confusion at times. We also got connected to VCs, and Angel Networks and pitched for funding. This was possible due to NSRCEL. 
I am just starting up, am I ready for Launchpad?
We are looking for ventures in the ideation and prototyping stage. So, yes. You are ready for Launchpad. 
Does the program focus on specific sectors or geographies?
We are sector agnostic and are open to early-stage ideas from across the country.
Can a single founder apply to the program?
Yes. We accept applications from solo founders.  
When can I apply?
We are open for applications all year round. Submit your applications on https://bit.ly/ApplytoLaunchpad  
What do you look for in an applicant?
Founders are required to be committed to their idea full-time and must demonstrate the ability and entrepreneurial mindset to build and grow an organization.
I have two ideas? Can I submit two applications?
Each applicant must apply with a single idea 
What stage should the startup be in to be eligible?
Apart from early-stage startups that demonstrate the potential to innovate, implement and create, we also welcome ideas from potential entrepreneurs wanting to start their own businesses.  
Where will the program take place?
The program is fundamentally online. However, we are planning one week of an in-person program here in Bangalore, subject to the COVID situation and permissions. 
What will I learn from this program?
We have designed the program to cover multiple topics under the large theme of Product Solution Fit, Product Market Fit and Solution Market Fit.   
Do I need to be present for the entire duration of the program?
Yes. We highly recommend that the participants attend all the sessions to benefit from the sessions and workshops designed for the program. 
I applied in the past. Can I apply again?
Sure, but do highlight any additional information of your progress since your application for a previous cohort, to improve your chances of selection
How long is the program for?
Launchpad program is for a period of 100 days. 
How many team members can attend the program?
2 members including a founder can attend the program.  
Is there a fee that needs to be paid to participate?
Selected startups will have to pay a fee of Rs, 15,000 + 18% GST= Rs 17,700 (for 2-3 participants) to enroll in the program.  
How many hours will I have to spend on LP, in a week?
We schedule sessions, workshops and interactions that may amount to 6-8 hours a week.  
What happens after the pre-incubation program?
At the end of the program, all startups get to pitch for incubation at NSRCEL.  
Which startups have been part of NSRCEL?