The startups of NSRCEL have been paving the way for success by pushing boundaries and driving innovation. These startups are making waves and rewriting the rules of business. Here's celebrating all that the #StartupsOfNSRCEL have been upto over the past two months:
Boxfile, a startup of NSRCEL from Velocity was a finalist for the innovation in blockchain in the 13th Annual Aegis Graham Bell Awards supported by MeiTy.
Boxfile is a comprehensive cloud-based audit platform enabling automated workflows and simplifying collaboration between teams & clients that will transform your work culture.
Two of our ventures, ShrotaHouse and TRUE Assistive Technology successfully made it to the top 3 at the demo day organized by The GAIN Elevate Women Program, supported by K-Tech and Startup Karnataka
ShrotaHouse is a startup from the Women Startup Program that aims at revolutionizing early music education in India. They explore Indian classical music for and with children, starting very young, in the process tapping the right talents. They are building an audience for Indian classical music.
Whereas, TRUE Assistive Technology is on a mission to foster a disability-inclusive environment by creating well-engineered, tested, and cost-effective products for people with disabilities.
Elizabeth Jean Thomas, Founder of PhonoLogix, from the Women Startup Program, was awarded the Editor's Choice Award for Social Entrepreneur of the Year at the Womenpreneur Awards 2023!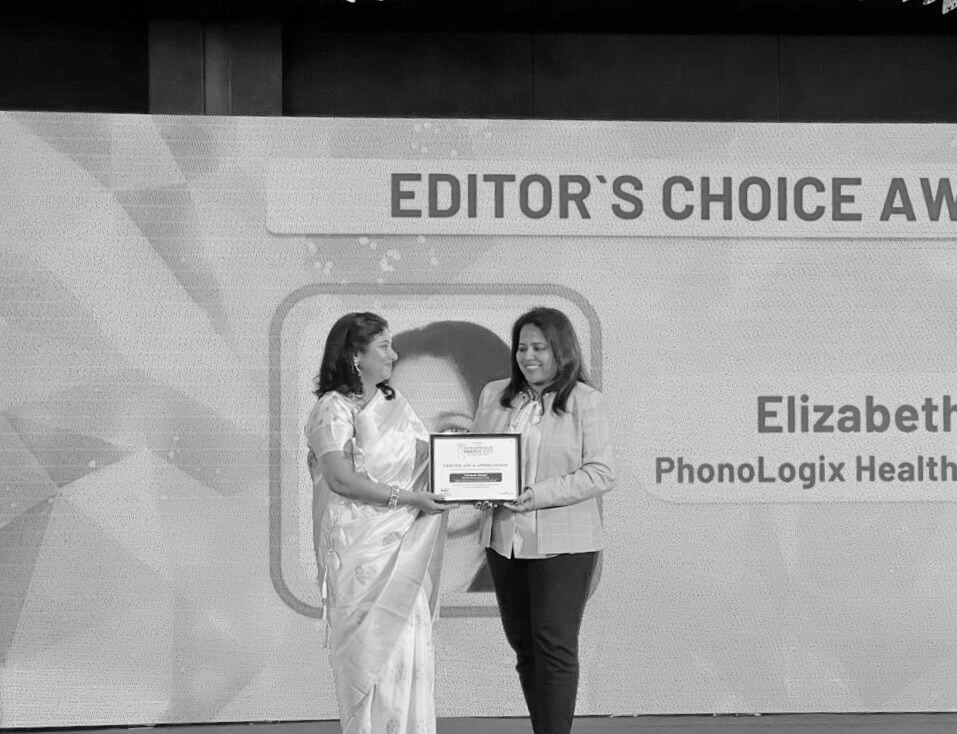 PhonoLogix is democratising access to good-quality speech therapy and early intervention for children with communication disorders or delays, using an innovative and unique digital platform.
JoGenii, a startup of NSRCEL from Goldman Sachs 10,000 Women has successfully raised funding in a round led by Marwari Catalysts!
This startup is meeting the growing demand for play-based learning products and is reinstating the importance of play in a child's developmental journey.
Tadpole, one of the startups from the Sustainable Mobility Program at NSRCEL has retrofitted older Military Gypsies into electric vehicles along with the Indian Army Cell, IIT Delhi. These gypsies were showcased at the Army Commanders Conference.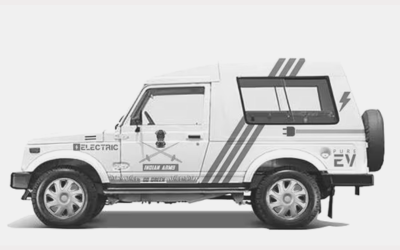 Tadpole has the solution to take the mobility sector leaps ahead through electric vehicles without adding new vehicles on road.
Garaaz, a startup of the Velocity Program received recognition from Mahindra Digital Engine for its outstanding performance as one of the top 8 automotive startups at the Startup Leap 2023 event.
Garaaz is an automobile spare marketplace for all genuine spare part requirements and business analysis tools to increase team efficiency.
FyndHealth, another startup of Velocity Program at NSRCEL raised approx. $120k funding from angel investors including renowned industrialist & investor Mr Harminder Sahni. The fresh funds would be used for the expansion and strengthening of multilingual modules.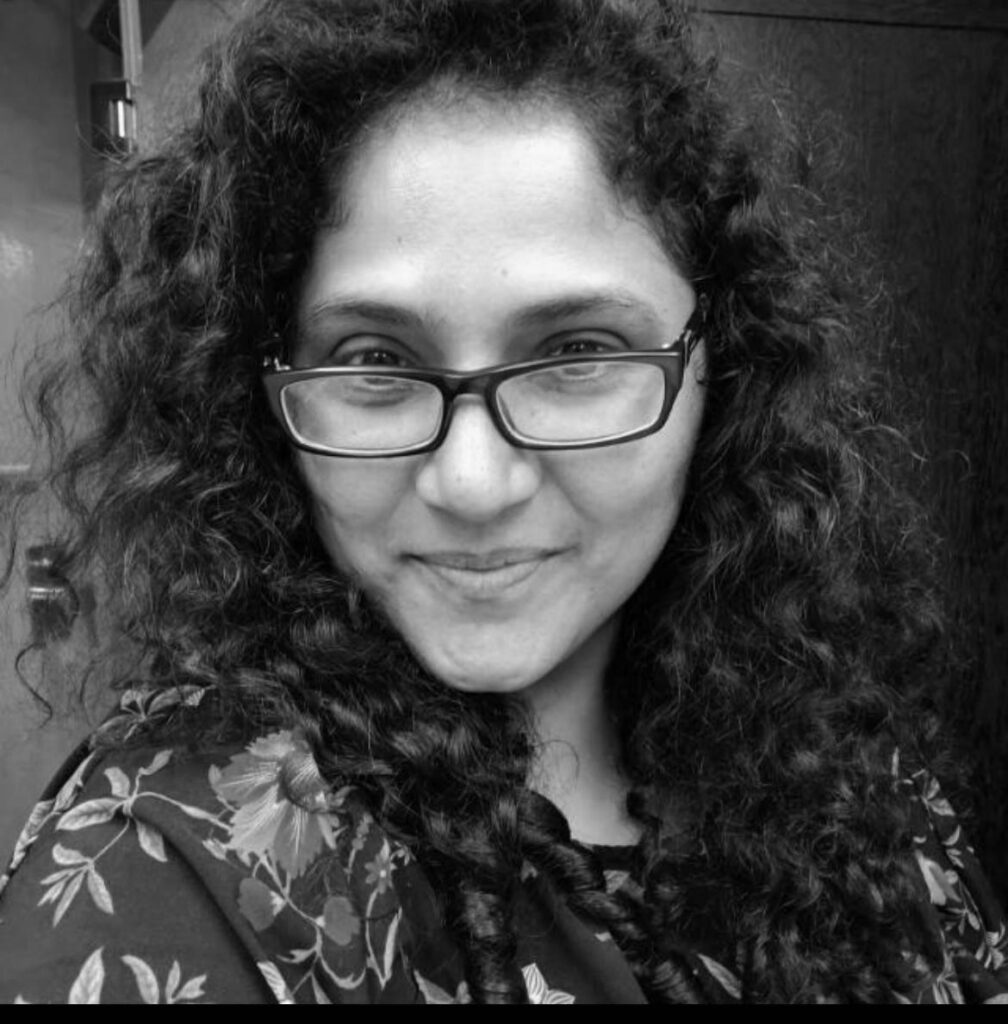 FyndHealth is a one stop solution for healthcare & holistic Development in Children powered by services & products.
Dr. Pashu Technologies, a startup of NSRCEL from Velocity Program was shortlisted under the Leap To Unicorn program an initiative by IDFC FIRST Bank, in association with Money Control and CNBC-TV18.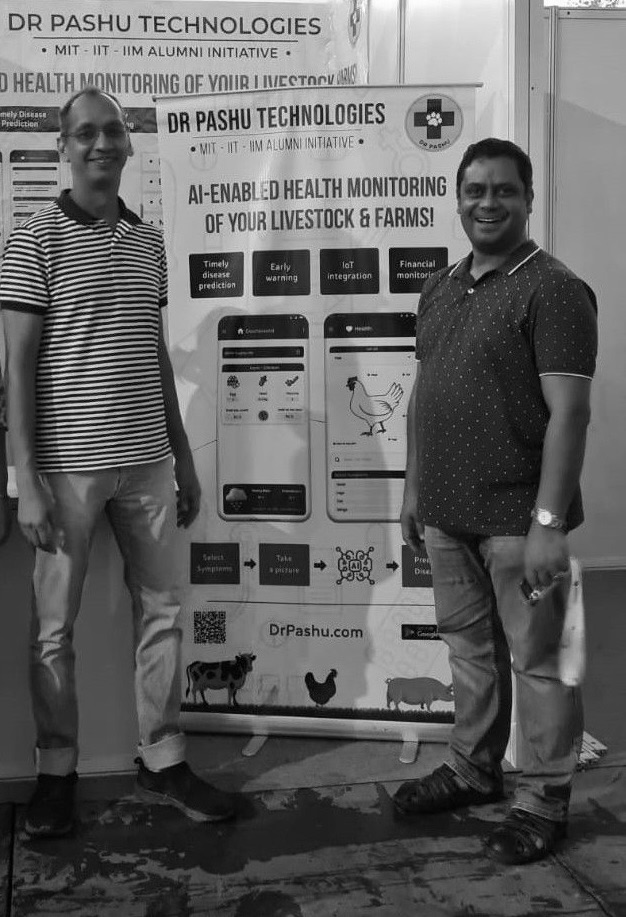 Dr. Pashu is a AI-powered mobile app to increase livestock farmer's profit by monitoring & reducing animal mortality using AI & a video call with Veterinarian.
Vigyos, a startup of NSRCEL from Velocity Program has raised 1Cr from Japanese investors, with employees from Softbank also participating in the funding round.
Vigyos is changing the traditional way of advertising and outdoor media by providing dashboard to all the customers, that provides them access to the loan status, disbursed amount, loan repaying terms, taxation status, reminders around tax filing and many other features.
Srishty Jain, Founder of CoLLearn received the Women Rising Star of the Year Award at the Womenpreneur Awards 2023.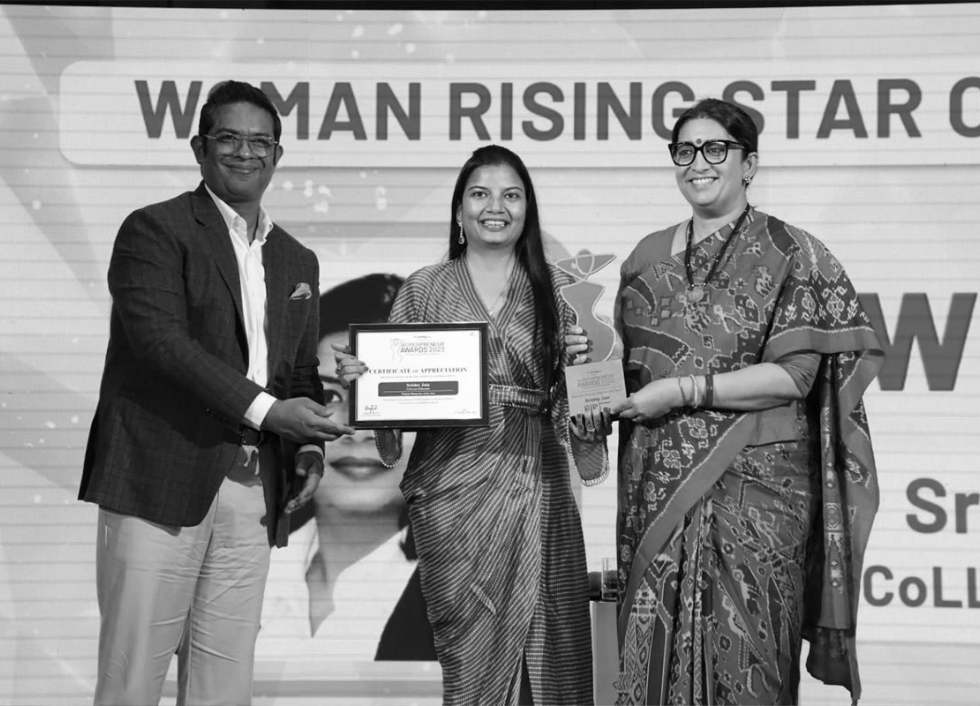 CoLLearn offers skill-building courses to learners of all age groups in a live, online, interactive, and engaging manner, thus helping them be at the top of their game in the 21st Century. CoLLearn is a venture from the Women Startup Program
Here's congratulating these startups on their achievements!