Entrepreneurship thrives on the pursuit of consistent learning, exploration, and the resolve to chart new trajectories. For the startup founder of today, opportunities are plenty but identifying the right ones that correlate to a venture's growth is nothing short of a puzzle.
Being at the epi-center of entrepreneurship over the past two decades, NSRCEL feels the pulse of founders across sectors and identifies their needs for the right set of opportunities. Over the past two months at NSRCEL, we've been actively working towards building an ecosystem driven by this spirit. Whether you were a startup looking to make its place across households, building solutions that reinvent the face of Indian Entrepreneurship, exploring synergies across borders, or just seeking to equip yourself with the right guidance to navigate through the market's unseen uncertainties, the past two months had loads to offer to our founders at the many stages of their startup journey.
While the festive spirit was taking over the month of November, so were the last-minute gifting dilemmas of many! This is what inspired our ventures from the Emerging Businesses Incubation Program to join hands and put together the Brands of NSRCEL gift hamper! Comprising the most popular products from India Hemp and Co, NuttyFox, WABS, AUSUM, Taru Naturals, and Some More Foods, this was the ultimate box of health and celebrations that helped some of our top-notch ventures take their offerings one step closer to households all across on popular demand!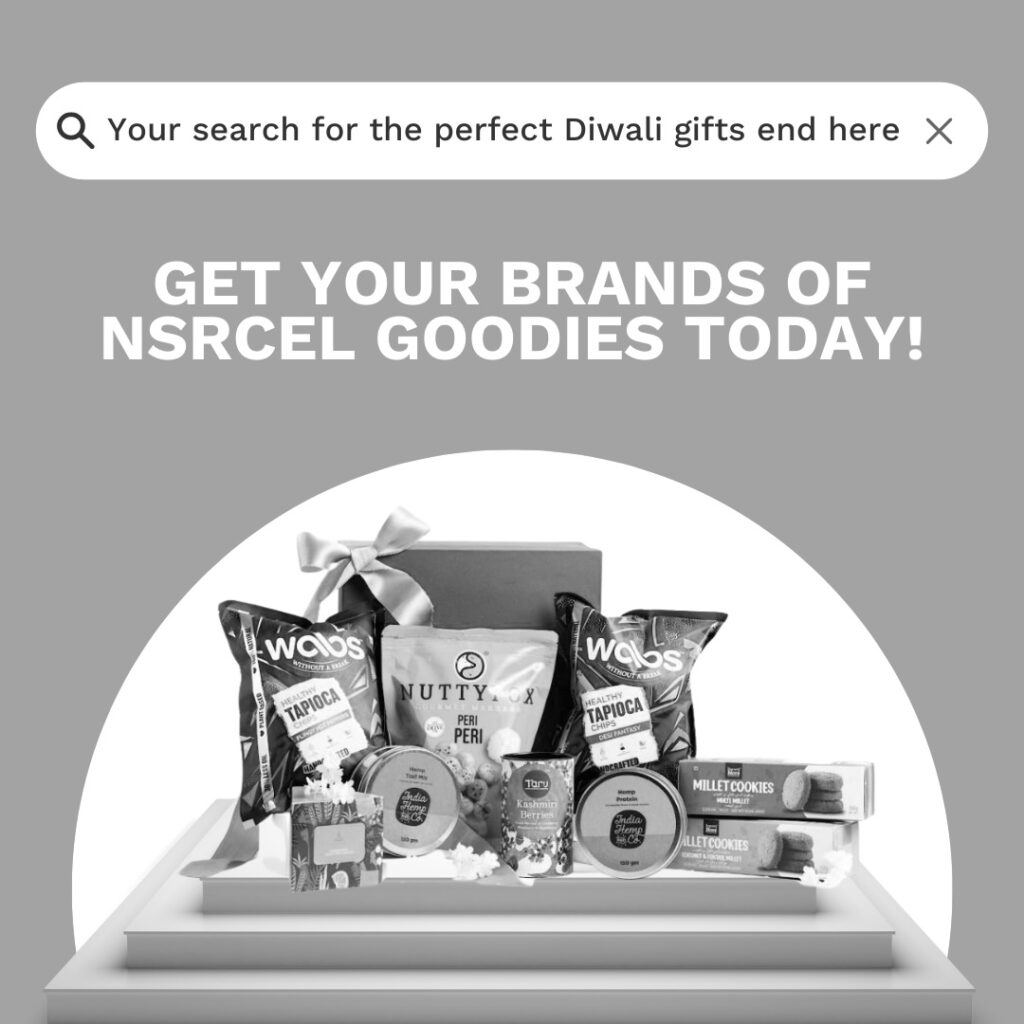 Over the 75 years of India's independence, the country's startup ecosystem has transformed like no other. Discovery Channel India's latest documentary series titled The Journey of India showcased the leaps India has taken across all avenues including food, entertainment, entrepreneurship, and much more. Featuring in this episode were the NSRCEL Team and the startups of NSRCEL charting new trajectories of growth across the country and beyond. Representing these startups were:
Jayanti Bhattacharya – Co Founder, India Hemp and Co
Sandeep Vyas – Founder and CEO, Mildcares
Prashant Chandrasekaran – Co Founder, ValetEZ
Siva Sethupathy – Co Founder, Karat Farms
Mayura Rao – Founder and CEO, AUSUM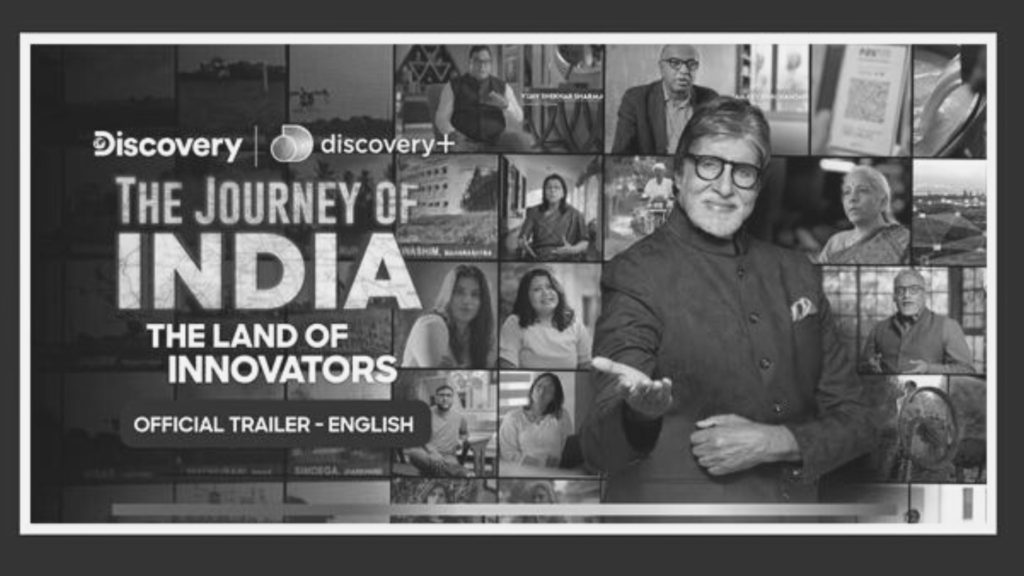 The documentary gave viewers across the country a glimpse into some of the changemakers establishing India as the Land of Innovators. What an opportunity this was!
Further supporting us in our pursuit of equipping our founders with the right guidance and ability to learn, unlearn and innovate were our boot camps and offline sessions held across programs. With 470+ founders from the Women Startup Program, Rural Entrepreneurship Program, and Goldman Sachs 10,000 Women coming to the IIMB Campus to tap into several hours of guidance, knowledge, and engagement, these sessions aimed at helping our ventures make the best of industry expert-rendered sessions tackling an array of problem areas including brand building, performance marketing, influencer marketing, content creation, funding readiness, sales, go to market strategies, founder development, storytelling, network building and much more!
With the speakers including the likes of Prahlad Kakar, Pooja Dhingra, Ranveer Allahbadia, Sharan Hegde, Viraj Sheth, IIMB Faculty, and top-notch industry experts these interactions were critical in driving these founders towards hands-on engagement, industry insights, and also opportunities to explore collaborative synergies with program peers and beyond.
Being led by the unanimous drive of adding value to the journey of our entrepreneurs, every single day at NSRCEL begins and ends with one question in mind – how do we deliver value that supports our entrepreneurs along their journey?
Here at NSRCEL, we believe that the first step towards every opportunity starts with you and we welcome you to explore the unexplored, relearn the old and get with the new!