What would you describe the perfect event as? Is it one where you get to tap into insights delivered by industry experts? Is it one where you get to interact with like-minded entrepreneurs at the same stage as you or does it include both? Here at NSRCEL, crafting the best experience for our founders is our top priority and also what we aim to deliver through the many events we organize.
Over the past two months, NSRCEL has brought together entrepreneurs from across a variety of sectors and stages for interactions and engagements that place founders in focus by addressing key areas of importance in their startup journeys.
Kickstarting our bout of insight-packed events at NSRCEL, was the Women Startup Program's Incubation Kickoff and Startup Santhe held in March 2023.
Aimed at celebrating the spirit of women entrepreneurship, we welcomed 274 entrepreneurs onto the Incubation Phase of the Women Startup Program, a CSR Initiative by Kotak Mahindra Bank Limited. This kickoff brought together some of the finest industry leaders and experts who shared insights from their expertise and offered words of encouragement to our newest cohort of incubatees at NSRCEL.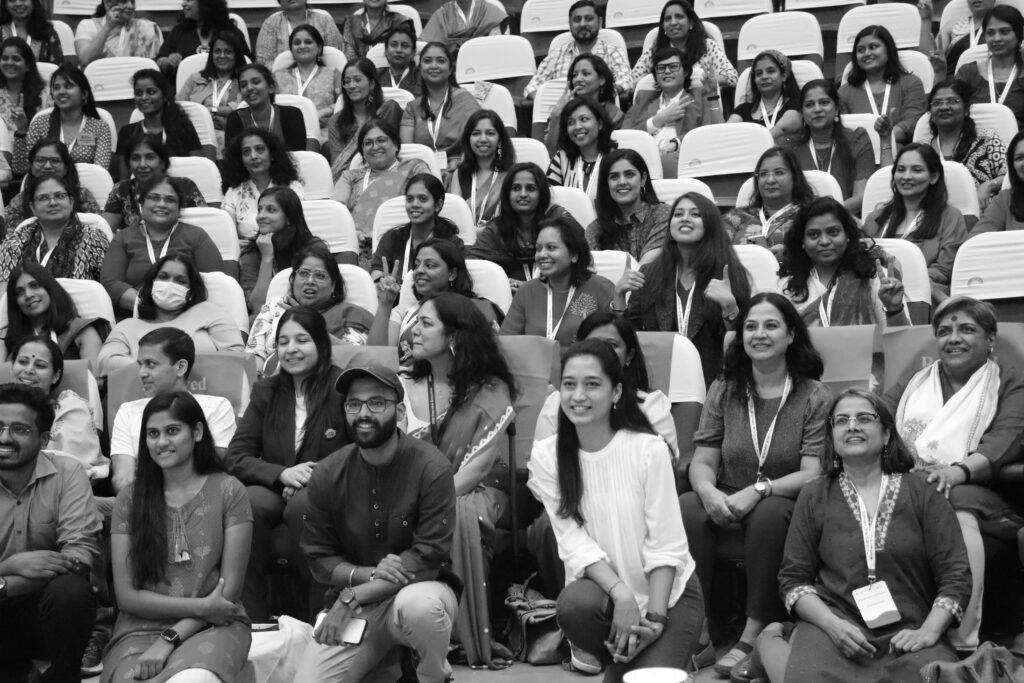 Coming in from across 19 sectors and driving entrepreneurial growth across 24 Indian States and Union Territories, the founders also had the opportunity of bringing the best of their offerings at the Startup Santhe – a two-day long showcase.
After this supercharged start, we also welcomed our latest cohort of aspiring entrepreneurs from Cohort 23 of Launchpad – the sector-agnostic pre-incubation program for a 2-day engagement with hands-on sessions and workshops aimed at bringing together a diverse group of entrepreneurs and speakers who shared their journeys, experiences, and expertise in the startup scene. The sessions at Build Sprint spanned over a diverse area of key importance in a nascent startup's journey, which included Venture Finance, Marketing Planning, Setting up technology at an early stage, team building, lean canvas modeling, and much more!
We then ended the month of April 2023 with Micelio Mobility, who rolled out the green carpet for innovation in the space of Mobility, with its Community Meetup held at NSRCEL.
With an engaging panel discussion that took our audience through the nuances behind building resilient supply chains for clean mobility in India, followed by group and one-on-one networking sessions, the Community Meetup brought together 70+ innovators including game-changing clean mobility startups, investors, and industry leaders for a day packed with conversations and insights.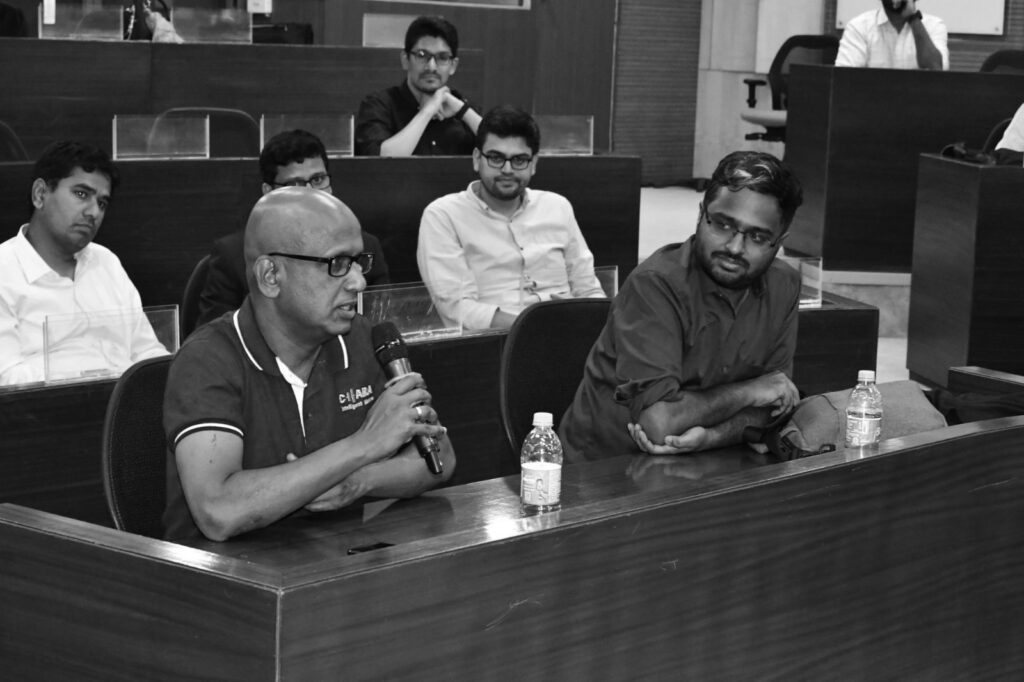 Here at NSRCEL, we encourage our founders to tap into the vast diversity and richness of entrepreneurial energy we surround ourselves with. With our events, we aim to encourage our founders to think out of the box, learn beyond proportion, and interact with the ecosystem they inhabit.
Here's looking forward to what the next few months have in store for us!