From founder-focused learning to ecosystem enablement and much more, the past two months at NSRCEL were aimed at fostering a safe space to learn, unlearn and set the tone for co-creation. Here's a look at the events that took place over the past two months at NSRCEL
Welcoming Launchpad Cohort 23 at NSRCEL!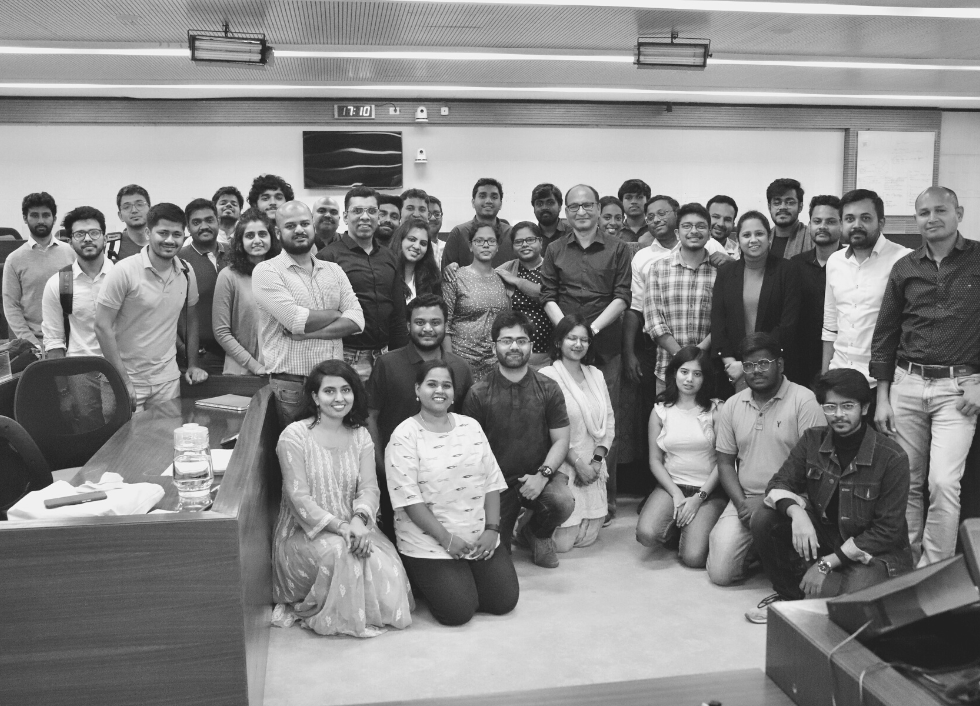 NSRCEL hosted entrepreneurs from cohort 23 of Launchpad. We welcomed 28 founders across the spaces including Health Tech, Hospitality Tech, Sustainability, AR Tourism, and much more at the IIMB campus for an introductory bootcamp. The three-day bootcamp helped our entrepreneurs navigate through areas critical to the growth of idea and prototype stage ventures which included value proposition design, insights on building organizations for scale, capitalizing on core strengths, and much more.
TN Hari, Co-Founder of Artha School of Entrepreneurship joined the cohort for an interaction where the entrepreneurs also got to explore and learn more about the importance of building company culture, especially at the early stages.
Entrepreneur Enabler's Conclave 2023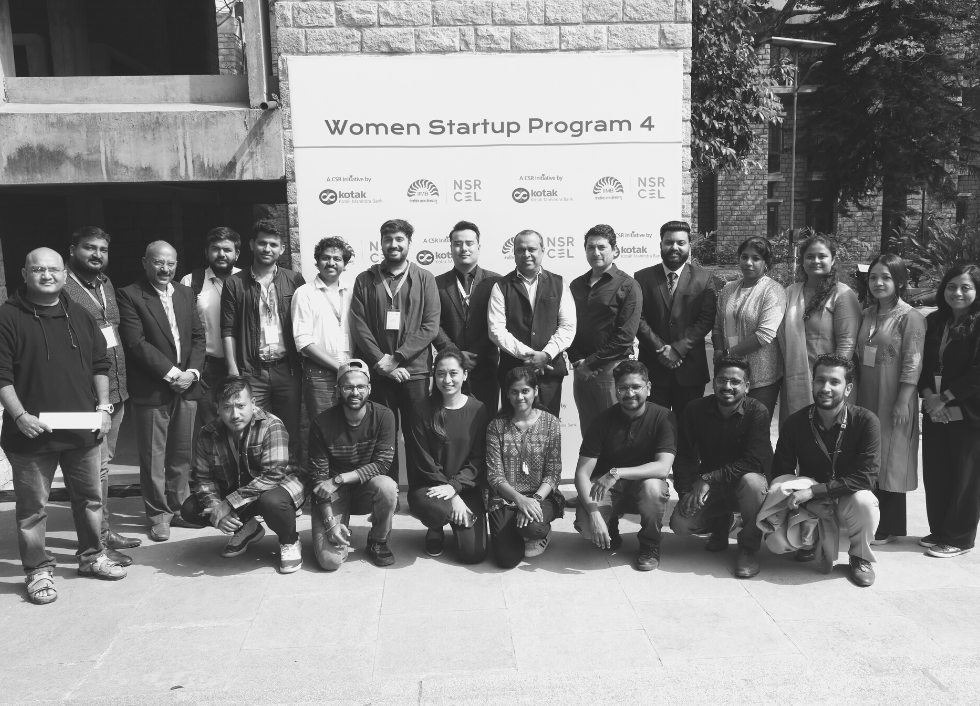 We also welcomed partner institutes from across the country for the Entrepreneur Enabler's Conclave from 19th to 21st January 2023 at IIMB. The event brought together 10 institutions that have partnered with Cohort 4 of the Women Startup Program at NSRCEL.
This event was hosted as a part of our initiative driven towards training our program incubation partners, sharing practical insights and key learnings from running incubation programs for the past 20 years, thus fostering a space for collaboration and co-creation within the entrepreneurial ecosystem.
The partner institutions joining us for this conclave included:
· IIT Guwahati Technology Incubation Centre
· iCreate
· IIM Jammu – Foundation for Entrepreneurship, Innovation & Skill Development
· Mizoram University Incubation Centre
· Indian Institute of Management Indore Incubation Foundation
· Foundation for Innovation and Entrepreneurship Development
· Kerala Startup Mission
· IIM Visakhapatnam – Foundation for Incubation Entrepreneurial Learning and Development
· AIC-SMUTBI
· Research Innovation Incubation Design Laboratory Foundation (RIIDL)
Green Innovations: Driving the Circular Economy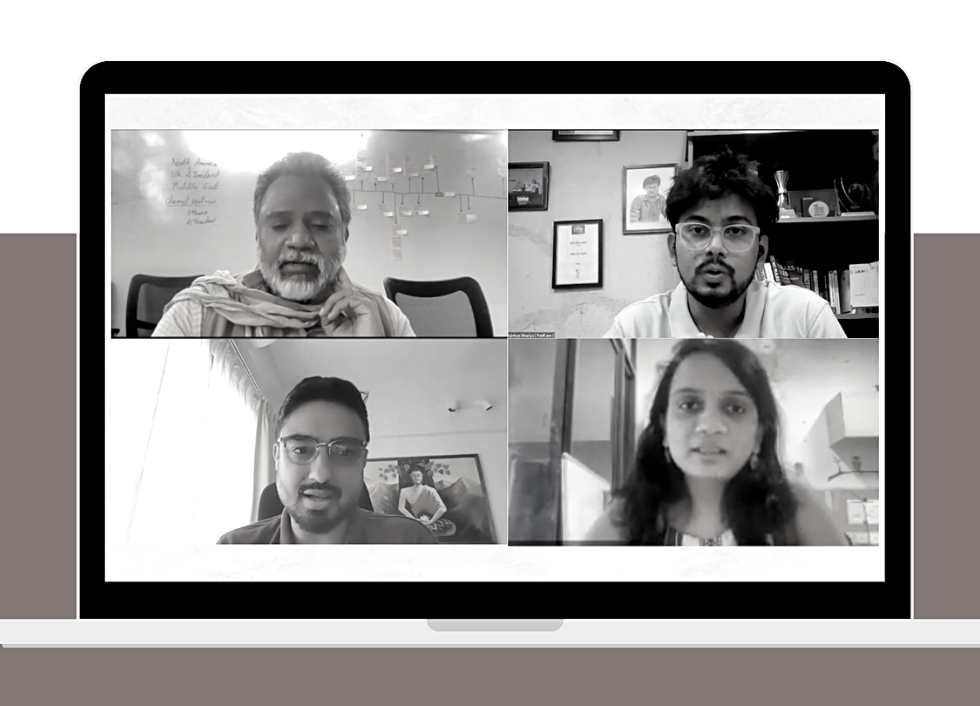 This month, we also hosted a webinar as a part of NSRCEL's upcoming Impact Orbit – Circular Economy Incubation Program.
The future world depends upon green innovations and the Circular Economy to create a more sustainable planet. With the aim of being at the forefront of this movement and encouraging innovations that drive this space, this conversation with Ajinkya Dhariya, Founder of Padcare Labs, and Karan Mehta, an expert in Sustainability Investments – was moderated by Nagaraja Prakasam, Resident Mentor at NSRCEL.
This session took our audiences through the challenges faced across India's Circular Economy and brought forth key insights and guidance from industry experts and ventures driving India's Circular Economy
Customer Centricity and Beyond
This month, we also organized a design thinking workshop for founders at Goldman Sachs 10,000 Women. Led by senior leadership at Goldman Sachs, the workshop took place at the Goldman Sachs Headquarters in Bangalore. The workshop tapped into 100+ entrepreneurs from the program and aimed at equipping these founders with insights on navigating through customer centricity and building businesses driven by customer focussed approach where nurturing customer relations and building a loyal clientele is a priority.