The startups of NSRCEL are making waves with their power-packed drive and innovative solutions that are all set to revolutionize the startup ecosystem. From humble beginnings to global impact, these startups reimagining the face of entrepreneurship. Meet the startups of NSRCEL that have been driving the entrepreneurial ecosystem, one innovative solution at a time.
Khushboo Awasthi, Co-Founder of Mantra4Change was named one of the Top Social Innovators for 2023 by Schwab Foundation. Schwab Foundation for Social Entrepreneurship is backed by The World Economic Forum.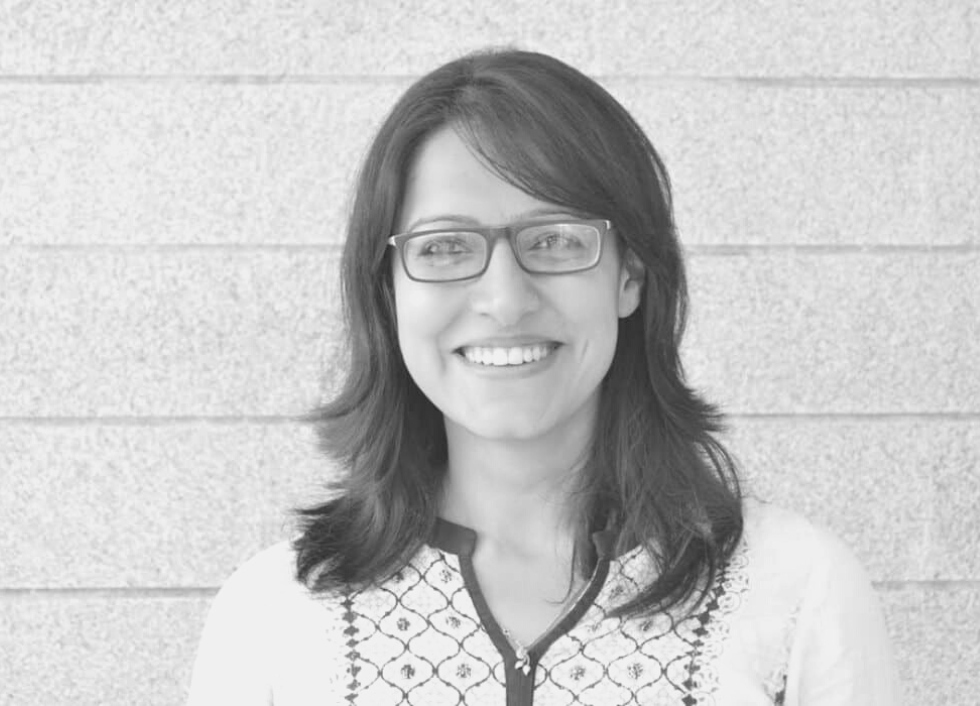 Through its efforts, Mantra4Change is on a mission to make the world a better place with its projects and learning-focused partnership in the areas of schooling and education in urban spaces.  
SWYTCHD, a startup of NSRCEL from Velocity – the Incubation Program at NSRCEL successfully raised $553,000 in a seed round led by Keiretsu Forum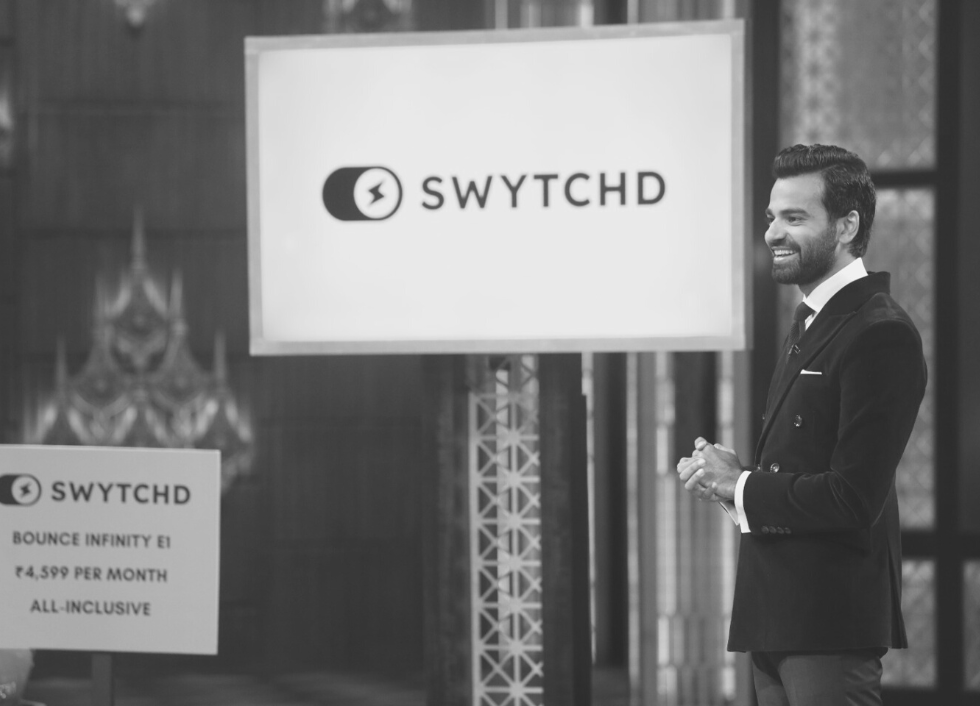 SWYTCHD is an all-inclusive electric vehicle subscription to increase the adoption of EVs in India. SWYTCHD covers everything ranging from vehicles, insurance, servicing, free charging, and much more.  
Green Tiger Mobility was recently awarded the 'Most Promising Innovative Startup Award' at the Start-Up Star Awards organized by FICCI!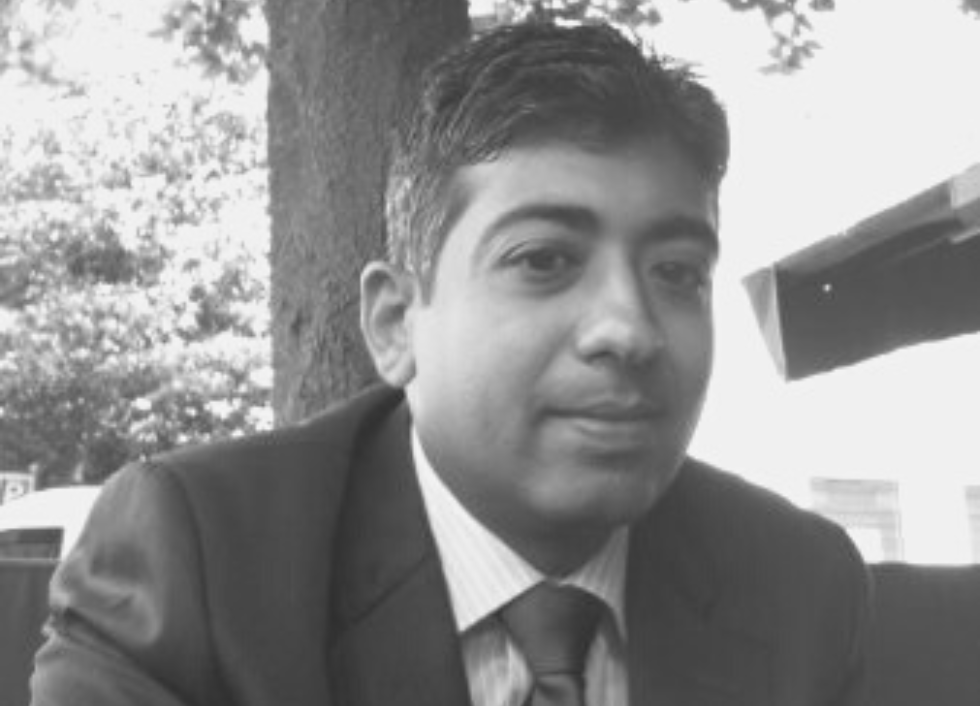 This Startup of NSRCEL from the Sustainable Mobility Incubation Program has developed the world's 1st Dual Powertrain scooter which runs on both petrol and electric independently.  
The venture looks to revolutionize the two-wheeler market pan-India by addressing issues of high running costs and heavy pollution for 2 wheeler riders in India.
Dial4242, in partnership with Swiggy, is all set to roll out ambulance services for Swiggy's delivery partners. These services can be availed by Swiggy's registered delivery partners and their dependents at subsidized costs.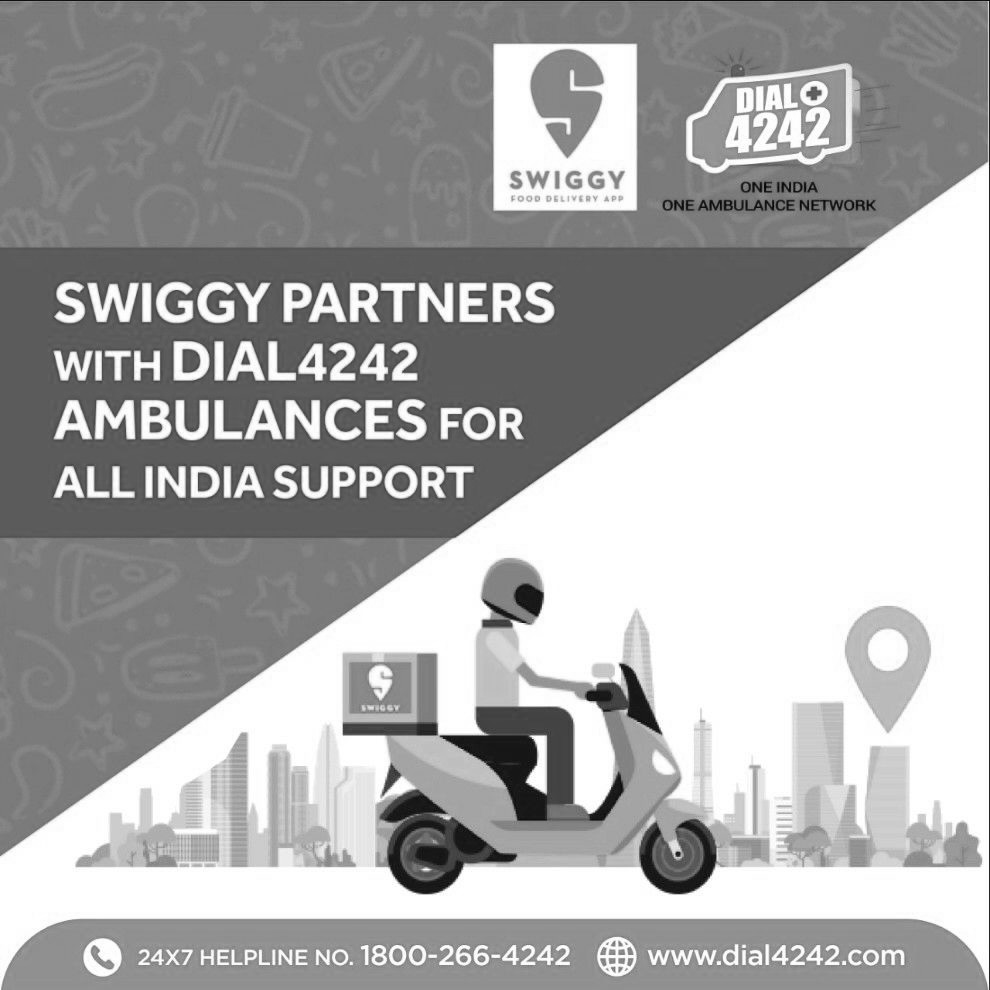 Dial4242's ambulance services go beyond emergencies and are also available to patients looking to schedule regular check-ups & doctor appointments. We congratulate this startup of NSRCEL on this newly forged partnership!  
Niharika Kolte Alekar, Founder of Volar Alta – Drone Tech Solutions won the Spright Entrepreneurship Award at the Women to Watch Global Awards 2022 held at the CES technology festival in Las Vegas.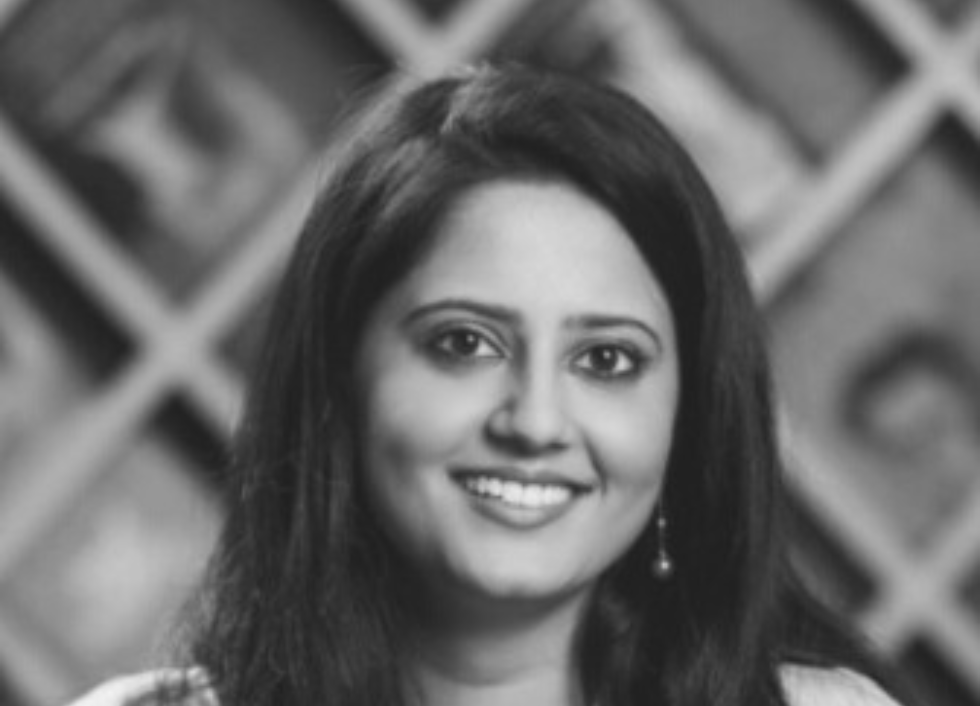 This startup of NSRCEL from the Women Startup Program is building a double-sided marketplace along with an end-to-end 24×7 logistics network for instantaneous transportation of critical medical essentials.  
TIP Session, a startup of NSRCEL from Impact Orbit is now a part of the ESG Global Alliance alongside various other sustainability pioneers across the world.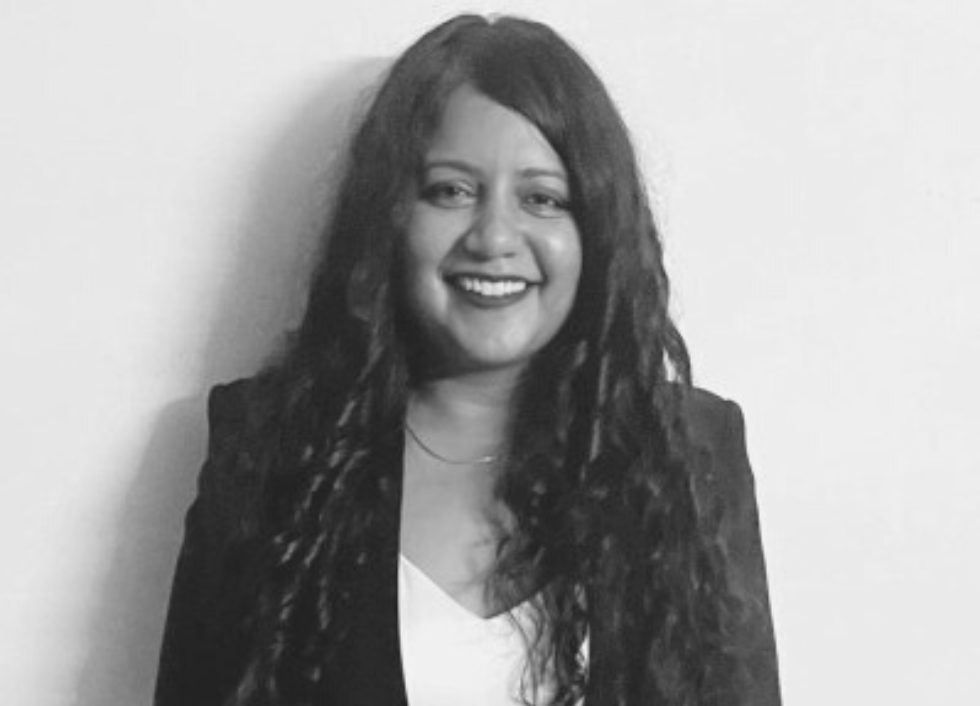 TIP Session is a climate action NGO with a 3-pronged approach of civic awareness, government partnerships, and coastal livelihood generation. The venture leverages the power of design, technology, and linguistic context to achieve climate and gender justice.   
DroneAdda, a startup of NSRCEL from Launchpad showcased its innovative avionics solutions to key ecosystem stakeholders including military personnel and industry experts at the IDEX Pavilion in Aero India 2023 – a biennial air show and aviation exhibition organized by the Defence Exhibition Organisation, Ministry of Defence, India.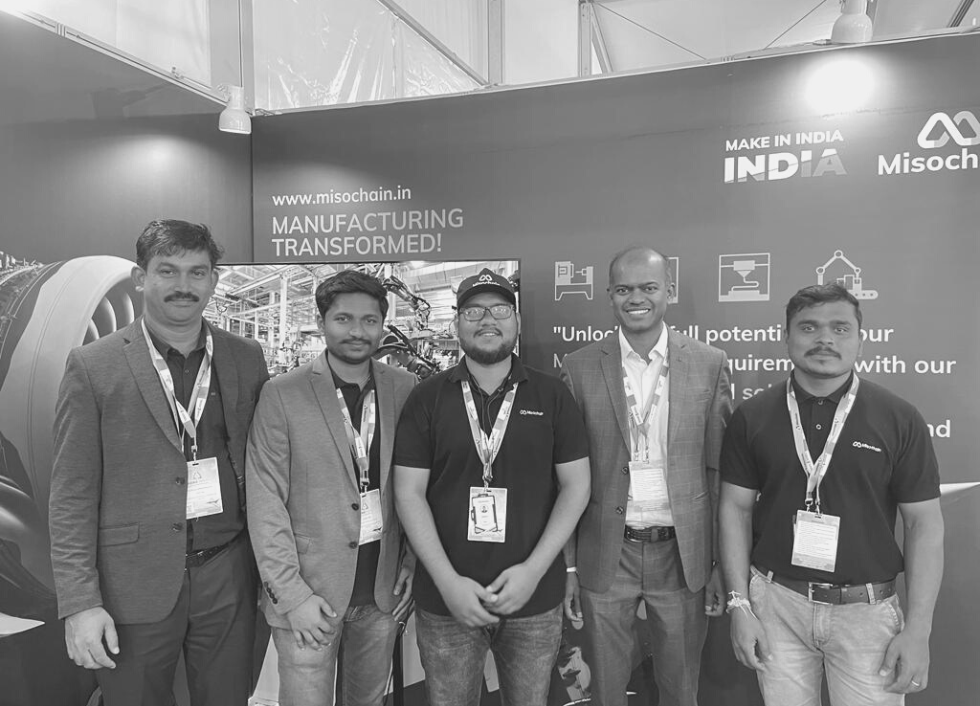 DroneAdda has been working towards developing cutting-edge avionics systems that are domestically sourced, secure, and of top-notch quality. DroneAdda looks at establishing itself as a leading player in the UAV industry and aims at helping companies take their operations to new heights.  
Deepflow Technologies, in collaboration with mistEO, a climate fintech company, is now working on a mobile application-driven pilot project backed by the National Bank for Agriculture and Rural Development (NABARD). The goal of the project is to deploy the latest weather forecasting and advisories to farmers of the State to enhance their productivity and ensure financial resilience.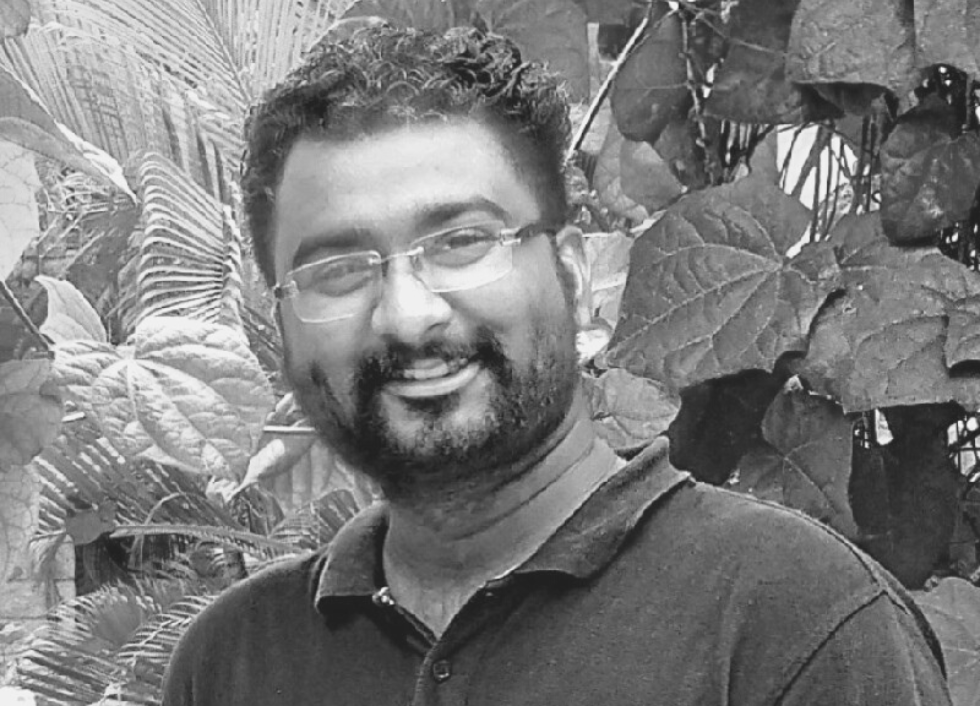 Deepflow Technologies is an NSRCEL Alumni that operates in the space of agricultural technology and assists farmers in adopting proper crop and production management, to thus increase their revenue aspects and the quality of their produce  
Aryav, a startup of NSRCEL from Launchpad represented India at the World Economic Forum, Davos, Switzerland at Indian Pavillion digitally.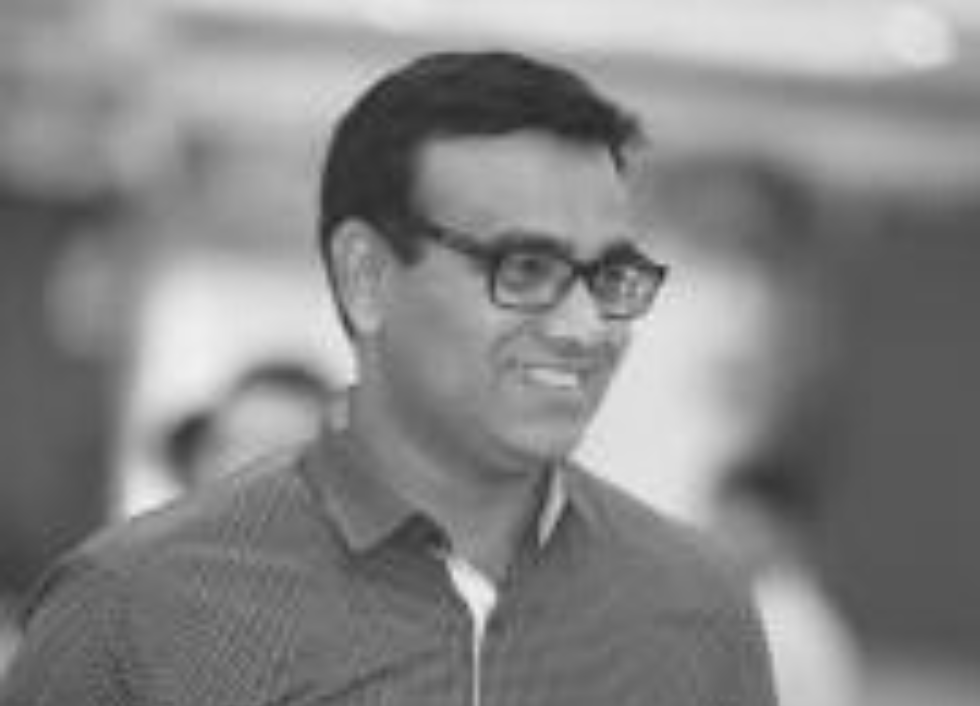 Aryav's product – the Aryav AWG is a device that extracts water from humid ambient air. Water vapor in the air can be extracted by condensation. AWG extracts pure, safe drinking water straight from the air.  
ValetEZ recently announced its partnership with ICICI Bank to provide smart parking solutions across Chandigarh, covering over 23,000 parking slots. Through this partnership, ValetEZ is assisting Chandigarh Municipal Corporation in building smarter, safer, and smoother parking experiences for its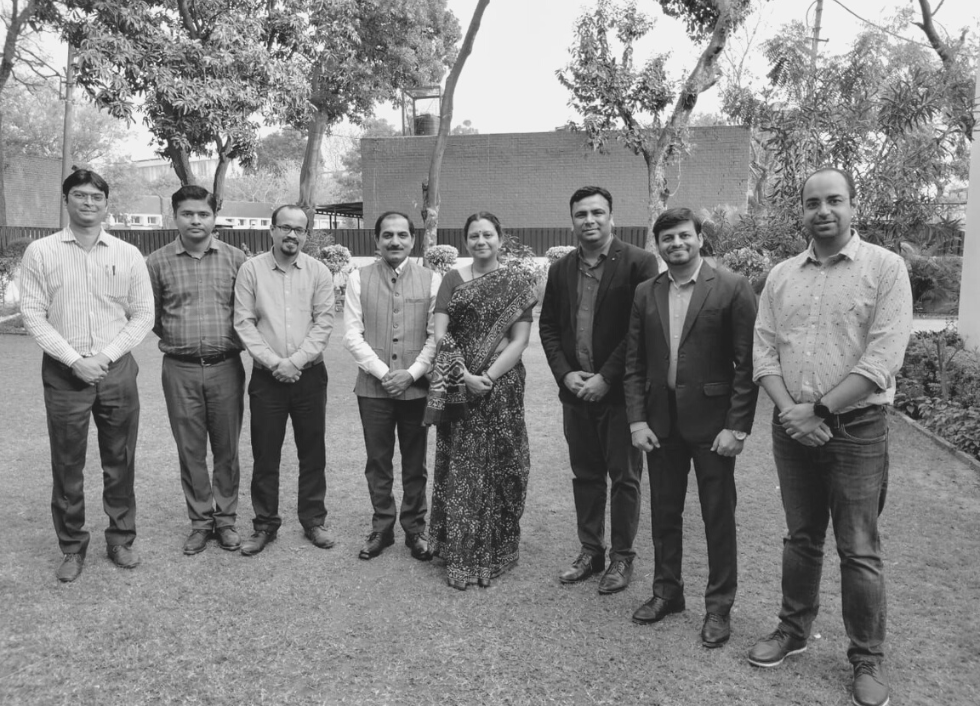 This startup from the Mobility Incubation Program offers IoT and AI/ML-enabled parking and mobility solutions. ValetEZ addresses the parking, mobility, and hyper-local service needs of customers and works towards digitizing India's parking infrastructure.