Having spent close to 20+ years in the startup ecosystem, NSRCEL's startups and its partners span across borders. From India to the World, we've always been certain of doing what's best for our entrepreneurs, one aspect of which is bringing together our entrepreneurs and the world of entrepreneurship for a series of continued interactions!
Over the past two months, we've welcomed the best from within and beyond the industry for interactions at NSRCEL. Here's a glimpse into the visitors we've had the pleasure of hosting this time around:
Into the Indian Startup Ecosystem with London School of Economics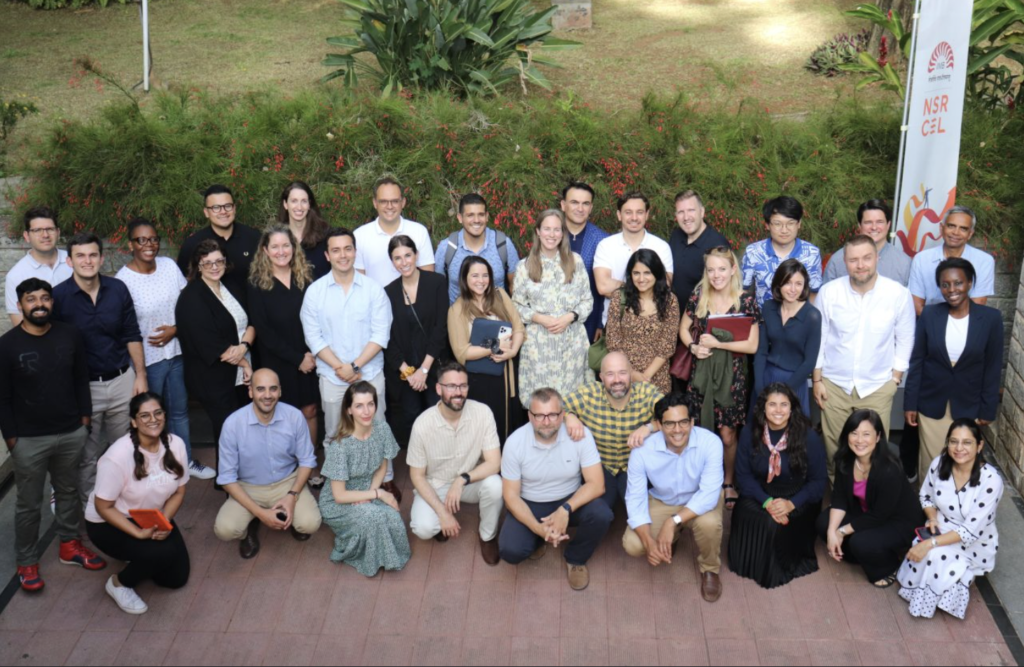 We were delighted to welcome students from the London School of Economics to NSRCEL, where they engaged with the NSRCEL team and startups of NSRCEL. This interaction gave our visitors an insight into the Indian Startup Ecosystem and how NSRCEL has been driving entrepreneurial growth across the country.

Swimming with the Sharks at NSRCEL!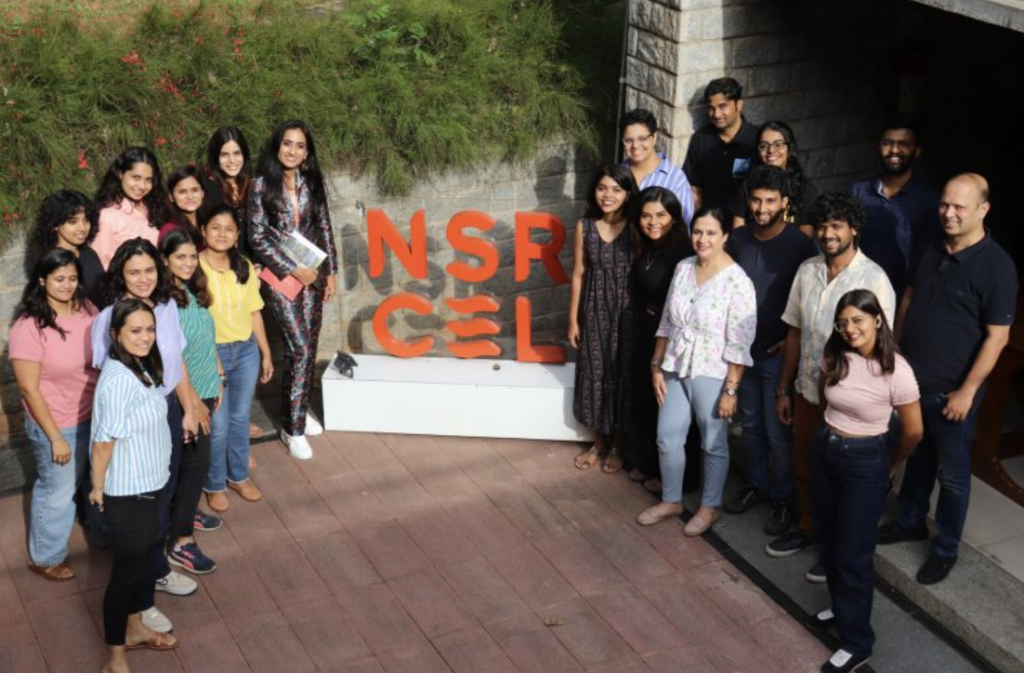 This month, we welcomed Vineeta Singh, CEO of SUGAR Cosmetics and Aman Gupta, Co-founder of boAt at NSRCEL!
Right from showcasing the unique offerings of our startup founders to soaking in entrepreneurial insights from the Sharks themself, we sure did walk away from these conversations with waves of inspiration and insights.
Exploring Synergies between India and Japan! 
NSRCEL also hosted delegates from Sony and Pola Orbis Holdings, Japan for an interaction with the NSRCEL and the startups of NSRCEL. This interaction took our visitors through the nuances of India's startup ecosystem.

This visit was aimed at exploring potential collaborations and unlocking new horizons of innovation and growth together.