Over the past two months, we've welcomed the best from within and beyond the industry for interactions at NSRCEL. Here's a glimpse into the visitors we've had the pleasure of hosting this time around:
Exploring Possibilities for a Sustainable Tomorrow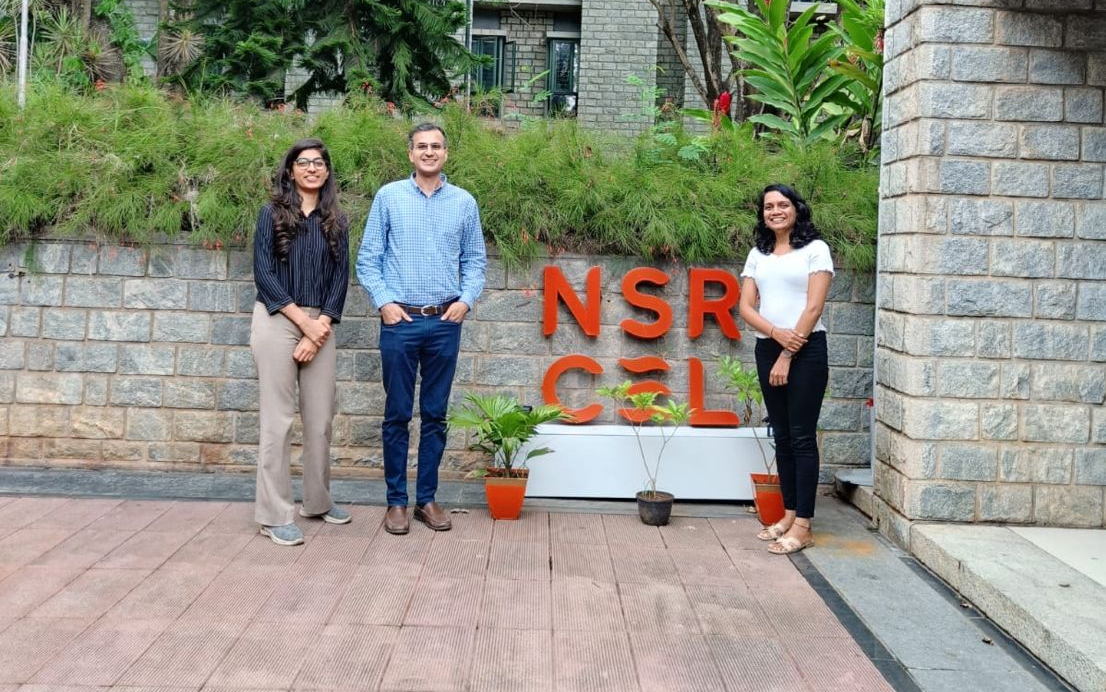 We welcomed Suraj Kripalani, CFA, Co-Founder & CEO of BonBillo at NSRCEL!
BonBillo is a social impact accelerator helping entrepreneurs build startups that contribute towards the U.N. Sustainable Development Goals.
Stay tuned to this space to learn more about how we look to tap into India's growing social entrepreneurship ecosystem through our collaboration with BonBillo!
Unveiling the Indian Startup Ecosystem to Northeastern University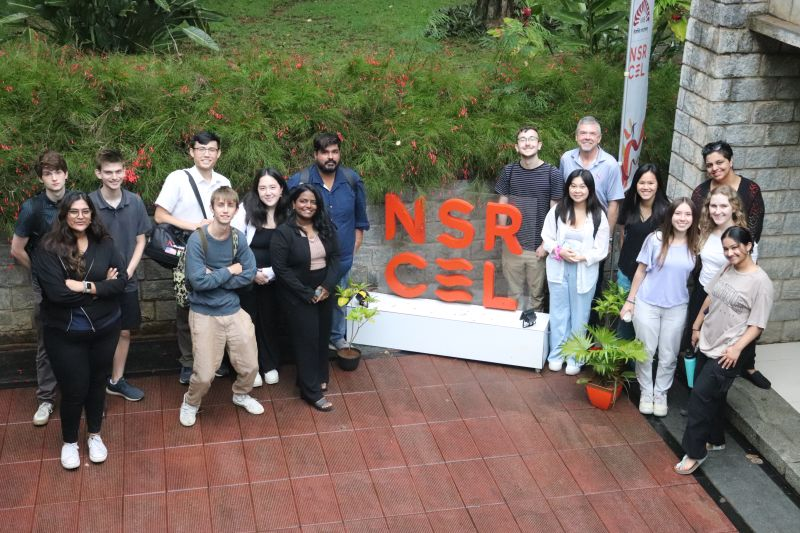 We welcomed a delegation of students from Northeastern University for an interaction at NSRCEL!
Aimed at giving them a glimpse into the Indian Startup Ecosystem, the students also got to interact with the NSRCEL team and the startups of NSRCEL- further giving them a hands-on perspective into marketing and emerging markets.
NSRCEL Embracing Global Incubation Expertise
We welcomed Prof. Saras Sarasvathy, Paul Hammaker Professor, University of Virginia Darden School of Business and Dash Dhakshinamoorthy, Founder, StartupMalaysia and Co-Founder of Act 2.
NSRCEL Team had a chance to learn from them. Their expertise in global incubation strategies has enriched our knowledge, sparking innovative ideas for nurturing and empowering our startup community.
Fostering Global Connections!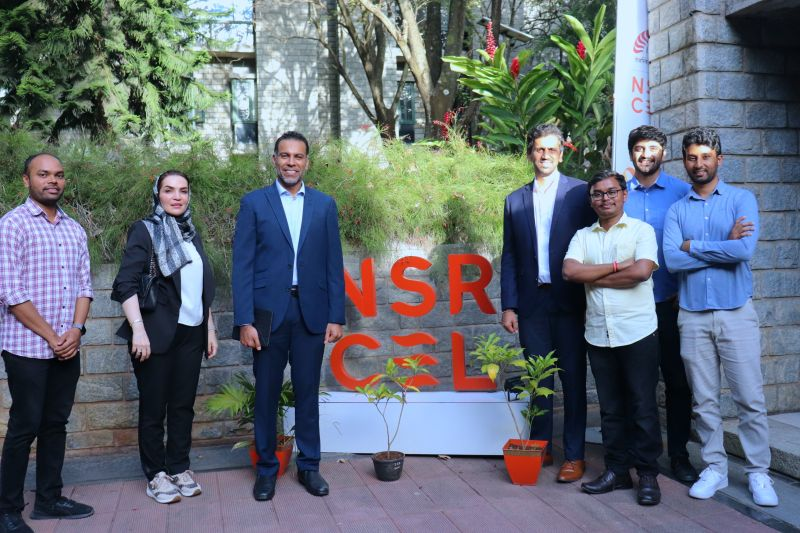 Oman Delegates- Ali Al Shidhani, PhD , Undersecretary and Seema Alkabi, Director, Ministry of Transport, Communications and Information Technology – Oman visited NSRCEL to learn about the Indian Startup landscape and explore the possible collaboration between the Startup Ecosystem of Oman and India.
Fond Solutions & AJA, Startups Of NSRCEL got the opportunity to present their solutions to the officials.
Unlocking Insights with a Visionary!
NSRCEL had the privilege of welcoming Dr Arvind Virmani, member of NITI Aayog and former Chief Economic Advisor to the Government of India.
During his visit, he engaged with the team and some Startups of NSRCEL, fostering insightful discussions on the thriving startup landscape in India.