From founder-focused learning to ecosystem enablement and much more, the past two months at NSRCEL were aimed at fostering a safe space to learn, unlearn and set the tone for co-creation. Here's a look at the events that took place over the past two months at NSRCEL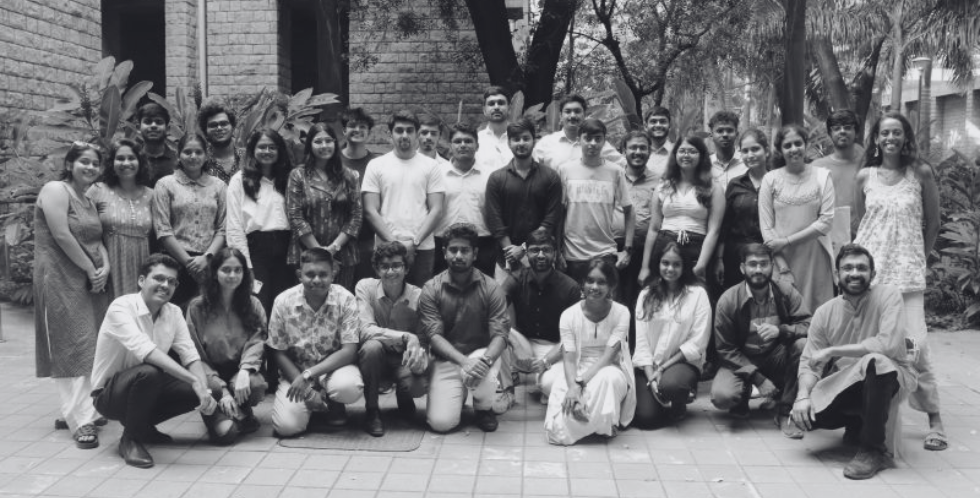 NSRCEL launched the Campus Founders Program and hosted a 2-Day Bootcamp where 28+ student entrepreneurs were brought together.
Throughout the bootcamp, they engaged in the interactive 5+ sessions, delving deep into understanding their target customer base and their needs. They also gained insights into cultivating an entrepreneurial mindset. Activities were designed to instil the significance of strategic planning, well-timed pivots, and teamwork.
Additionally, the program provided valuable networking opportunities, allowing the founders to connect with like-minded individuals.
In early September, NSRCEL organized a founders' meetup at the American Centre, New Delhi. In the ever-evolving landscape of entrepreneurship, finding the right funding strategies can make all the difference.
This Founders Meetup took 70+ entrepreneurs from across sectors through the multiple funding avenues in the ecosystem. The conversation was a great starter for entrepreneurs looking to expand and tap into their growth potential.
This engagement empowered them with insights that transcend conventional funding avenues.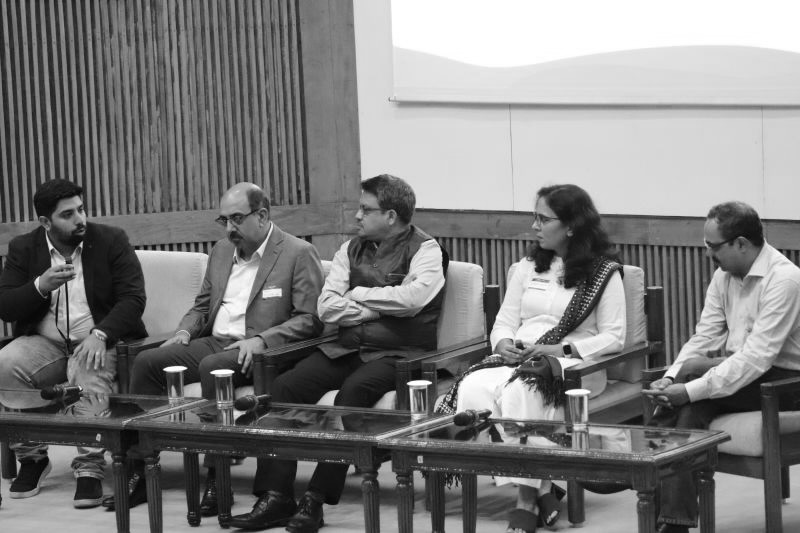 In the first week of October, NSRCEL hosted professionals from across the industry for an interaction at the Open Innovation Industry Meet-up with NASSCOM.
The interaction and networking mixer was a great opportunity for industry players across the board to navigate through the breadth of the ecosystem and the criticality of being collaborative, agile, and staying in the loop with innovation-based trends in the entrepreneurial ecosystem today.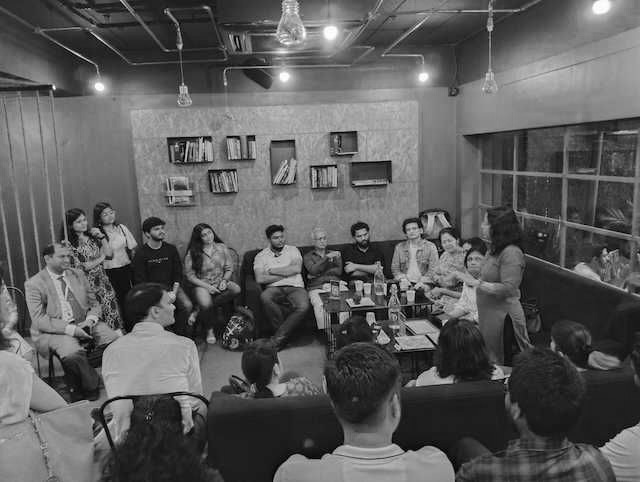 Exploring connections and inspiring collaborations!
In the early October, NSRCEL hosted a Founders' Meet in Pune, bringing together over 40 visionary entrepreneurs. It was an inspiring event where founders shared their experiences, challenges, and innovative strategies in the realm of social entrepreneurship.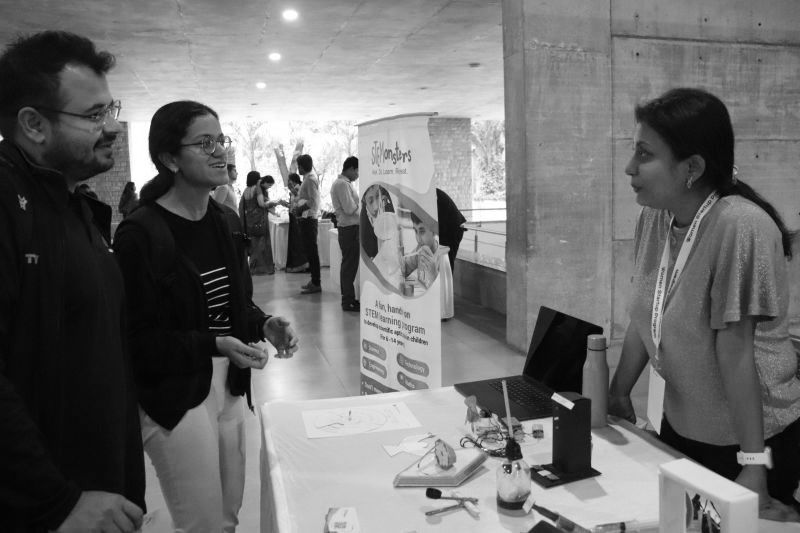 A wave of innovation in EdTech took center stage during the Ed Elevate Education Fair at NSRCEL, IIM Bangalore where entrepreneurs from the Women Startup Program showcased their cutting-edge solutions aimed at transforming the education landscape.
From personalized learning platforms to immersive educational apps, each product demonstrated a commitment to shaping a brighter future through technology.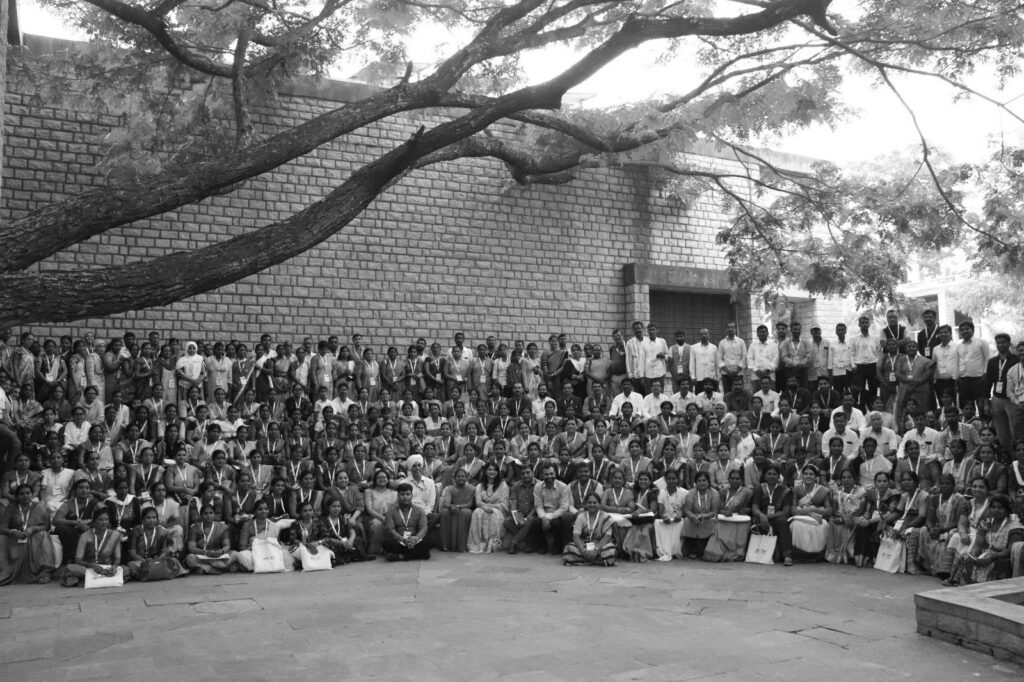 NSRCEL and Karnataka State Rural Livelihood Promotion Society jointly launched the Swavalambane program at IIM Bangalore this month. The program launch brought together 150 rural women entrepreneurs under one roof during a 2-day event at IIM Bangalore, organized on the 11th and 12th of October. It witnessed the participation from esteemed dignitaries including Charanjit Singh- Additional Secretary, Rural Livelihoods, Ministry of Rural Development, Govt. of India, Dr. Ragapriya R- IAS, Mission Director, Sanjeevini KSRLPS, Govt. of Karnataka, Ms. Swati Sharma, Joint Secretary NRLM, Ms. Anupama K, Govt of Karnataka, Prof Srivardhini Jha, Chairperson, NSRCEL and Associate Professor- Entrepreneurship, IIM Bangalore, and others.
The panel engaged in meaningful discussions on topics such as perspectives on rural entrepreneurship, transforming the lives of rural women through entrepreneurship, the scope of women entrepreneurship in India, creditworthiness for small enterprises, the significance of branding and marketing for small enterprises, awareness of legal rules and regulations for running a business, among others. These discussions were organized to empower women entrepreneurs and gather valuable insights into the challenges and opportunities of entrepreneurship in the state of Karnataka.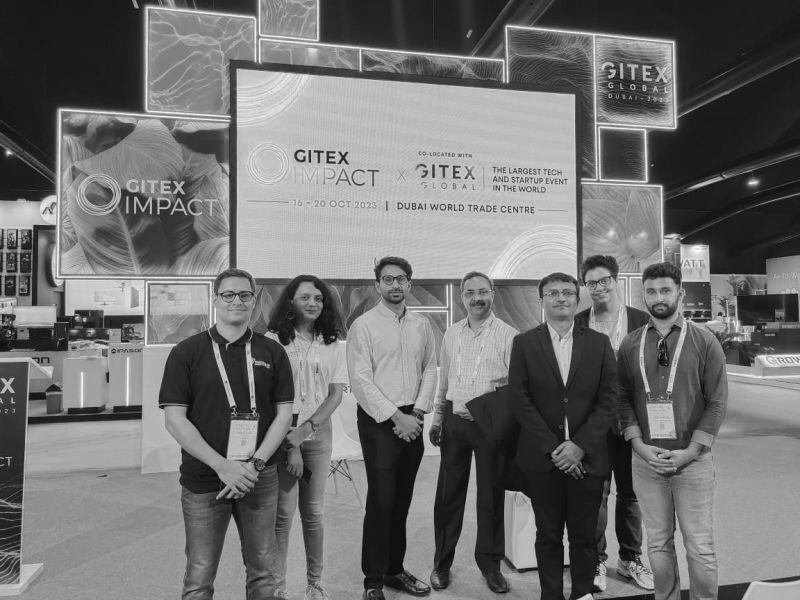 Marhaban Dubai!
Looking back at GITEX week with GITEX IMPACT, Dubai where our CEO Anand Sri Ganesh shared insights on using digital solutions to achieve UN SDGs with Shivam Kishore, P.Eng, PMP, Malur Narayan and Srikanth Mulakaluri. At GITEX IMPACT, our founders and team immersed themselves in the latest trends, innovations, and technologies that can help drive positive change in the world of robotics, AI, and beyond.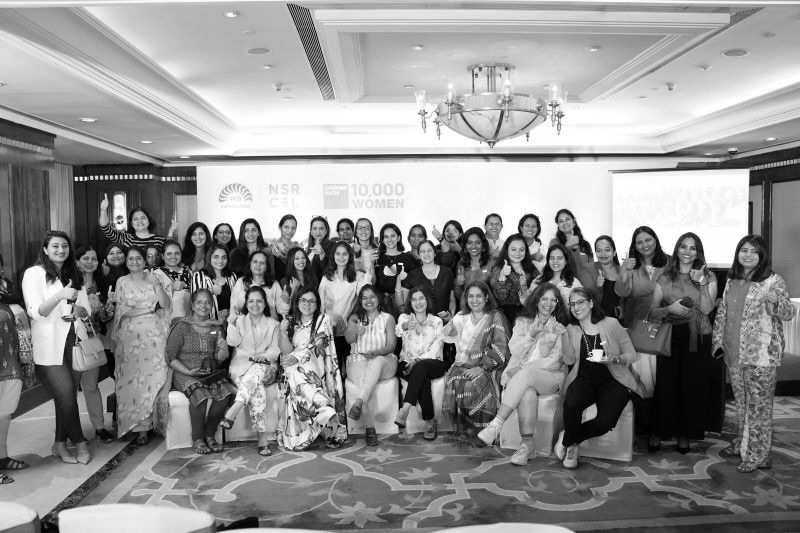 Empowering Women Entrepreneurs!💡
Here's looking back on the Founders' Meet in Mumbai that brought together 50+ entrepreneurs from across cohorts at Goldman Sachs 10,000 Women. The entrepreneurs also got to tune into a panel discussion aimed at demystifying fundraising for women entrepreneurs.
The engaging discussion revealed real-world issues, such as the impact of negotiation skills on interest rates, insights on B2C brand scaling highlighted diverse pathways and more.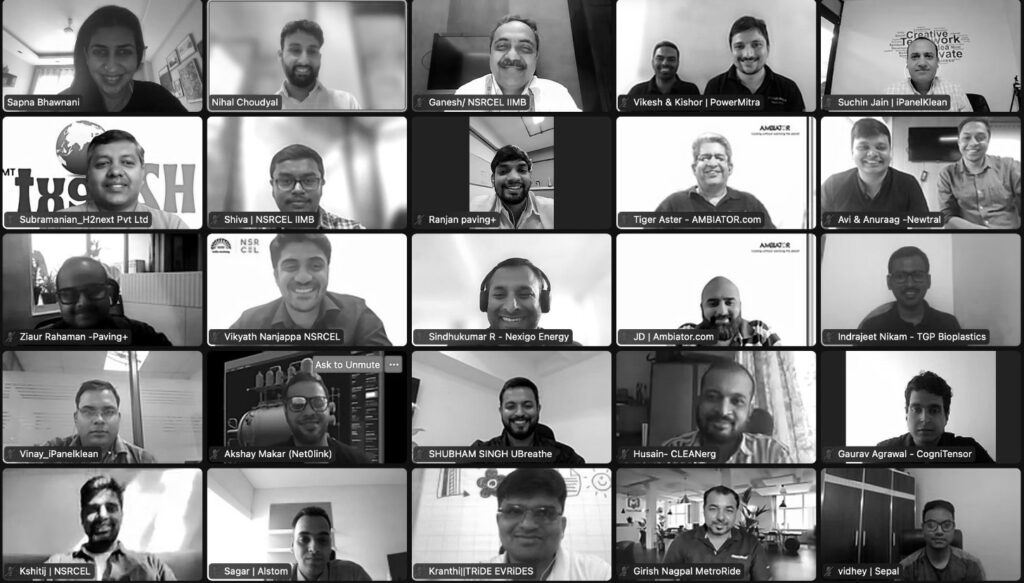 Introducing Cohort-2 of the Sustainability Incubation Program. NSRCEL in partnership with
Alstom is empowering entrepreneurs with sustainable business models, driving impactful shifts in the industry.
22 visionary startups from sectors such as alternate fuel, climate tech, energy, green manufacturing, mobility, renewable energy, and vehicle technology have been chosen.
With this program, startups will start their journey to build their organizational capacity for sustainability and expansion, navigate market pathways for revenue, and refine their business models.
Additionally, startups will gain access to virtual workshops, one-on-one mentoring sessions, sustainability-focused masterclasses, peer learning activities, and networking sessions with our network of advisors and community of founders.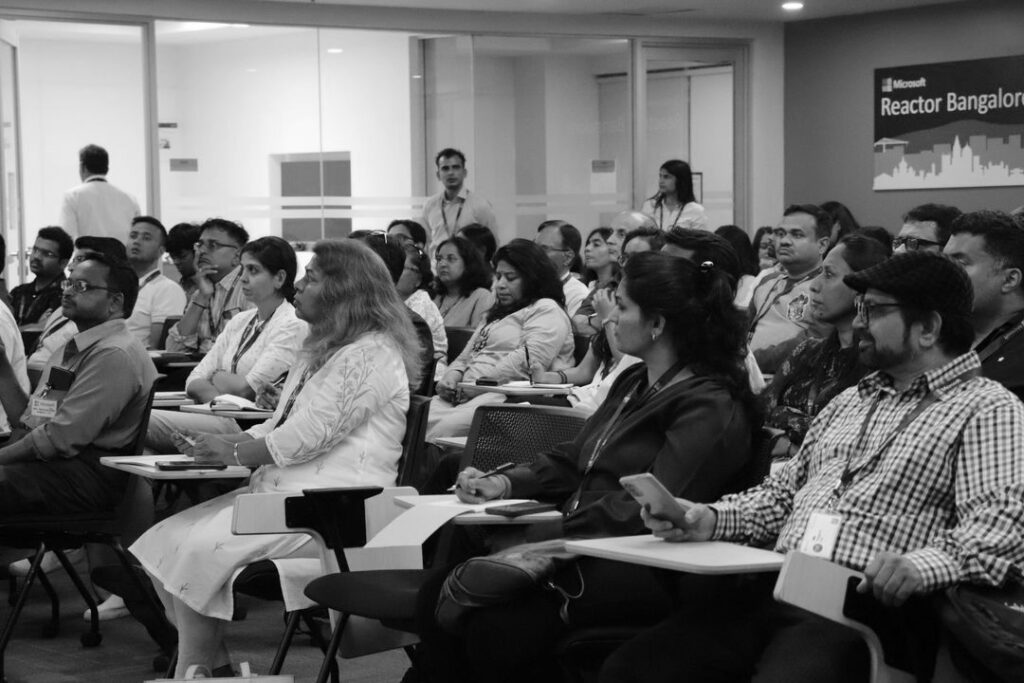 The future of startups is evolving and AI is at the forefront of this movement!
On 22nd September, 2023 NSRCEL in collaboration with Microsoft for Startups and Azure Society of Excellence organized a Founders' Meet up at Microsoft, Bengaluru where startups deep-dived into the world of Generative AI and learnt about the strategies for translating inspiration into tangible startup success, and explored real-world examples of AI-driven startup growth stories.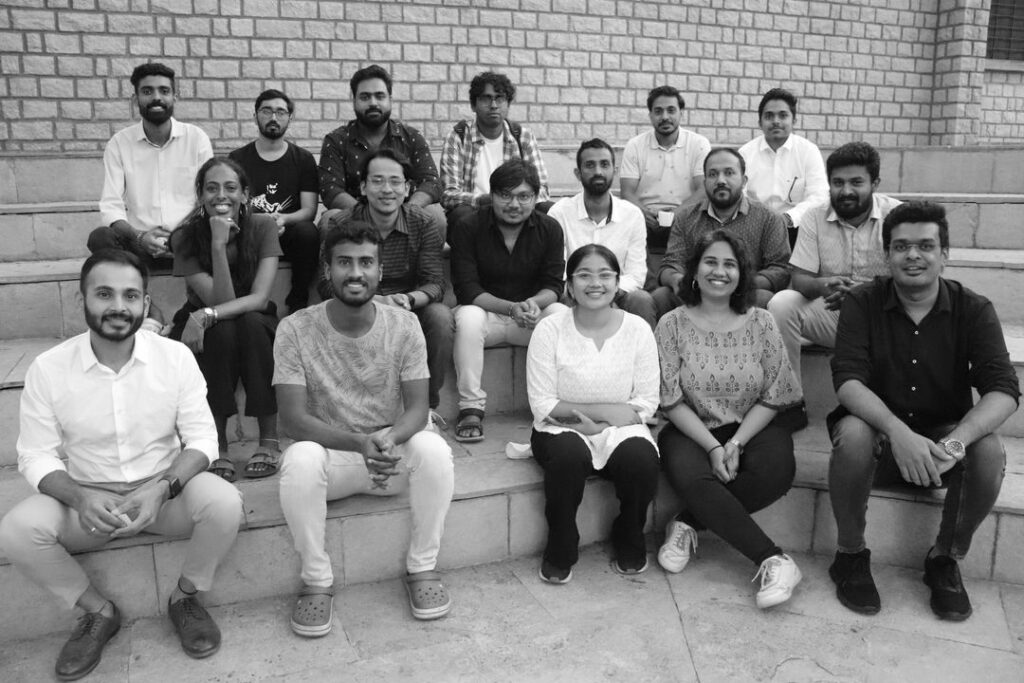 NSRCEL brought together 21 ventures under one roof as a part of the Launchpad Cohort 25 Bootcamp that are all set to begin their startup journey.
The Bootcamp opened up the forum for our newest crop of entrepreneurs to explore their potential, interact with their peers, and tap into growth-centric insights from industry experts and entrepreneurs across the board.
Aimed at supporting idea and early-stage startups, Launchpad is a pre-incubation program that helps these startups explore opportunities that help them build a clear and customer-focused startup from scratch.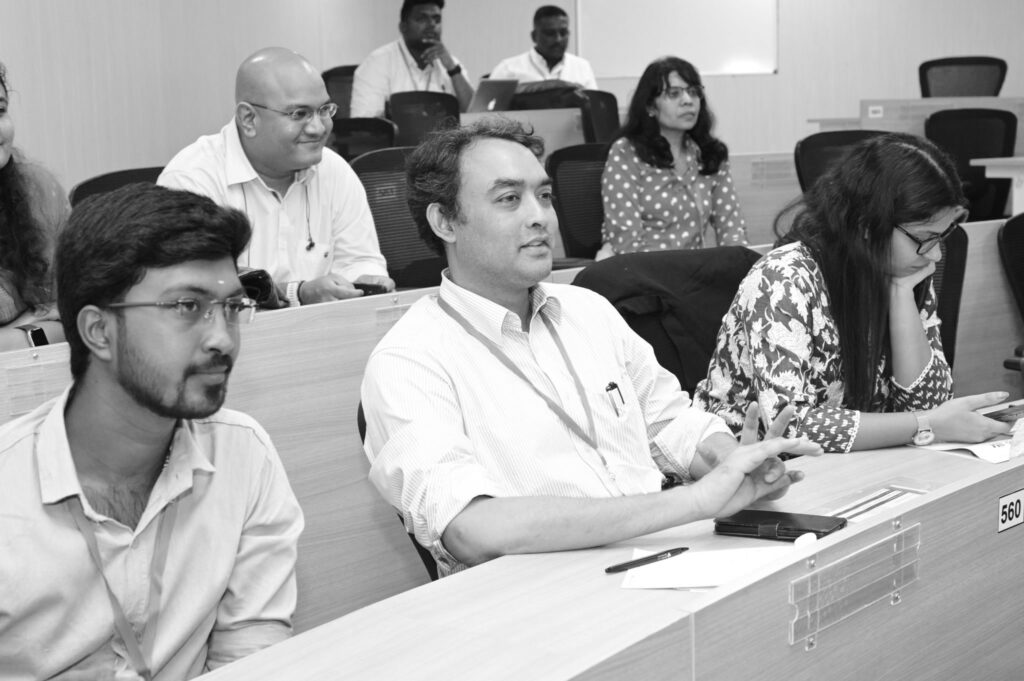 We're looking back on the Impact Matters Bootcamp, held in partnership with IIMV FIELD, earlier this month at IIM Vizag!

Bringing together 50+ founders from across the social impact spectrum, this thematic bootcamp gave our entrepreneurs a closer look into the social impact space.

With this thematic bootcamp, our entrepreneurs left the event with learnings aimed at helping them build better communities, refine business canvases, explore alternative funding avenues, understand legalities in the space, and essentially relearn and reimage what it means to be a social entrepreneur in today's ecosystem.