At NSRCEL, bringing together key players of the ecosystem is what we do best. Whether you are an entrepreneur, investor, mentor, or beyond, we are building a space that favors the spirit of collaborative knowledge building. With our diverse visitors this month, we ushered in opportunities for continued interactions that enable entrepreneurial growth. Here's a look into the visitors we have hosted over the past two months at NSRCEL!  
The Spirit of Indian Entrepreneurship at its best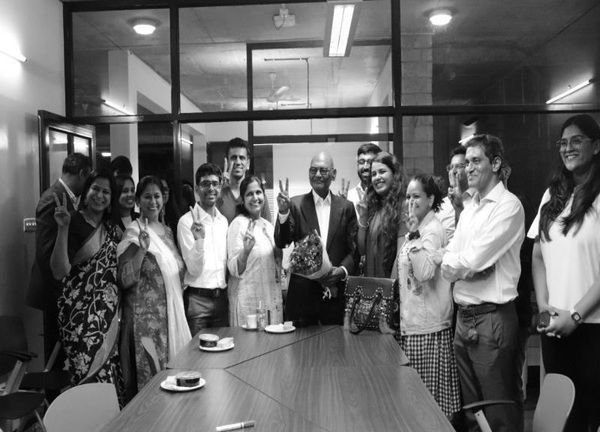 This August, we hosted Anil Agarwal, Chairman, Vedanta Resources Limited for an interaction at NSRCEL during his visit to the IIMB Campus. With conversations focusing on the Indian Startup Ecosystem and its standing across the world, our startups interacted with Anil and tapped into words of advice from Vedanta's senior leadership. "Across the ecosystem, the word startup is now synonymous with India. With courage and humility, founders in India are reinventing innovation across the board" said Anil in his interaction.
Exploring ecosystem perspectives in the space of Fintech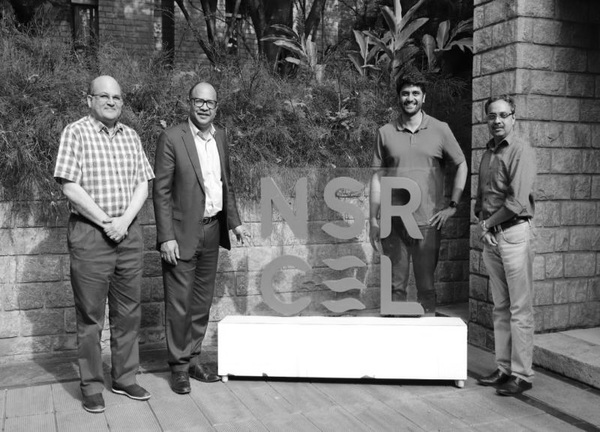 We also welcomed Rajesh Bansal, Chief Executive Officer, Reserve Bank Innovation Hub (RBIH), for an interaction with the team at NSRCEL. The interaction navigated through various ways in which NSRCEL and RBIH could work together to support fintech companies and drive innovation across the fintech ecosystem in India.
In Conversation with the Hebrew University of Jerusalem, Israel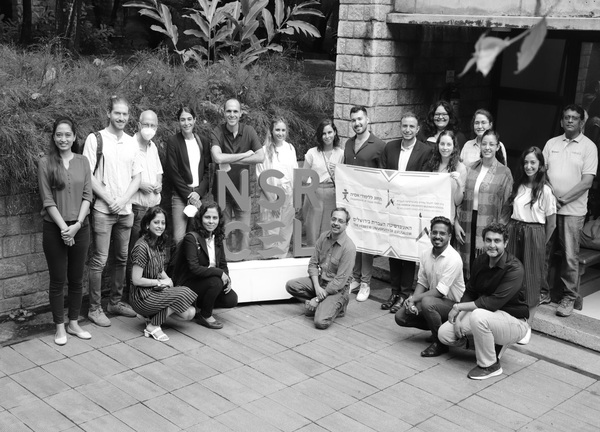 We also interacted with the delegation of students and faculty from The Hebrew University of Jerusalem, Israel. Aimed towards building a better understanding of Innovation across the Indian ecosystem, business environment, and culture, the delegates also interacted with the NSRCEL team and founders from across sectors such as healthcare, assistive technology, Industrial Machinery Manufacturing, and Agri-Tech. Through the common ground that India and Israel share across entrepreneurship and strategy, we look forward to our association and driving the entrepreneurial stories across both ecosystems.
Building a founder-first space for entrepreneurial excellence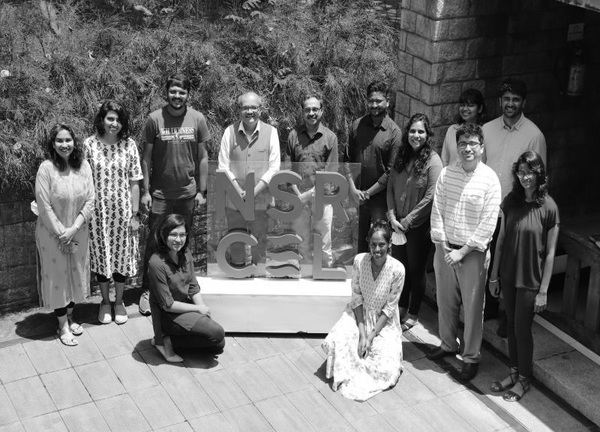 We hosted Dr. Chintan Vaishnav, Mission Director, Atal Innovation Mission at NSRCEL for an interaction with the NSRCEL Team. In today's world, talent is the new currency. This is especially true for entrepreneurship, which demands a unique set of skills and traits to succeed. India demonstrates great potential in entrepreneurship, with the country now registering some of the highest startup registrations worldwide. While also sharing perspectives on India's entrepreneurial ecosystem, the conversation also shed light on the current need to be an umbrella that houses solutions slowly reinventing solutions to India's core problems.