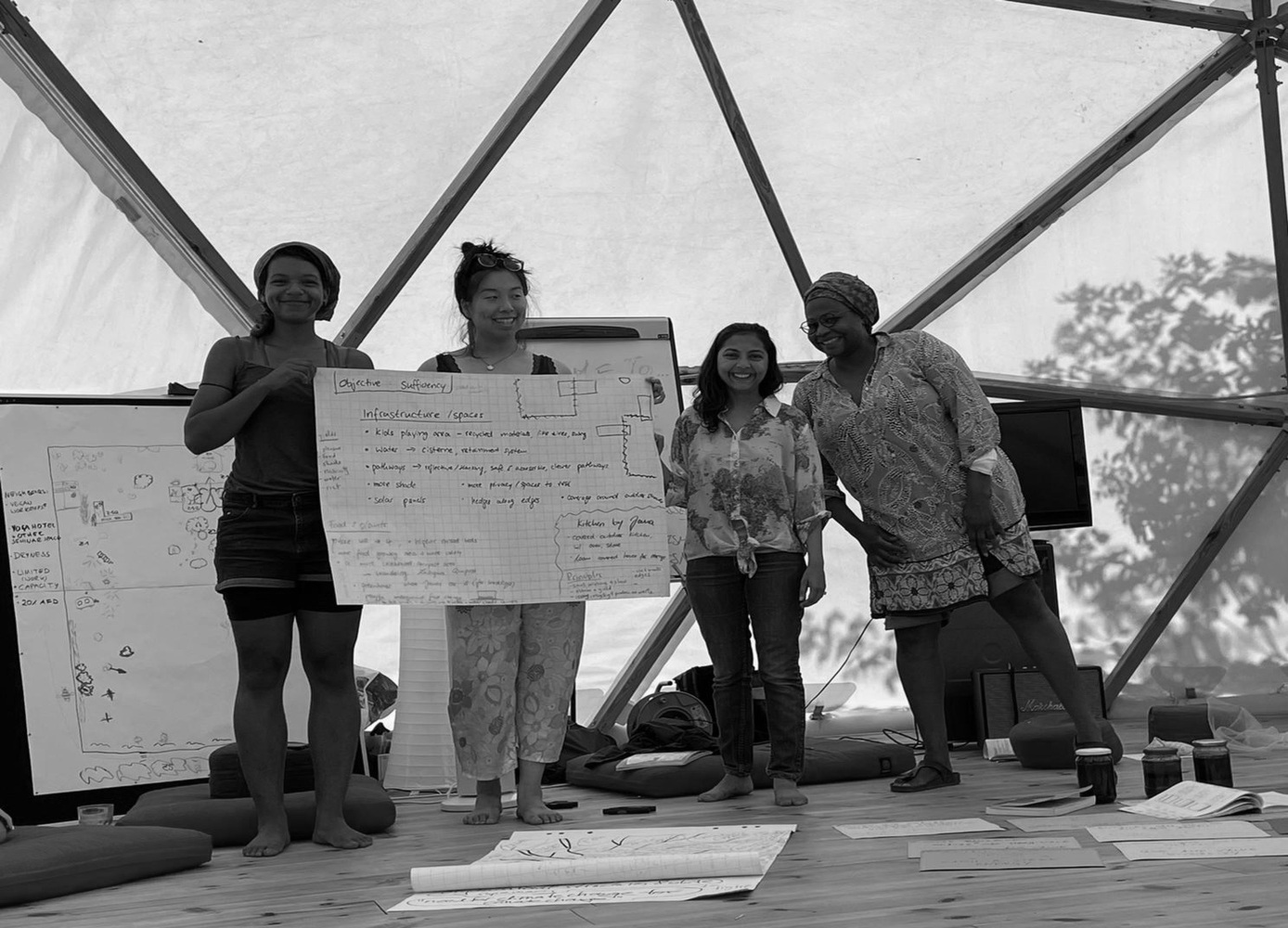 Meet People Beyond Borders, a startup of NSRCEL from the Social Incubation Program. The program engages and supports early-stage social ventures with high growth potential to...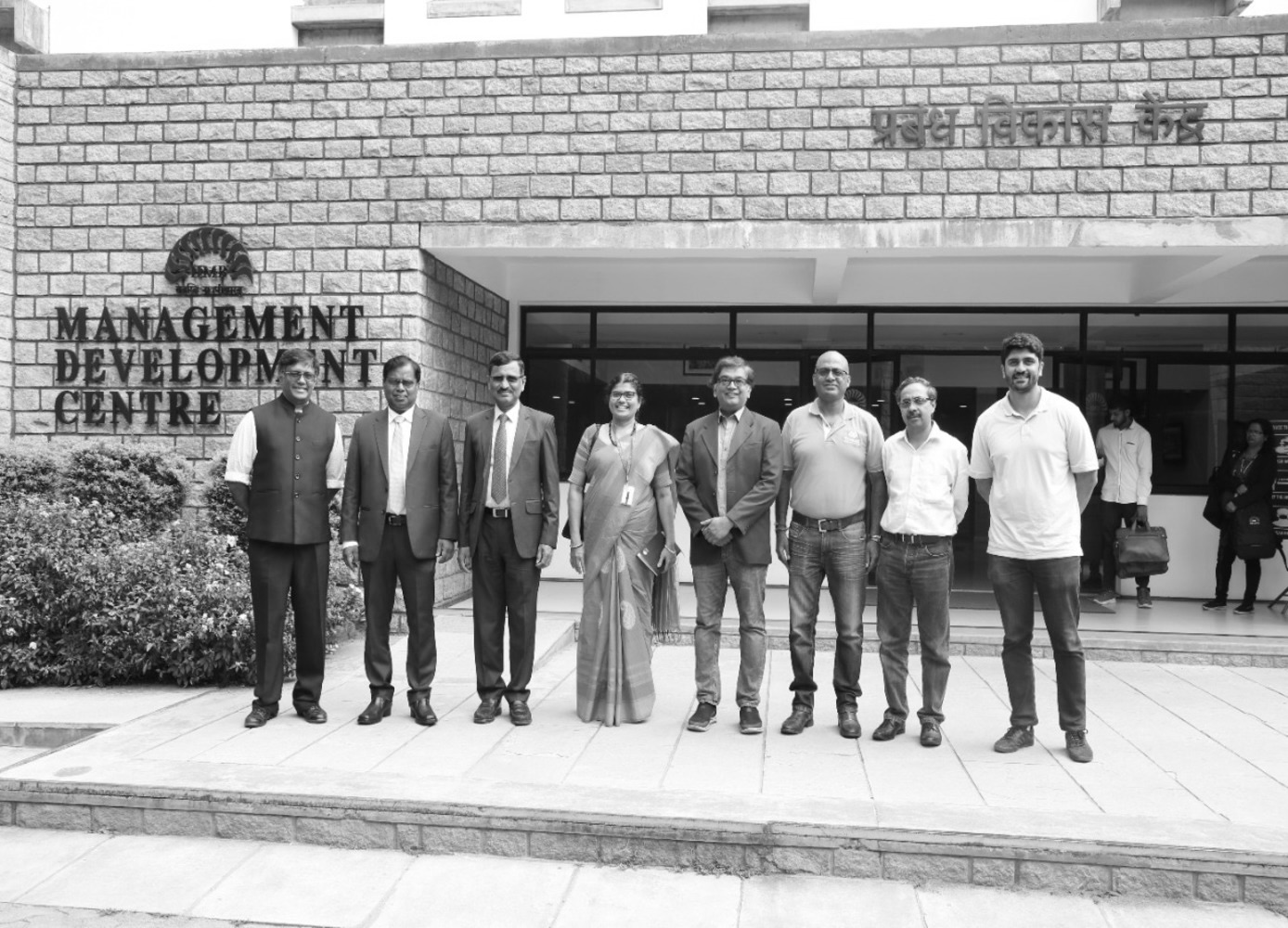 NSRCEL in partnership with AgHub, the startup incubator at PJTSAU- Professor. Jaishankar Telangana State Agricultural University, hosted Go Agri, a first-of-its-kind...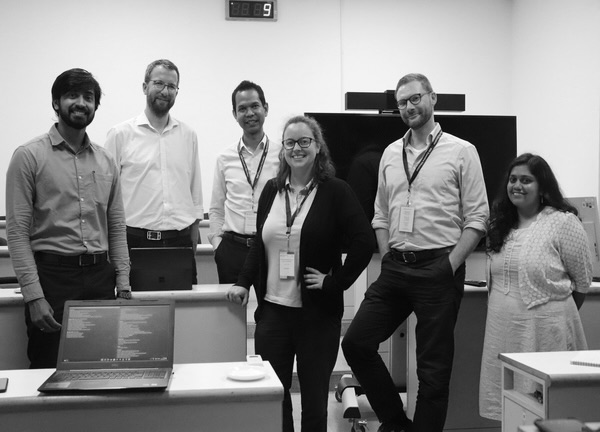 Meet the visitors we've interacted with during the past two months at NSRCEL! Pitching and Selling to a Global Audience with Tal Catran Here's looking back to when we hosted...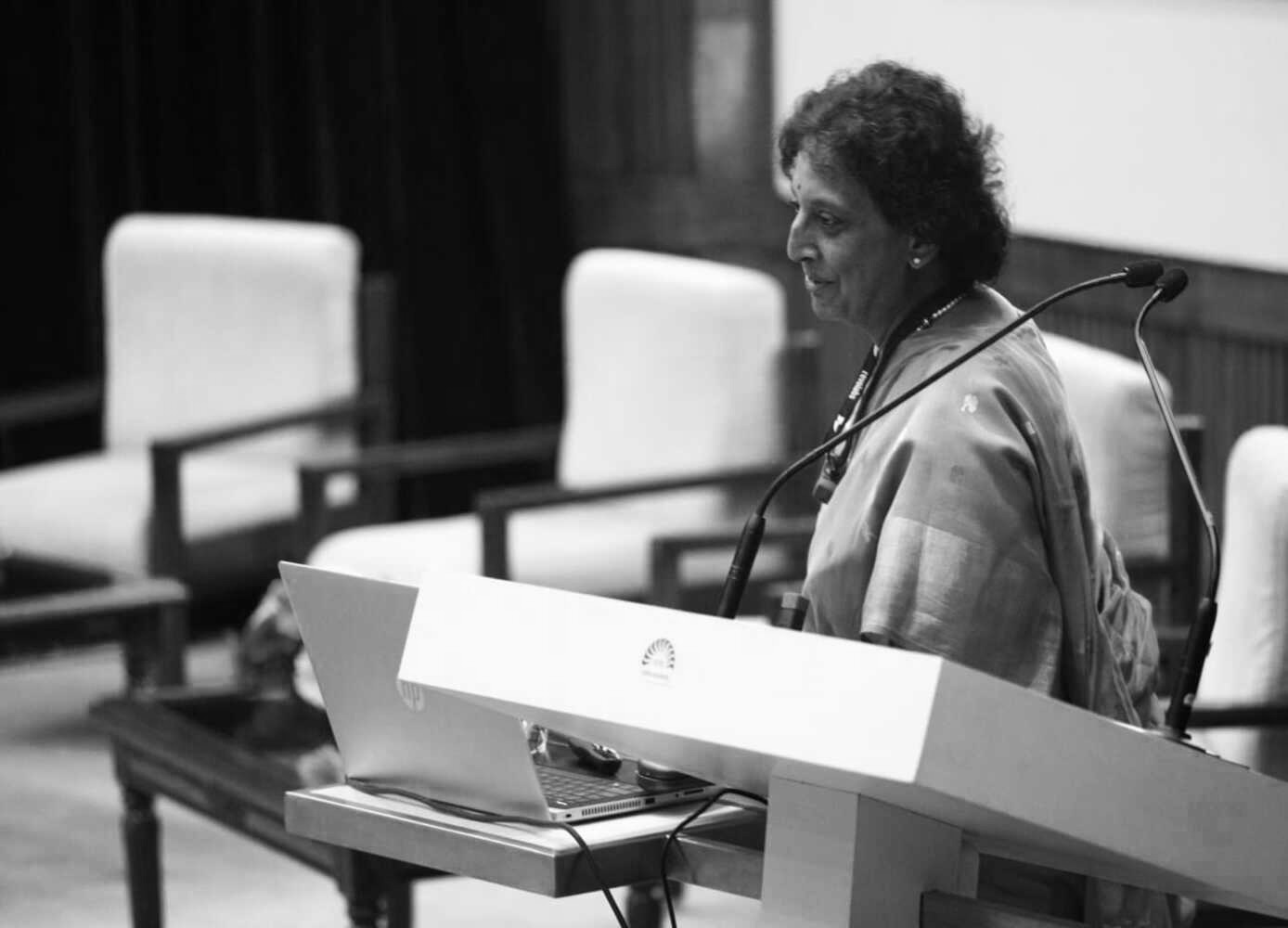 NSRCEL has been at the epicenter of all things entrepreneurship but have you ever wondered how we kickstarted our journey towards building the hub of entrepreneurial activity...