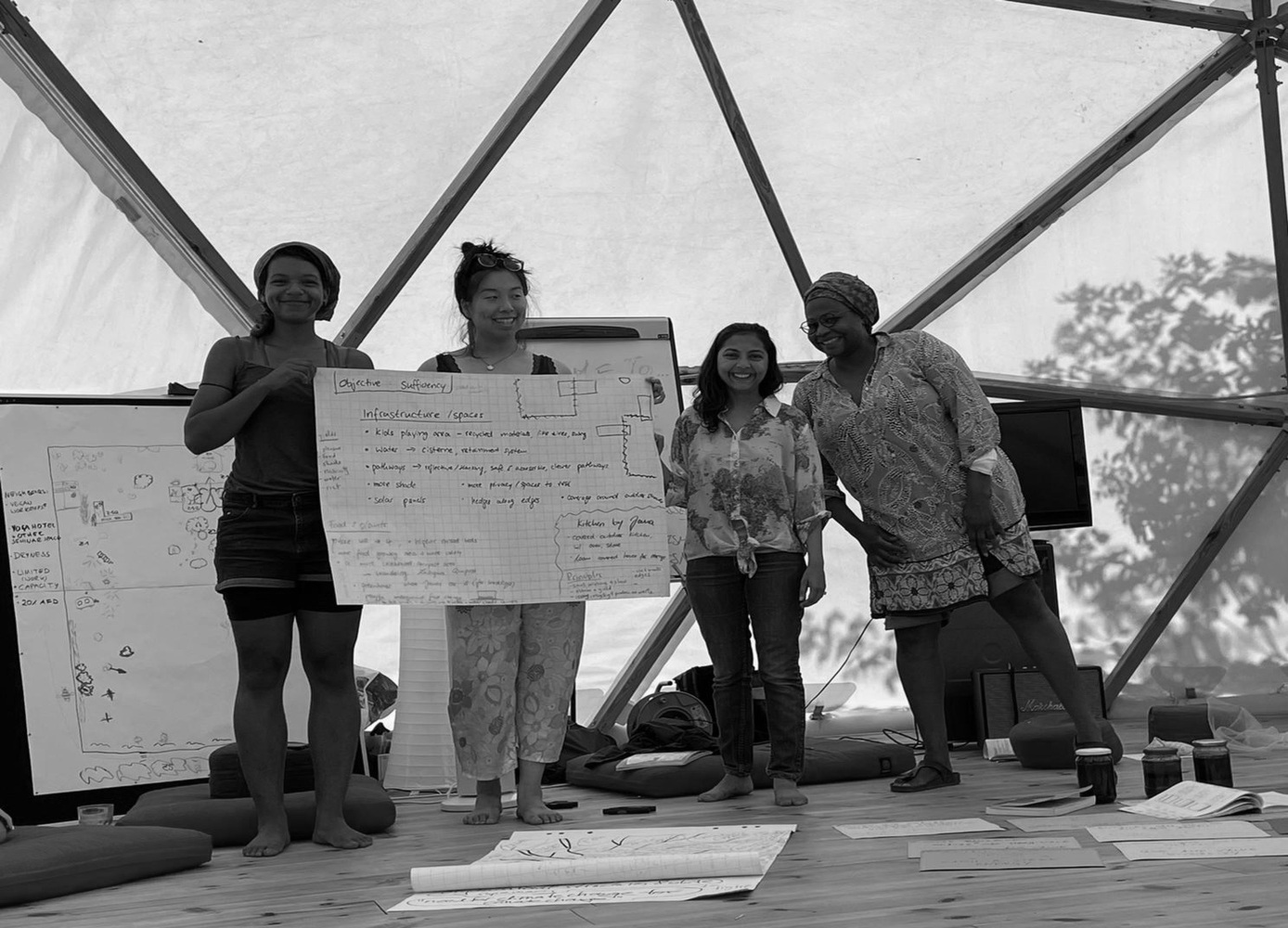 Meet People Beyond Borders, a startup of NSRCEL from the Social Incubation Program. The program engages and supports early-stage social ventures with high growth potential to build scalable models for sustained impact. People Beyond Borders (PBB) is a youth-led...
read more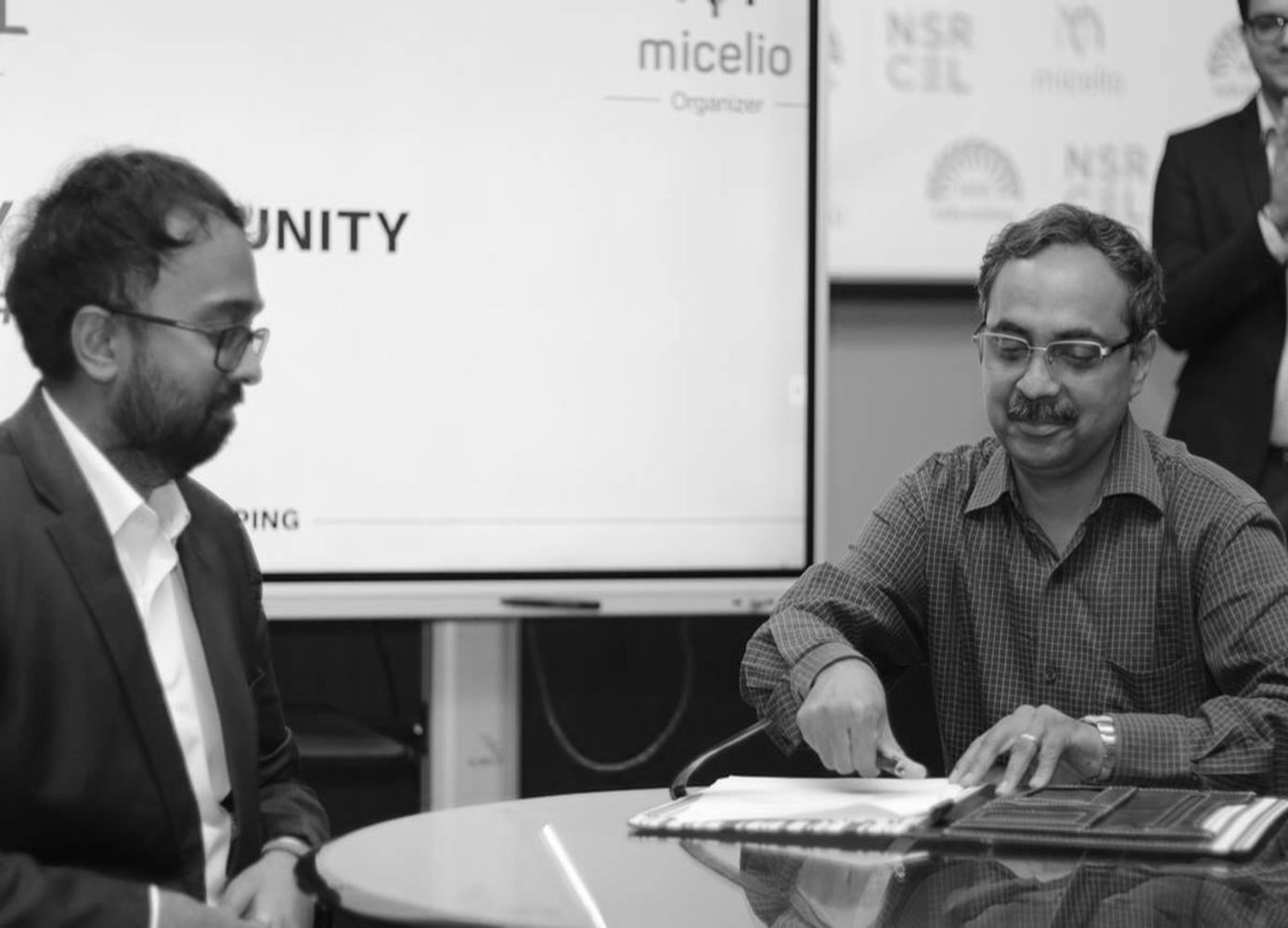 NSRCEL and Micelio Mobility partners to empower clean mobility startups in India With Micelio Mobility onboard as our e-mobility Ecosystem partner, we look to help cleantech,...
read more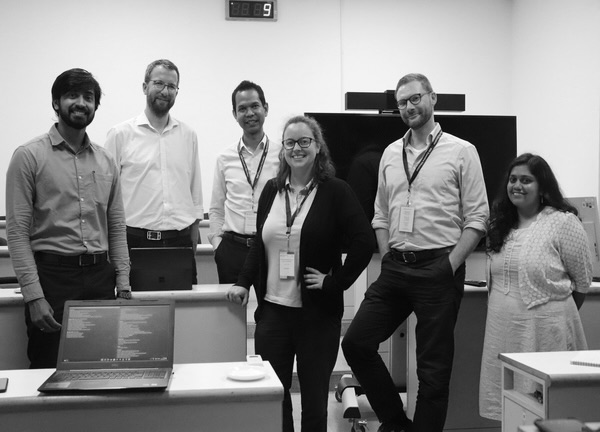 Meet the visitors we've interacted with during the past two months at NSRCEL!...
read more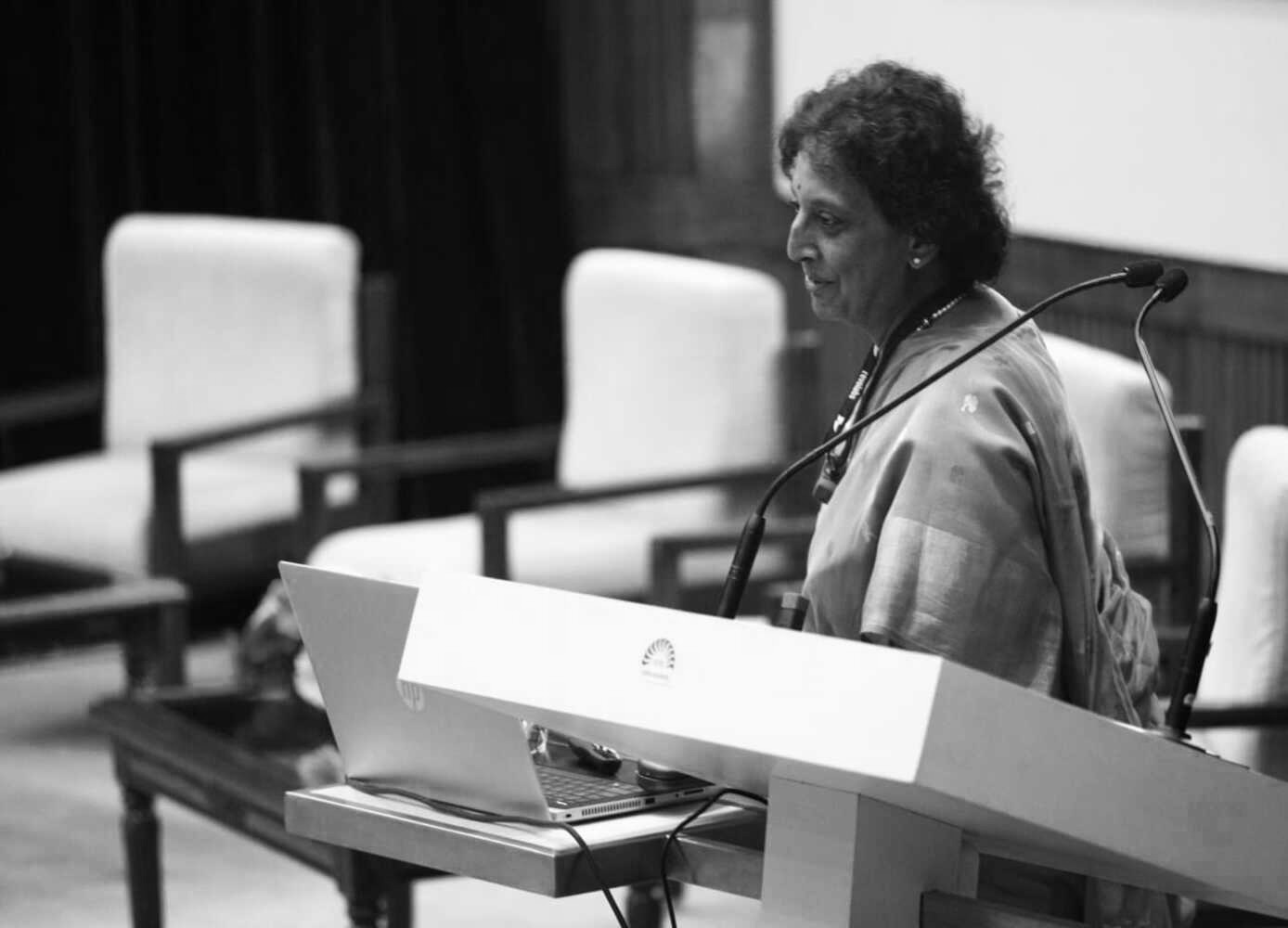 NSRCEL has been at the epicenter of all things entrepreneurship but have you ever wondered...
read more