Here at NSRCEL, we believe in celebrating entrepreneurship that starts with you! Meet the #StartupsOfNSRCEL making waves worldwide with their power-packed drive and innovative solutions that are all set to reinvent the ecosystem.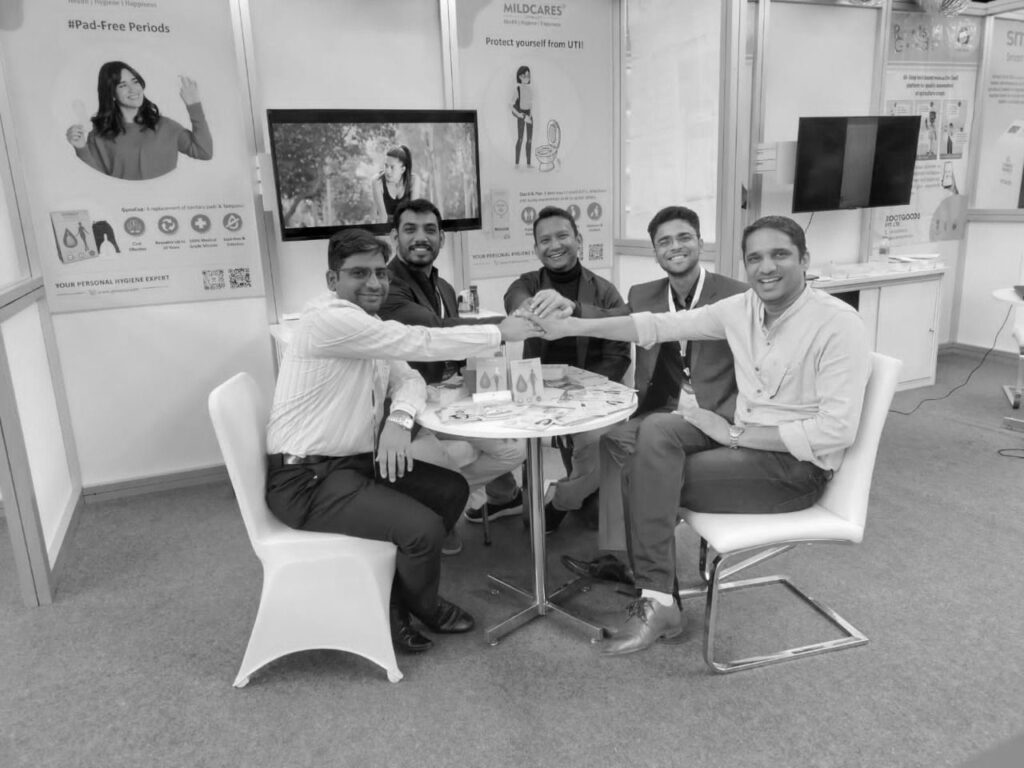 Sandeep Vyas, Founder, and CEO, of Mild Cares – a Startup of NSRCEL from the Emerging Businesses Incubation Program made it to the season finale of Meet the Drapers, a reality show where Sandeep along with other entrepreneurs from across the world pitch their offerings to billionaire investor Tim Draper and the Draper family as they set out to find the world's next big billion-dollar business.
♀️ Tune into this episode here: https://www.youtube.com/watch?v=YqXYJuCFHMw
Here's congratulating True Assistive Technology, a Startup of NSRCEL from the Mobility Incubation Program on winning the Jury's Choice Award at the AssistiveTech Foundation Awards held as a part of Empower 2022, an assistive-tech conference held at the Indian Institute of Technology, Madras
Through its offerings, TRUE Assistive Technology aims at developing top-notch assistive tech products that foster a disability-inclusive environment. The venture has set out to transform the space of transportation with its accessible and inclusive solutions.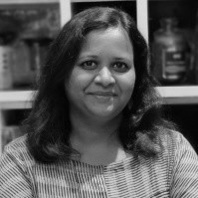 Mindfully Sorted, a Women Startup Program alumni won TiE Women's Pitchfest 2022 in the Growth Stage Category!
Founded by Sarmistha Mazumder, Mindfully Sorted is a behavioral and mental health platform that offers tech-enabled psychology-based solutions that help working adults reach their true potential through expert guidance, practices, and appropriate research material in the most convenient, simple, and affordable manner.
🧠 Read on to know more https://lnkd.in/gymJkHj2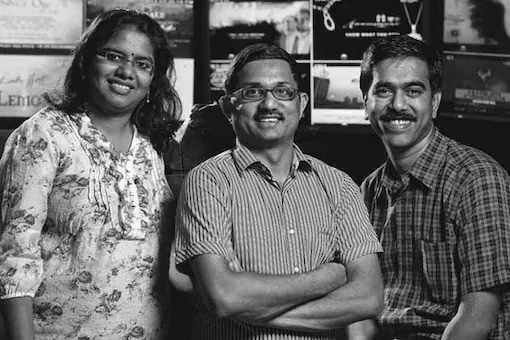 Amagi, an NSRCEL Alumni – raises over $100 million in its latest funding round led by General Atlantic! From starting out with a business idea to transforming the way content is delivered by media and broadcasting firms, Amagi has pioneered cloud-based advertising and broadcasting technology solutions across the country. Here's congratulating Amagi on this stellar achievement!
🖥️ Read on to know more https://startupstorymedia.com/insights-amagi-raises-over-100-million-in-new-funding-round-led-by-general-atlantic/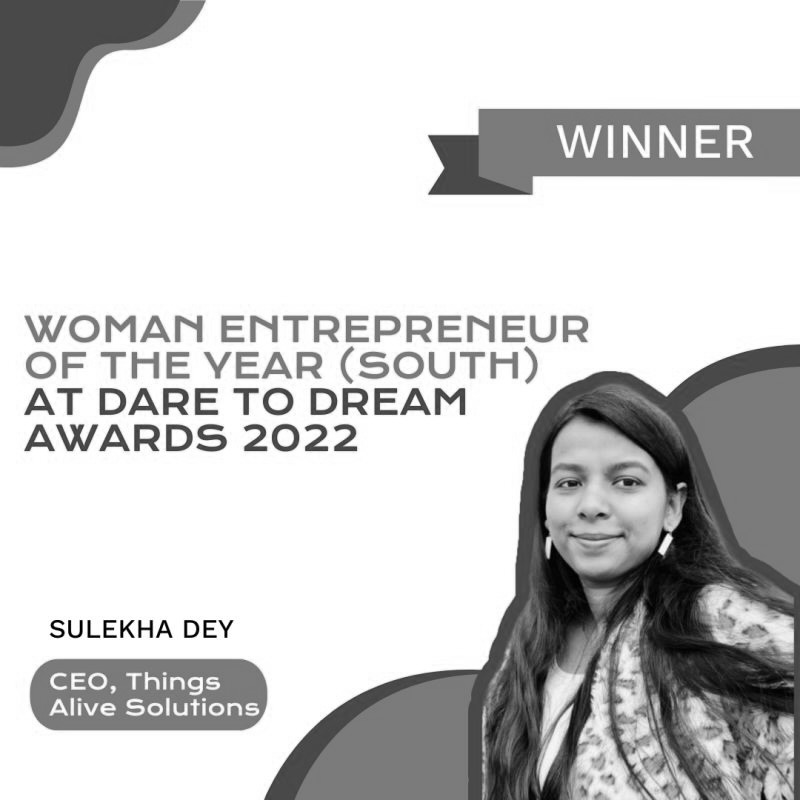 Meet Sulekha Dey – CEO of Things Alive Solutions, NSRCEL Alumni and now, Woman Entrepreneur of the Year (South) awardee at the Dare To Dream Awards 2022, an initiative by TV9 Network and SAP.
The Dare to Dream Awards is India's biggest entrepreneurial platform that acknowledges the contributions of business leaders fuelling India's ambition to emerge as a global business leader and lauds India's business Bravehearts that keep up the spirit of entrepreneurship in volatile, uncertain, complex, and ambiguous environments.
This Startup of NSRCEL from Cohort 15 of Goldman Sachs 10,000 Women works towards revolutionizing current business processes through data-driven edge and cloud solutions that help enterprises make smart business decisions!
📈 Read on to know more https://www.news9live.com/india/tv9-network-honours-business-stalwarts-at-dare-to-dream-awards-2022-complete-list-of-winners-208660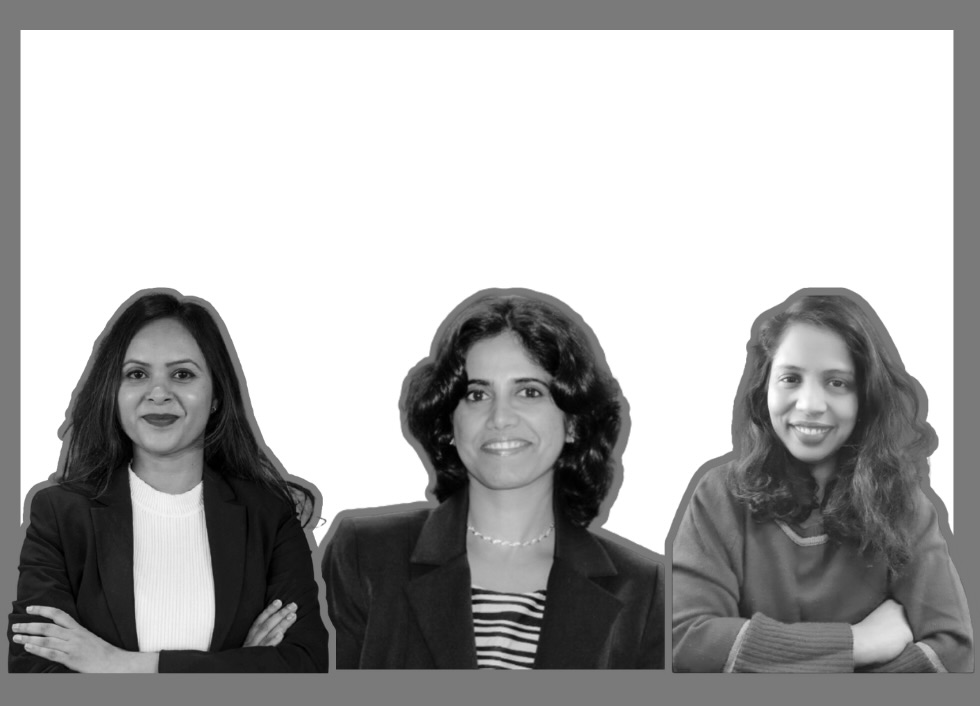 Meet Meenu Rathore, Manisha Srivastava and Rutuja Anand Udyawar – the Goldman Sachs 10,000 Women Alumni that are all set to take their innovative solutions across the spectrum at Dell India's DWEN DreamTech Contest! In partnership with Microsoft & McAfee, the DWEN DreamTech Contest aims at scouting and supporting high-caliber women entrepreneurs that make the best use of technology as part of their growth strategy. Here's wishing these founders the best of luck!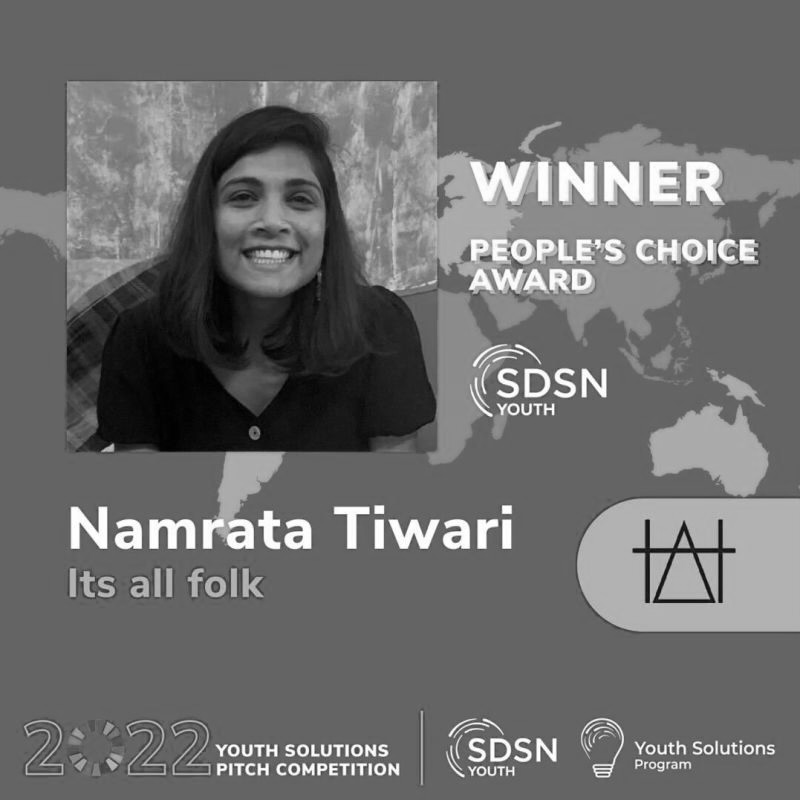 It's all folk
Its all folk recently won the YSP People's Choice Award at the first-ever Youth Solutions Pitch Competition organized by the SDSN Youth Solutions Program, an initiative that supports transformative youth-led innovations in business, education, charity, and research.
Founded by Namrata Tiwari, Its All Folk is a venture that curates fashion for biodiversity and equity, thus championing pastoral wisdom, building resilient rural livelihoods, and driving circular fashion economies. Its all folk is a startup of NSRCEL from the Women Startup Program.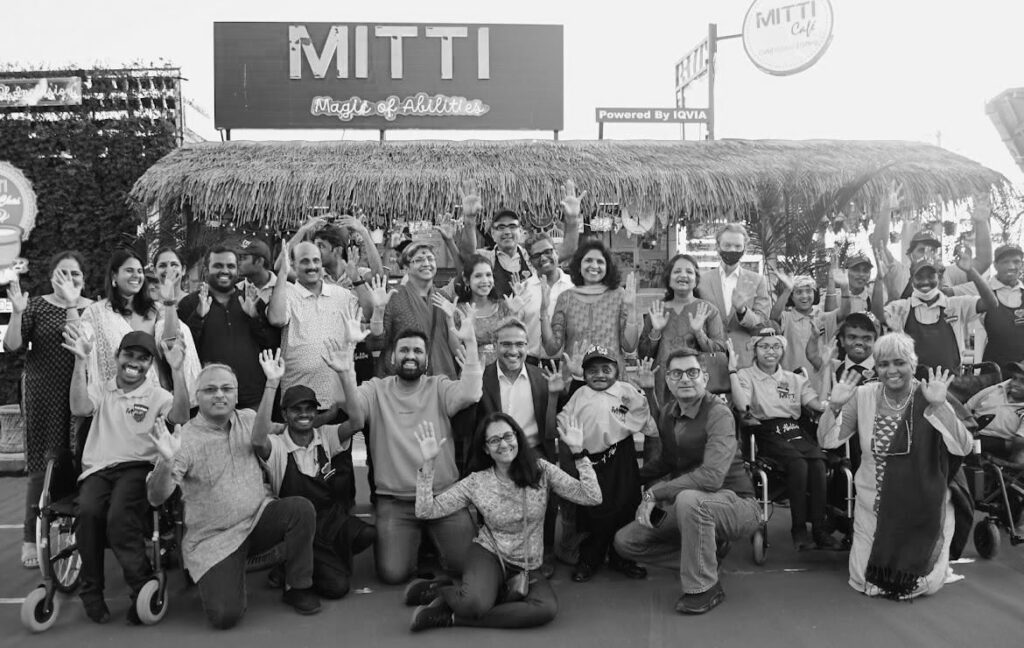 Startups of NSRCEL at Kempegowda International Airport
The next time you touch down at Kempegowda International Airport, you get to be a part of the user offered by Phi Commerce and MITTI Café.
Phi Commerce – a startup of NSRCEL from the Fintech Incubation Program is set to partner with the airport authority to offer a first-of-its-kind omnichannel payment mechanism to its passengers.
MITTI Cafe – a startup of NSRCEL from the NSRCEL Social Program recently inaugurated its outlet at the Kempegowda International Airport, Bengaluru – the first of its kind for a startup at NSRCEL