Entrepreneurship is all about making that one bold stroke that makes the painting of your journey stand out. It's about stepping outside your comfort zone. Entrepreneurs of today are redefining the meaning of growth in the ecosystem with their razor-sharp determination and the drive to solve for the world. Meet the entrepreneurs at NSRCEL that are out there – taking their innovations to the next level and coming through as examples of what it takes to embark on the journey to taking that leap of faith!
Here's celebrating all that the #StartupsOfNSRCEL have been upto over the past two months:
NSRCEL wins big at the India Circular Economy Forum 2023
WITHOUT, Tadpole Projects, and Baeru won the Aspiring Startup Awards at ICCE's India Circular Economy Forum 2023!
WITHOUT is a venture from Impact Orbit's Circular Economy Incubation Program. This venture makes the world's first recycled sunglasses using chips packets – materials often considered tough to recycle.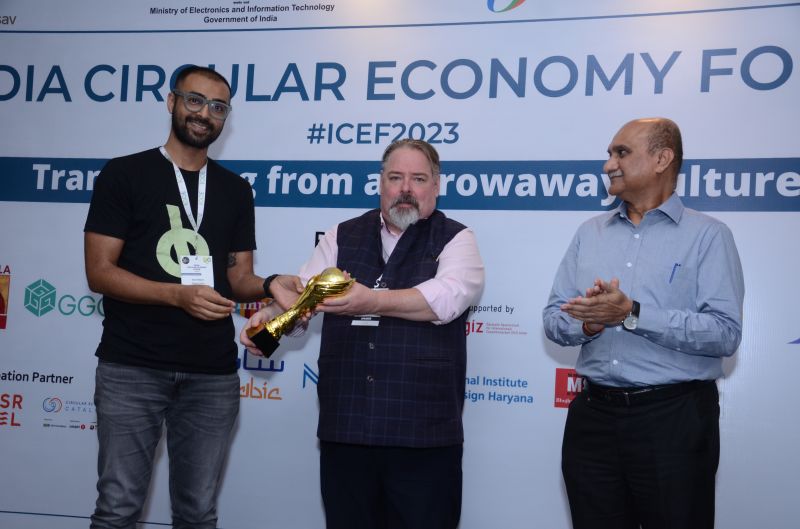 Tadpole Projects, from the Sustainable Mobility Incubation Program, has successfully retrofitted vintage ICE vehicles, premium Gypsy for the Indian army and has also designed electric cranes, resulting in a significant reduction of 3.5g/km per vehicle in carbon emissions and a high degree of fuel savings for the year, while also reviving the worthiness of vintage vehicles and reducing scrap.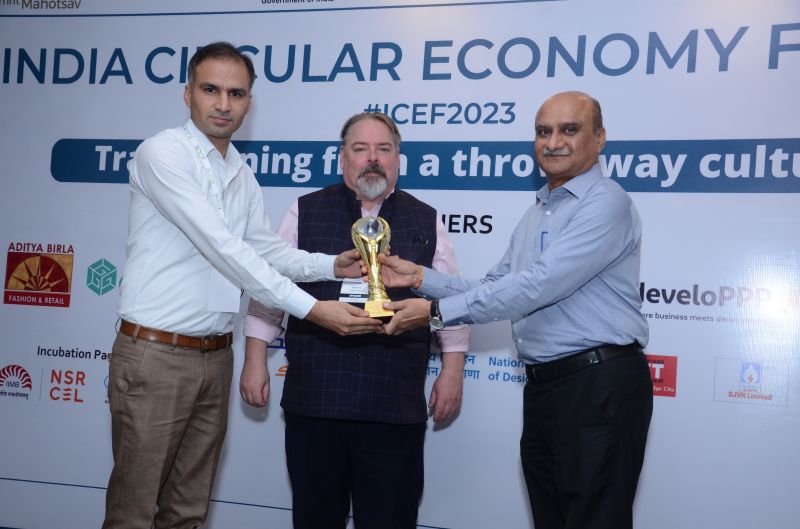 Baeru, a venture from Impact Orbit, aims at making circularity all the more inclusive through a three-pronged approach that looks towards encouraging India's Coastal Communities to be active voices in the global mission of Climate Action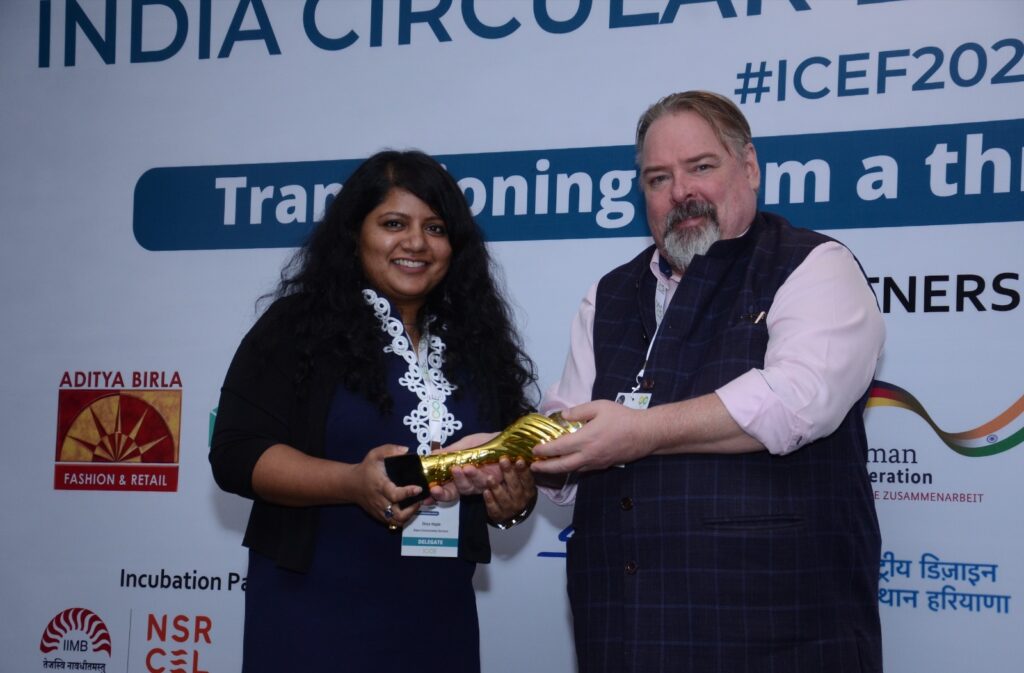 Etude360, a startup of NSRCEL from the Women Startup Program won the Economic Times Future Skills Awards for Effective Use of Simulations in Learning and Development! Bagging a gold in the category, Etude360 is on its way to making experiential learning solutions for measurable outcomes!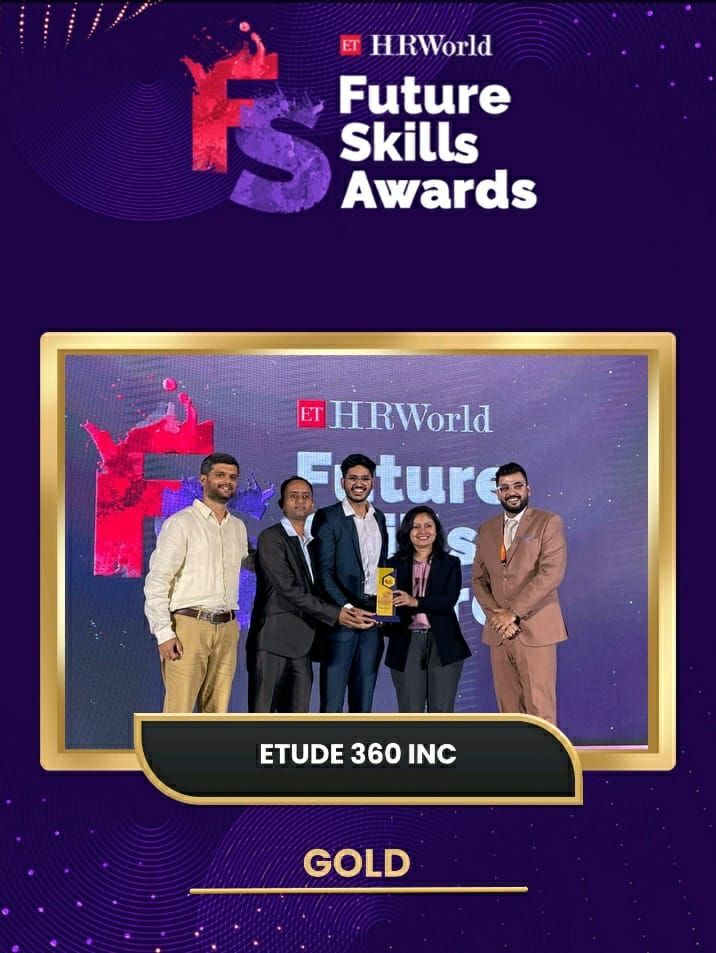 Co-founded by Himani Chandorkar, Etude360 offers experiential learning solutions that can be delivered everywhere and builds behavioral acumen through experiential learning methods allowing its learners to practice and learn the impact of behaviors, decisions, and actions in a safe environment!
Hexpressions from the Women Startup Program won the Green Entrepreneurship Award as a part of adelphi and IKEA Foundation's Circular Economy Awards 2023. Hexpressions supports those affected by natural and man-made disasters with sustainable and modular options that provide permanent shelter. This venture works towards empowering people by equipping them with adequate training and skill development to build homes and lead dignified lives.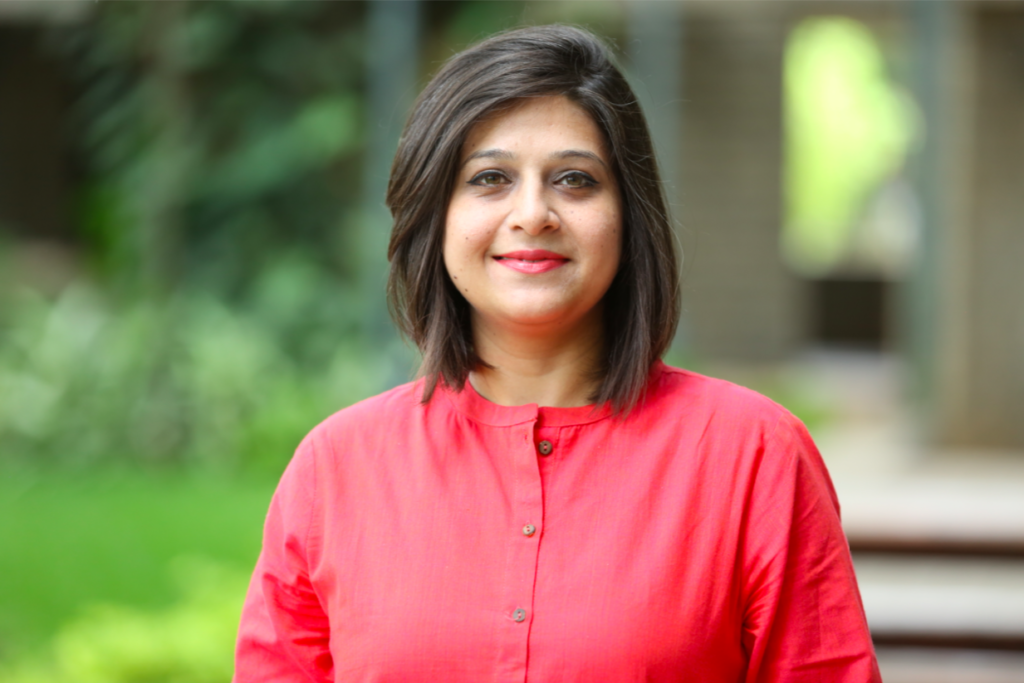 Deepthi Abraham, Co-Founder of ArimaAran Private Limited, and Swathi Gopalakrishnan, Founder of Base'P Sustainable foods from Cohort 4 of the Women Startup Program were declared as two of the seven winners of the Carbon Zero Challenge 2023, held by IIT Madras! 

Base'P Sustainable Foods, on the other hand, is working on developing plant-based meat products and TVP using pulse protein that is soy-free and gluten-free using a state-of-the-art high moisture extrusion technology.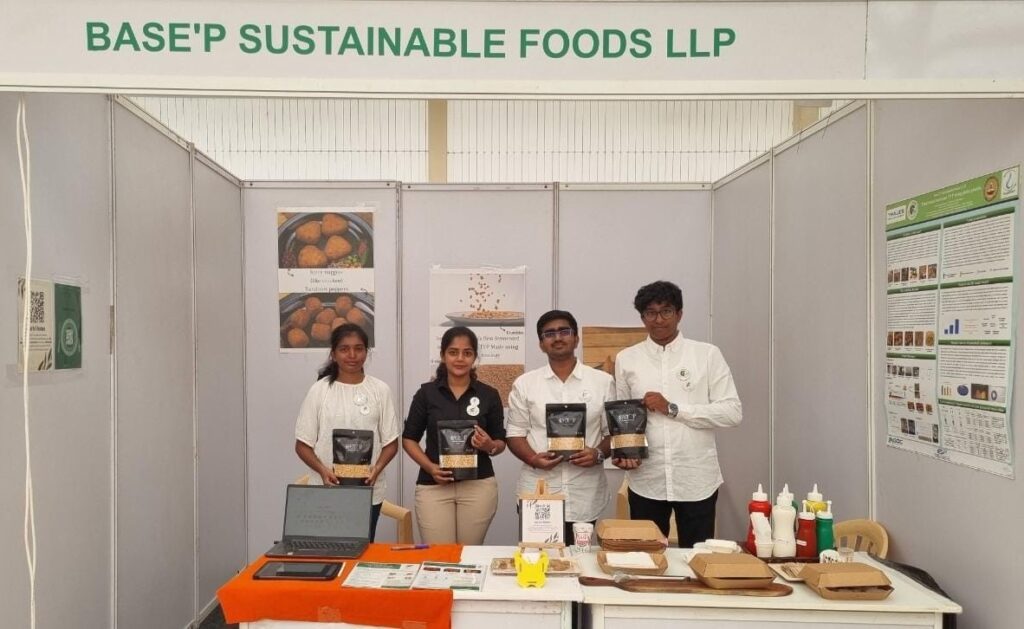 ArimaAran is the first of its kind banana based growing media that replaces peat and is responsibly sourced and holds excellent growth medium characteristics with perineal supply.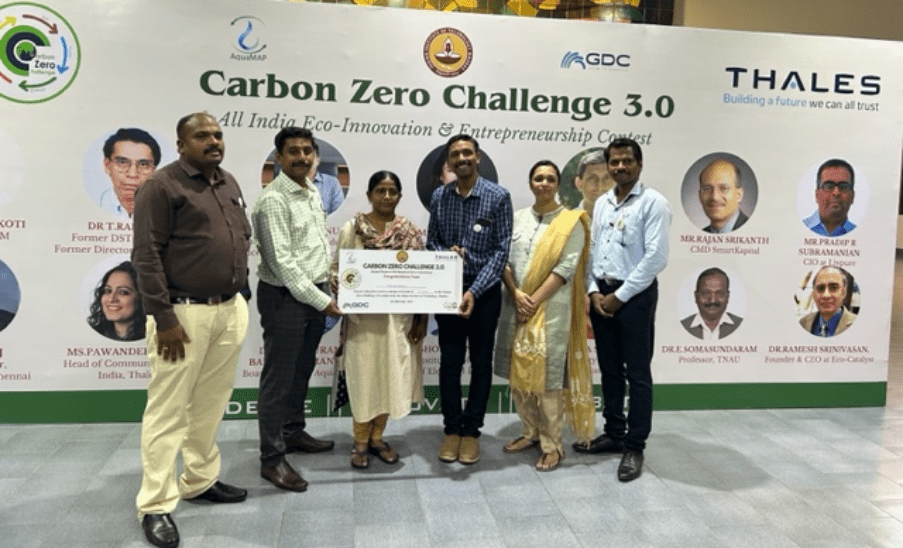 Punita Lakhani, founder of Modern Meerabai from the Women Startup Program was featured in the Top 100 Inspiring Women 2023 List by Fox Story India. Through her venture – Modern Meerabai, Punita is empowering people going through Divorce and Separation to restart their lives courageously, reclaim their happiness and respect. Modern Meerabai enables ambitious women to courageously take all-round ownership of their lives and claim their happiness by prioritizing themselves to become resilient inside out.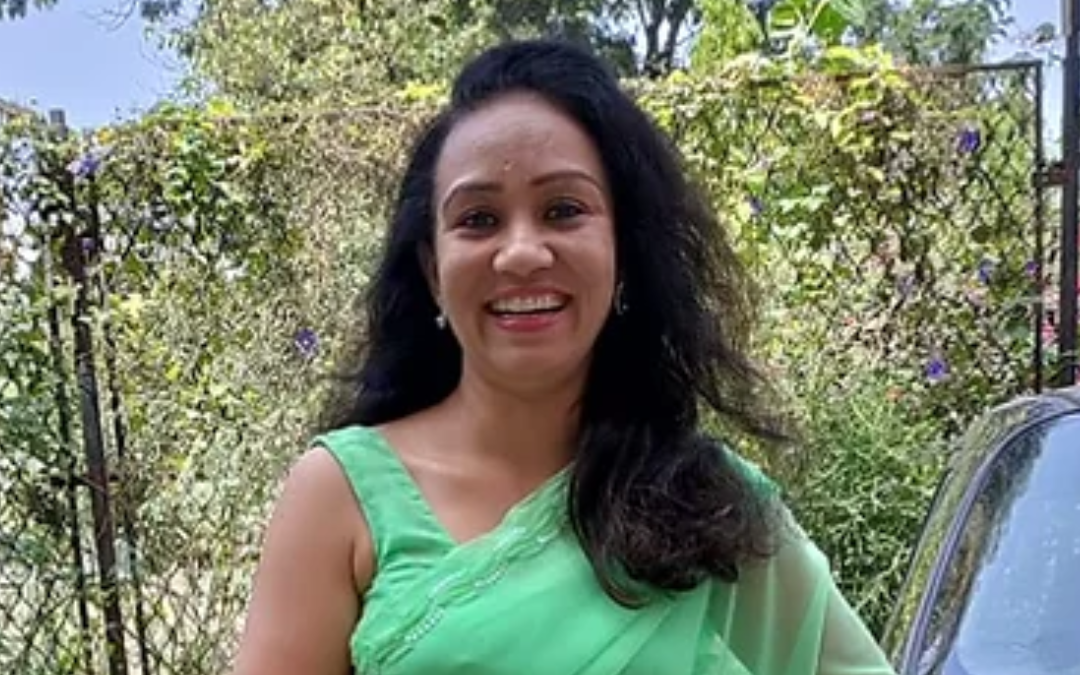 Giftolexia, a venture from the Women Startup Program at NSRCEL was awarded the title of 'Women Led Startup of the Year 2023' by Lulu Digex, an initiative by LuLu Connect, in collaboration with Kerala Startup Mission, Samsung Electronics, TCL Electronics India and Bosch that looks to recognize and laud startup achievements across a varied set of industries.

Founded by Teena Paul, Giftolexia is on a mission to help children with Dyslexia and other learning difficulties tap into their hidden potential through a proven set of methods and tools that help them identify, interpret, involve, and inspire!