Here at NSRCEL, we believe in celebrating entrepreneurship that starts with you! Meet the #StartupsOfNSRCEL making waves worldwide with their power-packed drive and innovative solutions that are all set to reinvent the ecosystem.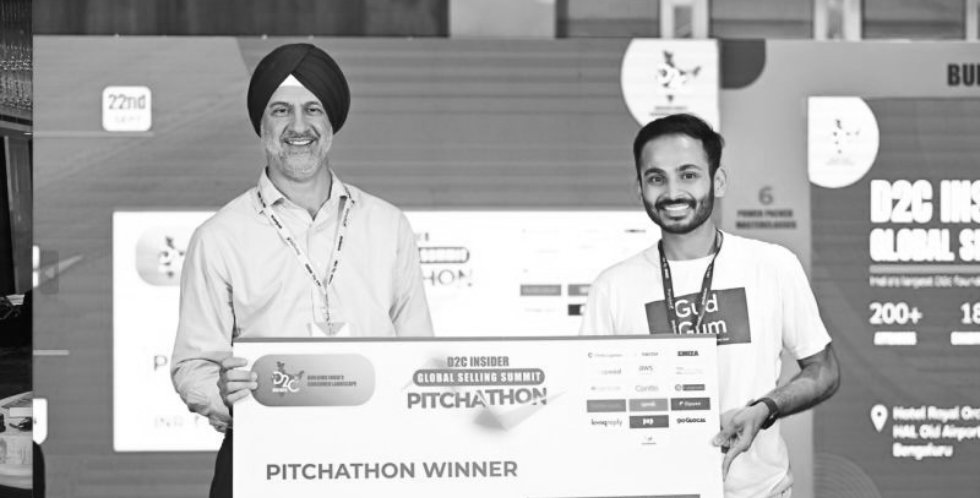 Newrup Tech Solutions, a #StartupOfNSRCEL from cohort 23 of Launchpad on winning the SmartIDEAthon 2023, at GITAM Deemed University – an initiative aimed at recognizing young entrepreneurs building ingenious solutions in areas of food, health, STEM toys, and sustainable fashion and beyond!

Founded by Anup Paikaray, Newrup is working towards making cooking cleaner and hazard-free for women across Rural India. This startup offers a biomass-burning stove that comes with an air inlet fan supplying enough air to result in cleaner combustion, thus mitigating indoor air pollution!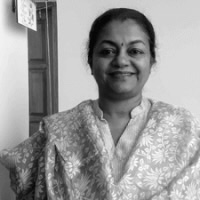 Giftolexia, a venture from the Women Startup Program at NSRCEL was aawarded the title of 'Women-Led Startup of the Year 2023' by Lulu Digex, an initiative by LuLu Connect, in collaboration with Kerala Startup Mission, Samsung Electronics, TCL Electronics India and Bosch that looks to recognize and laud startup achievements across a varied set of industries.
Founded by Teena Paul, Giftolexia is on a mission to help children with Dyslexia and other learning difficulties tap into their hidden potential through a proven set of methods and tools that help them identify, interpret, involve, and inspire!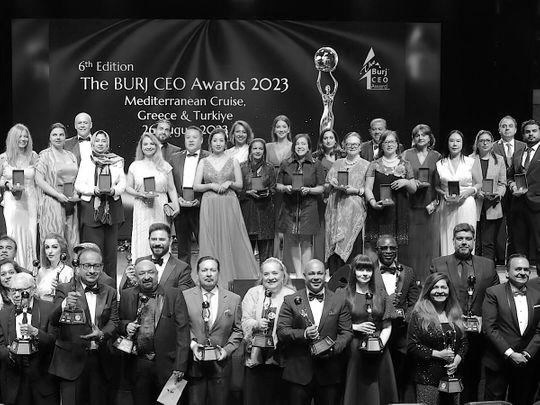 Meenu Sasikumar, a Goldman Sachs 10,000 Women alumni wins the 'Start-Up Company of the Year Award' at the BURJ CEO Awards 2023. This venture from cohort 8 of Goldman Sachs 10,000 Women is working towards enabling startups and project developers to drive and scale data-rich value-creator processes while structuring their funding and scaling them to the next round as quickly as possible.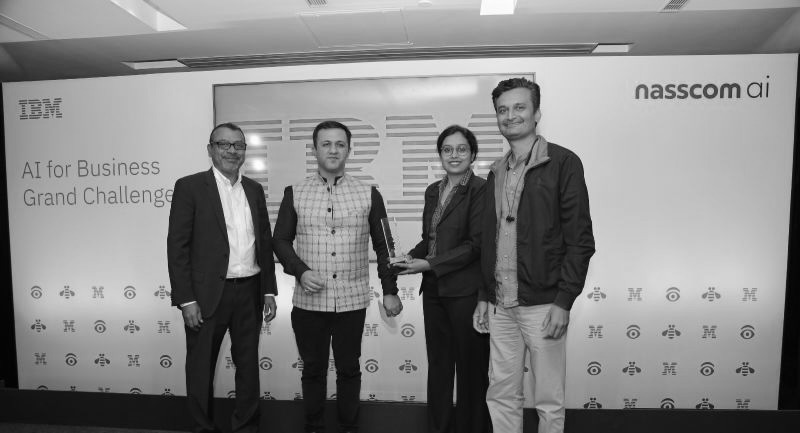 ShunyEka Systems Pvt. Ltd, a venture from Goldman Sachs 10,000 Women that's recently won the AI Grand Challenge by IBM and NASSCOM in the field of Cybersecurity!
Founded by Yogini Gohel, ShunyEka from Cohort 16 of the program, offers Cloud Managed Services, Serverless Application Development, DevSecOps, and beyond that enable businesses to focus on automating cloud operations using autobotAI. This venture helps you navigate through high availability, scalability, and security for tech infrastructure and applications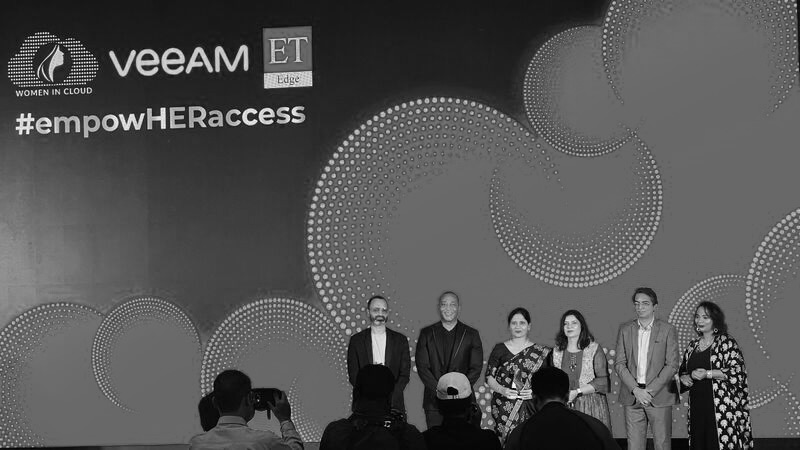 Sonali Jha, Founder and CEO, Cunomial has won #empowHERaccess Global Award at WICx India 2023. Cunomial, #StartupOfNSRCEL from Cohort 2 of the Women Startup Program is a cloud-based digital platform aimed at helping institutions evolve effectively and efficiently through its services.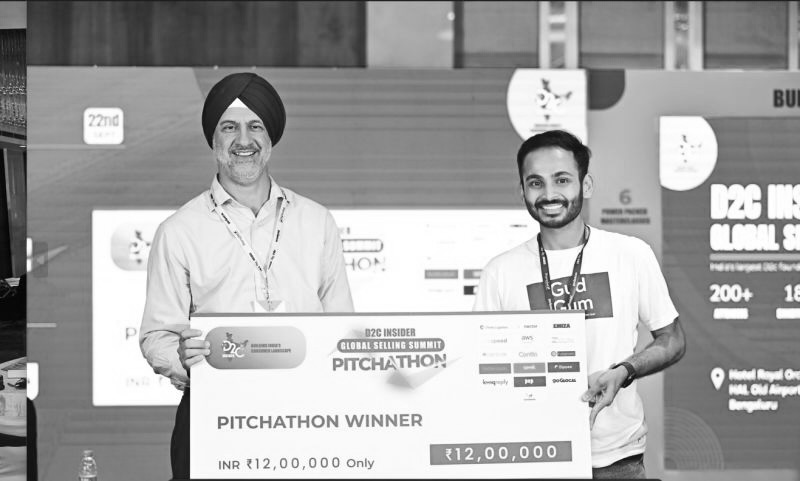 Mayank B Nagori, Co-Founder, Gud Gum and his team won the Pitchathon organized by D2C Insider. Gud Gum is a #StartupOfNSRCEL which is making plastic-free, all natural & biodegradable chewing gums.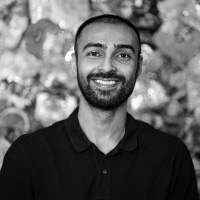 Ashaya | WITHOUT, a #StartupOfNSRCEL from Impact Orbit's Circular Economy Incubation Program is the winner of Social Alpha Techtonic – a Circular Economy Challenge, in collaboration with the H&M Foundation through the Saamuhika Shakti Initiative.
Ashaya | WITHOUT is making the world's range of first recycled sunglasses using chips packets – materials often considered tough to recycle. This venture is on a mission to enhance the value of waste and reimagine waste treatment through deep tech and take this value to every node in this supply chain!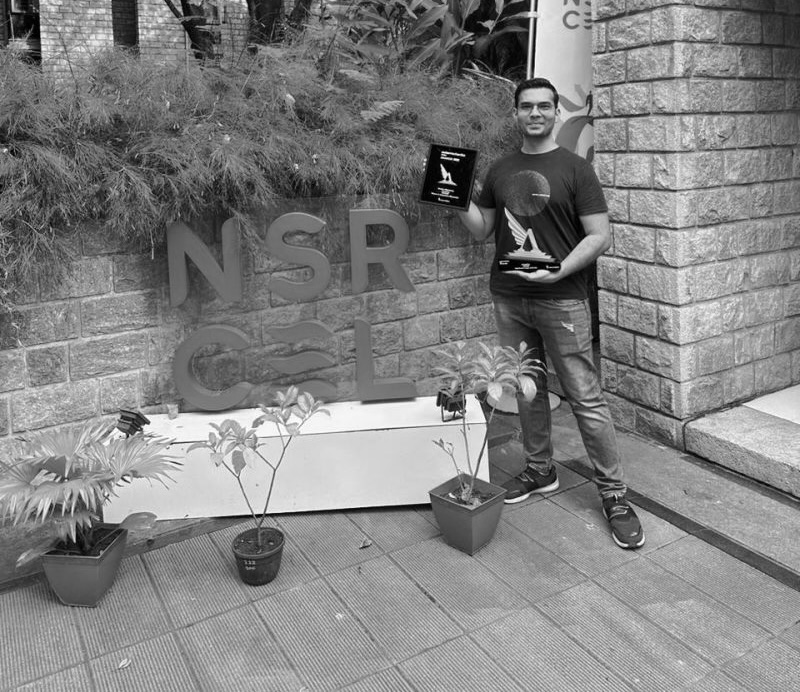 GaragePlug won the "Digitalization Project of the Year" award at Automechanika Dubai 2023 – an initiative that celebrates change makers that are embracing disruptive technologies to enhance their operations.
GaragePlug is a #StartupOfNSRCEL that helps service businesses achieve operational efficiency and build impressionable customer experiences.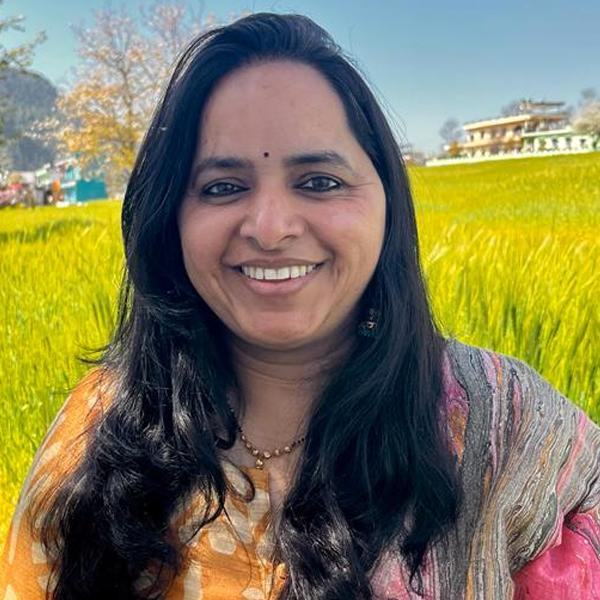 Impact Orbit alumni (Track 2 cohort), Darshana Joshi, Founder and CEO, VigyanShaala International has been selected as an Echoing Green fellow, a prestigious recognition for her impactful social initiatives. Chosen from 1,900+ applicants, Darshana Joshi shines among the 2023 Echoing Green Fellows!
Here's congratulating these startups on their achievements!