In the interconnected world of startups, conversations that transcend borders aren't just conversations – they're the beating heart of growth and innovation that this ever-evolving ecosystem thrives upon!
NSRCEL, being at the core of India's entrepreneurial ecosystem recognizes the improtance of collaboration, be it within the country and even beyond. For us, these interactions with our diverse visitors from across the world were a step ahead in the path of identifying and building opportunities that translate to sustained growth for our startups. Here's a look into the visitors we've welcomed and the Interactions we've had over the past two months at NSRCEL .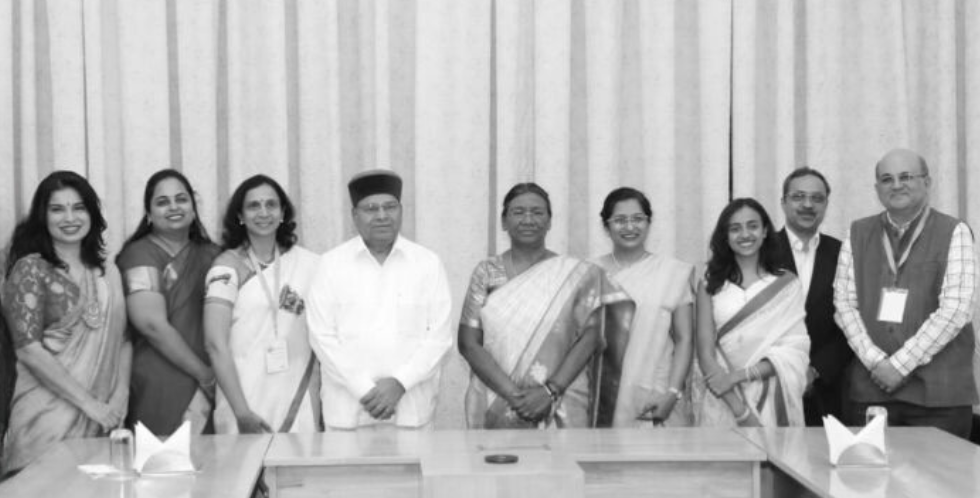 NSRCEL had the honour of interacting with the Honourable President of India, Droupadi Murmu and Honourable Governor of Karnataka Thaawar Chand Gehlot at the Foundation Day celebrations held as a part of IIM Bangalore's 50th anniversary!
Bringing together women entrepreneurs from across our programs, the Honourable President shared her hopes and aspirations of reimagining women's entrepreneurship and supporting the women of India, through the country's growing entrepreneurial ecosystem- a space where NSRCEL is actively working to foster an ecosystem of growth!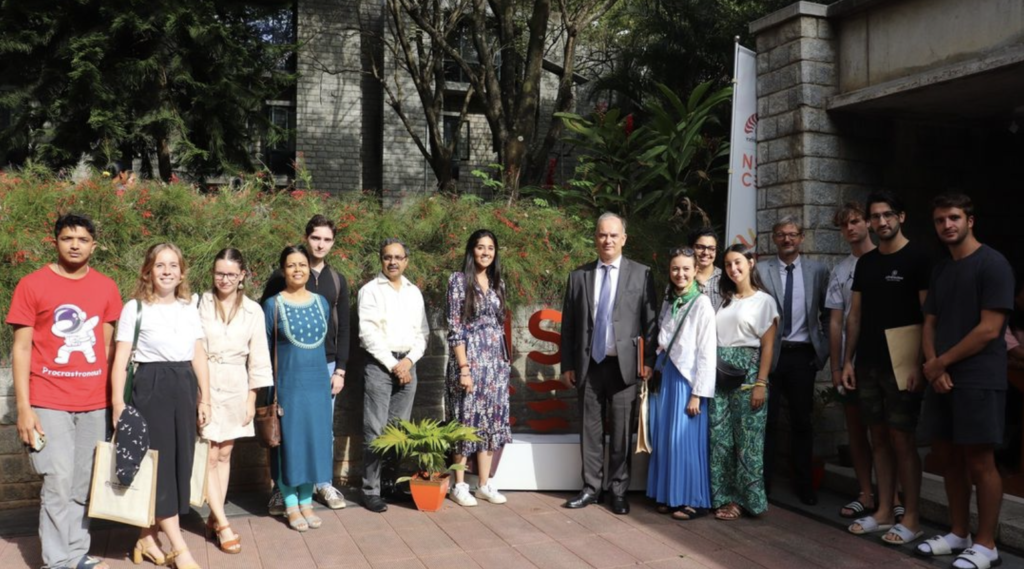 We welcomed the Consulate General of France, Bangalore for an interaction at NSRCEL.

Along with the NSRCEL team and Students at IIMB, joining us at this interaction were:
Thierry Berthelot, Consul General of France
Francois-Xavier MORTREUIL, Attaché for Academic & Scientific Cooperations
Alice Guillermier, Economic Attaché
Hemangini Rakshit, Press & Protocol Attaché, Assistant of the Consul General

This conversation aimed at giving our visitors a glimpse into the nuances of the Indian Startup Ecosystem and how NSRCEL has been working towards celebrating entrepreneurship across the country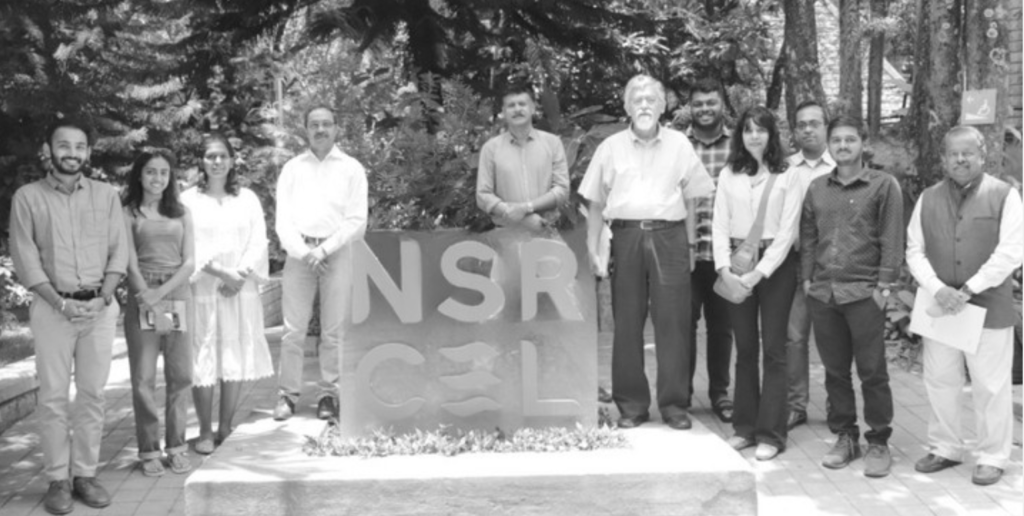 We welcomed Dr. Arvind Virmani, member of NITI Aayog and former Chief Economic Advisor to the Government of India.

During his visit, he engaged with the team and a few of the #StartupsOfNSRCEL, fostering insightful discussions on the thriving startup landscape in India.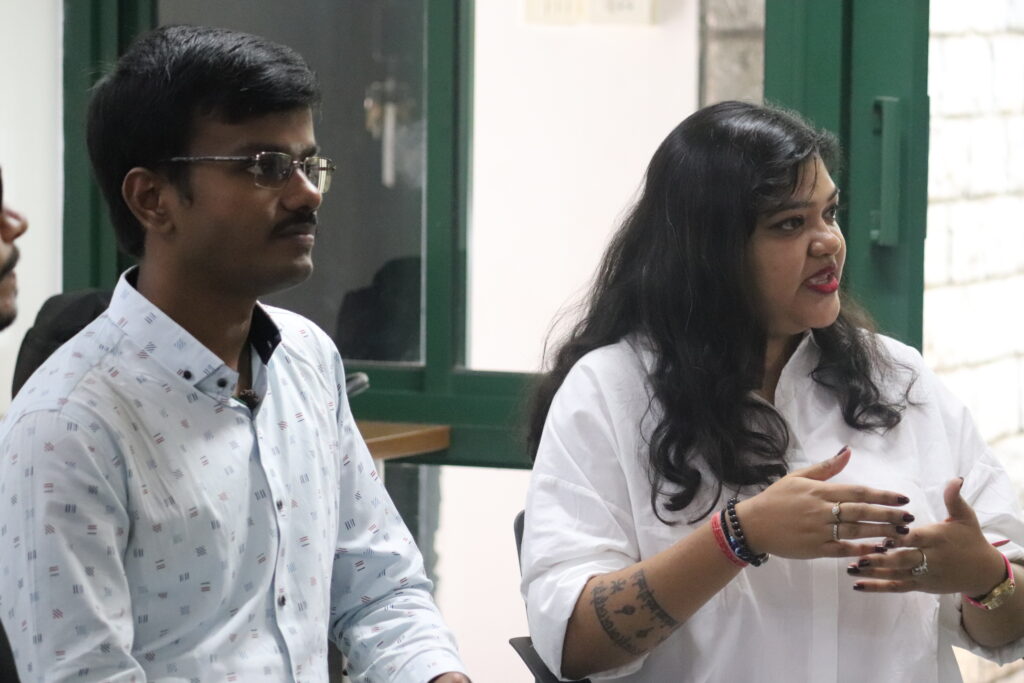 Bringing together talent all the way from New York, we hosted a delegation of MBA students from Columbia Business School for an insight-packed interaction with the NSRCEL team and Startups of NSRCEL. The interaction brought together 8 startups who, along with each respective group of students, got to work closely on problems statements aimed at navigating through US Markets for B2C Ventures!