At NSRCEL, We recognise how challenging it can be to run an organisation. Here's why we are here to support entrepreneurs at every stage of their journey through our comprehensive programs and resources, we aim to empower founders, nurture their entrepreneurial spirit, and contribute to their long-term success. Here's a look into all that we've been up to on the program front at NSRCEL:
These budding entrepreneurs are all set to take the startup ecosystem by a storm!
Here's congratulating Cohort 23 of Launchpad on successfully completing the program!
Coming from across sectors including EdTech, Sustainability, AR Tourism, fashion, and much more, these founders got to fine-tune their go-to-market strategies and explore areas of potential growth, these founders are all set to build customer-centric brands of tomorrow!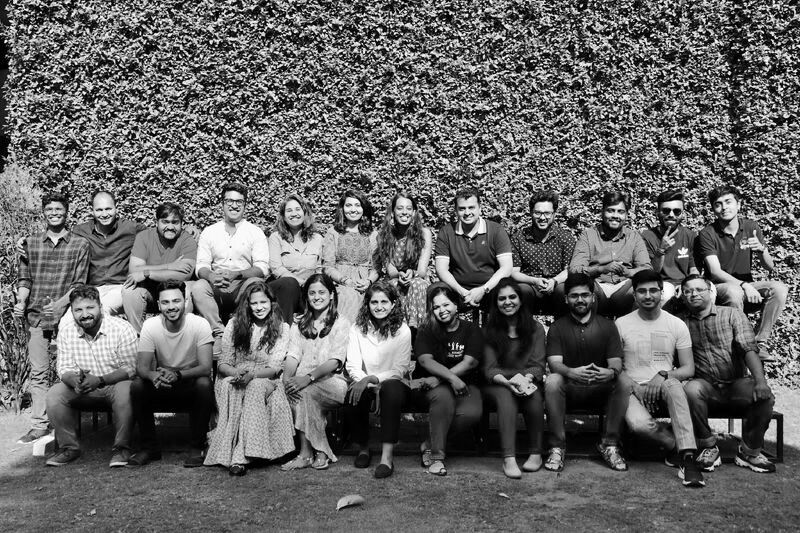 Introducing Our latest Cohort of Entrepreneurs:
Cohort 3 of Velocity is geared up to catapult their ventures to new heights. With diverse backgrounds spanning FinTech, Agriculture, Aerospace, Pet Care, CleanTech etc this cohort of 16 startups is ready to begin their transformative incubation journey at NSRCEL.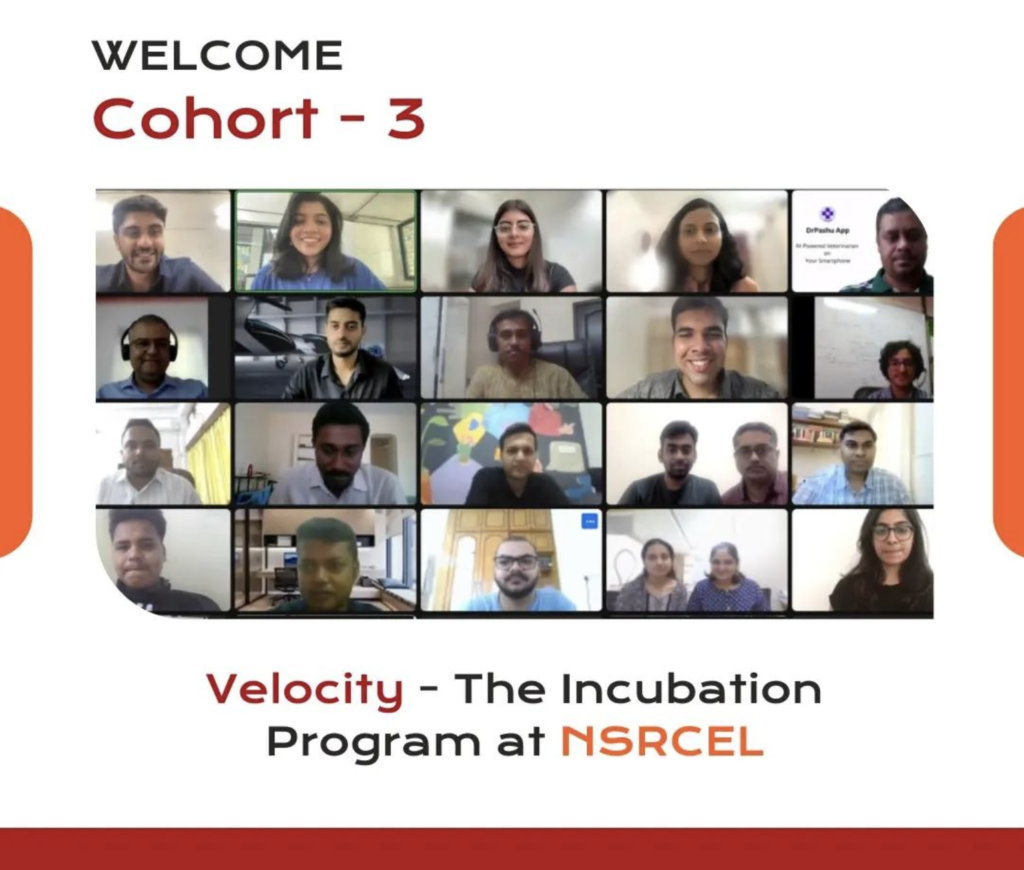 These Startups are ready to play their part in Innovating for a Sustainable Future
13 ventures have recently joined the Cohort 2 of the Impact Orbit Program at NSRCEL with the program partner Capgemini, embarking on a mission to revolutionize various sectors. With a focus on Livelihood, Health, Technology, Education, and Financial Inclusion, these ventures are set to create a social impact.
Welcoming the first Cohort of founders who are solving inclusive economic growth for informal economy-
The first cohort of the Circular Economy Incubation Program at NSRCEL kicked off in association with Pernod Ricard India Foundation. 19 startups joined from different sectors such as Waste Management, Recycling, Sustainability, and Alternate Construction Materials to drive the transformation towards a more sustainable and regenerative economy.
These Women Entrepreneurs are ready to unleash their business potential
Last week, we welcomed 65 women entrepreneurs onto Cohort 18 of Goldman Sachs 10,000 Women at NSRCEL. With ventures working across sectors including EdTech, Retail, Technology, and much more, this new cohort is all set to take their entrepreneurial pursuits to the next level.
If you are also a woman entrepreneur looking to scale up your ventures then click here to take your business to the next level by applying to the Cohort 19 of the Goldman Sachs 10,000 Women Program.